Six Ukrainian citizens who fought in Donbass arrested in Georgia
One Georgian and six Ukrainian citizens were arrested yesterday in Tbilisi on charges of the illegal possession of firearms.
Rustavi 2 reported that a special operation took place on Sunday night in a centrally-located hotel in Tbilisi where the Ukrainian citizens were staying.
The names of several of the detainees were later released: Igor Orlenko, Yuri Korostelov and Roland Melia. One of the detainees, Luka Chkhetia, is a former Georgian soldier who fought in the Ukrainian Donbass battalion.
The Ministry of Internal Affairs said that the other arrestees fought in the same battalion.
The Donbas Battalion is a voluntary militia fighting in Eastern Ukraine against pro-Russian forces. In addition to Ukrainians, a number of citizens from other countries are also fighting. The Battalion was created in 2014, and at the time was largely composed of residents of the Donbass who supported a united Ukraine. Later, command of the battalion was handed over to the Ministry of Internal Affairs.
Imedi published the following photos: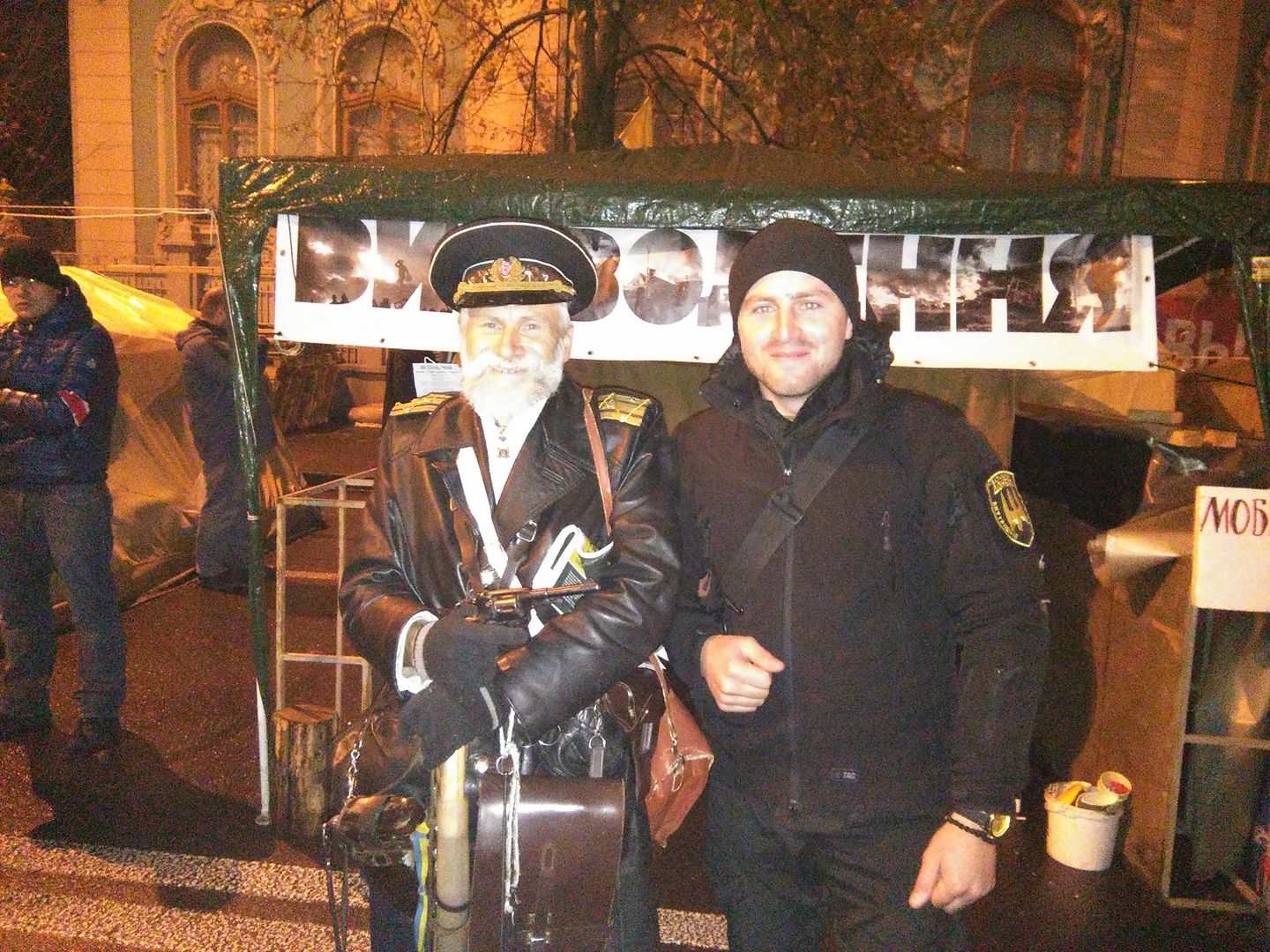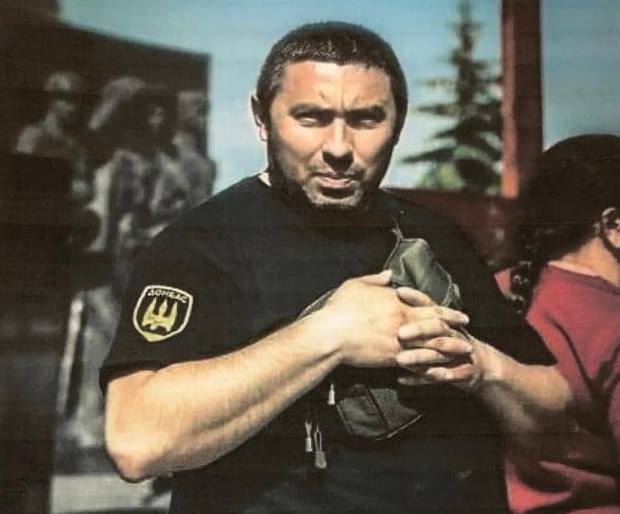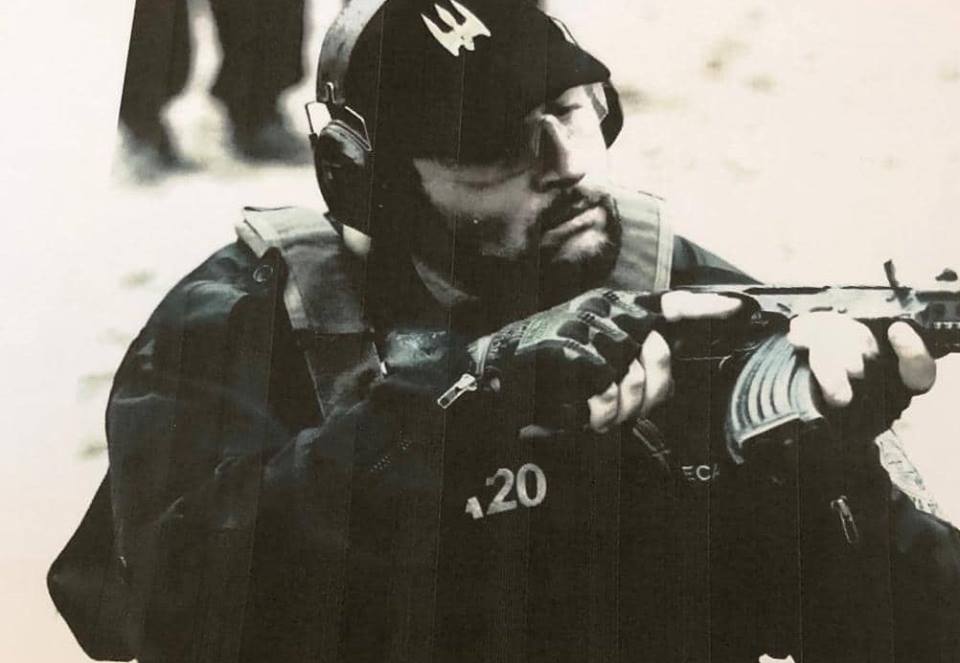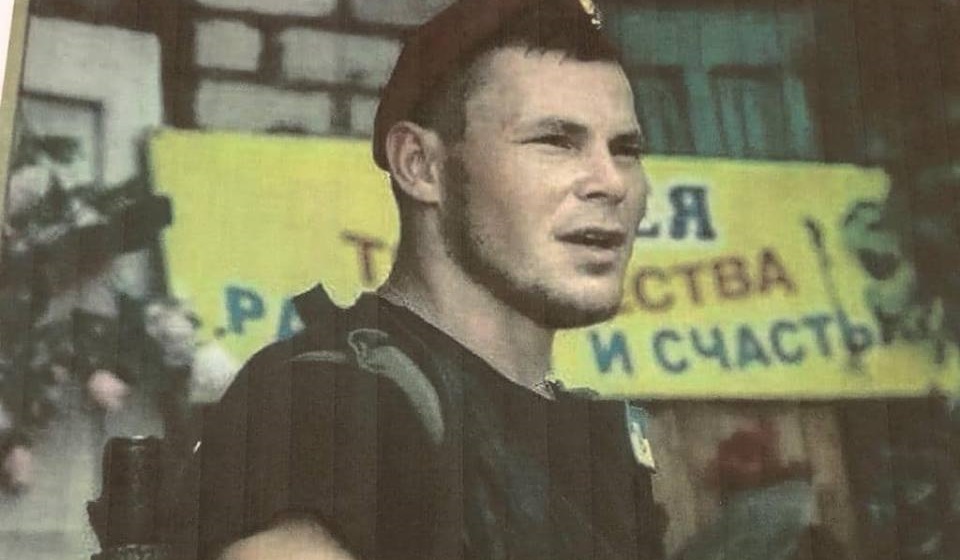 An investigation has been launched under the article: The Illegal Manufacture, Transportation, Transfer or Sale of Firearms, Ammunition, Explosives or Explosive Devices by a Group of Persons.
No other details regarding the operation have been reported.
Chkhetia's father said that his son may have been arrested for political reasons, since his son was going to take part in an opposition rally on Sunday.
The rally was organized by the United National Movement opposition party of ex-President Mikheil Saakashvili. The opposition does not recognize the results of the presidential elections which were held on 28 November, and demands that early parliamentary elections be held.
"Luka was arrested!!! Ivanishvili began a series of arrests…!!! Luka was detained as soon as he crossed the Georgian border," wrote one of Chkhetia's relatives on her Facebook page.
The fifth president of Georgia was elected on 28 November in a second round of elections.
Pro-government presidential candidate Salome Zourabichvili won 59.52 per cent of the vote, while her rival Grigol Vashadze won 40.48 per cent.