Saudi Princes arrested on charges of corruption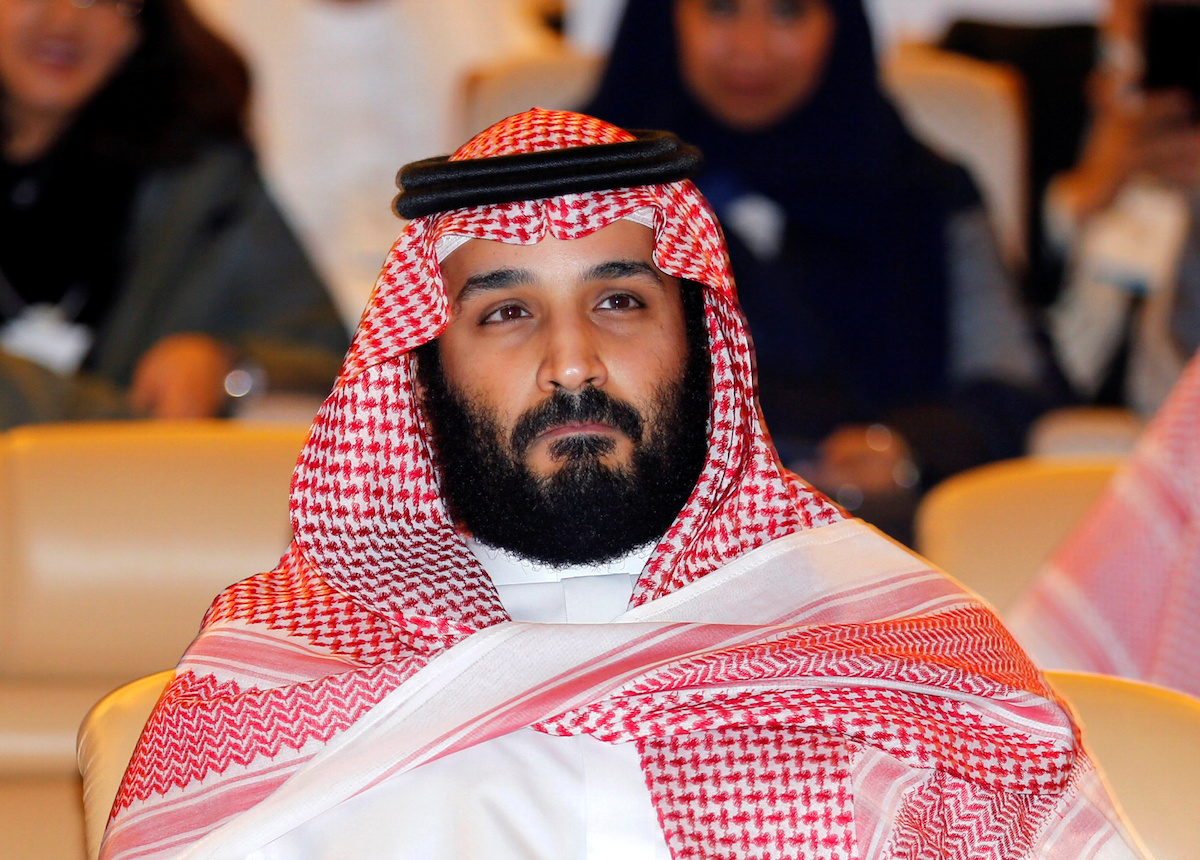 On 5 November, about a dozen officials and 11 princes were arrested in Saudi Arabia.
A new anti-corruption body, headed by Crown Prince Mohammed bin Salman, has been given the power to issue arrest warrants and travel bans.
Named as the king`s heir this summer, bin Salman has long been considered to be one of the most influential Saudi politicians. The Anti-corruption campaign is meant to help him strengthen his power base, BBC reports.
Few people outside Saudi Arabia had heard of Prince Mohammed bin Salman before his father became king in 2015. Since then however, the 32-year-old has become the most influential figure in the world's leading oil exporter. Last year, the crown prince unveiled a wide-ranging plan to bring social and economic change to the oil-dependent kingdom.
Such massive purges do not happen often in the country and may not be welcomed by the conservative part of society.
Names of the arrested were not disclosed. Some media reports have it that prince Alwaleed bin Talal is among them. His fortune, according to Forbes, is estimated to be USD 19 billion.
In a non-related incident, King Salman replaced the national guard and the navy chiefs. No official comments followed.