New Year presents made in Yerevan apartment
Far away from the North Pole, without applying to magic or the elves' assistance, Armen, 24, has turned his living-room into Santa's workshop. The Christmas toys, made with his own hands, get from here right onto the Christmas trees of his relatives, friends, and various organizations.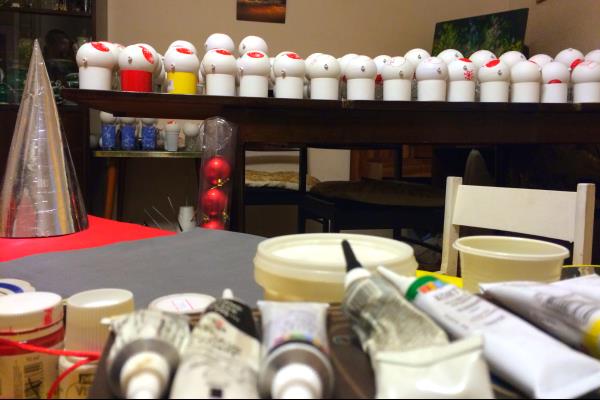 'At first, I did toys just for the fun of it. Then I realized that it was possible to earn through it. I did plenty of interesting toys and started offering them to various organizations. Some of them agreed to start cooperation. '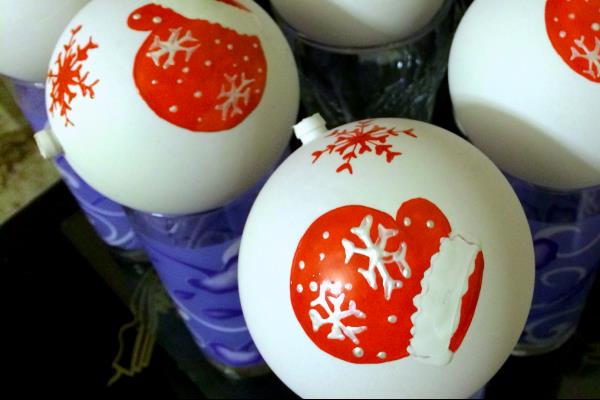 'If for an artist, a man of arts, his works are the only source of income, it is somehow restricting his freedom. That can and should be avoided. For instance, I produce handiworks both, for myself and on the order basis. In the latter case my works are custom-tailored. It's one thing when you make 10 New Year trees on the order and absolutely different thing, when you do it for yourself. These are two different moods. '
Armen's New Year Tree 'Recipe'
Colored yarn ball: 1-2 psc.
Glue (emulsion): 3 teaspoons
Disposable cup: 1 pc.
Needle: 1 pc.
Foil-wrapped cardboard: 50 cm.
High spirits and imagination: unlimited number.
'Once I was ordered 240 equal toys. That's a work and one cannot speak here about the freedom of creativity. But I also make personal toys for particular people – upon my wish and on my own preference. On the New Year day, people pay visits and take boxes of candies, whereas I have decided to present toys to everyone this year. It is both, pleasant and original. My toys differ from those, that could be found in the New Year trees of my friends and relatives.'
'Many men find it rather strange, that I make Christmas decorations and do craft, in general… Many of them work now, but they can lose their job after a while, even because of their age. Whereas I have a talent that will be with me all my life. '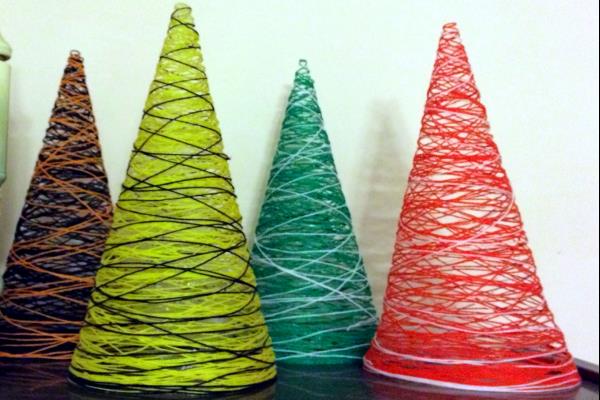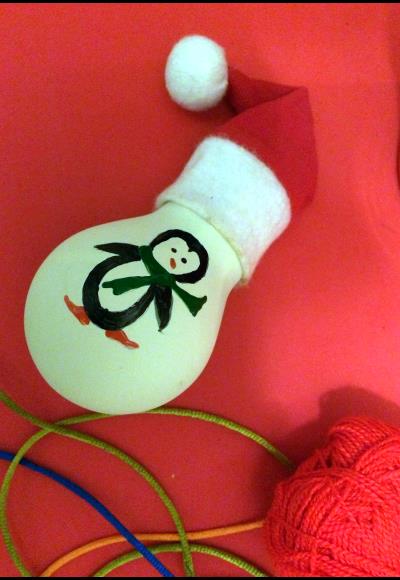 'I believe in Santa Claus, but I am not going to ask him for anything or make a wish this year. My dream has already come true and she is now in the kitchen (meanwhile, Armen's girlfriend was making coffee in the kitchen). The main thing is that we have met each other.'