Russian tourists are welcome in North Korea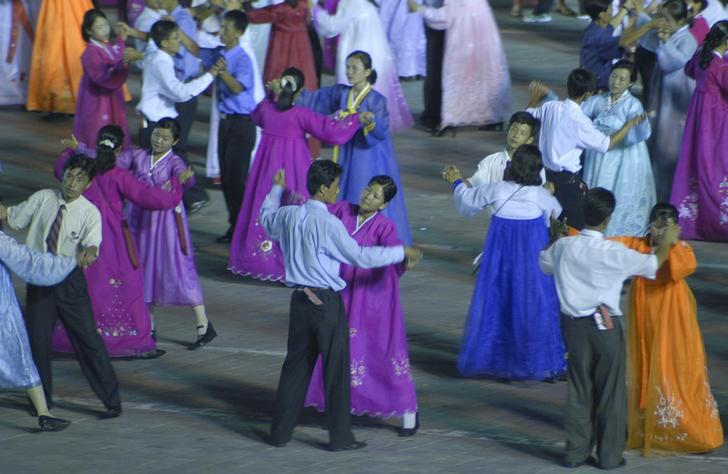 Boosting tourism
A company called NKOREAN will help Russians to obtain North Korean visas within 3-5 days, a representative of the North Korean embassy said at a press conference.
Sergey Golov, president of the Russian Tourist Agencies Union, said that Russians are interested in traveling to North Korea, and that the new company looks promising. He vouched to provide supporting information on NKOREAN.
According to the Russian Tourist Industry Union, in 2016 North Korea hosted 423 tourists from Russia.
Tourism strikes back
Recently the US government banned American citizens from travelling to North Korea after Otto Wormbier, an American sudent, died.
Otto Wormbier was kept in prison from March 2016 to June 2017 after he had been sentenced to 15 years imprisonment for stealing a propagandist poster. He was brought back to the US in coma and died soon afterwards of what was diagnosed as 'heavy neurological trauma'.
The rhetoric used by both American and North Korean leaders is growing more aggressive every day. President Trump threatened to exterminate North Korea in case it attacks the US or it`s allies. The North Korean leader promised a 'super tough response'.
Rules on behaviour
The North Korean diplomats in Russia claim that tourists are safe in their country as long as they stick to the rules:
Tourists in North Korea are not allowed to move freely without a local guide.
Divorces, poverty and death are banned for discussion.
Lengthy conversations with North Koreans are not allowed.
Photos of North Korean citizens can only be taken with their permission.