Russian sea cruises eyeing to add Abkhazia to their routes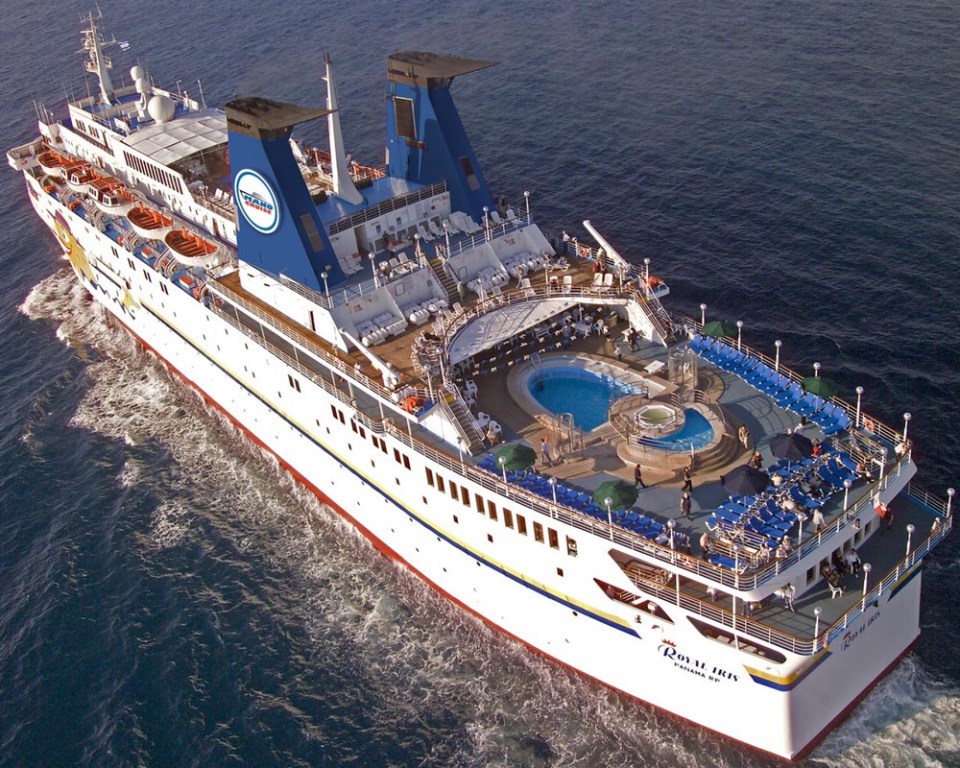 Abkhazia is considering a return to the list of Black Sea ports that can dock cruise ships.
Abkhazia's Ministry of Economy has held talks with the Russian Black Sea Cruises company regarding plans to include Abkhazia in the itinerary of the Prince Vladimir cruise liner. The ship currently sails between Sochi, Novorossiysk, Yalta, and Sevastopol.
"Sea transit is a lot more attractive to tourists than crossing the border by bus. If the ship docks right in the Sukhum port, than excursions to Ritza lake and the New Aphon cave would also grow in popularity," said the Deputy Minister of Economy, Batal Tarba.
The Prince Vladimir cruise liner runs from April to October. Abkhazia hopes to be included in its route as early as April 2019. However, for the project to launch, the port in Sukhum must be prepared. The seabed would have to be deepened, which is both a complicated and an expensive undertaking.
Tarba confirmed that there are certain organizational, technical and legal conditions Abkhazia must meet before it can be included in the cruise liner's route.
"Abkhazia's sea transport authorities have already completed much work, and a number of these concerns have already been met," said Tarba without elaborating.
Also at JAMnews: Acclaimed Russian singer and song writer Vladimir Visotsky's sea adventures in Abkhazia
The port of Sukhum served cruise ships in the Soviet period, but all the cruises ended their operations after the Georgian-Abkhazian war in the early 1990s. However, the port continues to receive cargo ships to this day. According to the Ministry of Economy, Turkish and Russian boats bring building materials and food products, while Abkhazia sends exports back to these countries, mainly coal and gravel.
Georgia claims that Abkhazia is still a part of its territory and deems any and all transit across Abkhazia illegal as long as it has not been cleared by Tbilisi.
Toponyms and terminology used in the article, and views, opinions and strategies expressed in it do not necessarily reflect the views and opinions of JAMnews or any employees thereof. JAMnews reserves the right to delete comments it considers to be offensive, inflammatory, threatening, or otherwise unacceptable.