Russian artists performing in Ukraine now need special permission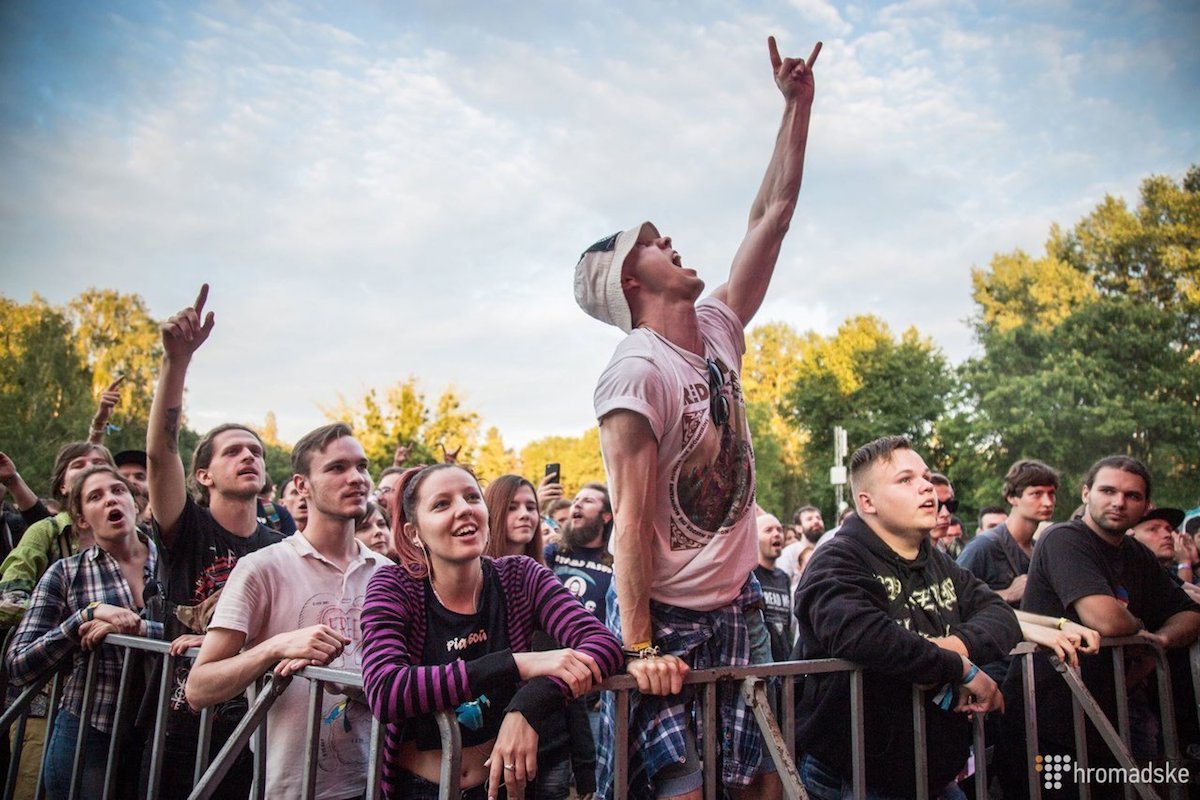 Each Russian artist wanting to have a concert in Ukraine will have to get approval from the Ukrainian Security Service. According to Hromadske, a law on "The Organization and Passage of Touring Activities with Citizens of an Aggressor State" was signed on 7 November by the President of Ukraine, Petro Poroshenko.
The law was adopted by the Verkhovan Rada (Ukrainian Parliament) on 5 October. According to the document, tour organizers for Russian artists are obligated to notify the SBU of their arrival 30 days before their performance. The document prohibits performances that 'popularize or propagandize the aggressor state and its authority (as well as individual representatives) and actions, creating a positive image of the aggressor state, or justify or recognize the legitimacy of the occupation of the territory of Ukraine'.
The idea of legislative restrictions on tours by Russian artists arose earlier this summer when seven Russian artists were banned from performing in Ukraine. According to Hromadskе, in 2017 there were several high-profile scandals in Ukraine related to Russian artists, such as the rapper Basta and his group Anakondaz who performed in Kiev after having concerts in the occupied territory of Crimea.
The new law extends not only to musicians, but to all artists who perform in public. It also applies to the individuals who create the event, write the script, text, dialogues, directors, producers, etc.
Responsibility rests with event organizers who will have to pay a fine of USD 6 000 – 12 000 should the law not be adhered to.