Russia weighs in on Georgia's presidential elections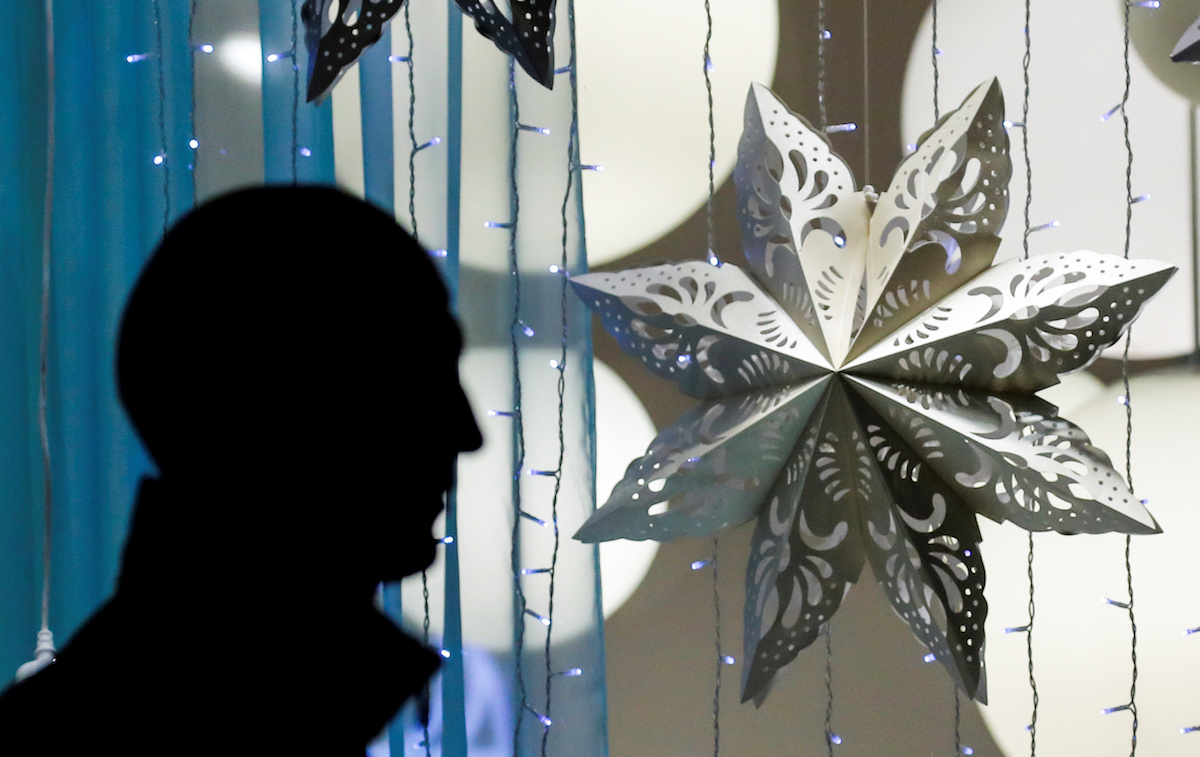 Russia closely observed Georgia's recent presidential elections and actively commented on it.
Foreign Minister Sergei Lavrov is positive about Georgian president-elect Salome Zourabichvili – the government's favorite.
He
told
journalists on 7 December that Russia intends to build strong relations with Tbilisi.
"We wish for Zourabichvili to be a president for all Georgians … Russia … is the main trading partner of Georgia, and provides a significant tourist flow. We want to continue to look for more ways to cooperate constructively."
• Georgia goes back to the polls: all you need to know about the 28 November elections
• Political art: posters of presidential candidates in Georgia
• Georgian NGOs: voters being bribed in run-up to second round of presidential elections
The Russian media is also actively commenting on the presidential elections, but opinions differ dramatically depending on whether the media outlet is independent or pro-government.
JAMnews offers a brief comparative review of the Russian media's take on the Georgian elections:
Pro-governmental media
When assessing the results of the presidential elections, Russia's pro-governmental media considered these four views to be the main ones:
• "New Georgian president announces refusal to cooperate with Russia," – gazeta.ru.
• "The USA hopes to productively cooperate with the elected president of Georgia Salome Zourabichvili in both bilateral and regional issues," – tass.ru.
• "Supporters of ex-president of Georgia Mikheil Saakashvili organized mass rallies after the presidential elections," – TV channel tvzvezda.ru.
• "Salome Zourabichvili is rather experienced and a well-seasoned politician … Her being a female politician is nothing new for Georgia, where they have always had a presence. She is a fairly good candidate."
Independent Russian media
The main focus of Russia's independent media was on the domestic political confrontation in Georgia and the conflict between pro-Russian and pro-Western notions:
• "The campaigns of both presidential candidates in Georgia are based on accusing their rivals of supporting Moscow," – Novaya Gazeta.
• "The biggest tragedy about Georgia is that the ruling party is trying to hold onto power through methods of falsification and information wars instead of ensuring the transfer of power. Say what you want about Saakashvili – in 2012, on the day of parliamentary elections, he accepted defeat and ensured a legitimate transfer of power," – The Caucasian Knot.
Social media in Russia 
Many high-profile public figures have written about the immaturity of Georgia's democracy, although others claim that this is more true of Russia.
For example, well-known Russian publicist and public figure Alexander Osovtsov wrote on his Facebook page:
"The results of Georgia's elections would have been impossible without the massive use of administrative resources, bribery and falsification. These results are sociologically and electorally inconceivable. Such a thing doesn't happen."
One commenter replied: "It does happen – in Russia."
"I was at the elections in Georgia," said another commenter. "It is interesting that the process there is, as a whole, better organized than ours. For example, there are photos of voters in the electoral lists, and when issuing a ballot, the passport photo is checked against the photo on the list. In addition, each voter's hand is stamped with a special ink that glows in ultraviolet light. That's how they fight against the 'voter carousel'."
The elections were also described as a "shadow war":
"Behind Salome Zourabichvili you see the shadow of Ivanishvili, although she does try to separate herself from him through her tough anti-Russian statements. Mikheil Saakashvili's shadow is behind [opposition candidate] Grigol Vashadze."
Another common opinion:
"The elections in Georgia take place alongside voter bribery, mud-slinging and the use of administrative resources. But this is still an election because it is a real struggle, while in Russia we only have competition between the dead in the cemetery."
The second round of presidential elections in Georgia was held on 28 November 2018. Pro-governmental candidate Salome Zourabichvili won 59.52% of the vote, while opposition candidate Grigol Vashadze won 40.48%. These were the last elections held through a direct vote in Georgia – in future, the head of state will be elected by a special electoral college. The new president's term of office will be six years, not five as before.