Responding to medical emergencies amid bullets
This is one of her routine working days. She warns me in a tranquil manner that the shooting may resume at any moment. It's surprising what one can get accustomed to in merely 21 years.
Since 1995, Irada Huseynova has been a senior doctor at the Garadagh outpatient clinic of the Garaagaji administrative-territorial district, Terter region, the major part of which is controlled by the Armenian armed forces. The outpatient clinic is located near the contact line of Azerbaijani and Armenian troops. Irada Khanum mainly gives medical aid to the residents of the frontline villages–Gapanly, Garadaghly and Garaagaji.
Earlier, the conditions in her medical facility had been far from perfect. However, some two months ago, a new outpatient clinic was built in Gapanly village. Irada Huseynova says there is no shortage of medications in the outpatient clinic. She proves it by demonstrating the boxes with first aid medications and other necessary medical products.
There are only 10 people employed at the outpatient clinic. There is a dentist and a doctor, while the rest are paramedical personnel.
2,962 people reside in the villages of Gapanly, Garadaghly and Garaagaji. According to the State Statistics Committee's data, there are 34.6 doctors per 10,000 people in Azerbaijan.
Thus, there should be at least 10 doctors in these three villages.
One doctor says she mainly provides in-home medical assistance to people. Whereas, at night she receives patients at home. She says that the call responses should never be postponed till the next day: "We swore an oath, didn't we?… Like many other doctors, Irada Khanum may be woken up at night any time to receive a patient, knocking at her door.
There is more than enough danger in Irada Khanum's life. She has to respond to an emergency call in a neighboring village in the thick of shelling and explosions. "Different cases occur every day. I forget about many of them the same day. However, sometimes certain things happen and I think that I will surely never forget it.
There was a stormy shooting in the evening not too long ago.  We received an emergency call from an old woman, but there was no car at that moment. Irada Khanum had to walk to the far end of the village.  "I didn't even know, whether I would get there safe and sound.  Finally, I got there.  The patient was in a critical condition.  She knew that there was shooting in the street and that I had had to walk a lengthy way.  I had come to help her, but instead, she started calming me down, continuously repeating that I should not leave the village and should not be afraid. That raised her blood pressure even more. It took me a great deal of effort to calm her down and I promised her not to leave the village. Only afterwards she allowed me to give her assistance.
According to our interlocutress, the residents of the villages where she works suffer the most from hypertension; diabetes is the second most common thing they suffer from. The children in these three villages suffer from stress-related diseases. Though they were born amid the sounds of shooting, they have managed to grow up before they get used to these sounds.
The tension on the front line, which began on April 2, has affected the residents' health condition. As one doctor said, the number of people complaining of high blood pressure had increased of late. More people are consulting physicians due to cardiac problems.
"Everyone does his/her job. Nobody has left the village, say the elder villagers. Then, having looked at me with anxiety, they add: "There will be a shootout this night, so you'd better not stay here too long.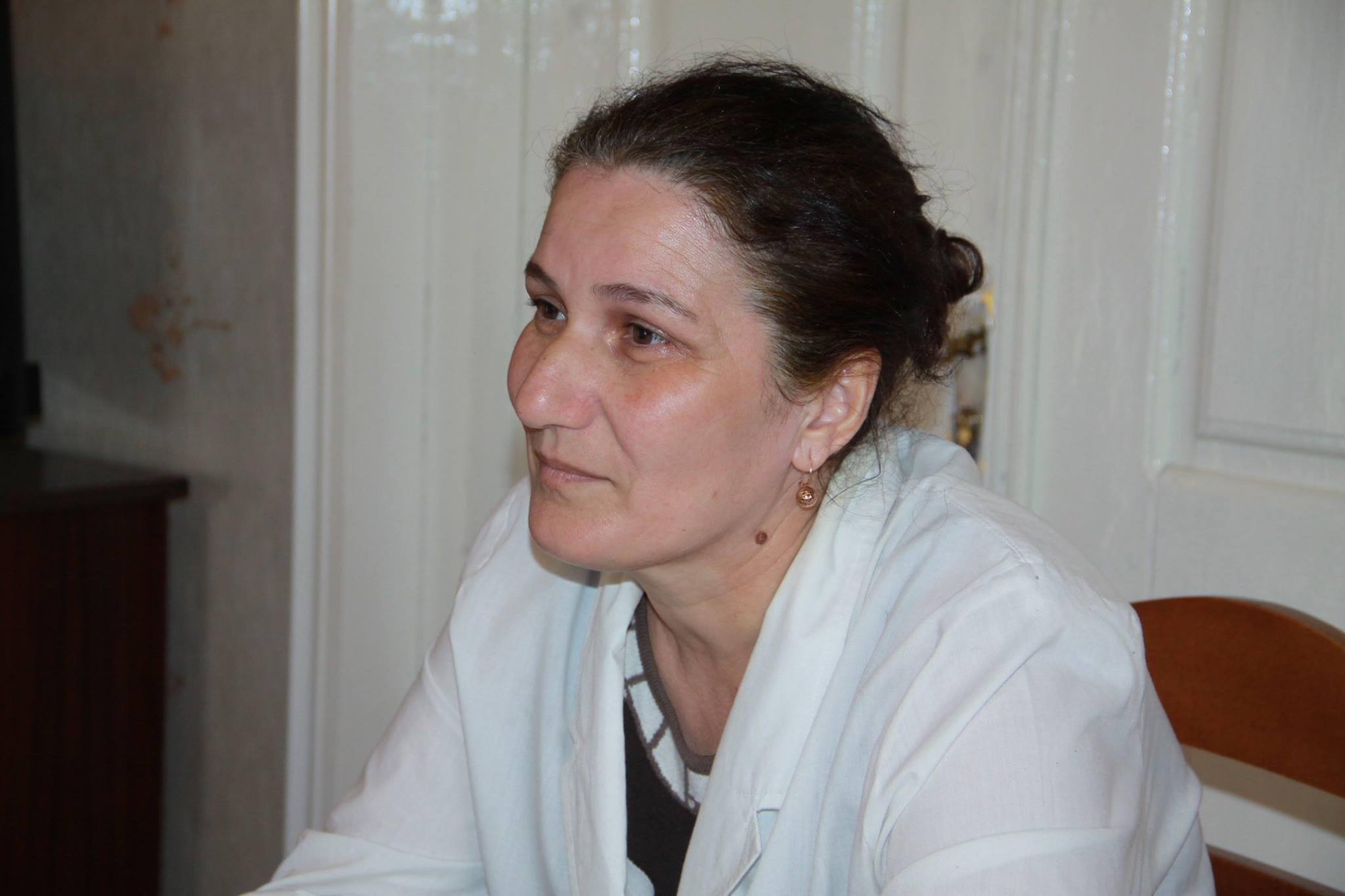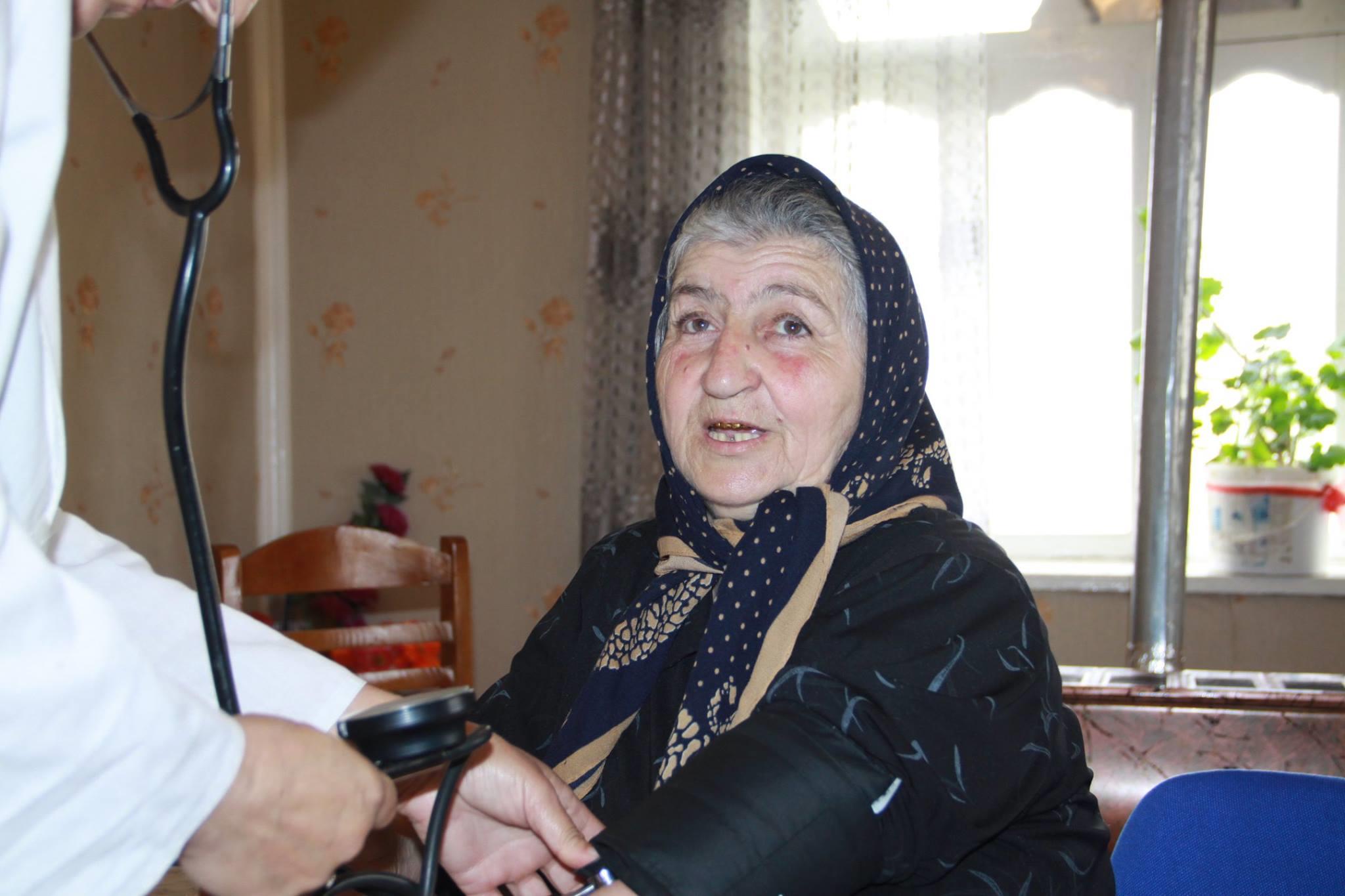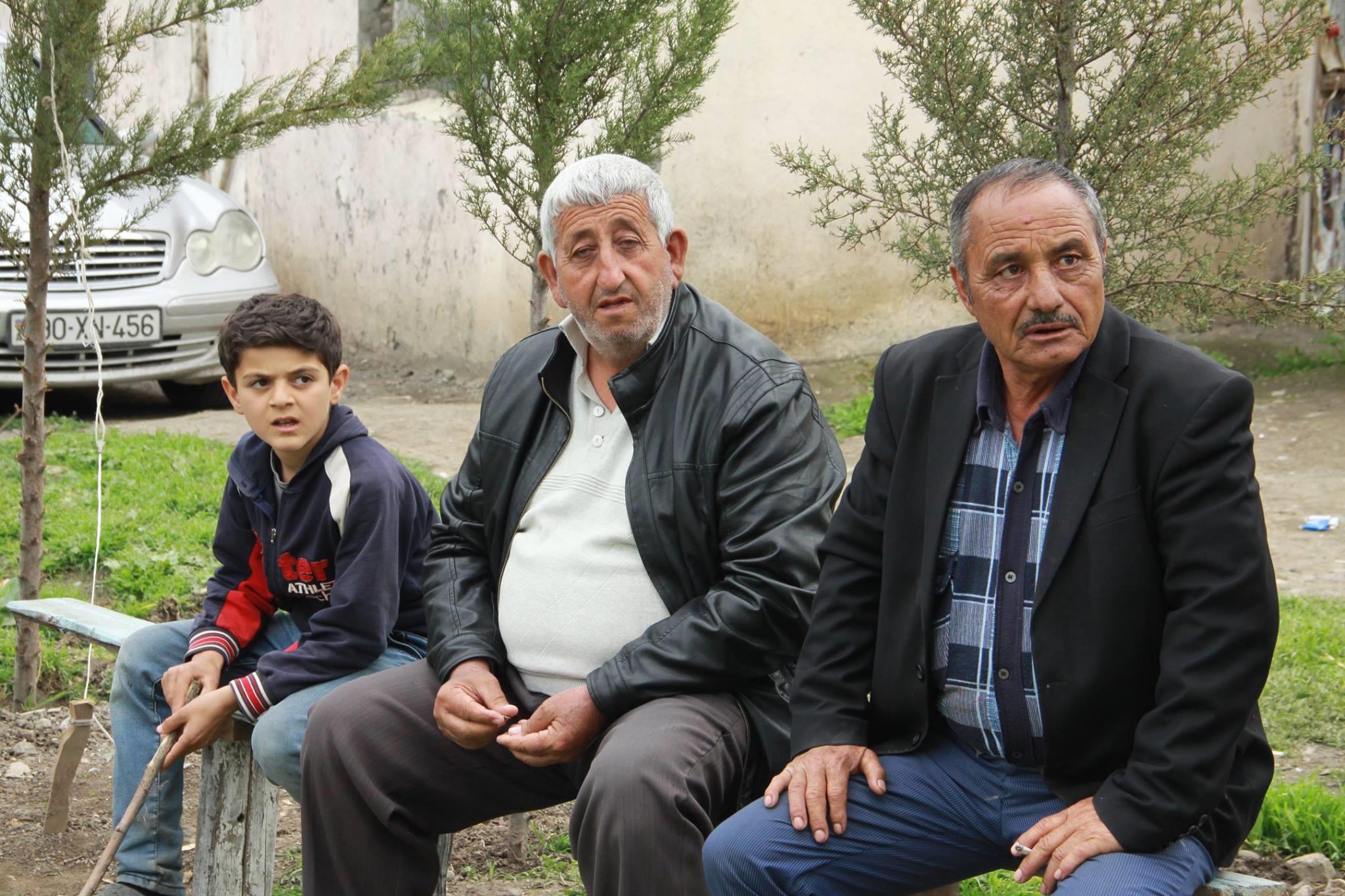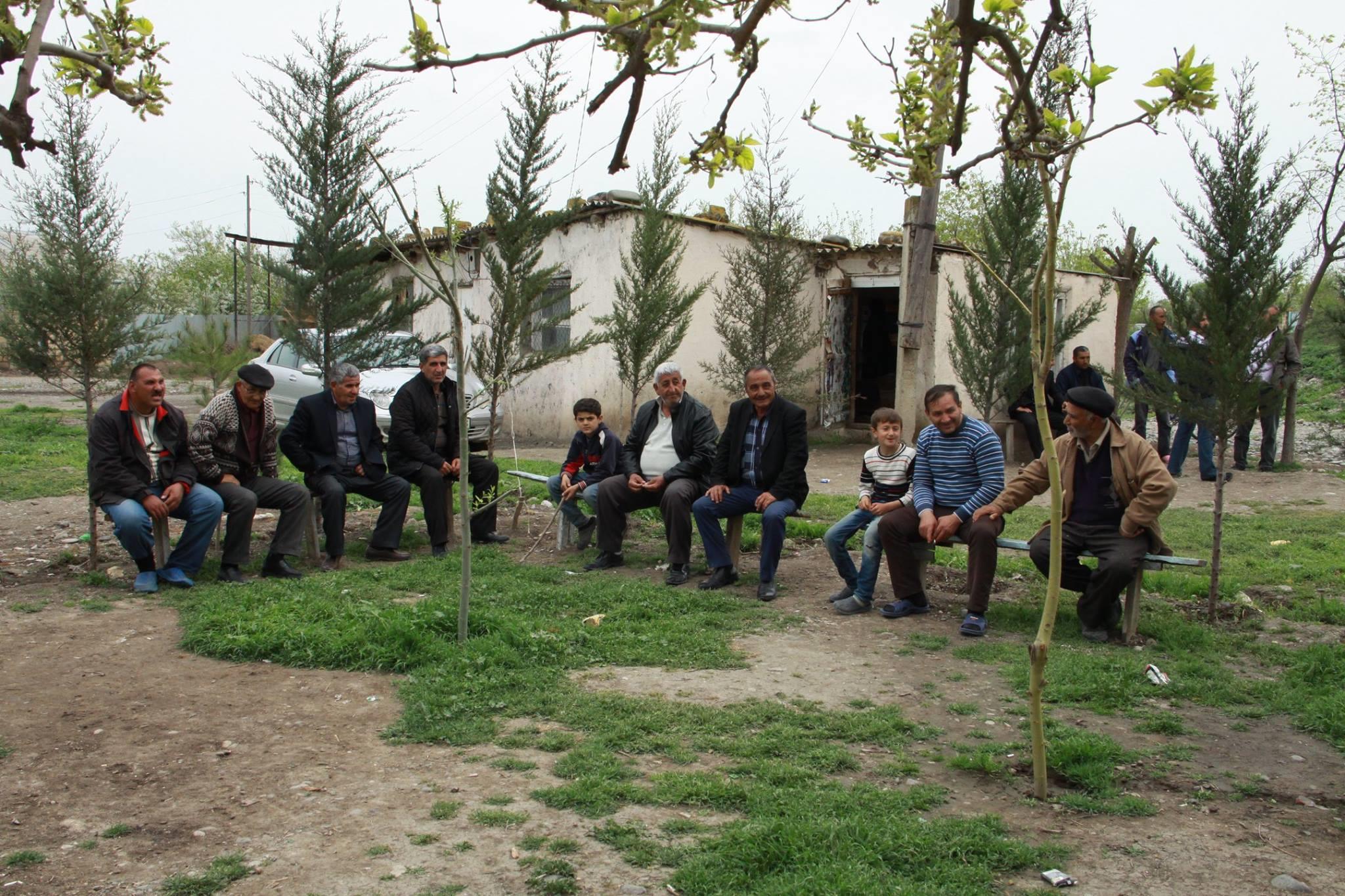 • The armed conflict between Azerbaijan and Armenia over Nagorno-Karabakh took place in 1991-1994. Since entering into a truce, the Nagorno-Karabakh Republic has existed as a de facto independent republic, not recognized by any country in the world, including Armenia. Azerbaijan considers Karabakh and its adjacent areas, acquired during the war, as occupied territories and demands their return.
• In 2016, the escalation of tension in the conflict zone lasted from April 2 till April 5. On April 5 the parties agreed to a ceasefire, but the firefight continues on a smaller scale. Azerbaijan and Armenia are blaming each other for a violation of the agreement.
• Information provided by official sources of the conflicting parties is controversial and does not allow an answer to the question of who started the hostilities and who retaliated. International sources cannot yet answer this question either.
The opinions, expressed in the article, convey the author's terminology and views and do not necessarily reflect the position of the editorial staff.
Published 27.04.2016