"Recognise it - I'm a woman!" - 8 March in Tbilisi. Photos
International Women's Day in Tbilisi was marked with a demonstration for transgender women's rights.
The demonstration titled "Recognise it: I'm a woman!" took place near the Palace of Justice in downtown Tbilisi. Participants demanded the right to change one's sex on identification documents.
Transgender women believe that their rights are violated when their sex is indicated differently from how they perceive themselves.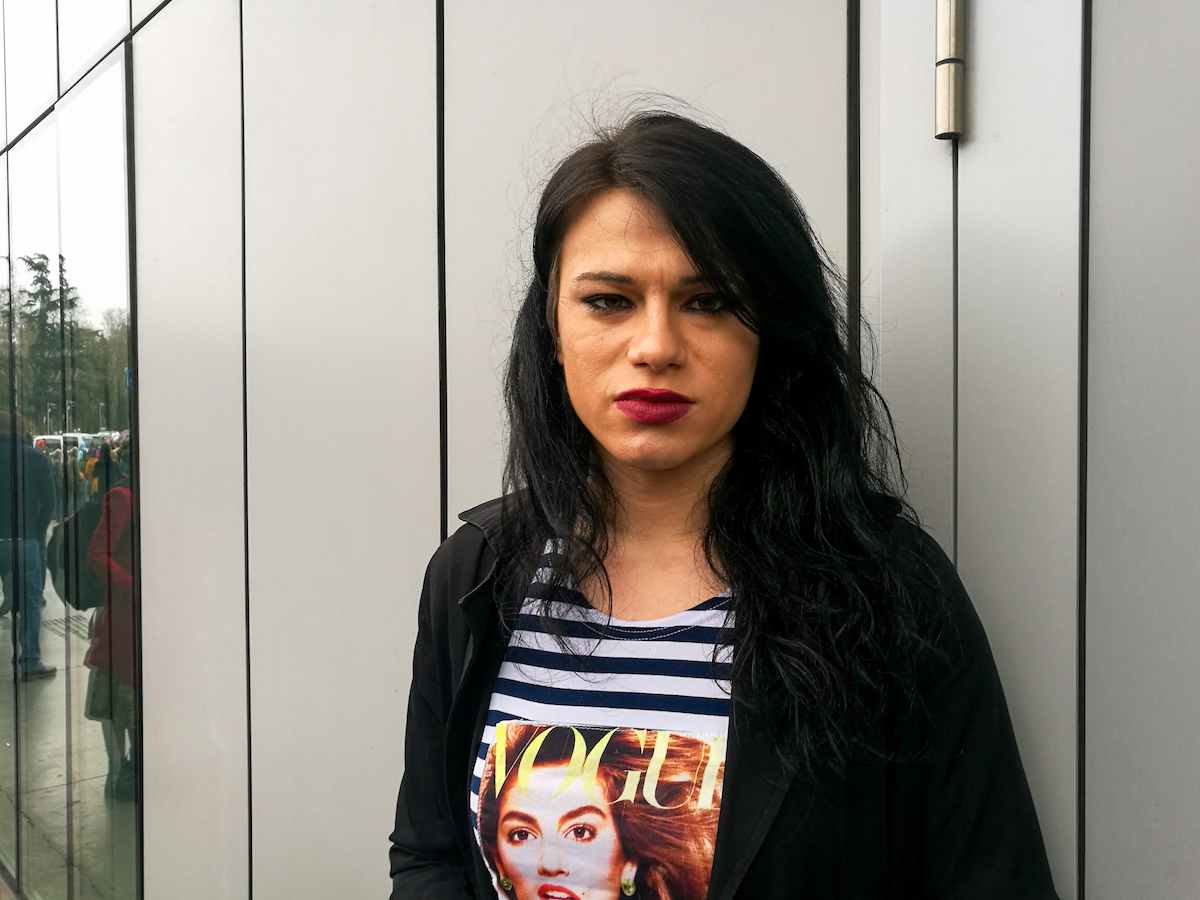 Miranda Pagava, transgender woman, activist
"This day has positive associations for me. I think that all women must celebrate and mark 8 March. Today we plan to celebrate this holiday in our own circle. Today I received a number of presents and congratulatory remarks. As any other woman today, I am at the center of attention."
___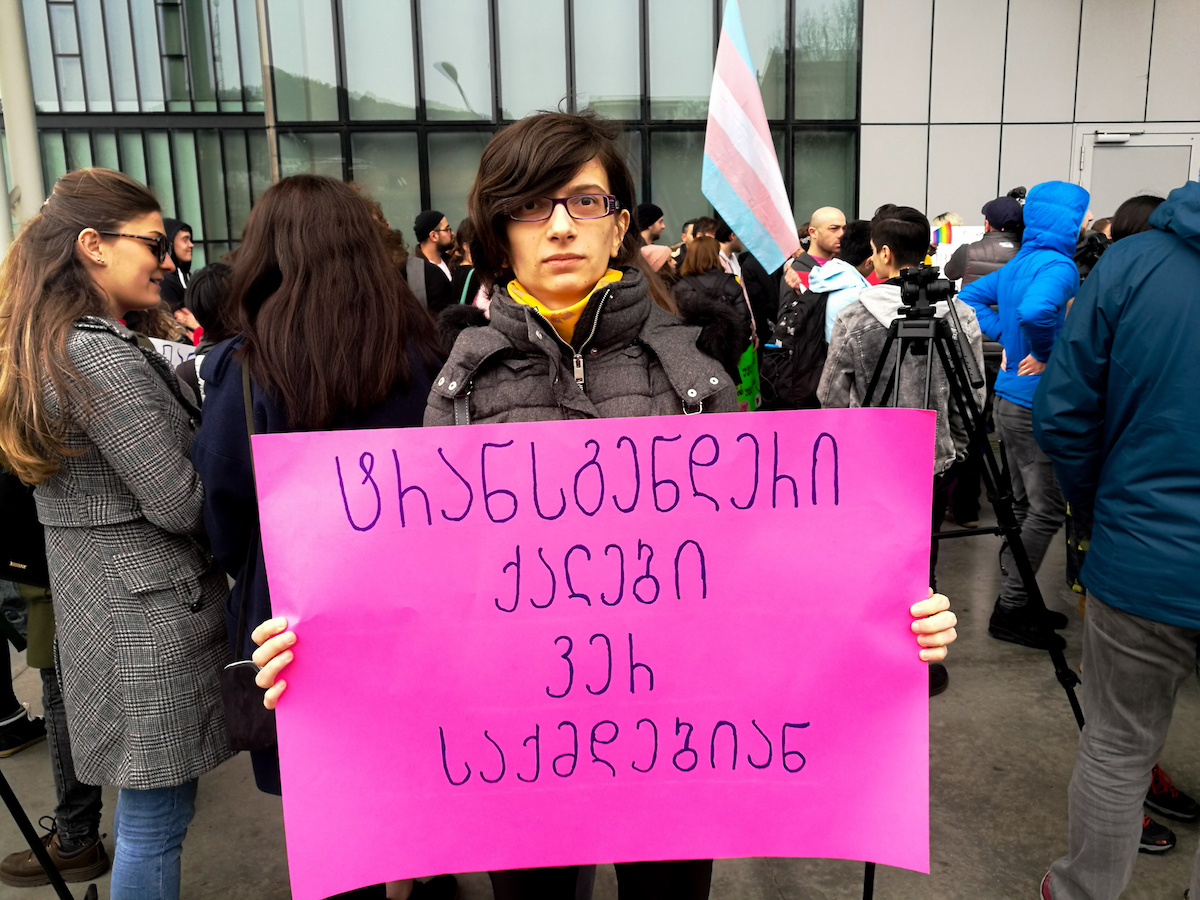 Aia Baraia, gender expert, feminist activist
"Actually, 8 March is not a holiday – it's the day of women's struggle with the patriarchy. A majority of states, societies and cultures are patriarchal in nature. 8 March is one day when women protest in an organised fashion against the violation of their rights."
___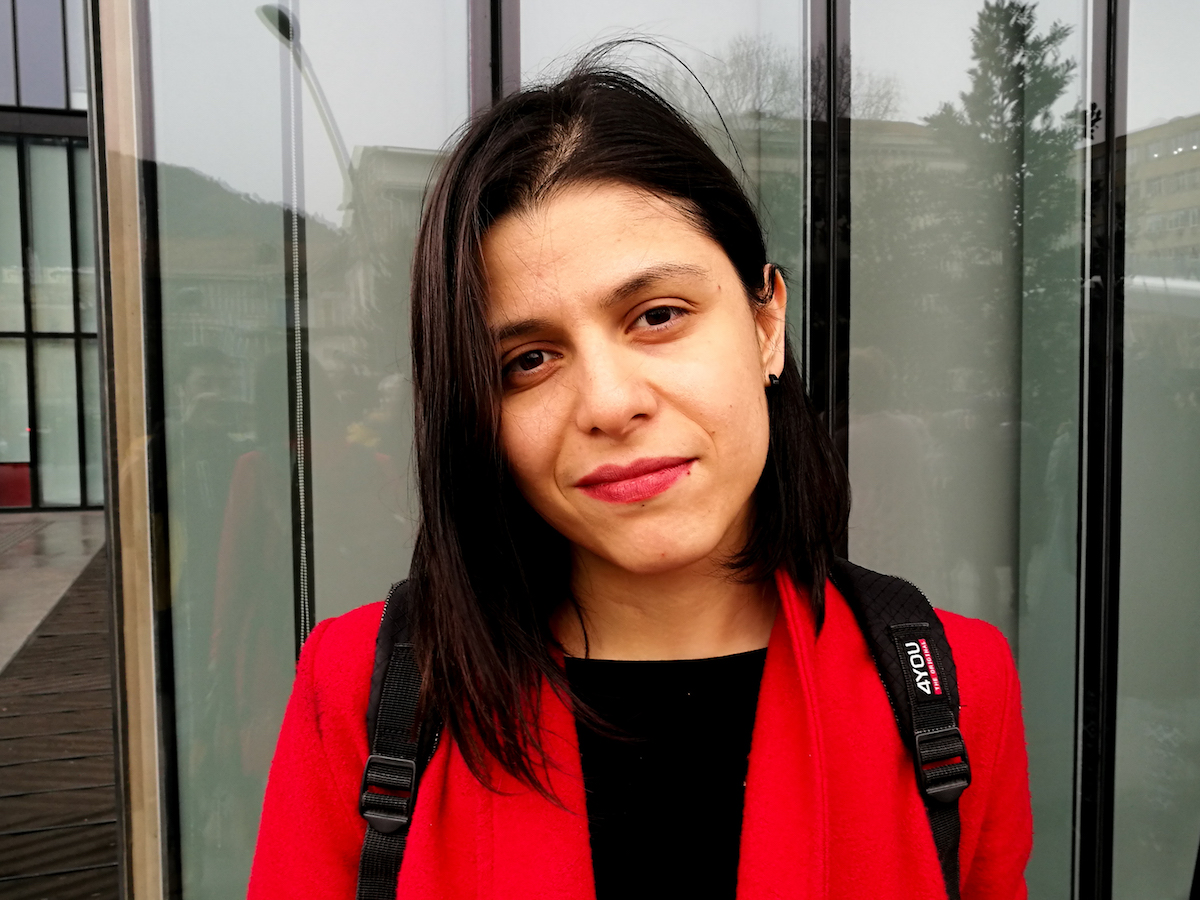 Anna Subeliani, activist:
"As a child, I didn't know the true meaning of this day. I associated it with violets and flowers that one received at every turn. In reality, this is the day when we remind one another that, despite a definite improvement in the situation, we still have much to do. Among women, the most vulnerable group is transgender women, and we gathered today to express our solidarity with them. Transgender women deserve to live a full, complete and dignified life, find work and have families like any other person."
___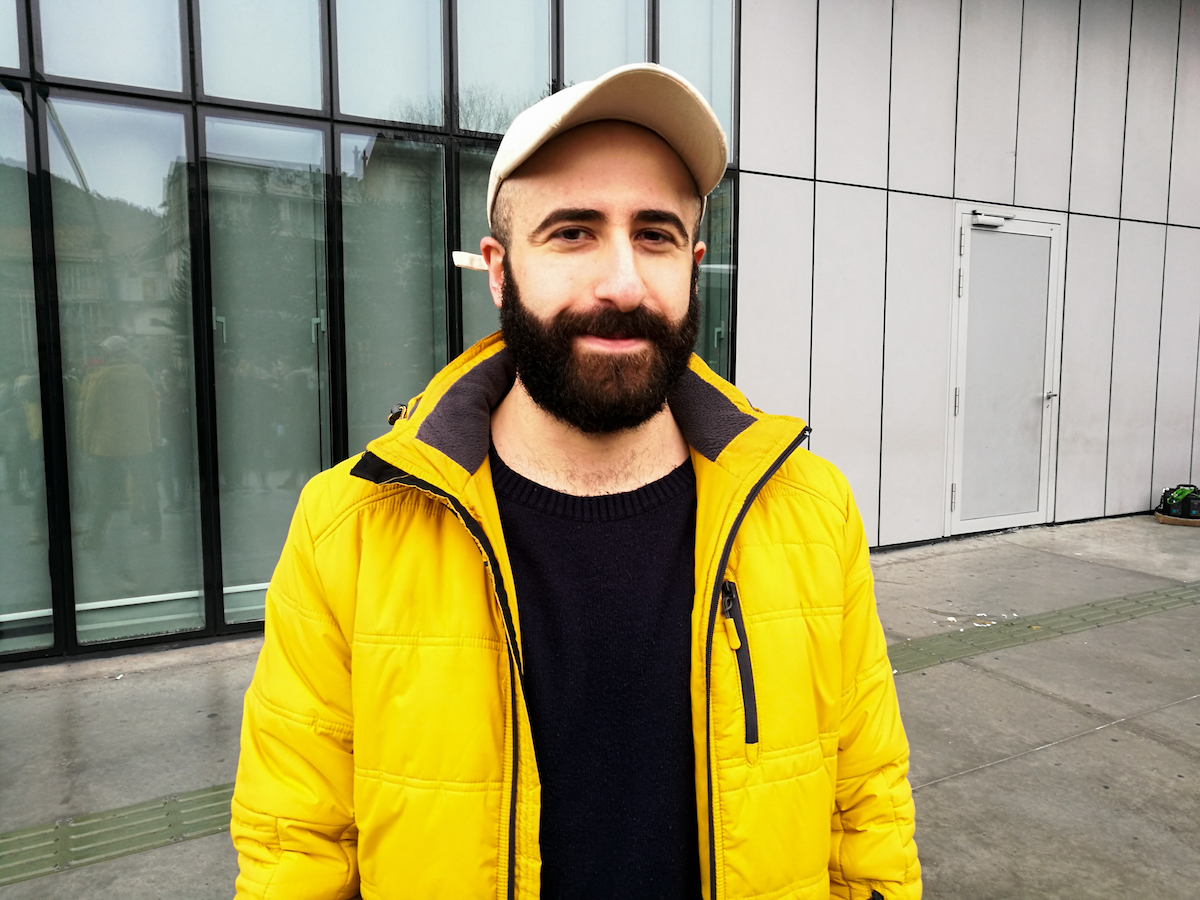 Beka Gabadadze, LGBT activist
"8 March is first and foremost a day associated with women's labour rights. I believe we should seriously think about the fact that the work women do at home is considered something 'natural' and normal. It is necessary to change societal opinion about this issue, and a reassessment of women's work should be the centre of attention on 8 March."
___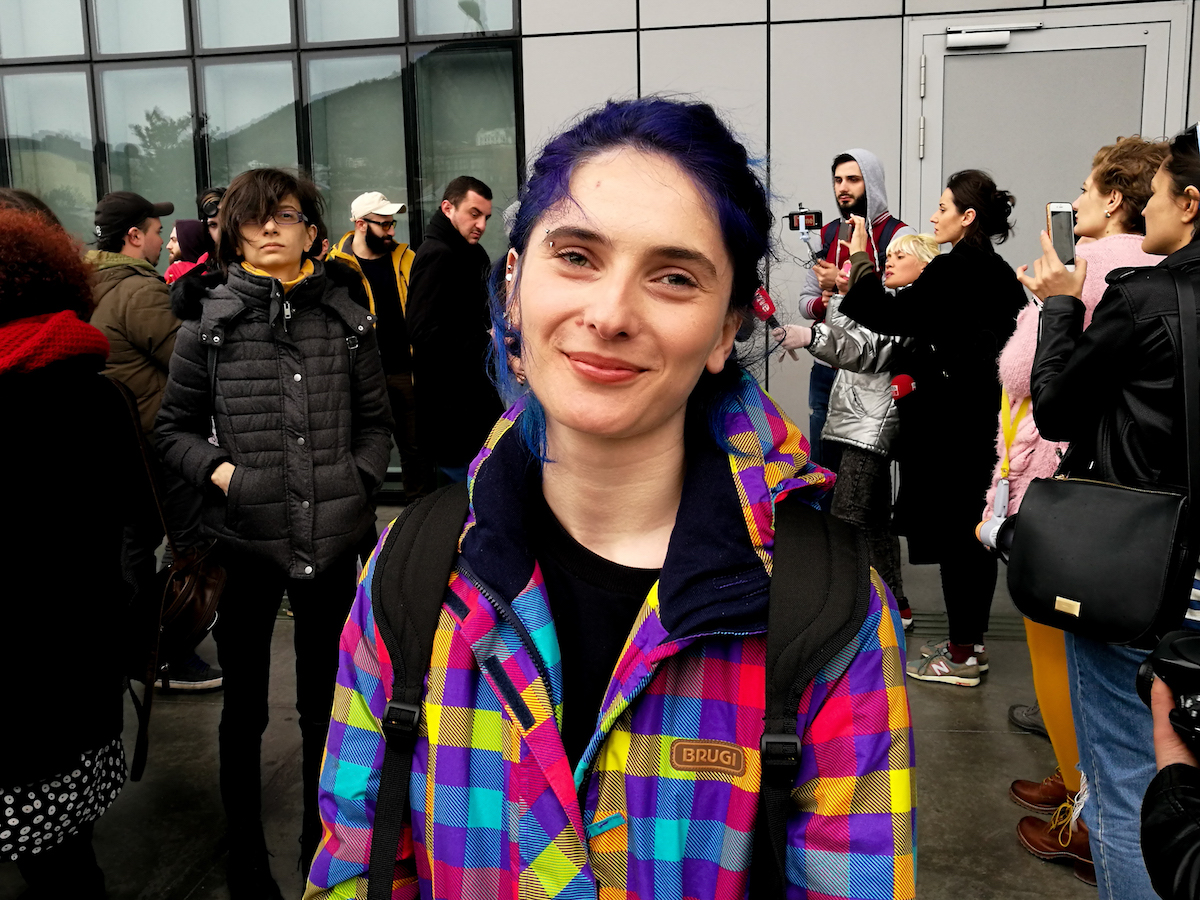 Mari Kurtanidze, activist
"It would be great for 8 March to become a reminder for all women that the current atmosphere of inequality which we have today in which we have to live will not be uprooted without our struggle against it. For me, every day is a struggle. But on 8 March our protest and expression must be particularly loud and strong. This year, the Women's Movement overwhelmingly decided to dedicate this year's protest demonstration to transgender women's problems. Their situation and living conditions in Georgia are very difficult. For that reason, this year's 8 March protest was conducted in solidarity with transgender women: for me, this day is incredibly special."