Azerbaijani rapper out of prison after scandalous clip taken down from internet
Azerbaijani rapper Parviz Guluzade, known under the performance name Paster, has been released after serving 30 days of administrative arrest. 
Many in Azerbaijan believe the arrest was politically motivated, because shortly before his arrest, Paster mentioned a bank belonging to the president's family in one of his songs. The clip for this song has been removed from YouTube.
• Azerbaijan's artistic underground – caught between a calling and a government
• Art or social protest – what drives Georgian street art?
Paster and Pasha Bank
At the end of December 2019, Parviz Guluzade was sentenced to 30 days of administrative arrest on charges of disturbing public order while intoxicated.
Fans of Guluzade were sure that the rapper was thus "punished" for criticizing the government and in particular, Pasha Bank, in his music. 
Pasha Bank belongs to the two daughters of President Ilham Aliyev, and among the shareholders and members of the supervisory board there are several close relatives of the first lady and vice president of the country Mehriban Aliyeva (nee Pashayeva).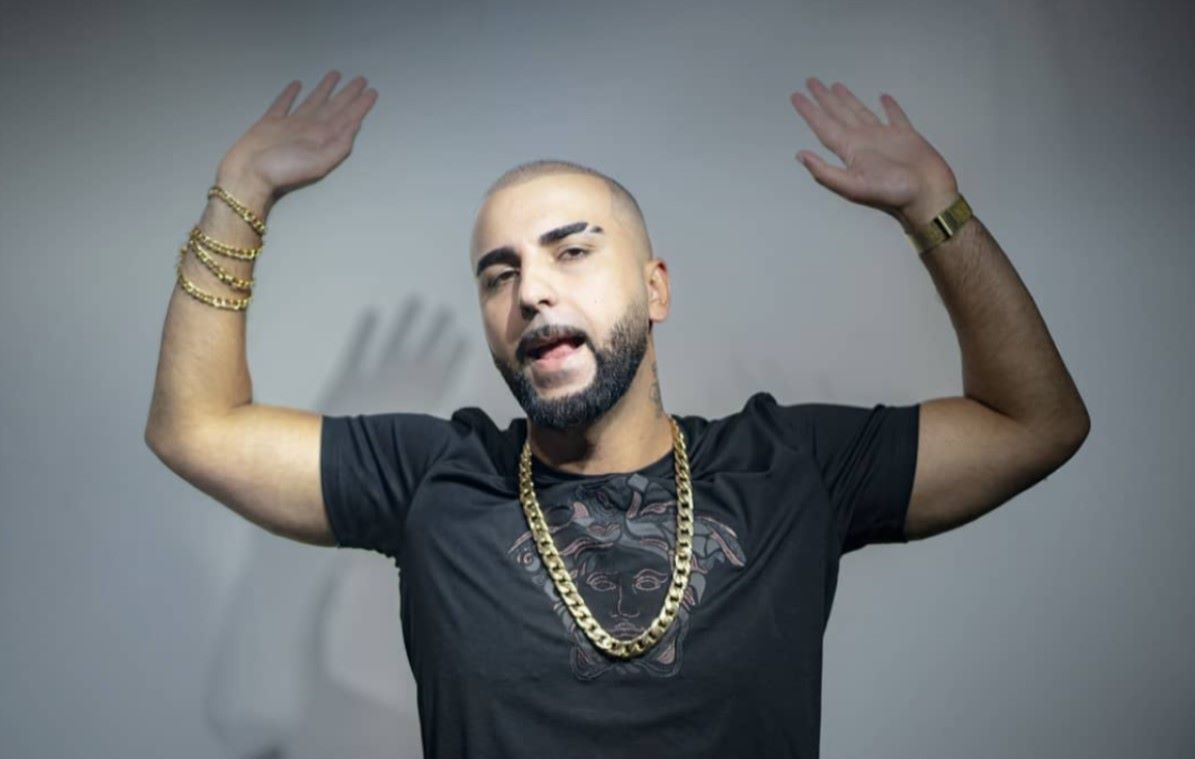 Those close to the rapper also said that after his arrest he was beaten in the Department for the Fight Against Organized Crime.
The Foreign Office claimed the rapper was arrested on December 26. Relatives of Parviz said this had happened four days earlier.
This case received a great response in the country. Many demanded the release of Parviz Guluzade, and his plight received much attention on social media.