Potential break in diplomatic links between Ukraine and Russia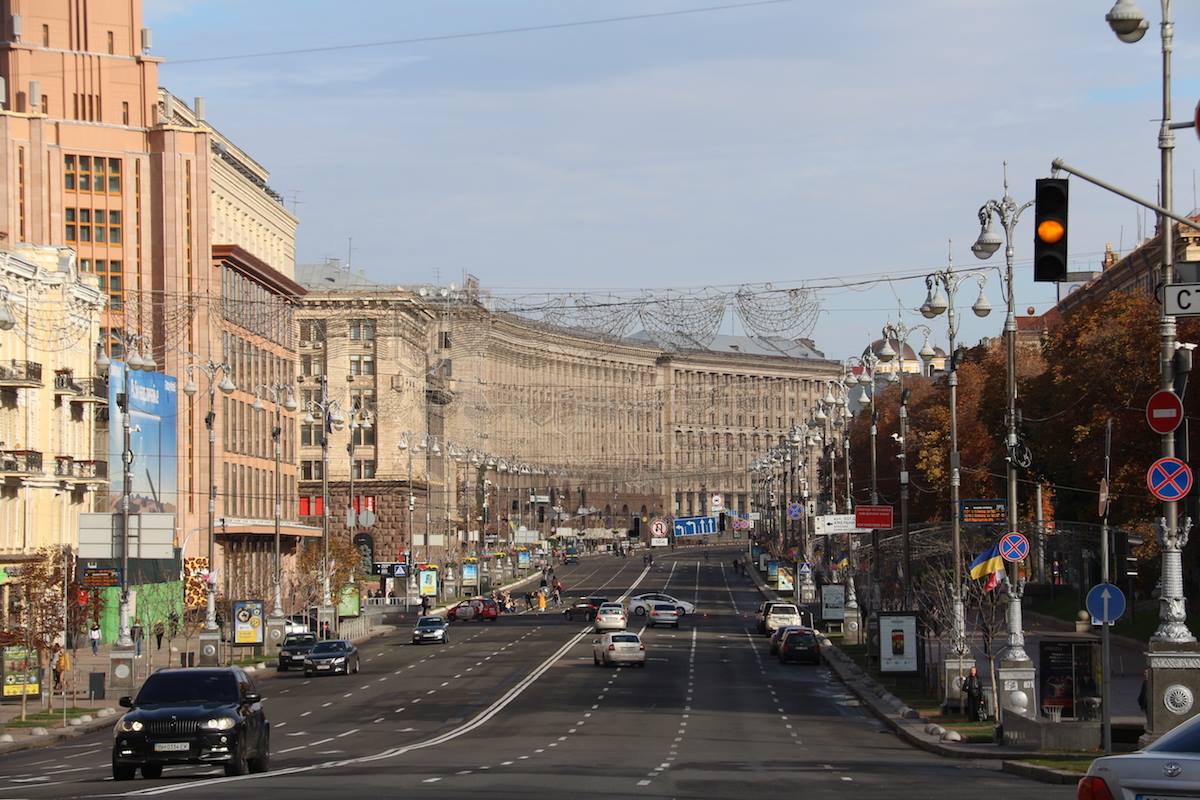 Diplomatic links between Ukraine and Russia may be broken next week due to a proposed amendment on severing diplomatic relations with Russia. According to Kommersant.ru, the amendment to the 'Re-integration of Donbass' bill was proposed by Ivan Vinnik, an MP from the ruling Petro Poroshenko Block who is also cooperating with the People's Front opposition party.
Some experts believe that Interior Minister Arsen Avakov may have instigated the idea after being upset by President Poroshenko. On 31 October Avakov's son was arrested and charged with embezzlement. Although he was later released, his father was insulted by the incident and consider it a declaration of war.
"The relations were in fact broken earlier on," Vinnik told Kommersant.ru. "There are no ambassadors and only low-ranking diplomats who work at the embassies. We have to make the situation formal by passing the bill." The Kommersant sources in the Ukrainian parliament say that the amendment may complicate things for President Poroshenko. After a recent visit by Paul Volcker, a US State Department Special Representative, Poroshenko was planning to propose the previous version of the 'Re-integration of Donbass' bill. The American side wanted to present it to the Kremlin as proof of Poroshenko's readiness for constructive dialogue. However, the proposed amendment obstructs the plan.
It is widely believed that parliament will vote in favour of the amendment and that Petro Poroshenko will have to sign the bill. The idea of severing ties with Russia is immensely popular in Ukraine.
The second hearing of the bill is planned for 16 November.