'Peace is More Than War' rally held in Tbilisi. Photos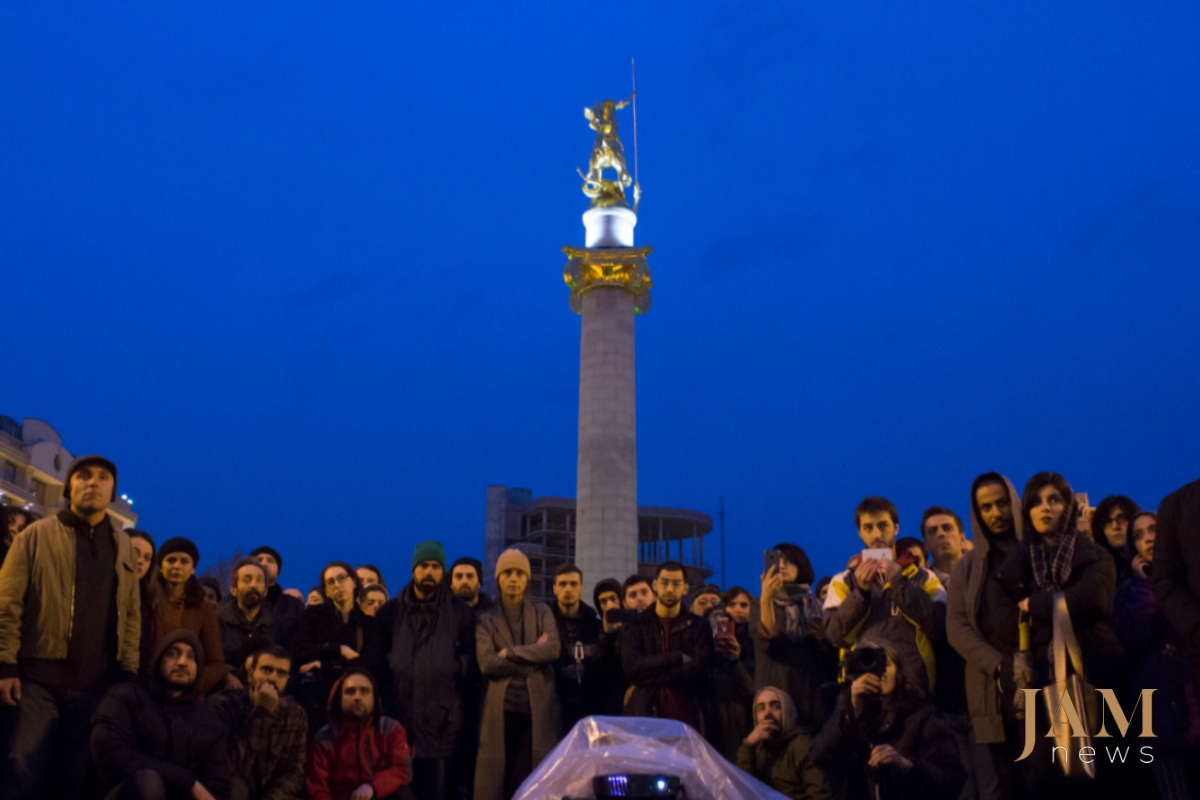 A rally under the slogan 'Peace > war!'('Peace is More Than War!) was held in Tbilisi and in some other cities across Georgia on Sunday, 4 March.
Thousands of people gathered in Tbilisi's Freedom Square to pay tribute to Archil Tatunashvili, a Georgian national who died under unclear circumstances in South Ossetia. The rally participants also expressed their protest against the Russian occupation.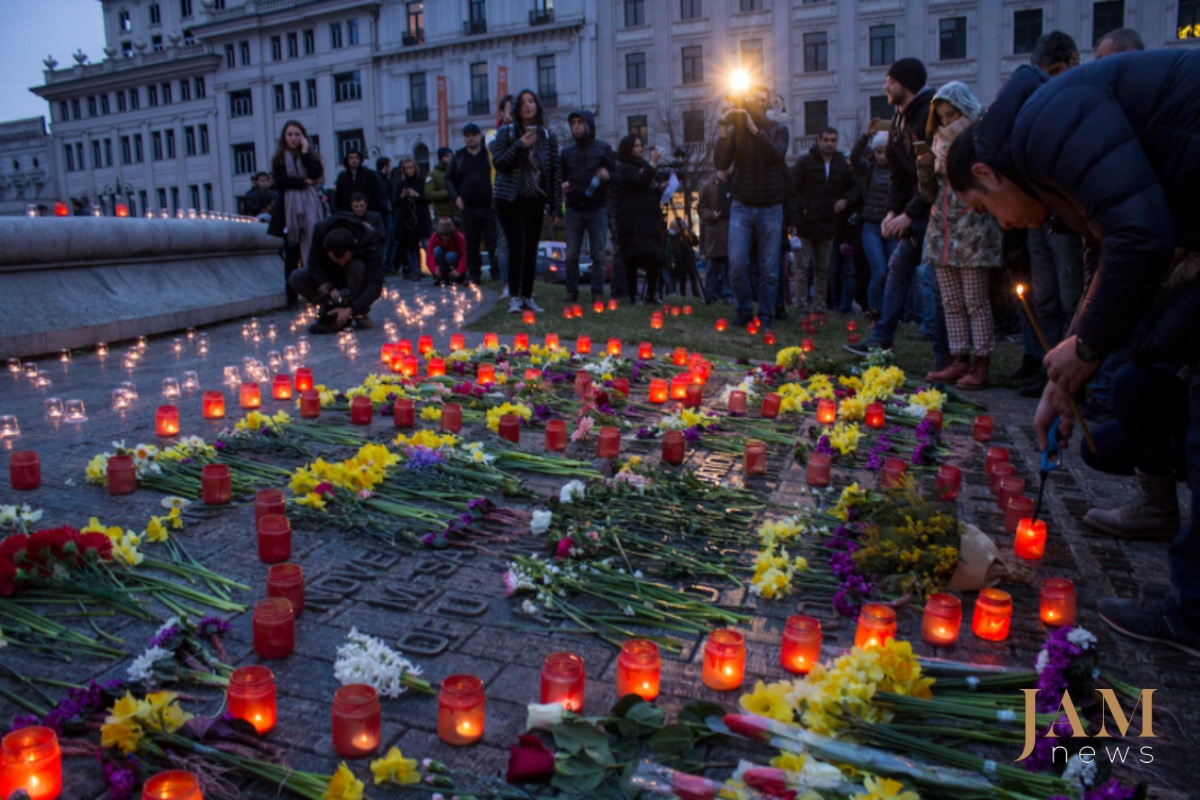 Archil Tatunashvili and two other Georgian nationals were detained by South Ossetian law-enforcers in Akhalgori on 22 February. KGB officials of the de-facto Republic of South Ossetia claimed that Tatunashvili had resisted arrest while being transferred to the detention facility and that KGB officers had to use force against him. According to the officers he lost his balance as a result and fell down some stairs. He later died in a Tskhinval hospital supposedly of cardiac failure. However, Tatunashvili's relatives do not believe this version. Tskhinval still refuses to hand over his body to his family, which according to Tbilisi officials once again proves that Tatunashvili was killed.      
The rally participants brought flowers to Freedom Square. They lit candles and staged a flash mob titled 'The war is not over!'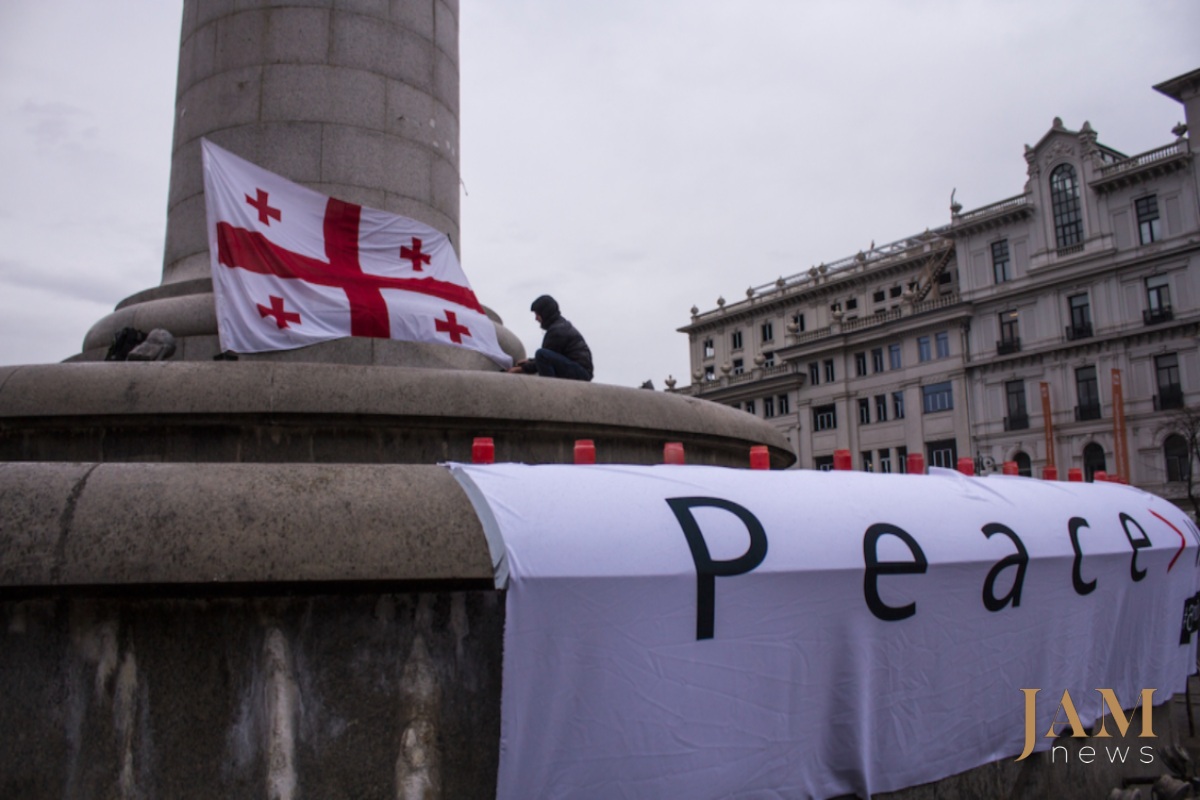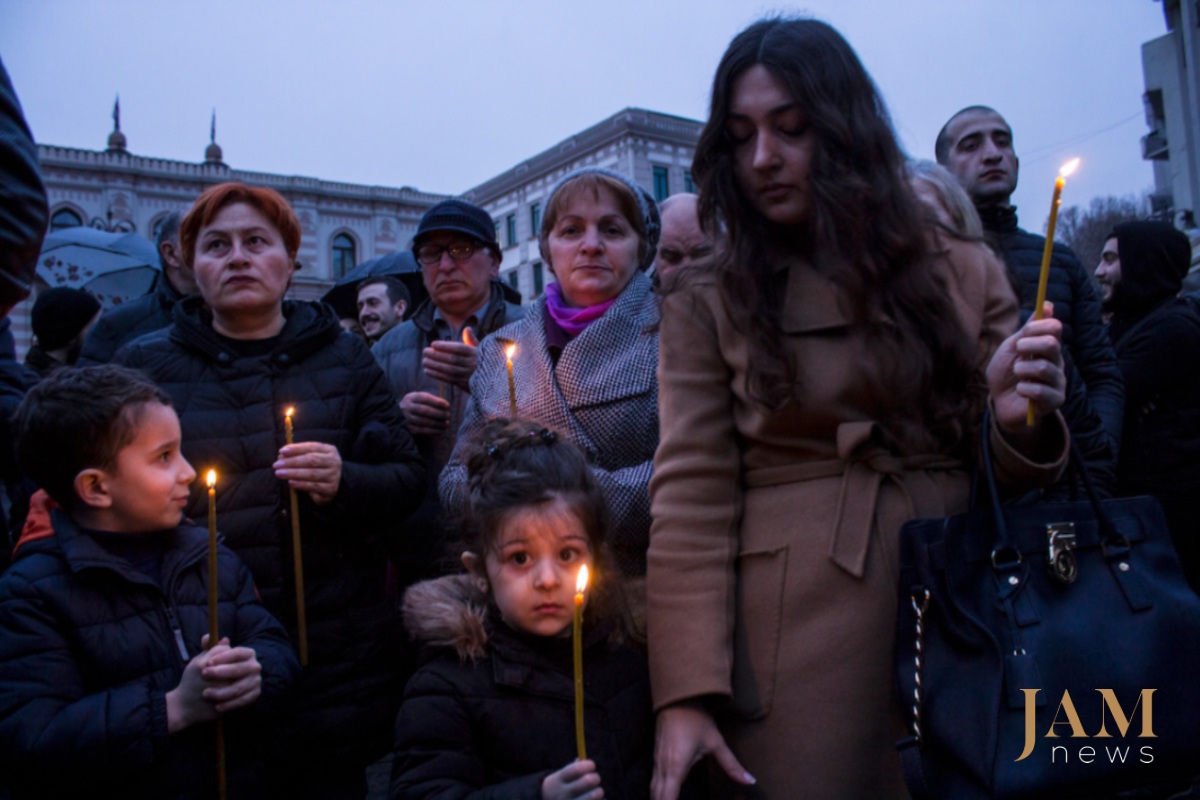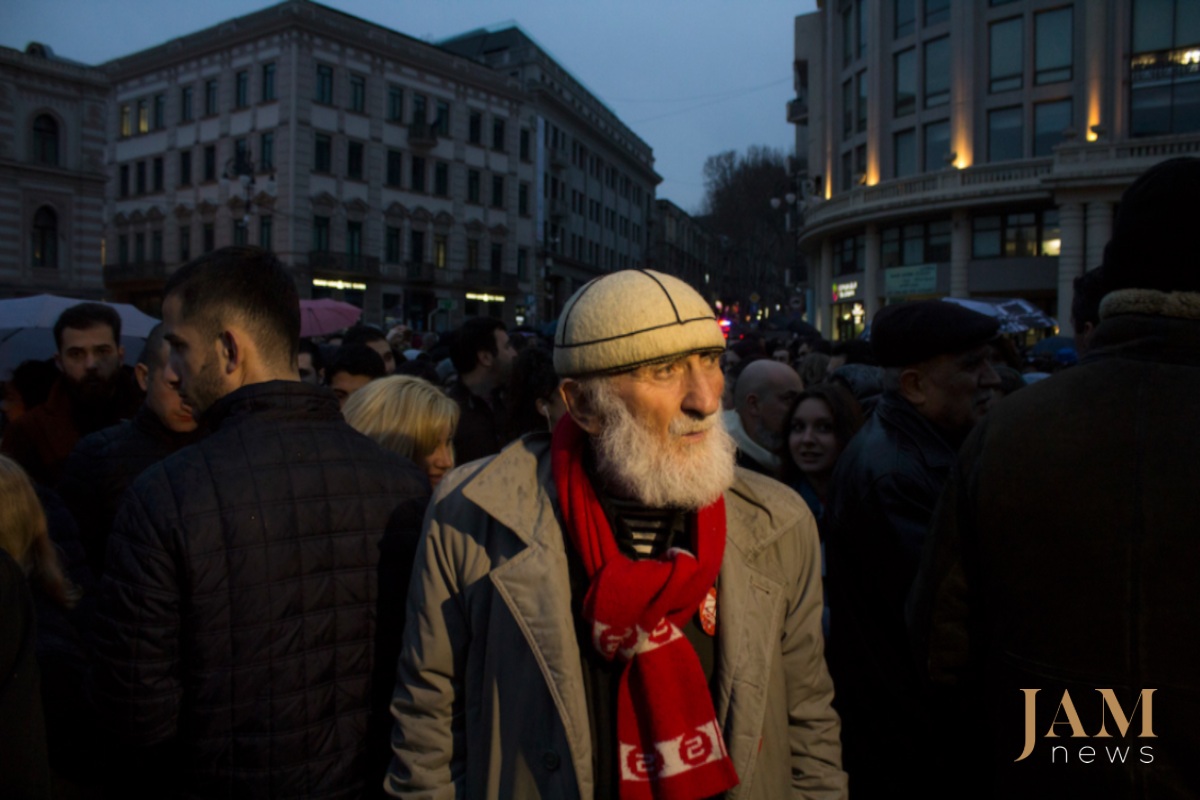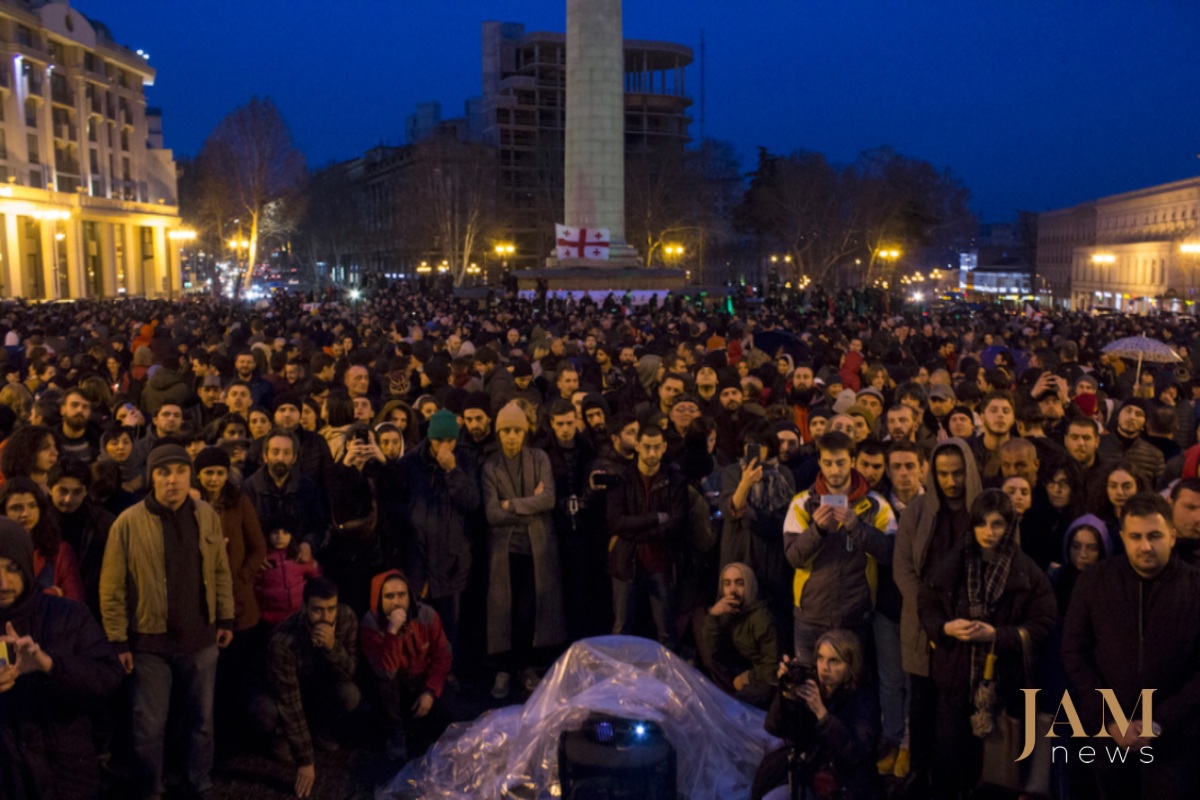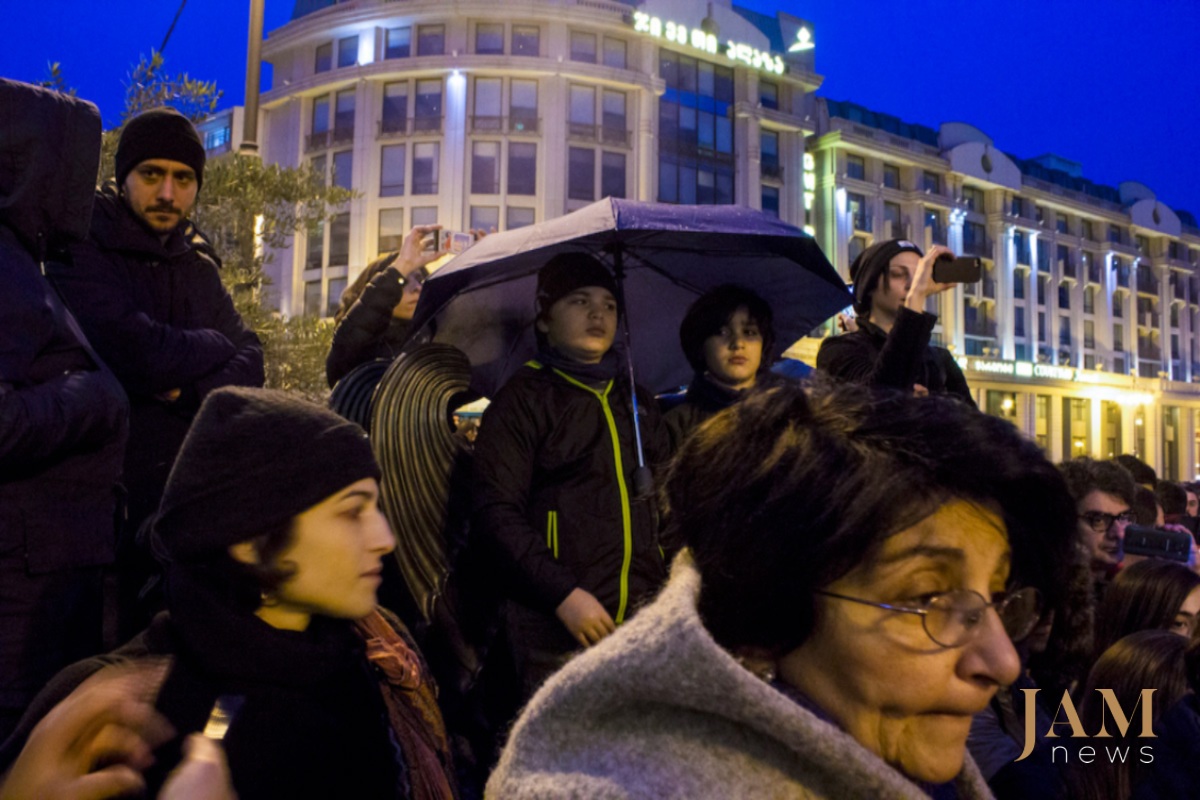 A short documentary by the Georgian filmmaker Tako Robakidze about the people living on the occupation line was screened during the rally.
The event was organized by ordinary citizens through Facebook. The organizers called on politicians, public officials and representatives of various organizations to put aside their personal interests and join the rally without any status, just as part of civil society. Therefore no political statements were made at the rally.