Paradise investigation: Making use of third-world poverty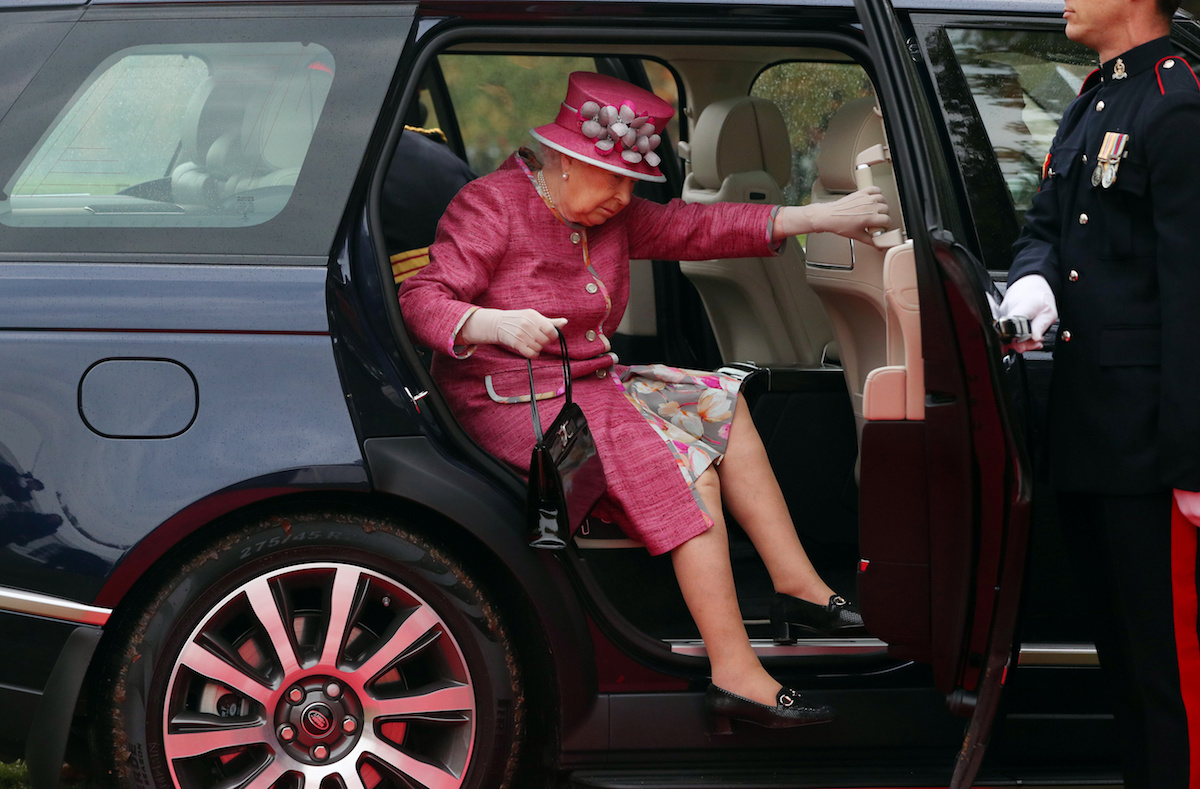 A recent leak comprising of 13.4 million files, known as the Paradise Papers, has revealed some of the offshore activities of the rich and powerful.
As with last year's Panama Papers leak, the documents were obtained by the German newspaper Süddeutsche Zeitung, which called in the International Consortium of Investigative Journalists (ICIJ) to oversee an investigation of the documents.
Sunday's revelations form only a small part of a week of disclosures which will expose the taxes and financial affairs of some of the hundreds of people and companies named in the data, BBC reports.
The Paradise Papers indicate that about GBP 10 million (USD 13 million) of the Queen's private money was invested in offshore accounts held in the Cayman Islands and Bermuda. There were minor investments made in the rent-to-buy retailer BrightHouse, which has been accused of exploiting the poor, as well as in the Threshers chain, which later went bust owing GBP 17.5 million in tax and costing almost 6 000 people their jobs.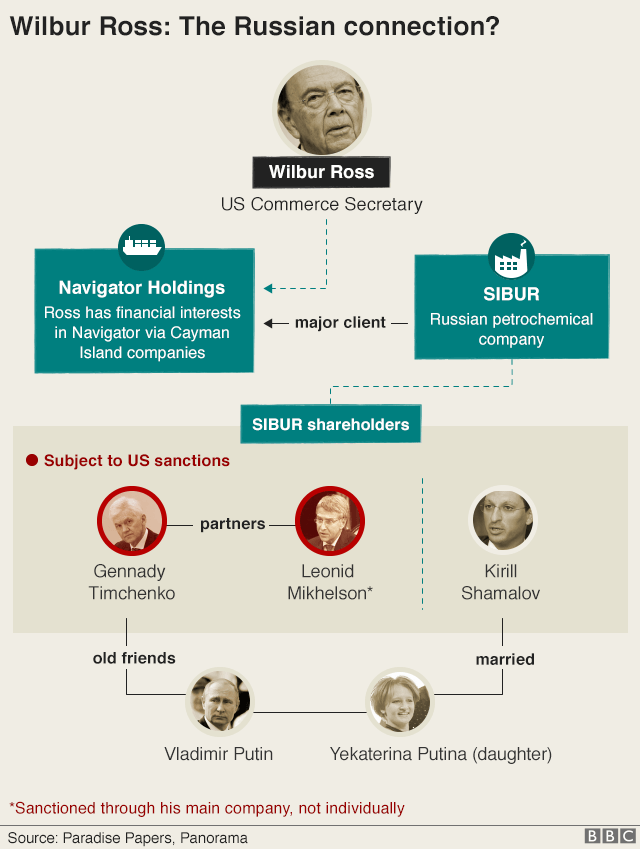 The documents also revealed that Wilbur Ross, the US Secretary of Commerce, has retained interest in a shipping company which earns millions of dollars a year transporting oil and gas for Sibur, a Russian energy firm whose shareholders include Vladimir Putin's son-in-law and two men who have had US sanctions imposed on them.
This will again raise questions regarding the suspected Russian ties of Donald Trump's team. His presidency has been dogged by allegations of Russia trying to influence the outcome of last year's US election.