Opposition candidate takes mayorship of Istanbul – on the second try
The ruling party candidate has already conceded the race for the mayorship of Istanbul – the opposition candidate, the People's Republican Party's candidate Ekrem Imamoglu, is leading in the race. 94.5 per cent of votes have already been counted.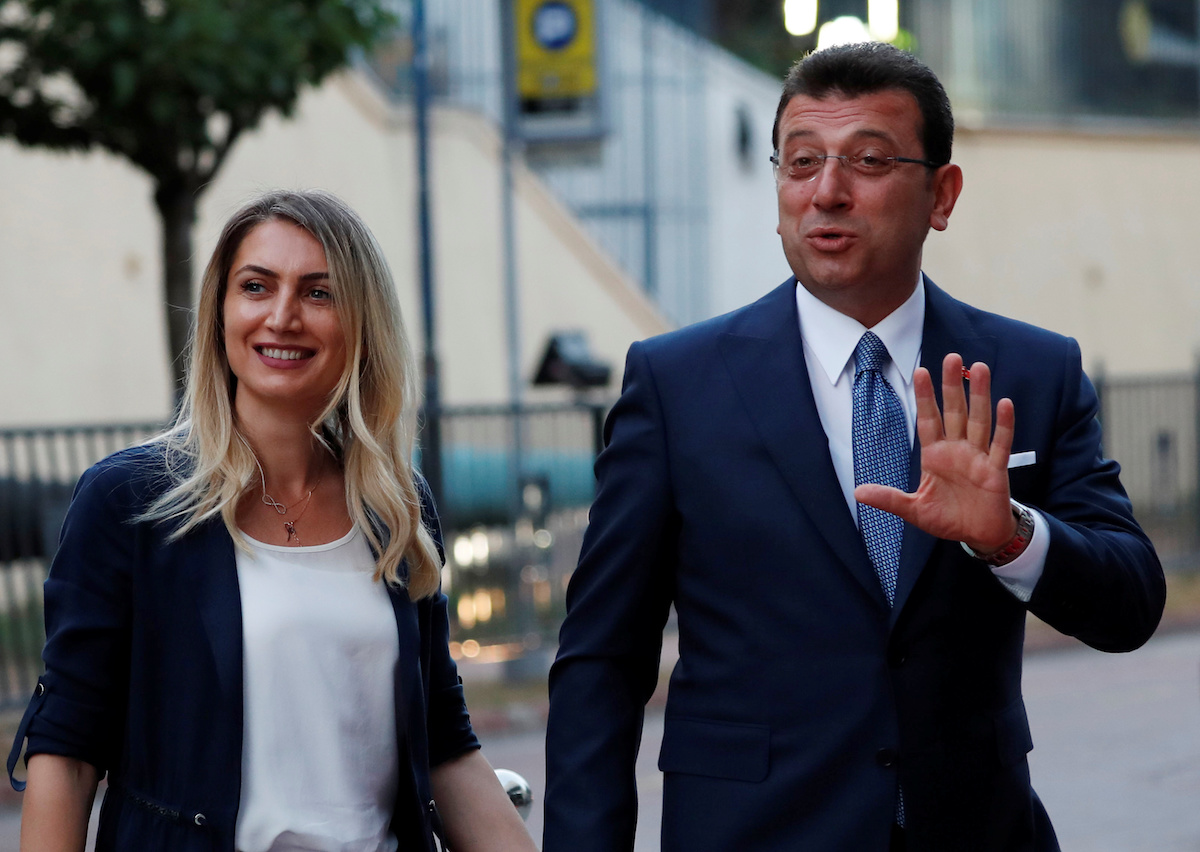 Ekrem Imamoglu with his wife Dilek. REUTERS/Murad Sezer
Imamoglu has received around 53.6 per cent of the vote, with the ruling party candidate Binali Yildirim receiving about 45 per cent.
 The divide was made for by about 700,000 votes.
• Conquer Istanbul, conquer Turkey – Istanbul votes for mayor
The ruling party candidate Yıldırım has already admitted his defeat, and congratulated his opponent and wished him "to serve Istanbul well".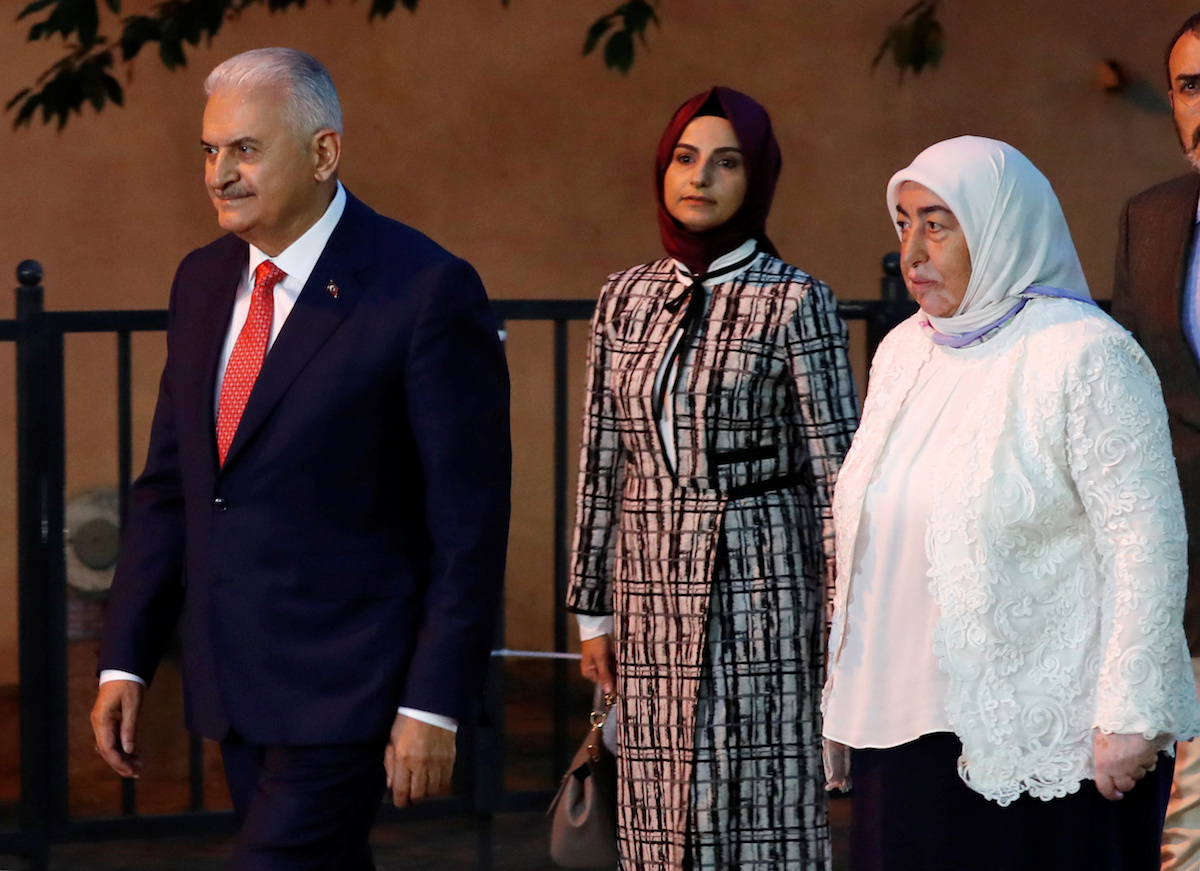 Binali Yıldır with his wife Semiha and his daughter Busra. REUTERS / Murad Sezer