A walk around Prague with a photographer: how to see everything in a day
For many of us, the holidays are the best time of the year. We long for it and prepare in advance. Before we pack our suitcases, we study travel guides on the Internet in detail, and look for tips from those who have visited the places we intend to travel to.
And this time we are traveling to Prague.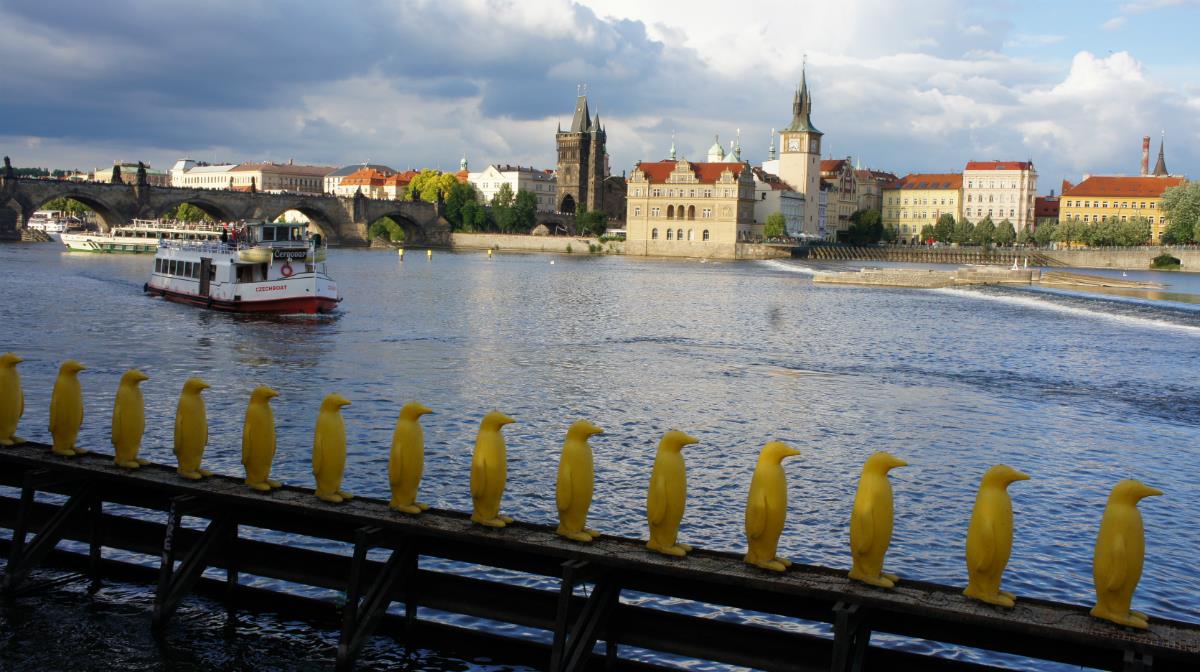 A scurry begins immediately upon arrival: we follow the standard tourist route and move in accordance with our initial plan. We have to see the Charles Bridge, the old city's astronomical clock, the castle complex… then take a river trip and, certainly, taste Czech beer. And, most importantly, we shouldn't forget to take selfies everywhere, find a WiFi spot and upload the photos on all sorts of social media.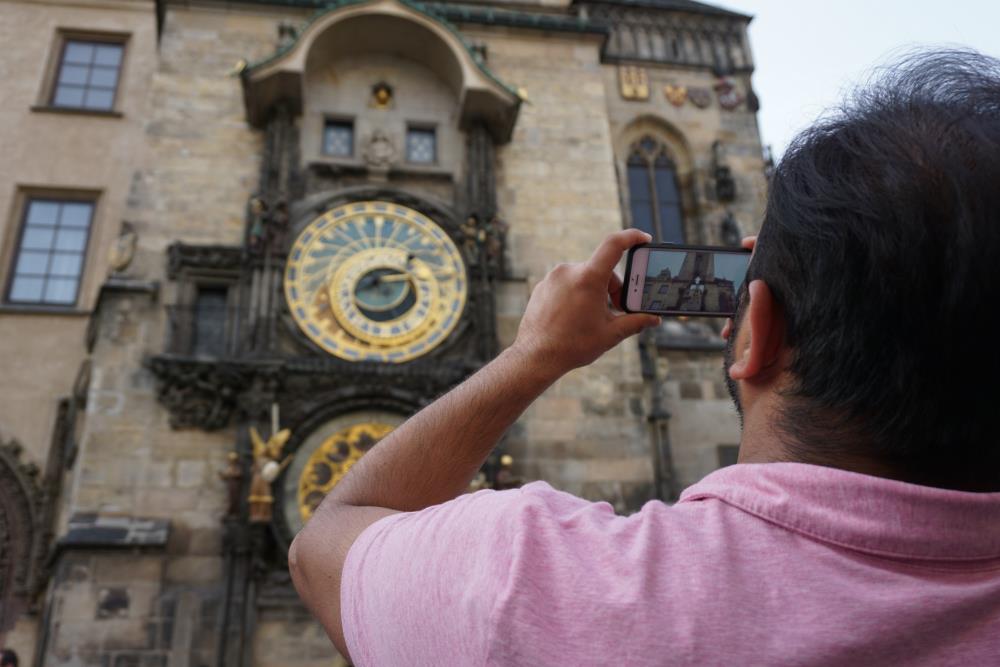 And then, on our way back home, we suddenly discover that in all the hustle and bustle and quest for selfies, we did not come to know Prague, the people who live there, their daily routines nor their culture.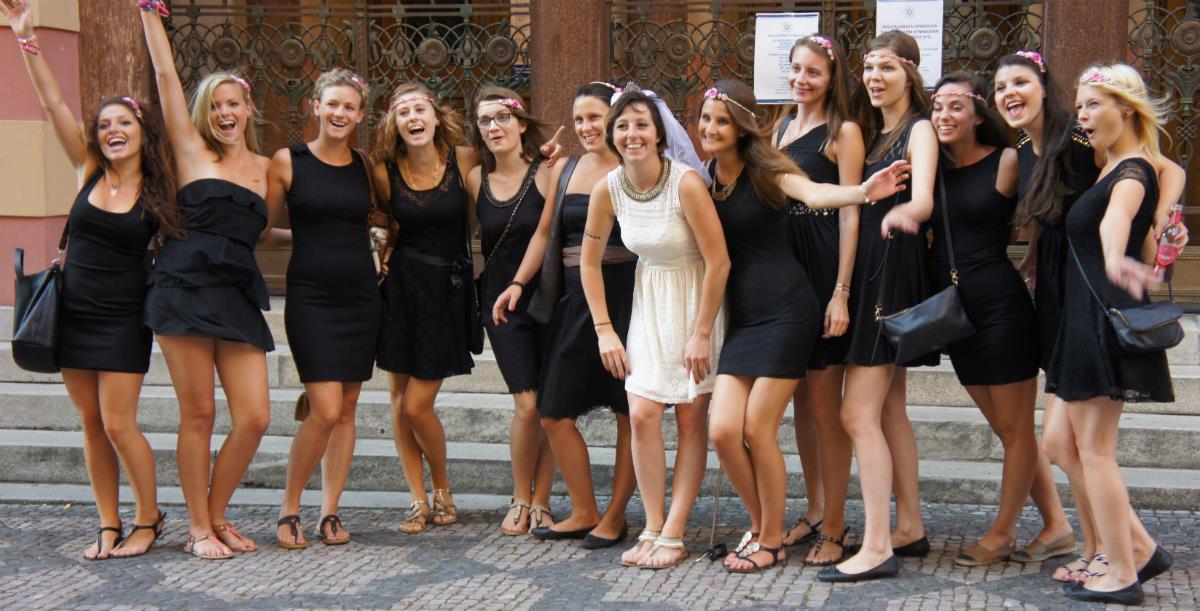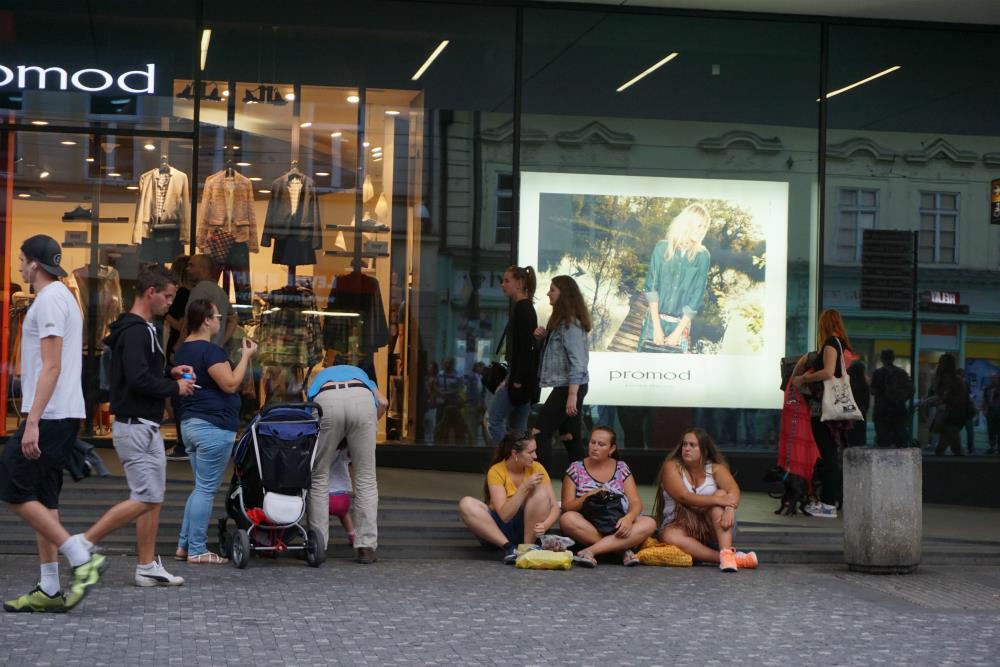 Let me advise you on how to get a deeper feel for Prague: dedicate at least one day to the non-standard way that doesn't necessarily require spending much time and money.
Of course, you can rent a luxurious retro car like this, which will drive you around all the mandatory attractions for USD 100 per hour.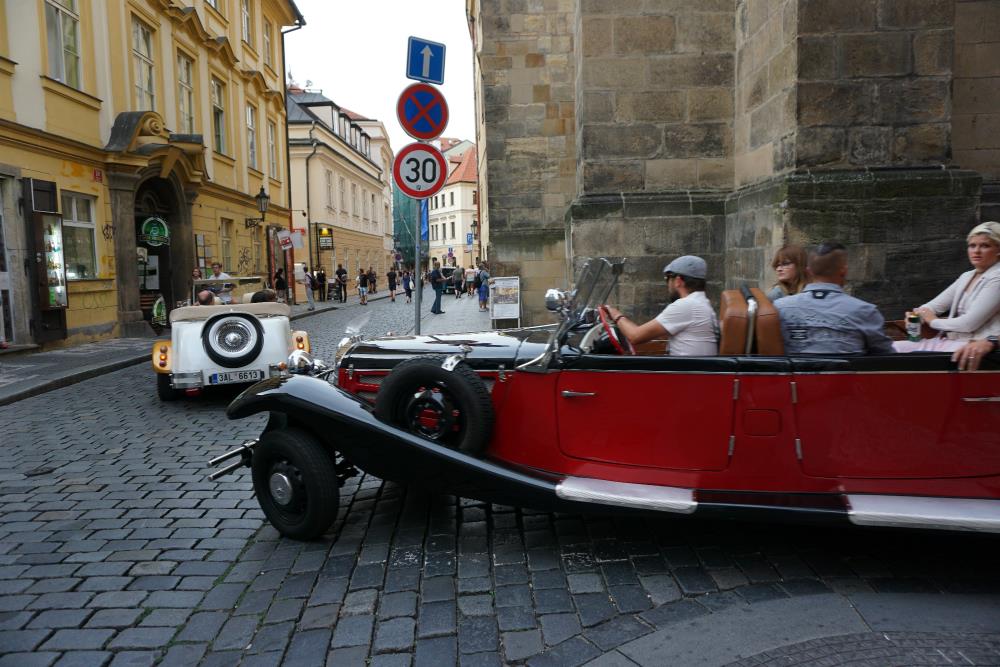 But I suggested another form of tourism that is cheap and efficient.
A tram tour
You buy a three-day public transport travel pass that costs CZK 310 (USD 17). Then you choose any tram traveling through the city centre (I advise #22) and set out on your journey. In Prague, the public transport, especially trams, provides a great opportunity to have a look around and explore the city.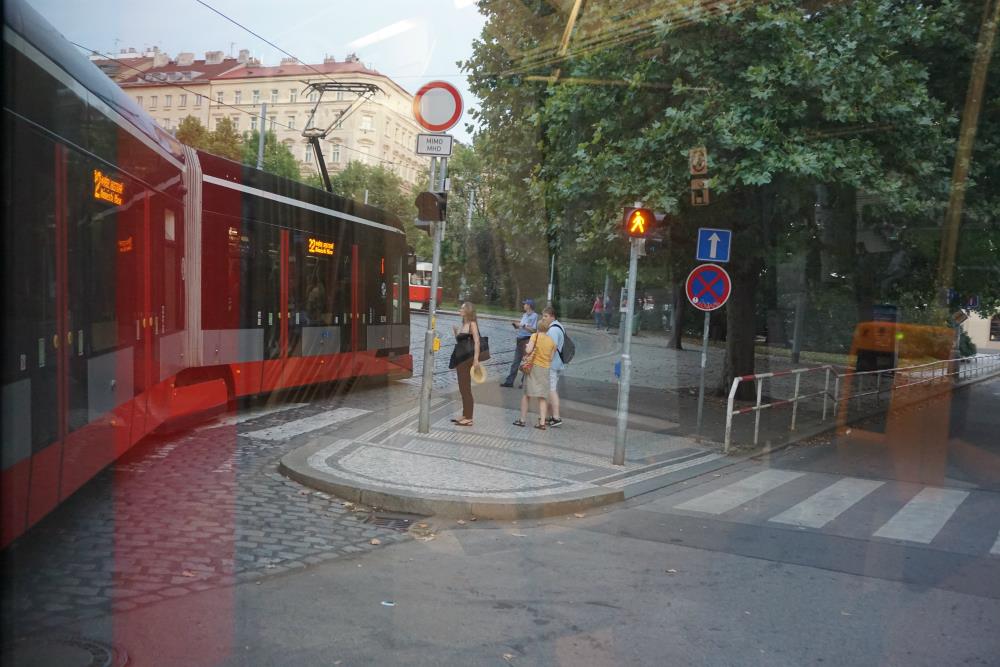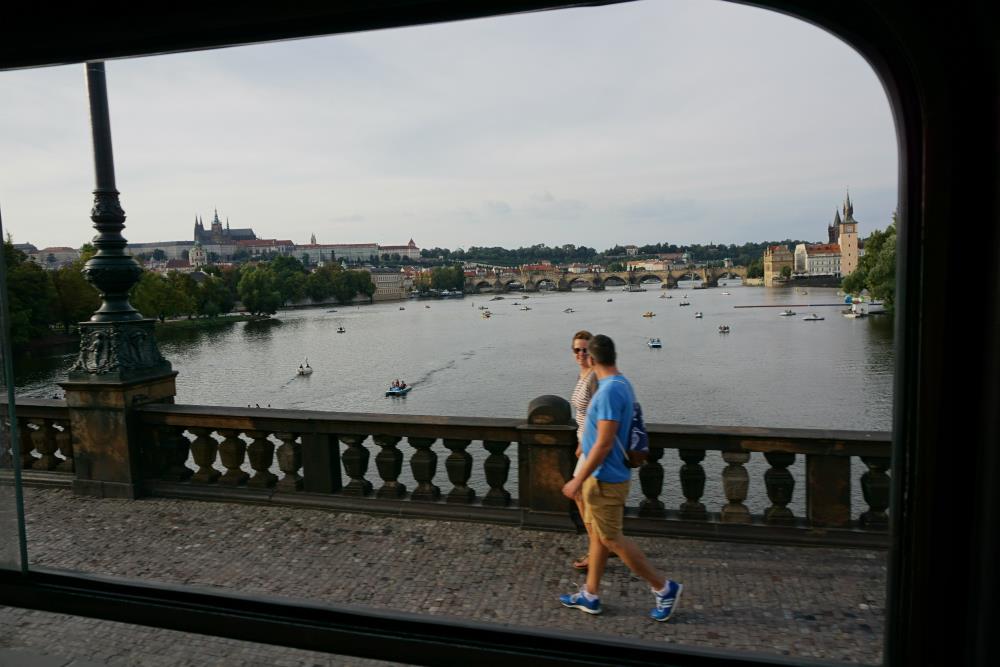 Go into the courtyards
If not at every or the first stop you make, but at least at the second one you will surely be hooked by some interesting sites and buildings that are worth getting off the tram and strolling around.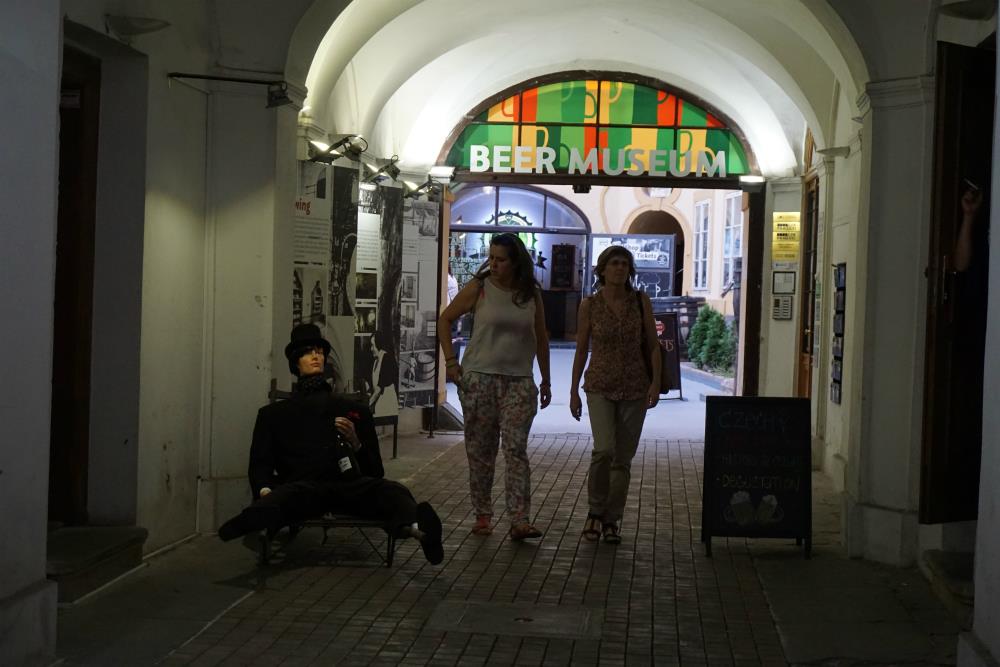 Go into the courtyards and lanes. There are modern sculptural monuments hidden beside the Gothic and Renaissance buildings. Today's Prague has acquired a new style thanks to the crazy works by David Černý, a sculptor.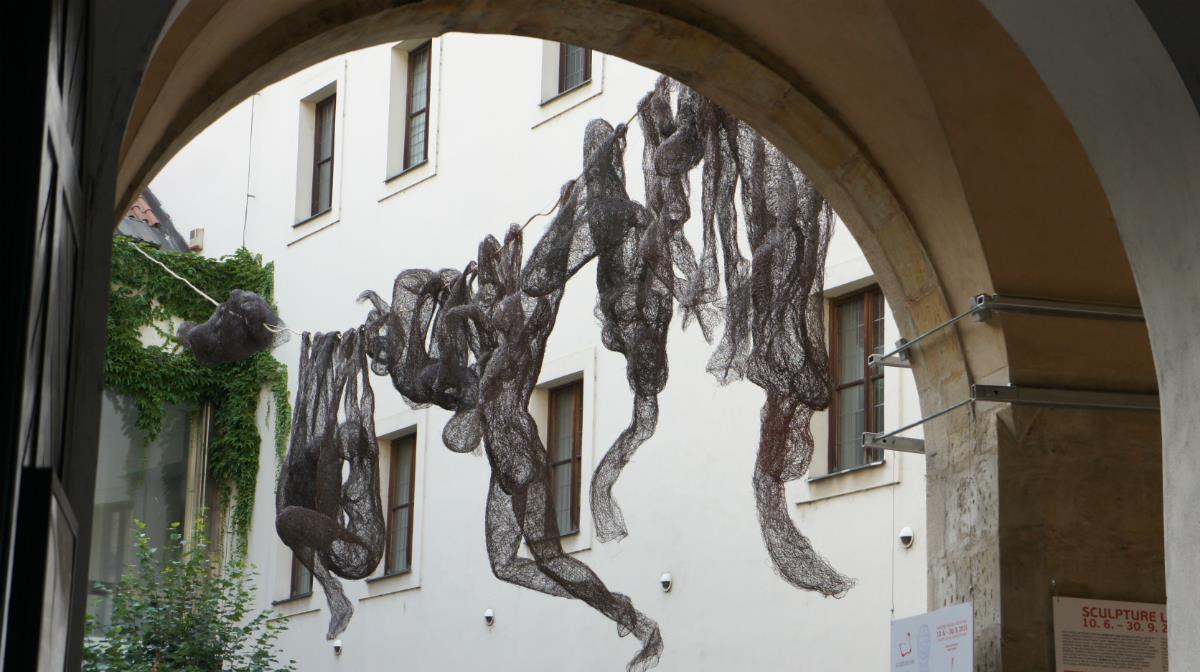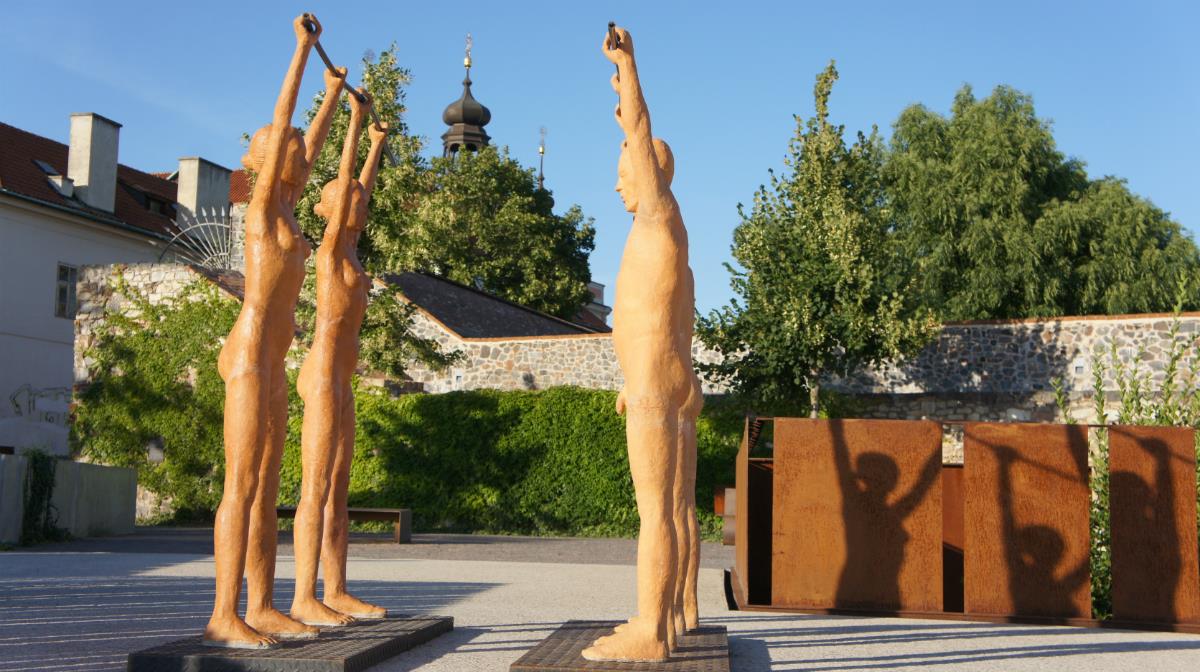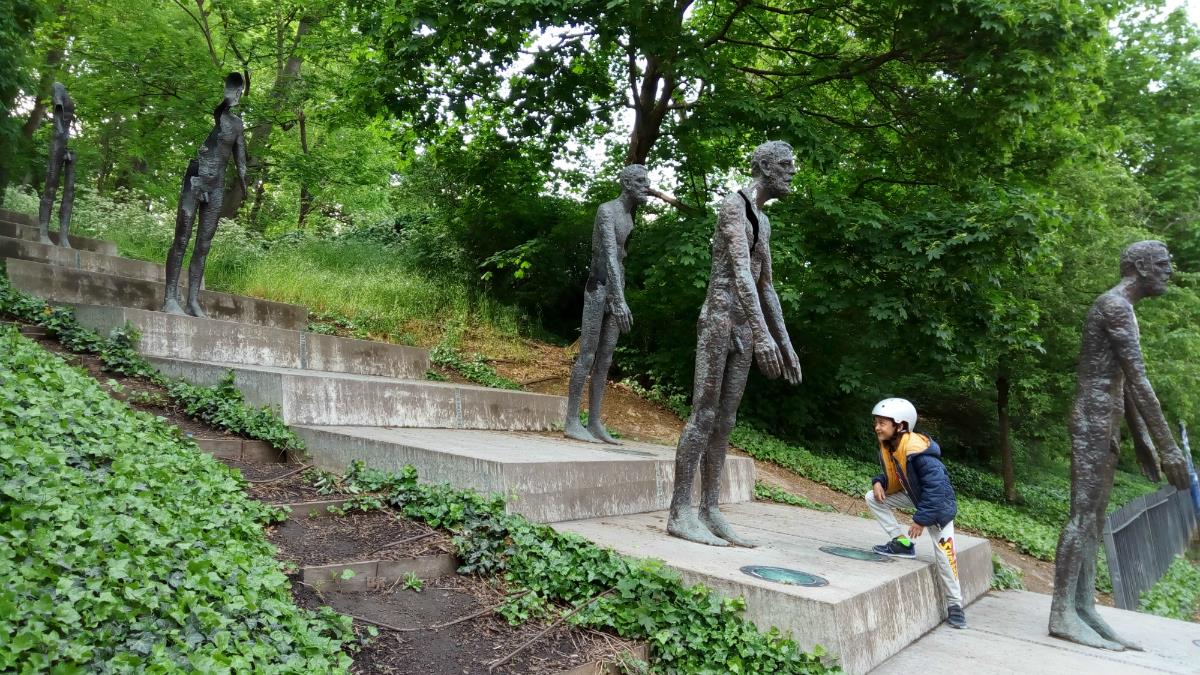 Dobrý den, děkuji, na shledanou
Talk to the locals. They may seem cold and offish at first, but a few words in Czech will melt their hearts. 'Dobrý den' (good day), 'děkuji' (thank you), 'na shledanou' (goodbye), and they are willing to talk with you (if not in English, at least in sign language) and to answer all your questions. You are more likely to better remember the people and communication with them rather than the buildings and attractions.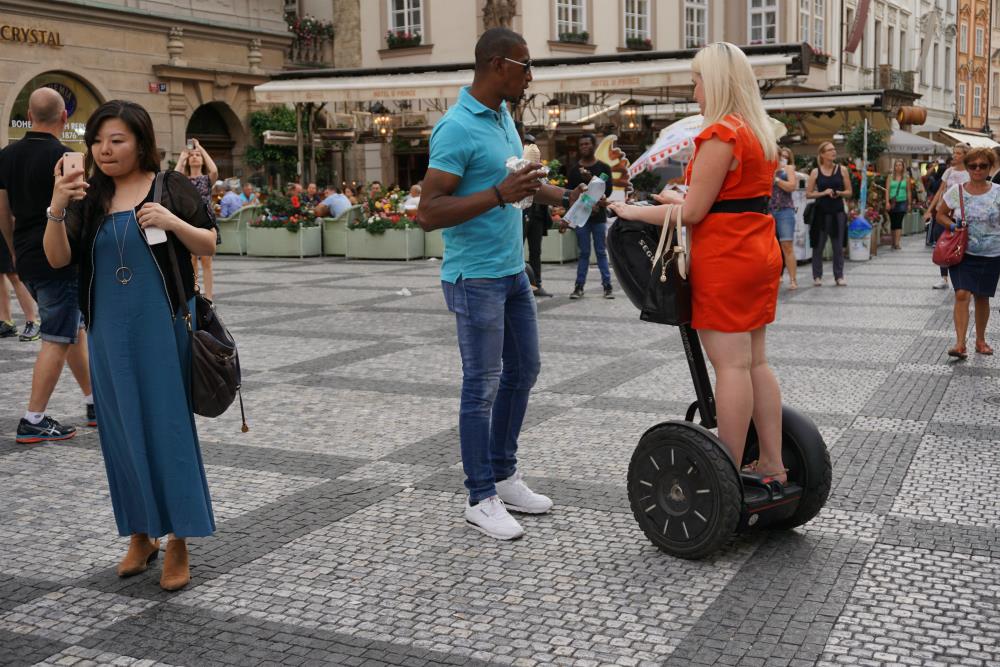 Don't fall for a tourist trap
Here you will be 'shoved' towards Švejk and Kafka, with cafés and souvenirs sporting their names everywhere. This tourist trap usually allows the upselling of poor-quality goods.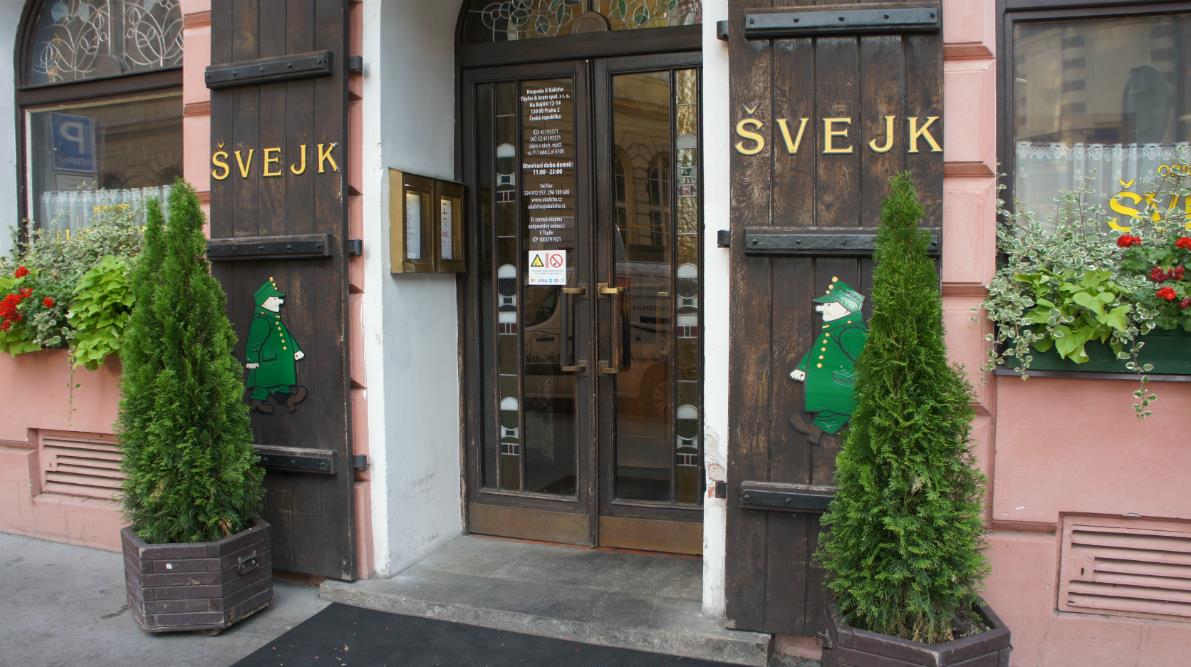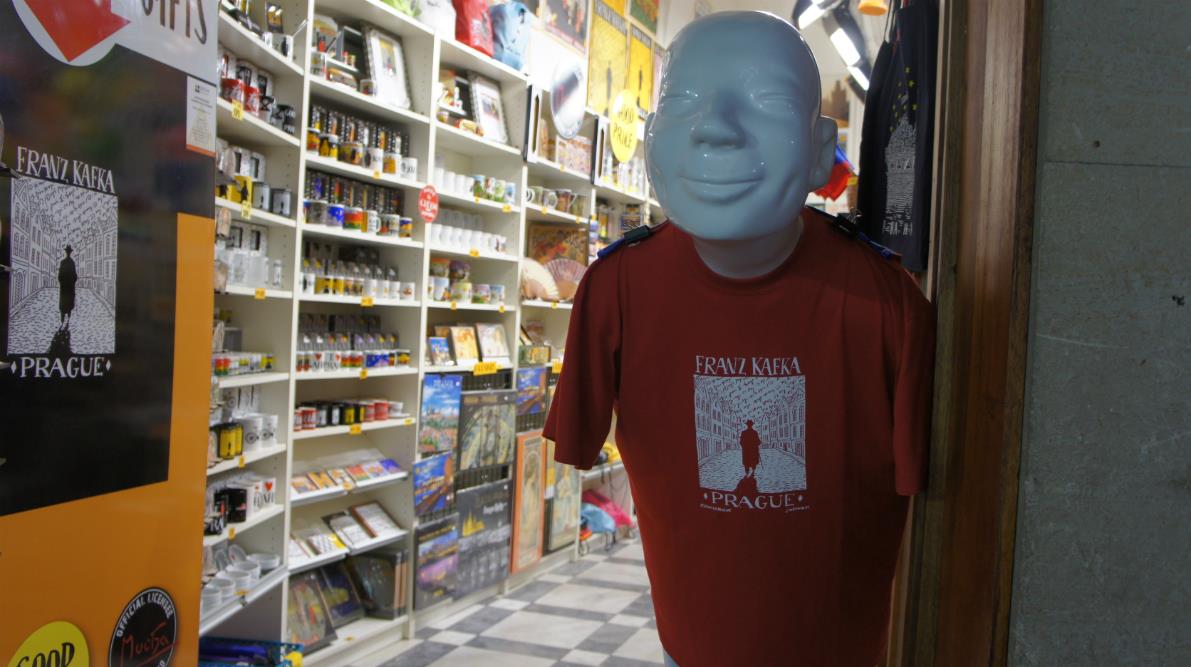 Locals prefer non-branded restaurants and shops, and beer fests on weekends. This is how you will feel the real Czech Republic. A heady scent of beer and snacks wafts around the area, and you will have a good chance to directly communicate with people.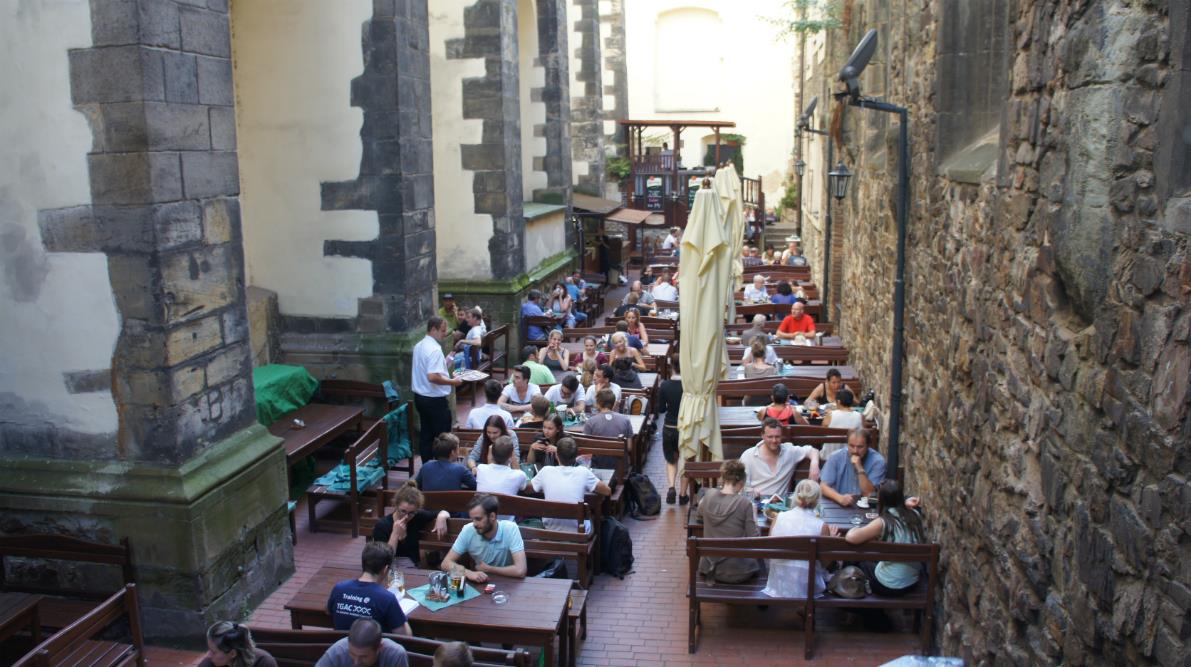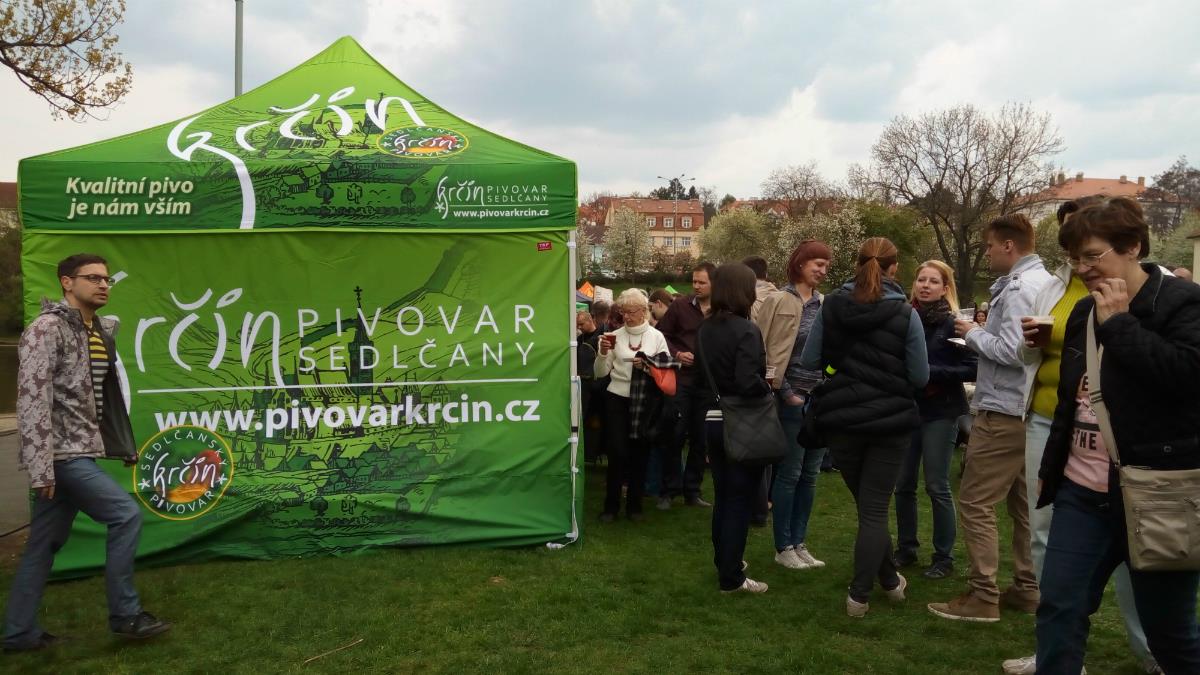 Nothing's better than free entertainment
'Top class' concerts of Mozart, Vivaldi, Bach and Dvořák's music are offered at every turn. More likely than not, there are expensive tickets and poor music in some Gothic cathedral, which is one more way to make money from tourists.
Meanwhile, there are a million opportunities to listen to music, watch a theatre play or a circus performance free of charge in Prague. If you wish, you could pay, if not – just clap.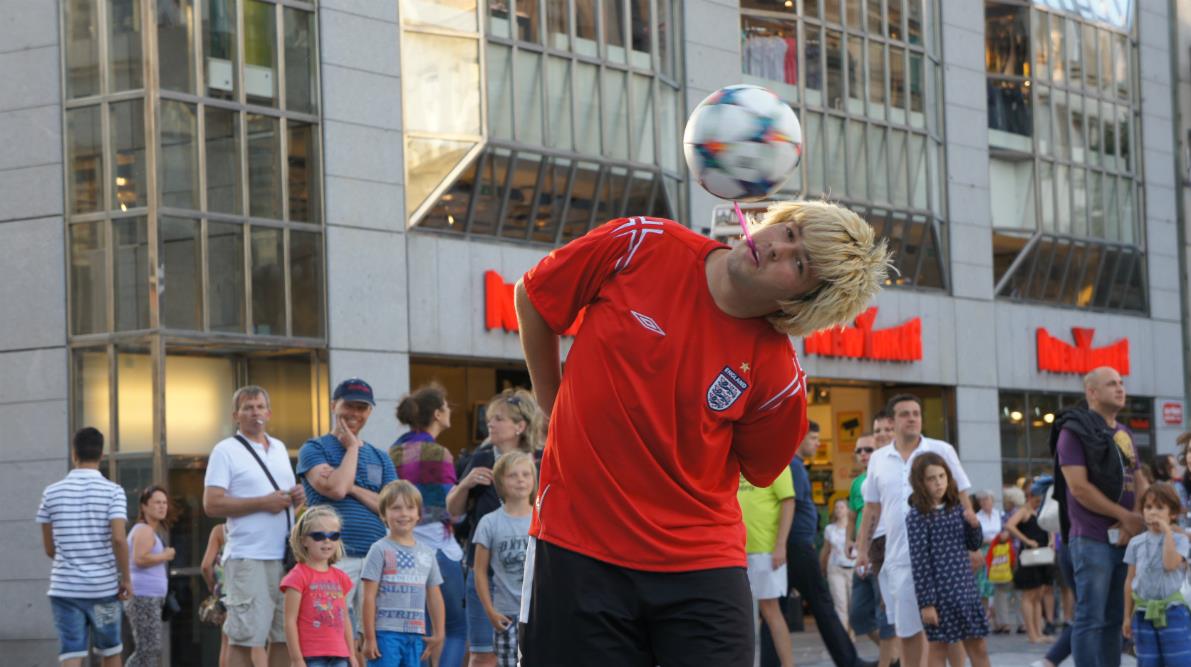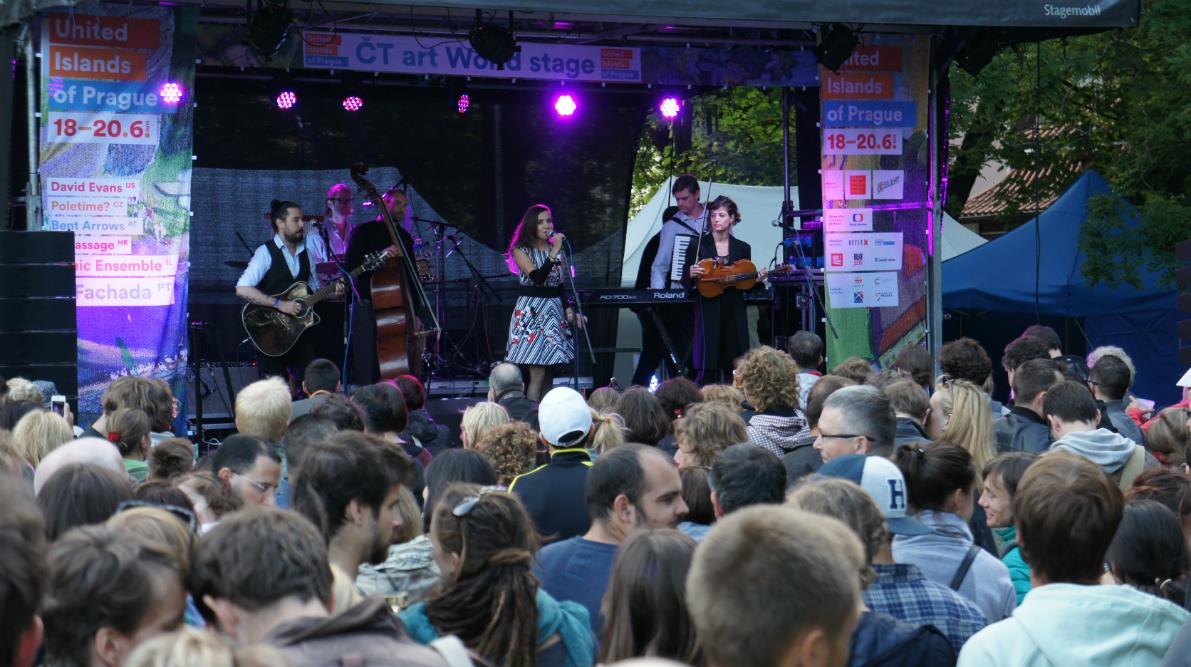 You can just wander the streets, from one show to another. And if you are lucky, you may come across Charles IV, strolling down the street, accompanied by his wife and escort, and even participate in his crowning ceremony.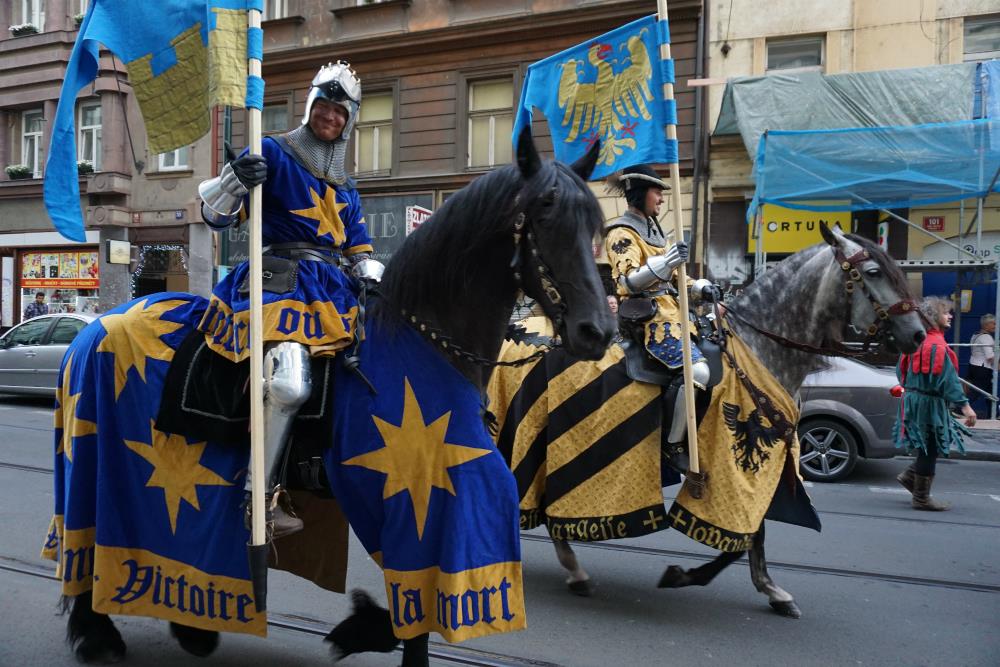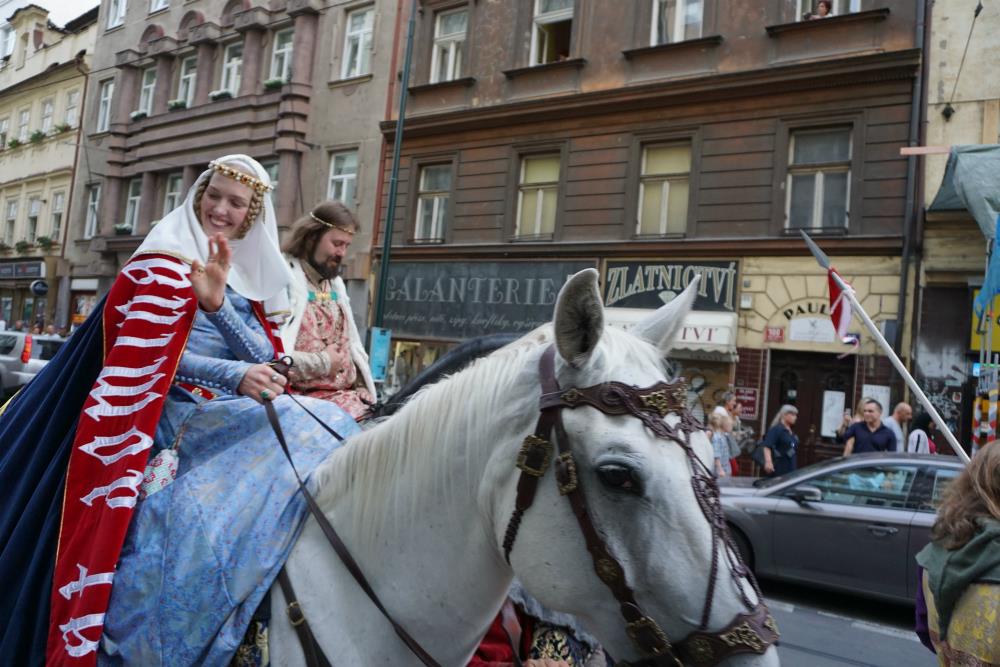 As you walk around the elevated part of the city, just take a look at the city from above. There are so many interesting things going on down there.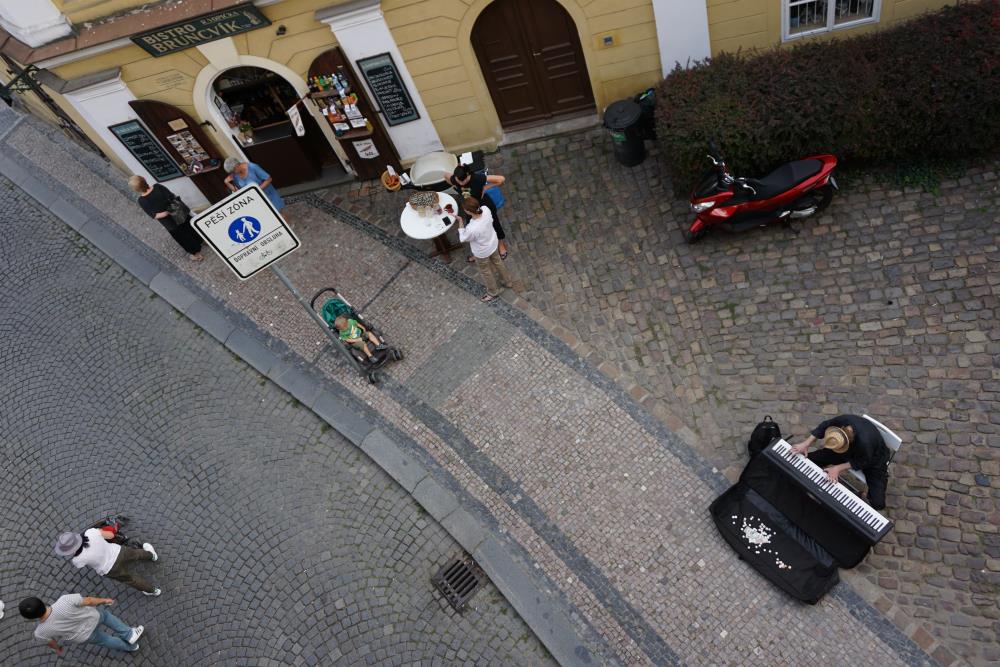 And as you stroll through the city, be sure to look up. You could see so many interesting things there…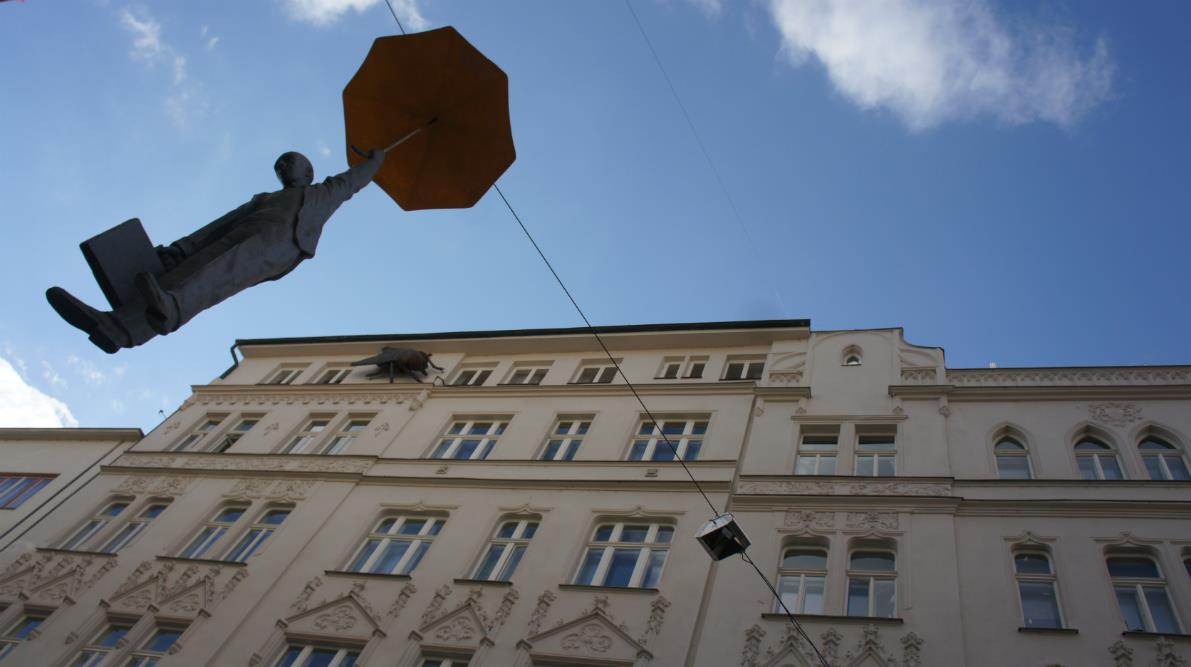 If after such a long hike you still have energy for something else, go to the park, get comfortable under the old trees and, while enjoying another beer from a different brand, envy the locals, for whom the day spent by you is a daily routine.