Night-time economy in Tbilisi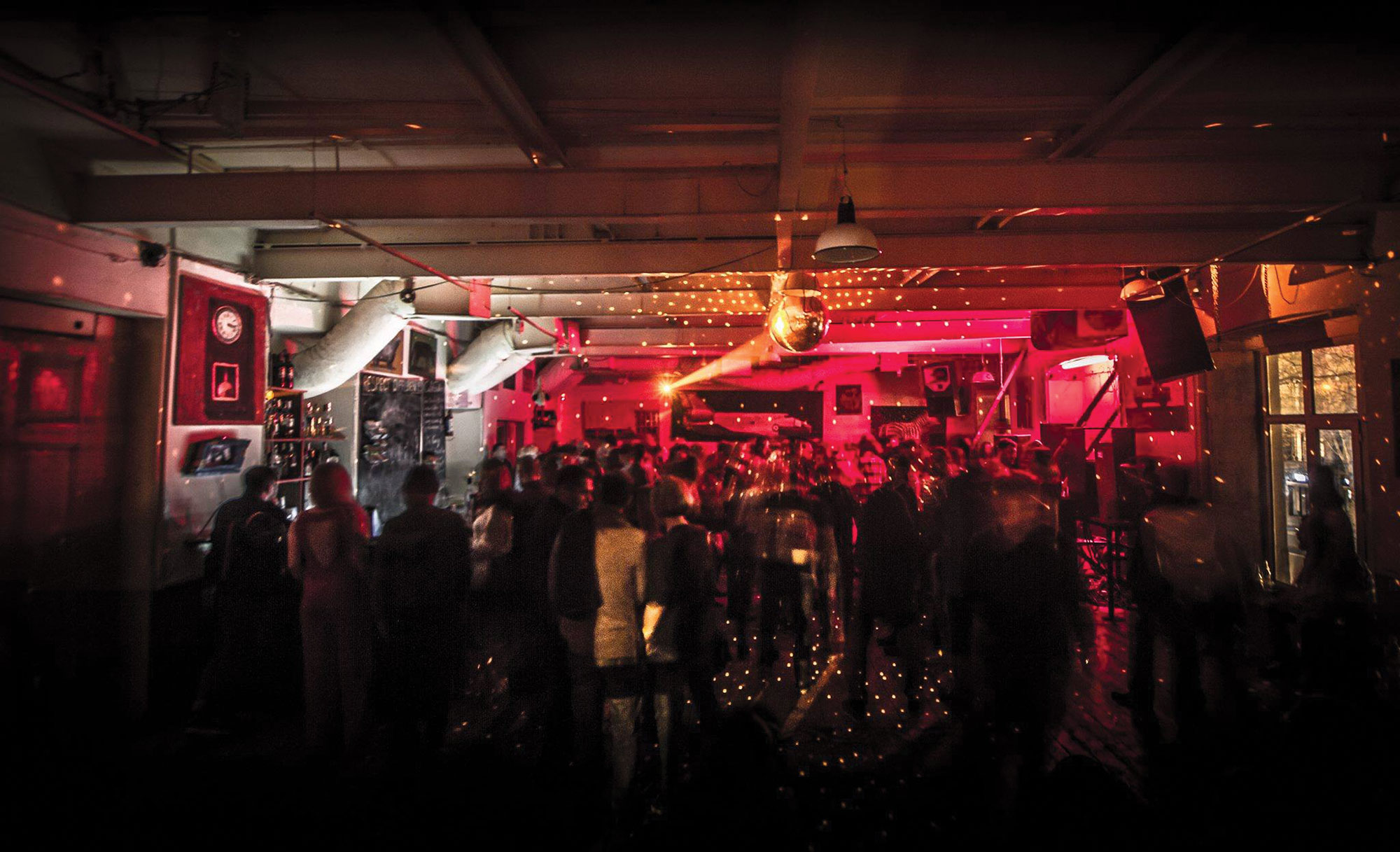 The mayor's office of Tbilisi is putting together a new project to develop the city's night-time economy.
Though city authorities have as of yet not offered up a concrete concept plan, Kakha Kaladze's promises as mayoral candidate reflected the aim of enlivening the city's cultural scene in the evenings and increasing municipal income.
At yesterday's Tbilisi City Government meeting, Kaladze appointed Sergo Gvarjaladze, a Georgian musician and TV producer, as the head of the project.
Kaladze says that night-time economy is 'a very important sector for Tbilisi which will develop both small and medium-sized businesses. It will create new work places'.
The capital's mayor believes that improving the night-time economy will create new possibilities for new companies and will be a boon for tourism as well.
"We shouldn't only concentrate on the central districts and areas of Tbilisi. This project should affect the suburbs of the capital as well," Kaladze said.
Gvarjaladze noted in turn that municipal transport for the nightlife scene will be closely examined and brought into line with the needs of a more lively city nightlife, such as transport that will run up until 6 am.
What is night-time economy?
'Night-time economy' is a relatively new term. It includes activities that are generally done, though not exclusively so, after people have finished their main activities for the day: jobs, studies, errands and so on.
The main component of a night-time economy are night clubs, but this is not the only element. It also includes cafes and restaurants that are open until late at night, museums, places with live music, bowling alleys and other recreational places. Transport that runs late into the night and pharmacies that stay open 24/7 are also an important aspect of a night-time economy.
The main beneficiaries of a night-time economy would be those who wish to relax and enjoy themselves after a hard working day: an active nightlife would also attract more tourists who tend to sleep less and prefer to explore the city, and would also provide them with new opportunities in the city they are visiting.
Businesses that are open 24/7 are also advantageous for the city itself in terms of additional income, and are convenient for citizens who are able to find and do what they want at any time of day or night.
However, there are some risks and concerns associated with a night-time economy: some citizens may be bothered by the noise of cafés and clubs that work day and night and the noise of late night transport. There is also a risk of increased crime.