New requirements on Abkhaz presidential candidates – fluent Abkhaz, no Russian on TV
The Linguistic Commission of the Central Election Commission of Abkhazia has tightened the requirements for presidential candidates on the eve of the new presidential elections scheduled for March 22.
Each candidate must prove that he is fluent in the Abkhaz language. Therefore, along with an oral interview and reading, the presidential candidates will now have to pass a written dictation exam.
Another new requirement has appeared: candidates must speak only in Abkhaz while on air on state television.
However, these rules will not apply to those who have already been registered as candidates in the presidential election in 2019.
• Abkhaz opposition leader calls for dialogue w. Georgia – how has Tbilisi responded?
• Explainer: what happened in Abkhazia and what's next – between the president's dismissal and new elections
Why are requirements on the Abkhaz language being made more stringent?
During the last presidential election, several candidates, speaking live, contrary to the requirements, switched from their native language to Russian. Some voters perceived such behavior of politicians as an inability to freely conduct dialogue in the Abkhaz language.
"It is necessary to show integrity in this matter. Among the candidates who spoke Russian, there were those who were fluent in Abkhazian, but wanted the whole electorate to hear them. Now speaking only in Abkhaz will become a mandatory requirement," poet Valentin Kogonia, who joined the linguistic commission, told reporters.
Op-ed: Why is it important to have your priorities straight?
former leader of the opposition Ainar party
"Finally, they've begun screening out candidates correctly. However, I believe that we should not remain within a narrow linguistic framework. We need to think wider! Therefore, I took the liberty of proposing a genetic examination for the presidential candidate.
"After all, it is said in the constitution that only an ethnic Abkhaz can be the president. So let's look for pure Abkhaz, not half-breeds!
"What if he has a Mengrelian grandmother? Or a Georgian? What if in their veins they have Russian, Jewish or Buryat blood? How will he then lead us to a better future? Impossible! That will be like Moses driving us through the wilderness for forty years…
"I propose to form a commission and lay out to the people all the genealogical secrets of our candidates.
"In all seriousness, it would be better if they asked the candidates for basic knowledge related to the state's structure, about domestic and foreign policy, about taxes and fines. Otherwise, we will get people who speak excellent Abkhaz, but are not able to distinguish value added tax from land tax.
"They need to know Abkhaz, I'm not arguing. This is important, but even more important is a person who is able to preserve this state. Without a state that has disappeared into oblivion, without a people that has disappeared, its language will be of no interest to anyone but linguists."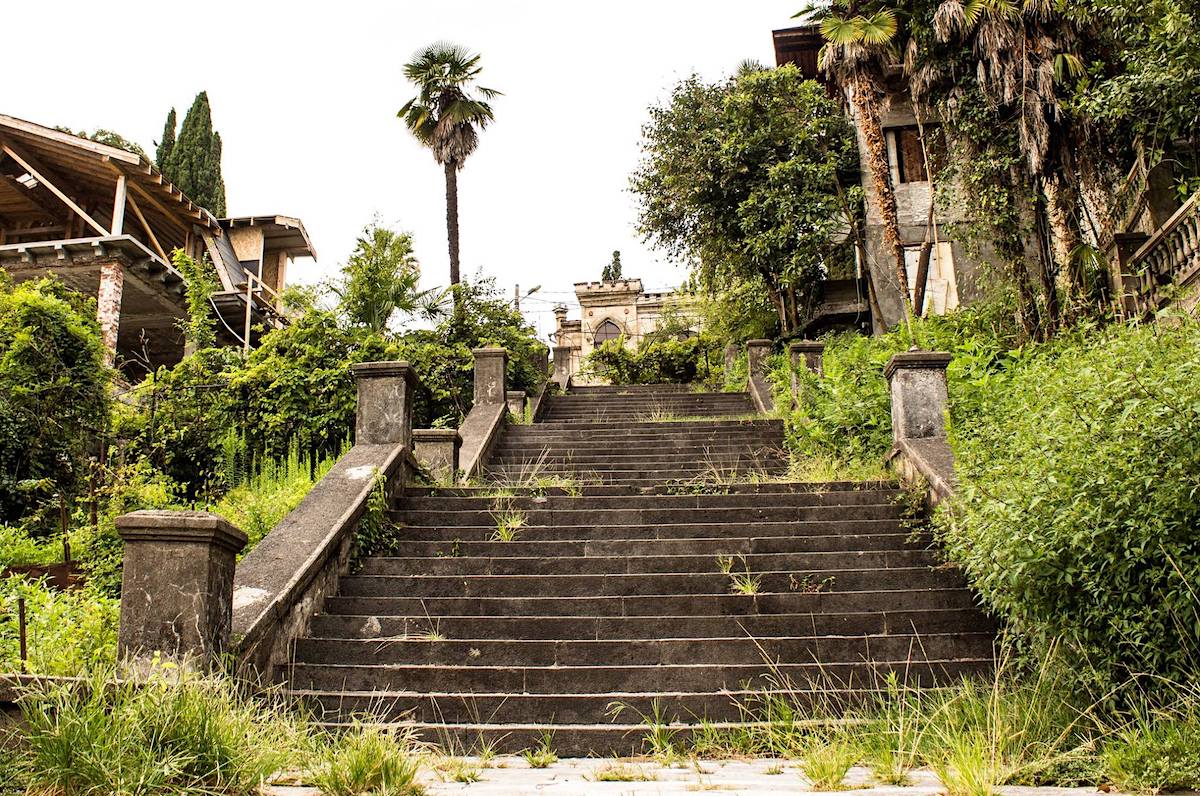 Toponyms, terminology, views and opinions expressed in the article do not necessarily reflect the views and opinions of JAMnews or any employees thereof. JAMnews reserves the right to delete comments it considers to be offensive, inflammatory, threatening, or otherwise unacceptable