Russian law forbids calling Putin names
Name-calling and Putin
The Russian regulatory body Roskomnadzor has prepared an unusual four-page document called "Insulting keywords" censoring words forbidden to be used with reference to Vladimir Putin in any media anywhere. Roskomnadzor says it is actively monitoring social networks for offenses.
---
---
The document is dated September 14, 2022 and an Adyan Borisovich Pataev is indicated as author. Mediazona found that a man by that name defended his diploma in the Business Informatics program at the Russian Higher School of Economics in 2022.
The list was published by the Russian edition of Mediazona, found here.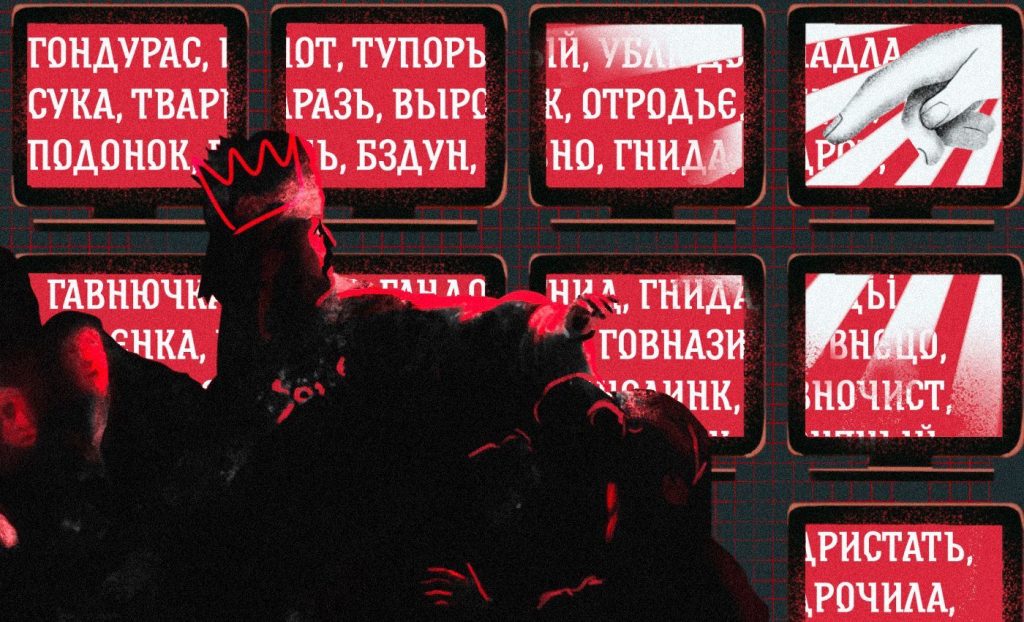 Images of Putin with relation to pedophilia
Keywords:
pedophile, pedophobia, contact, sexual desire, perversion, nymphophilia, philia, paraphilia, infantosexualism, paderosia, pedobear, pedobear, pervert, pervert, detotrach, molester, rapist, fucker, lover of children, child lover.
Mention of Putin in the context of sexual intercourse
Keywords:

Demotivators with Putin with insulting inscriptions
Keywords: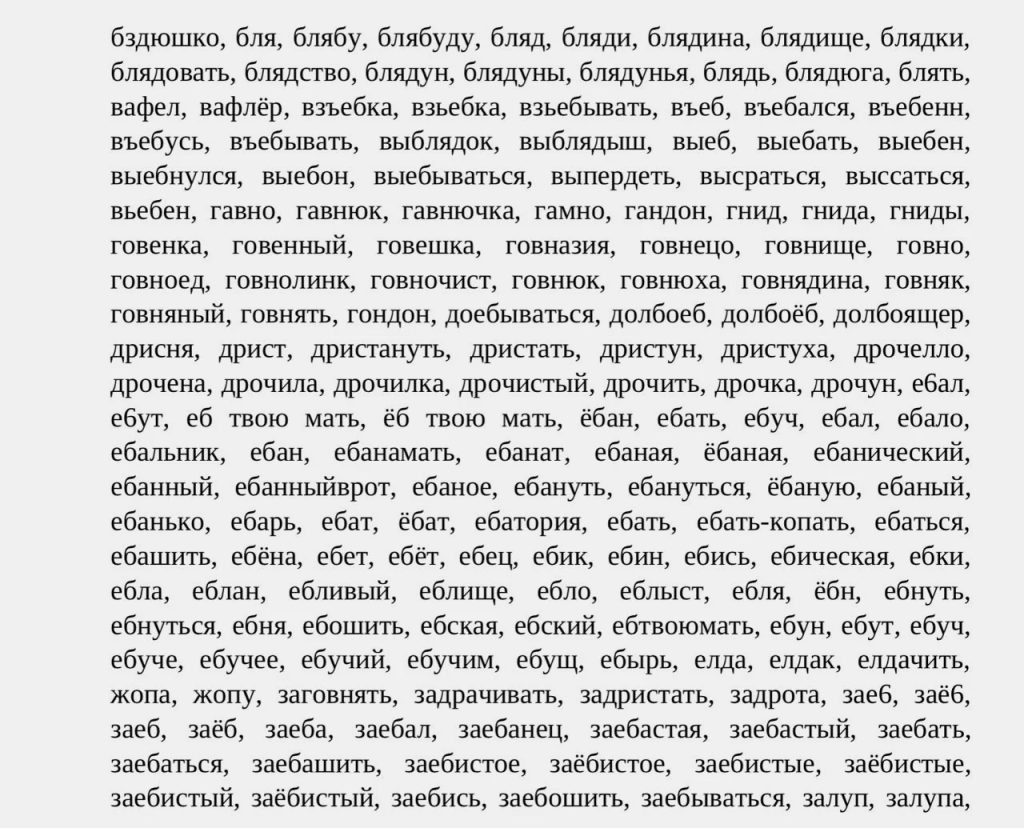 Mention of Putin's health
Roskomnadzor is monitoring not only insults against Vladimir Putin, but also any comment regarding his health.
Mediazona writes that a group of Belarusian hackers "Cyberpartisans" gained access to several dozen Excel tables titled "The critical state of health of the President of the Russian Federation V.V. Putin." Allegedly, since the end of April 2022 Brand Analytics, a company cooperating with Roskomnadzor, has been reporting on references to Putin's alleged illnesses found on social networks daily.
Hundreds of posts and comments have been studied. On June 1-2, 1,354 messages were analyzed, most of which contain a link to a video on YouTube channel "Deceived Russian" under the title "On June 1, the children wished Putin to die and never recover from cancer and that the dead sailors dream."