Most passengers from Georgian airports fly to Russia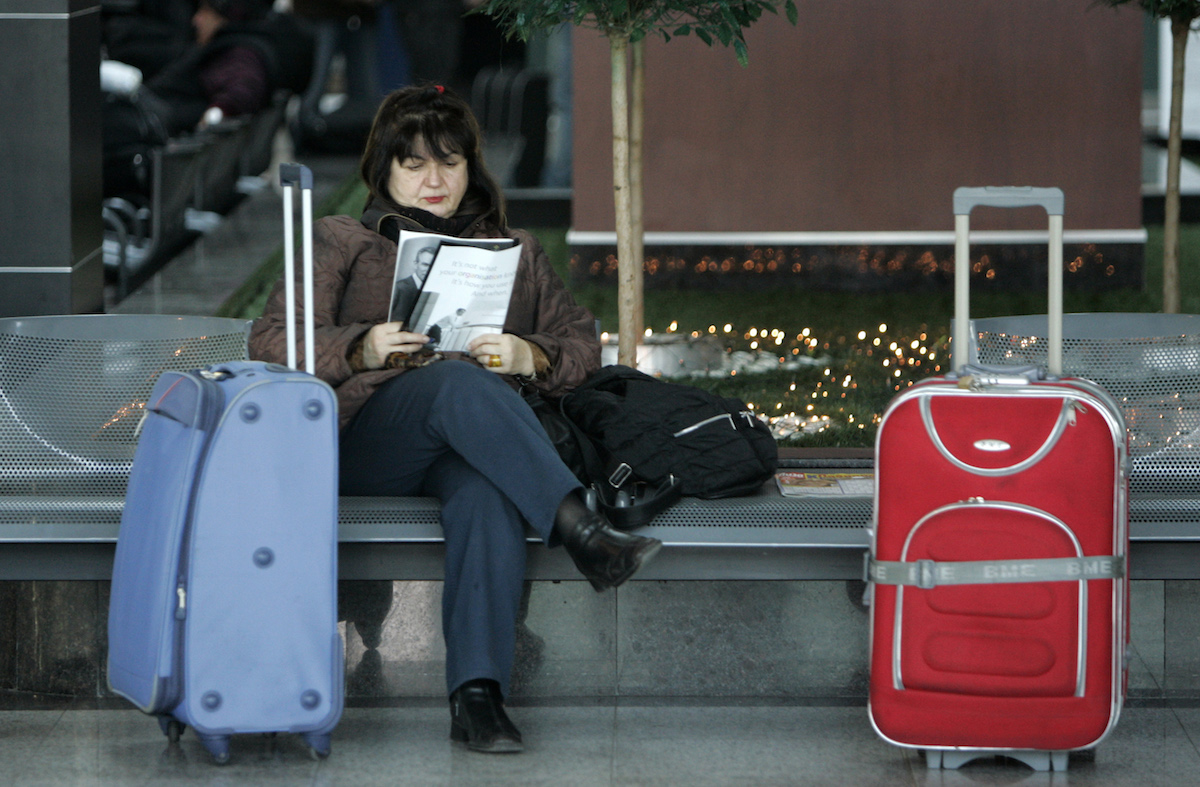 In 2018, 23 per cent more passengers passed through Georgian airports than the previous year.
Although Georgia enjoys a visa-free travel agreement with Europe, the most popular destination is still Russia.
According to the Georgian Civil Aviation Agency, more than 4,074,000 passengers made use of Georgian airports in 2017. This figure was 5,033,000 in 2018, writes Businesspressnews.
Tbilisi Airport
Among the five most visited destinations, not a single one was to a Schengen country:
1) Russia;
2) Turkey;
3) Iran;
4) United Arab Emirates;
5) Ukraine.
Kutaisi Airport
The opposite was true for Kutaisi airport – all five popular destinations were in the Schengen zone:
1) Germany;
2) Poland;
3) Italy;
4) Greece;
5) Hungary.
The reason for this is that one of the largest low-cost airlines in Europe, Wizz Air, flies from Kutaisi. Flights from Kutaisi to Europe are much cheaper than from Tbilisi. Today, Wizz Air flies from Kutaisi to 21 European cities.
After 2017 when Georgia gained the right to visa-free travel to Europe, the flow of people traveling to Europe has increased significantly.
Batumi Airport
The most popular destinations from Batumi airport in 2018 were to:
1) Russia;
2) Israel;
3) Turkey;
4) Ukraine;
5) Belarus.
*(The statistics include both arrivals and departures).
[custom-relat ed-posts title="Related Posts" order_by="title" order="ASC" none_text="None found"]