Miracles continue
29.03.2016
On March 28, reporters and human rights activists waited for Intigam Aliyev outside the penitentiary facility #6 all day long. However, he was released late that night and the reporters met him at the door of his home.
"I have not petitioned for a pardon or reduction of my sentence, said Intigam Aliyev. I am surprised that I have been released. Actually now I realize, that it has been achieved through the efforts made by my lawyers, friends, free media and international organizations, who made this case public. When I got engaged in the fight against corruption and the violation of freedoms, I expected that sooner or later I would be arrested, and I was even surprised, they it happened so late. Now, I am looking forward to the release of other political prisoners, and I will personally struggle for their freedom.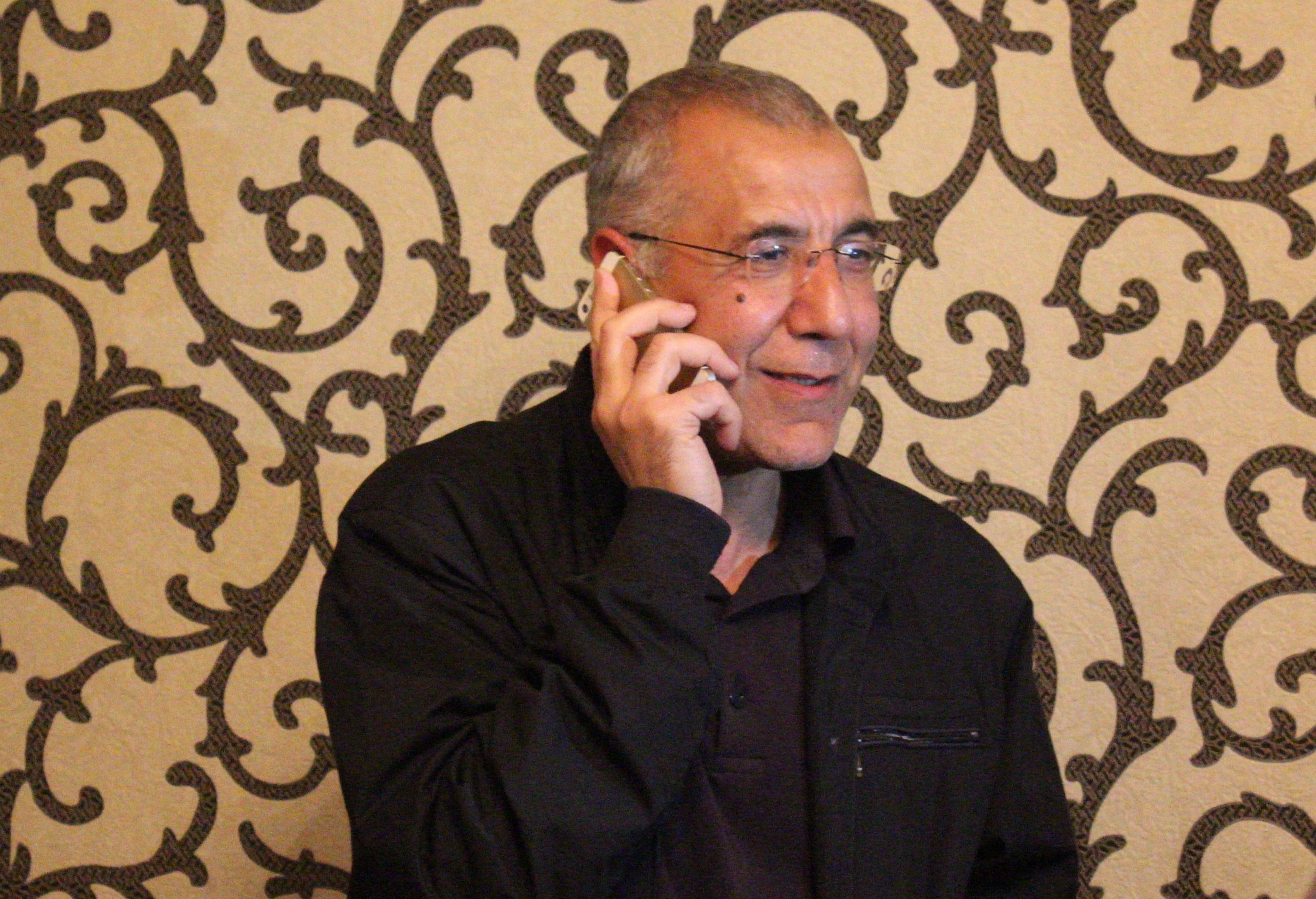 _______________________________________________________________________________________________
28.03.2016
Intigam Ailyev spent 1 year and 10 months in prison. During that time period, he is one of the people whose photos have been put on Facebook avatars by his friends and pupils. Through his involvement in the preparation process of claims to be submitted to the European Court of Human Rights (ECHR), he has gained the love and respect from a smaller group of civil community in Azerbaijan, as well as renown worldwide.
The human rights activist was sentenced to 7.5 years in prison. Until his amnesty on March 17, there had been little hope that he would be released from custody. Nevertheless, the Supreme Court decided today to substitute his sentence with a 5-year conditional sentence.
Intigam Aliyev was charged under articles 213.1 (tax evasion); 308.2 (abuse of official powers); 192.2 (illegal entrepreneurship) and 179.3.2 (misappropriation or embezzlement of funds).
That's what the pro-governmental mass media reported, which didn't say anything on Intigam Aliyev's human rights activities. The independent media focused more on this event. For instance, in its report, Radio Liberty shows Intigam Aliyev's lawyer, Javad Javadov, telling the news about the release to those who gathered outside the court building. Javad Javadov stated that he is going to appeal to the ECHR and get his client acquitted.
Cover photo: freeintigamaliyev.com

Published: 28.03.2016