Minority group residents of Yerevan: who are the Bosha and where do they come from?
This article is an attempt to tell the story of an ethnic group called the Bosha. They have been living in Armenia since time immemorial, but they have a different faith and a distinct way of life. Bosha people bring additional color to mono-ethnic Armenia.
They describe themselves as ethnic Armenians, members of the Armenian Apostolic Church, and are offended when they are called Bosha. In folk etymology, the word "Bosha" comes from the Turkish "bosh", which means empty, deprived, or poor.
There is not a lot of information about this "non-existent" ethnic group in history books. The neighbors who live side by side with the Bosha told us about them, but we never managed to talk to any Bosha ourselves.
---
---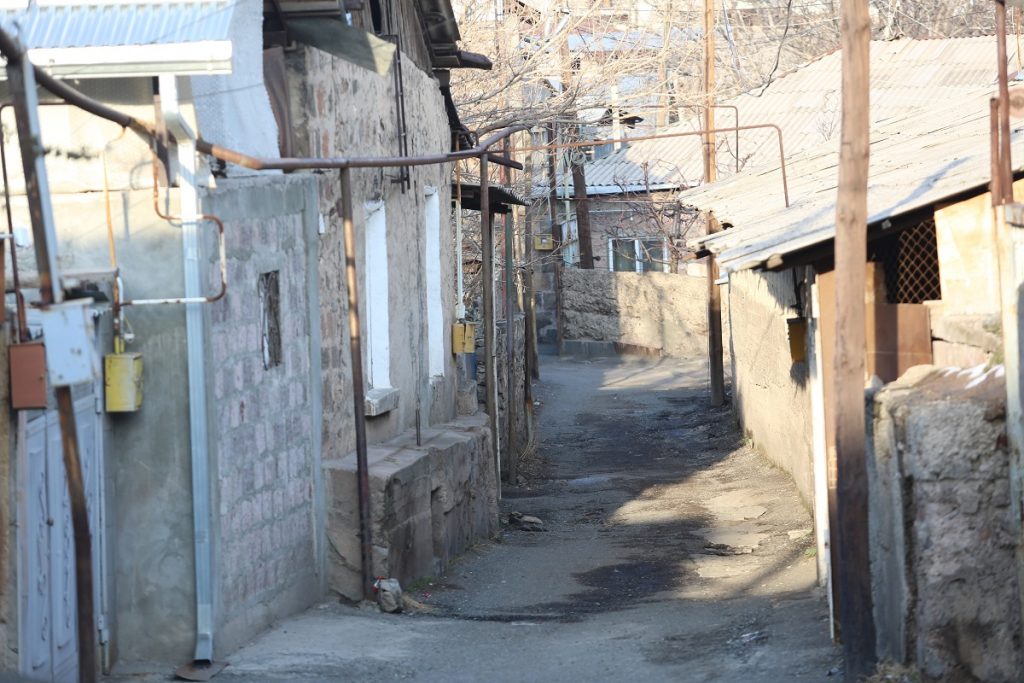 "There are no Bosha here"
– Hello, is it possible to drive to the block where the Bosha live? – asks the driver, who is unfamiliar with the area.
"You're in the wrong place, there's no Bosha here," the middle-aged man replies gloomily.
I lived in the neighborhood for many years and I know this district of Yerevan well, I know for a fact that we are on the right track. It is from the narrow street leading to the Surb Hakob (Saint Hakob) temple that "Boshi takh" begins – that part of the Kanaker quarter where the Bosha reside.
However, no one seems to remember how and why the Bosha people decided to settle there.
Who are they?
In some historical sources, the Bosha are described as Gypsies who moved to Armenia from the northeastern regions of India. There is no exact information about when and why Indian Roma were forced to leave their homes and move to other countries.
In one of the versions, the Bosha's resettlement was caused by the inter-religious conflict that often happened in India at that time.
The same source tells a story about a group of people who ended up moving to Iran, separated from the domba caste during the Indian campaigns of the Iranian Ghaznavid dynasty. Then, some of those people moved to the territory of Armenia in the late 11th or early 12th century.
The Gypsies who settled in Iran and the Middle East still retain the self-identity of "domba", and the group that settled in Armenia calls itself "scrap".
The Armenian Bosha phenomenon
Unlike the Roma who moved to the Middle East, and then to European countries, in Armenia, the Bosha soon established themselves as a sub-ethnic group by assimilating with the local population.
This group chose the path of assimilation with local residents, gradually losing two of the most important elements of their ethnic identity – language and religion.
Armenian Bosha mostly reside in Yerevan – in Sari Takh, Kanaker ("Boshi Takh"), Nork Marash districts, as well as in the village of Nor Kharberd and in the city of Gyumri.
Although some historical sources estimate that up to 50,000 Roma migrated to Armenia, Bosha as a national minority was first mentioned only in the 1926 census, which listed a few dozen people.
As per the 1989 census, only 48 people identified themselves as Bosha, while the 2001 census found that there were no Bosha people in Armenia at all.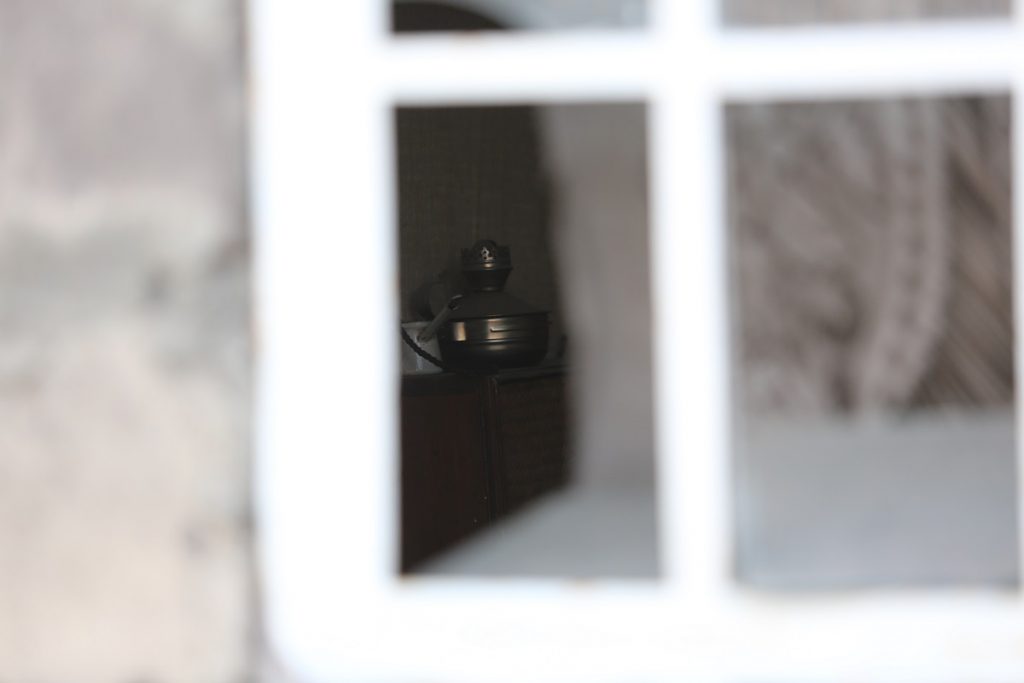 The Bosha who settled in Armenia did not preserve traditional Gypsy customs, such as fortune-telling. Here the main occupation of the Bosha has always been trade.
In Yerevan districts, where Bosha live, you can come across women who leave their homes in the morning and return only in the evening. They are called "sieve saleswomen". This is an allusion to the gypsy women who went from house to house, from early morning to late evening, and sold handmade sieves and baskets. The men were mainly engaged in cattle breeding.
History of voluntary assimilation
Anyone who wants to find a Bosha in the Yerevan districts where they live should know in advance that it is unlikely that they will succeed. Our attempts to find them were also unsuccessful. People here do not consider themselves Bosha, they are all "Armenians and Christians," they speak Armenian, and are no different from other people living in the country.
Residents of the Kanaker district of Yerevan say that decades ago the Bosha communicated with each other in an unfamiliar and incomprehensible language, but they never saw them writing in it.
Historical documents mention the language of the Armenian Bosha – Lomavr. Some linguists believe that it consisted of Indo-Iranian vocabulary mixed with 500-600 original Indian words.
In the 19th century, most of the Bosha could no longer speak Lomavr and it was mainly used as a secret language. That is, people spoke it in those cases when they did not want to be understood by non-Bosha people. But now they have also lost the spoken Lomavr language.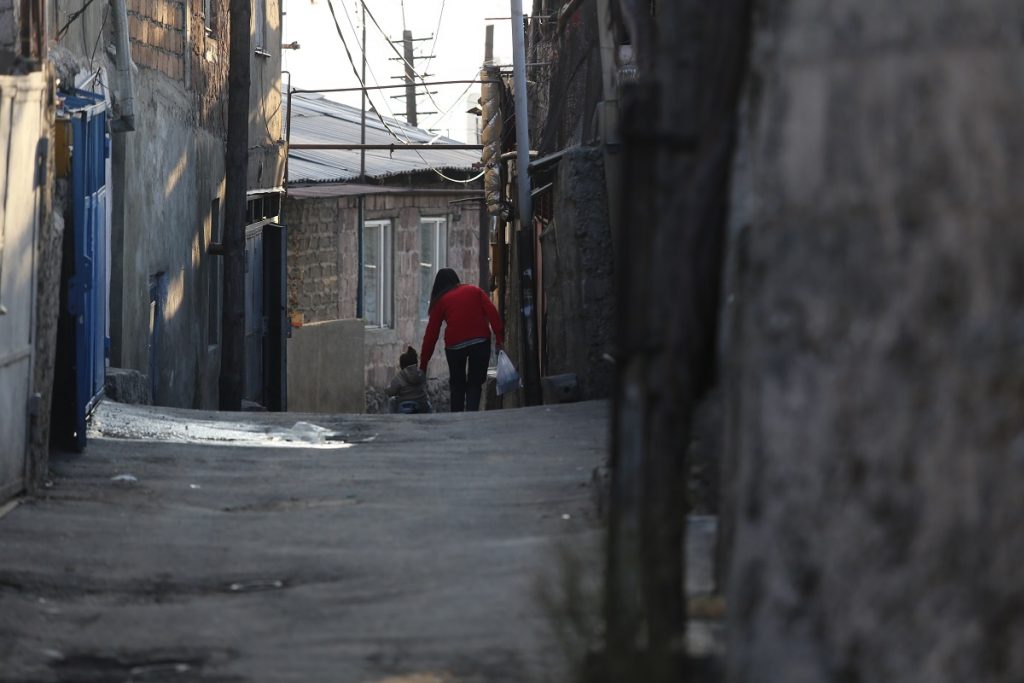 Good neighbors who never marry
Despite the fact that the Armenian Boshas do not separate themselves from the ethnic Armenians, they continue to live an isolated communal life in certain quarters of Yerevan. Bosha living outside their districts in Yerevan can be counted on one hand.
At the same time, the Bosha easily and amicably communicate with their Armenian neighbors. An Armenian woman, Nune, told us that her neighbor Zoya is closer to her than all her relatives:
"We studied in the same class and were very close since childhood. We always knew that Zoya was a Bosha but we never attached any importance to it. There is no resident of Kanaker who does not have a Bosha in their class. Zoya and I are now very close, every morning we drink coffee together.
Our Bosha neighbors are wonderful people, always ready to help, kind, decent, calm and benevolent. Of course, they have habits that I do not understand but these are their traditions. For example, their indifference to education is unacceptable to me. Their families do not pay attention to whether or not their children study".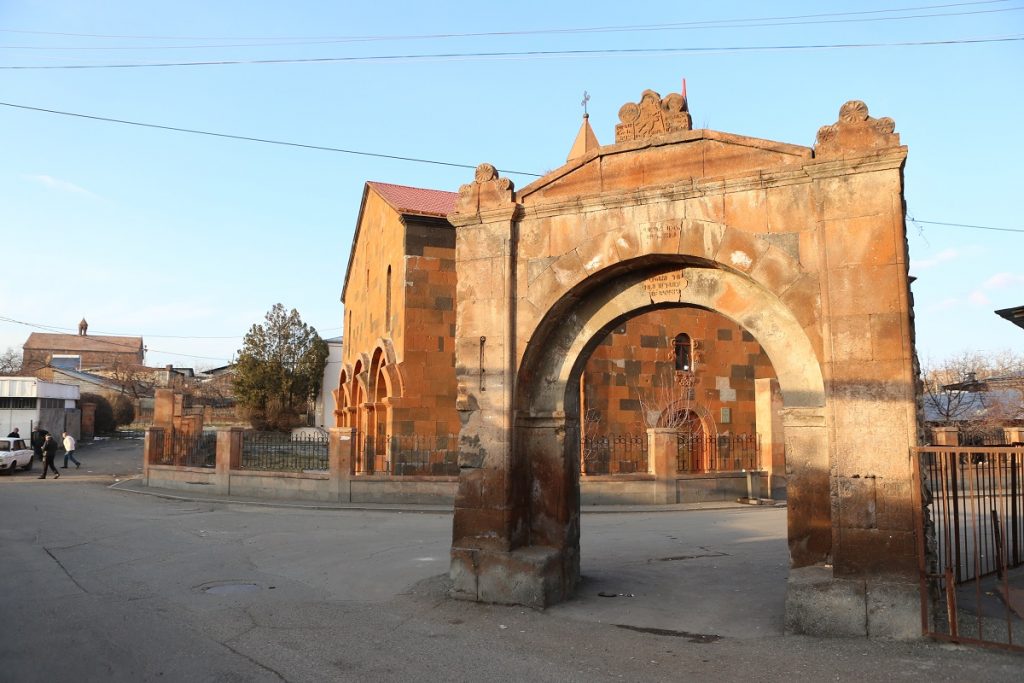 She says that they consider themselves to be Christians, they baptize children in the Armenian Apostolic Church, but some of their traditions contradict Christianity:
"The most unacceptable thing for me is marriages between close relatives. For them it is absolutely normal, for example, a marriage between the grandchildren of two cousins. It is also customary for them to marry girls very early.
Even if they are not married at the age of 16-17, then at least they are betrothed to get married as soon as they become adults. For us, this is, of course, an incomprehensible tradition. But maybe the fact is that no one will marry a daughter for a Bosha and accept a Bosha daughter-in-law".
No matter what the neighbors think and say, the area where the Bosha live continues to live according to its traditions, and they are still offended when they are called "Bosha".