May 17 in Georgia. Brief history of dates
May 17 in Georgia
May 17 is International Day of Combating Homophobia and Transphobia. In the modern history of Georgia, this date has a special meaning — it has become a symbol of the conflict between the liberal and anti-liberal parts of society.
Since 2011, LGBTQ activists and representatives of the community have been celebrating International Day against Homophobia in Georgia, when they gather for a peaceful demonstration on the central street of Tbilisi with banners condemning homophobia and highlighting problems faced by the LGBTQ community in Georgia.
But after 2013, the situation changed. On May 17, 2013, aggressive groups of citizens broke up a peaceful protest against homophobia. The participants threw stones, chased people, beat them. At the head of the dispersal action were representatives of the church; in video from the day, priests can be seen inciting violence.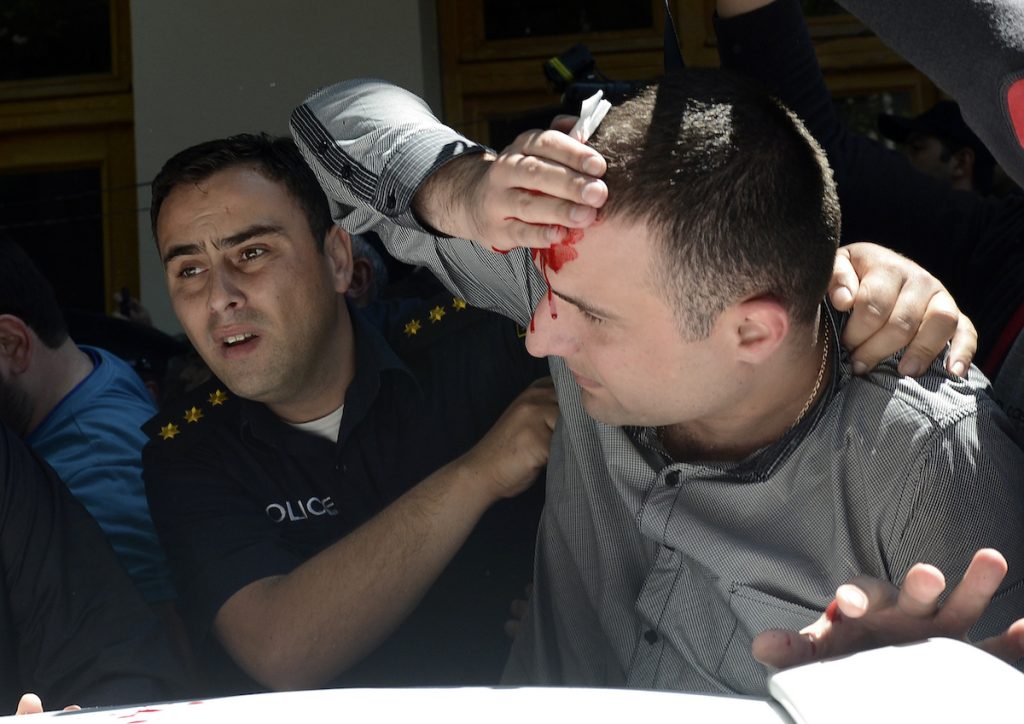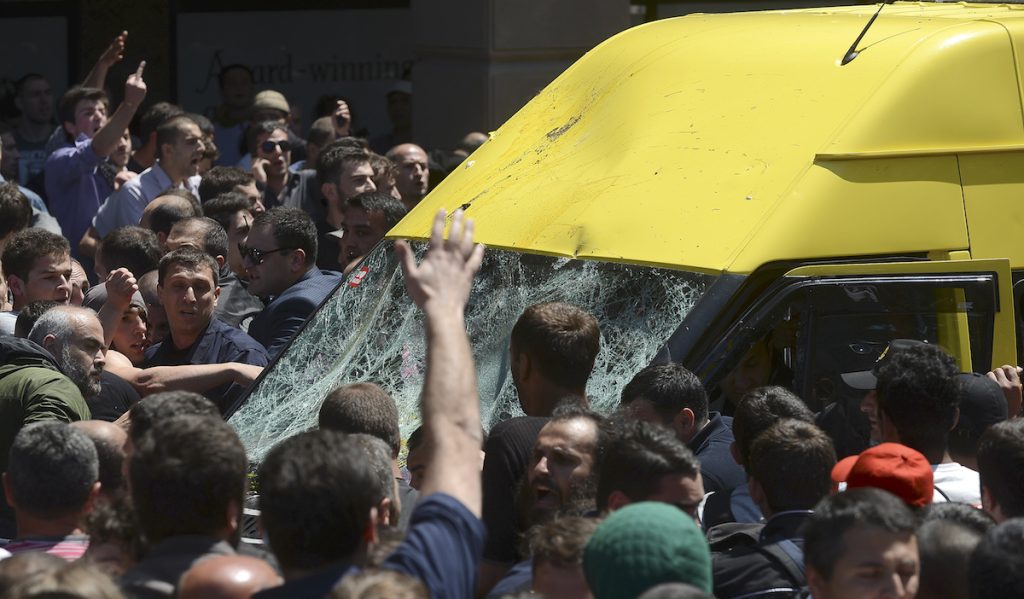 On May 17, the case was transferred to the Court of Human Rights in Strasbourg.
In December 2021, the court ordered the state to pay 193,500 euros to the victims of the May 17, 2013 case. The court declared that the demonstrators were treated inhumanely, the right to peaceful assembly of LGBTQ people and organizations was violated, and discrimination took place. The court also established that the state knew in advance about the impending violence, but did not take measures to protect LGBT demonstrators from an angry crowd.
After this day, the Georgian Orthodox Church, in particular the Catholicos-Patriarch of Georgia Ilia II, announced May 17 to be a new national holiday — Day of Family Sanctity. For several years this day has been celebrated on a large scale; parishioners, and even ultra-right organizations, gather in the city center in national costume, bring children, hold crosses and icons in their hands, and thus celebrate the day of the sanctity of the family established by the church. Homophobic insults are shouted at demonstrators and discriminatory statements are made.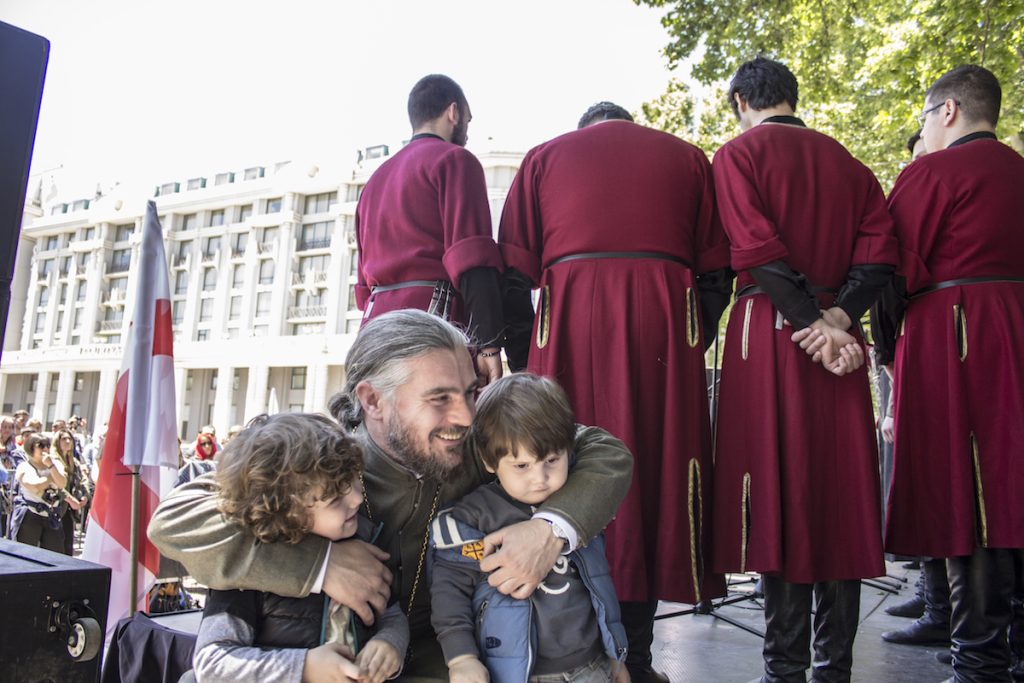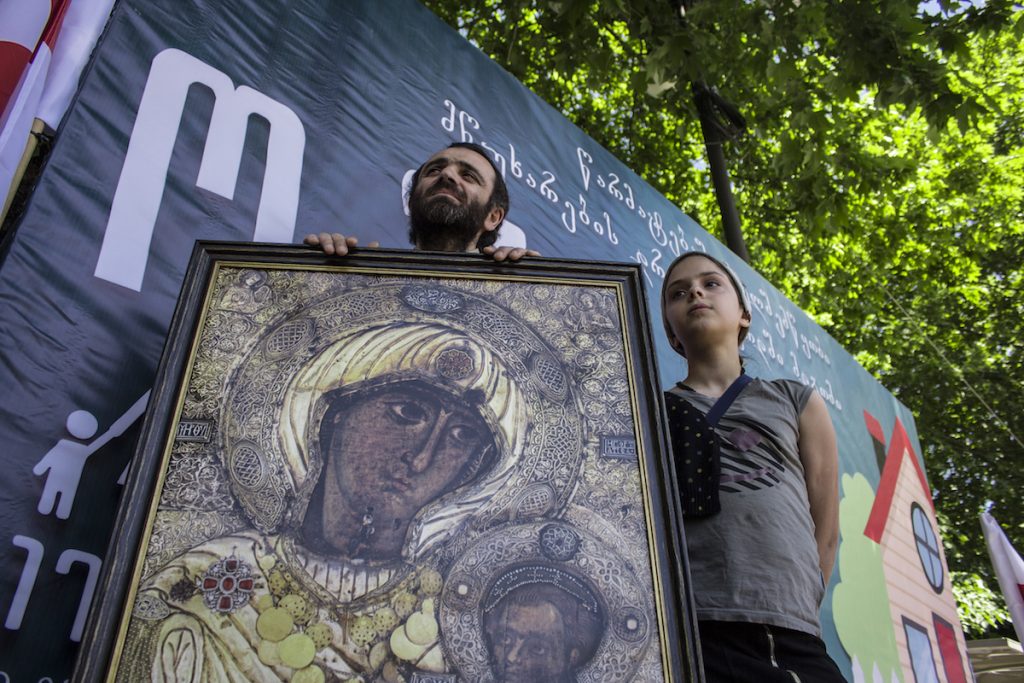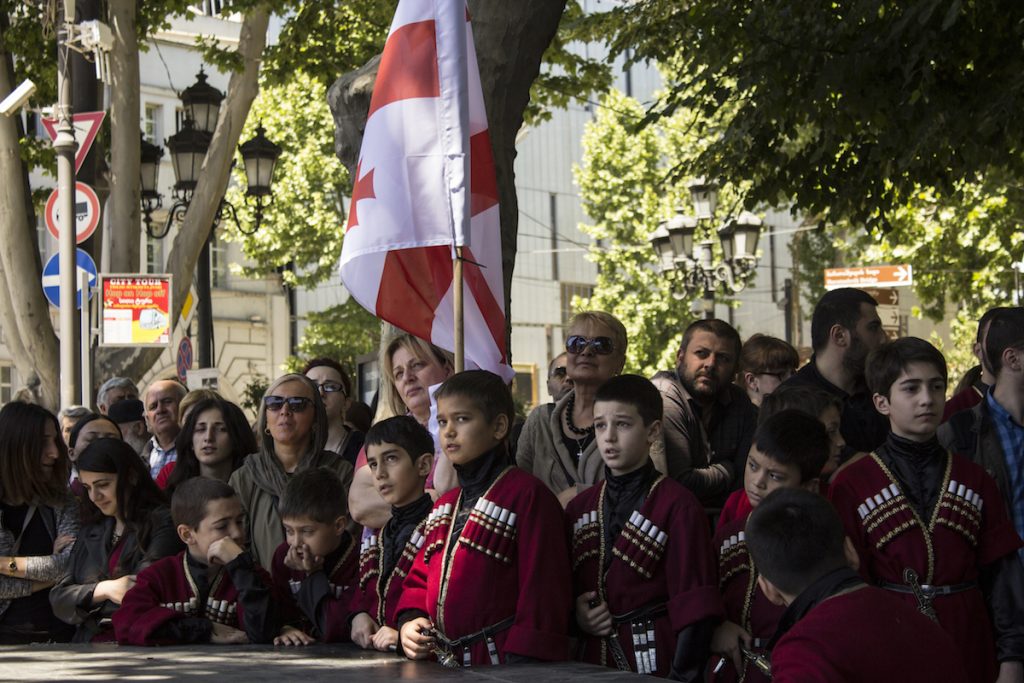 The LGBTQ community and their supporters are forced to celebrate the International Day of Combating Homophobia more modestly to avoid escalation and confrontation. Although their meetings are always peaceful and not crowded, provocations and violence often occur by the ultra-right.