Karabakh Defense Ministry reports on prevention of Azerbaijani special forces sabotage attempt
The Nagorno-Karabakh (NKR) Defense Ministry has reported that the Azerbaijani Special Task Forces made a subversive infiltration attempt on the night of 22 June. As reported: "The Defense Army units that were on combat duty, detected the advancement of the Azerbaijani subversive group in advance, due to the tactical preparedness, surveillance systems and technical equipment of the military posts."
The Azerbaijani military was forced back to their starting position. The Armenian side claims that serious losses were inflicted to the adversary's manpower and that at least four Azerbaijani servicemen were killed.
While retreating, the Azerbaijani Special Task officers left their gear in the Armenian interposition area. The photos featuring the subversive group's items were enclosed with the NKR Defense Ministry's statement.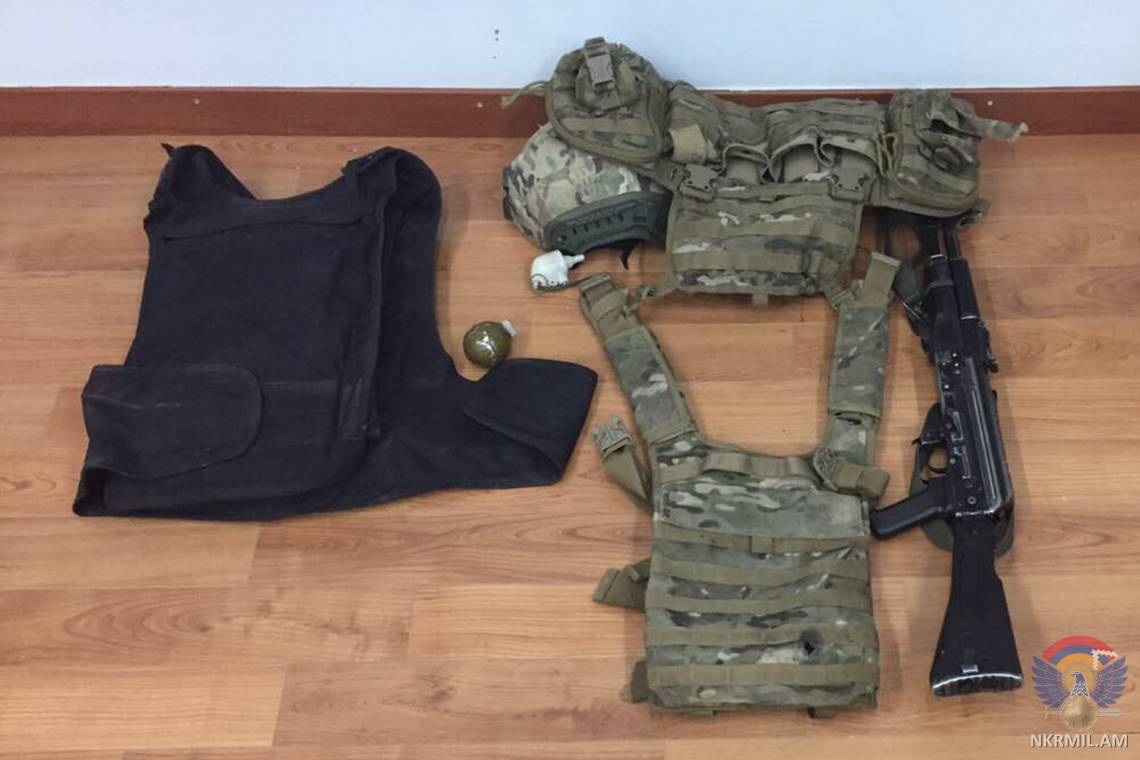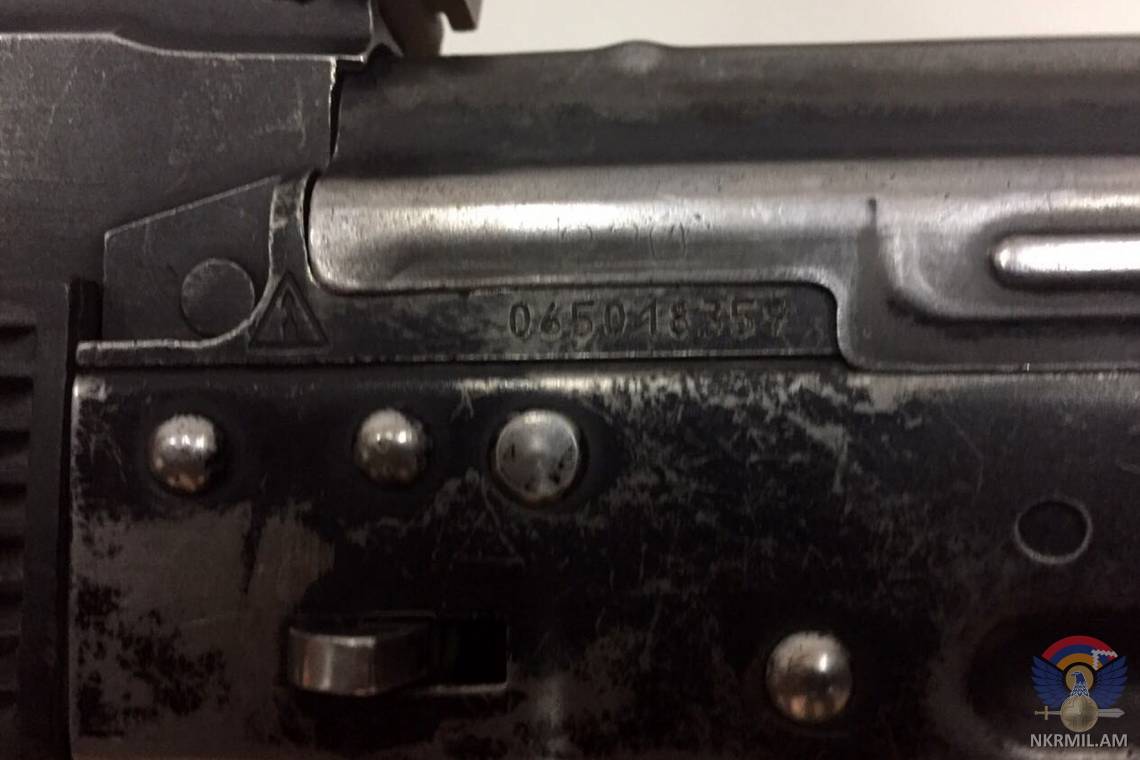 No casualties have been reported by the Armenian side.
Meanwhile, the UN released a statement saying the organization shared the OSCE Minsk Group Co-chairs' concern over the recent cease-fire violations on the Line of Contact in Nagorno-Karabakh. The UN joined the Co-chairs in urging the parties to re-engage in negotiations and expressed readiness to support such efforts, if needed.
The OSCE Minsk Group Co-chair made a statement yesterday, summarizing their recent trip to the region. The Co-chairs called on the parties to consider measures that would reduce tensions on the Line of Contact and on the international border between Armenia and Azerbaijan, as well as to show political will and re-engage in negotiations, which is the only way to bring long-lasting peace to the region.
Meanwhile, the Azerbaijani Defense Ministry denied reports disseminated by the NKR Defense Ministry and the Armenian media.
"The Armenian defense leadership once again resorted to fictitious and false information aimed at justifying its recent losses and failures on the frontline," Minval news agency quoted the Azerbaijani Defense Ministry spokesperson as saying.
The opinions expressed in this article convey the author's views and terminology and don't necessarily reflect the position of the editorial staff.