Journalist Pavel Sheremet murdered in Kyiv
Pavel Sheremet, a journalist, will be buried in Minsk on July 23, the journalist's relatives reported. He was recently living in Kyiv, where he was killed in a car bomb blast early on July 20.
In Pavel Sheremet's murder case, investigative bodies have considered 6 scenarios – Yuri Tandit, the Chief of the Ukrainian National Security Service, stated live on the air of '112 Ukraine' TV. According to him, a special operation against Ukraine's national security was named as one of the scenarios.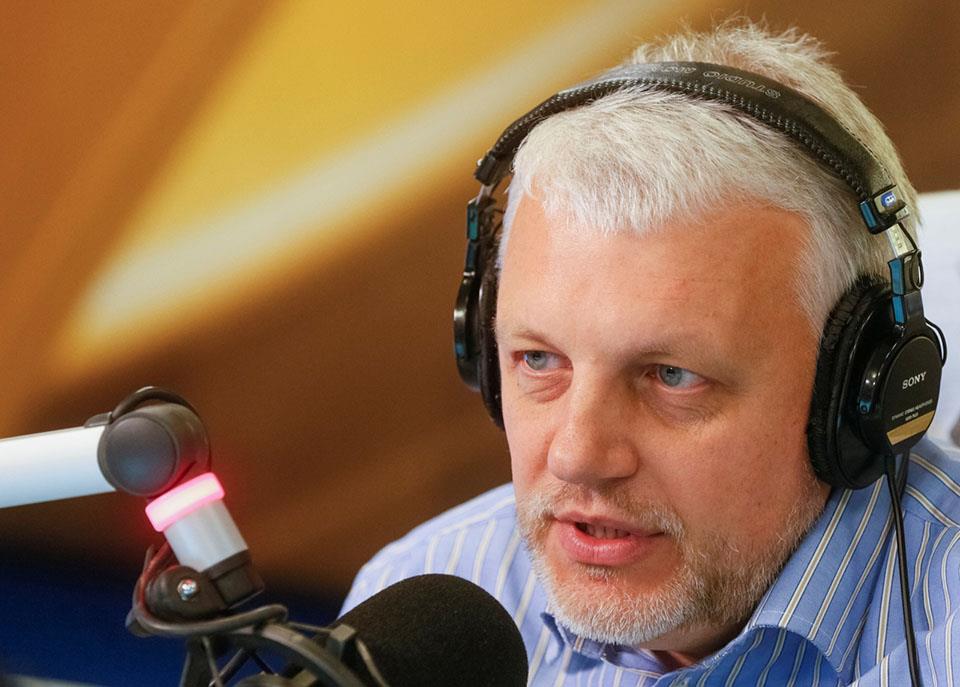 According to another version, Pavel Sheremet fell victim of an assault against Alena Pritula, his partner and the "Ukrainskaya Pravda newspaper's editor. The Kyiv Prosecutor's Office spokesperson, Nadezhda Maksimets, reported about this. Pavel Sheremet was in Pritula's car, when an explosive device went off.  
As the Interior Minister's Advisor, Zorian Shkiryak, told the Ukrainian Interfax agency, another motive could be Sheremet's journalistic activity. Shkiryak also spoke about how it was possible that Russia had been tracking him.
According to the Novaya Gazeta newspaper's report with reference to Sheremet's partner, Alena Pritula, Pavel Sheremet had been spied upon before his murder.
An explosive device went off in Pavel Sheremet's car
Pavel Sheremet, 44 and a Belarusian-born journalist, was killed as the result of a car bomb on July 20. He worked for the news website, Ukrainskaya Pravda.
The journalist was driving to the offices of Radio Vesti to do a regular morning show when the car bomb went off about 500-600 meters away from his home. The explosive was mounted under the driver's seat. As a result of the explosion, the car caught fire.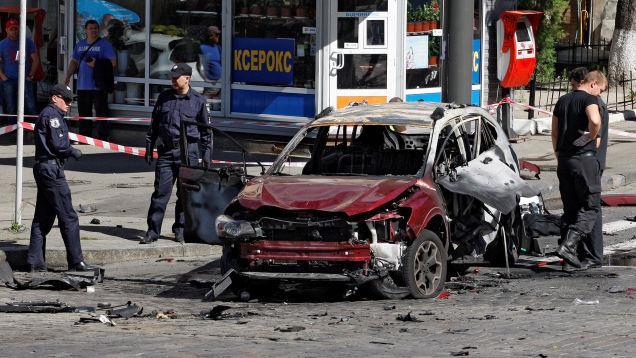 The Ukrainian "Obozrevatel released street CCTV camera footage, showing the moment when the car blew up.
According to Khatia Dekanoidze, the Head of the Ukrainian national police forces, FBI officers are involved with the investigation of this case along with the Ukrainian police and security service. The investigators are now working in Sheremet and Pritula's house, outside which the car had been parked the night before the murder. 
For updates on Pavel Sheremet's murder, please, visit the website ru.hromadske.ua