Japan in Baku
Cosplay or costume roleplay, is a performance art in which participants wear costumes to represent specific characters (most often, Japanese anime characters), as well as produce such costumes. This event, which is surprisingly popular among Azerbaijani youth, will be held in July. Meanwhile, Japanese culture lovers have had a good chance to 'test' the costumes in public.
The Japanese Culture Festival was organized by the Japanese Division from the Faculty of Oriental Studies at Baku State University (BSU), with the support of the Ministry of Foreign Affairs of Japan.
Two floors were set aside in the university building, including one arranged to keep in the spirit of similar events held in Japan. In other words, there was something interesting going on in each room – be it the trainings in calligraphy art or creation of origami. There was a separate area intended for fitting the traditional Japanese garments – Yukata or Kimono.
Nabuhiro Sudo, a visiting lecturer at Baku State University (BSU), is so fluent in the Azerbaijani language that he did not need his female colleague's help. The only thing she had to do was just to stand beside him and smile.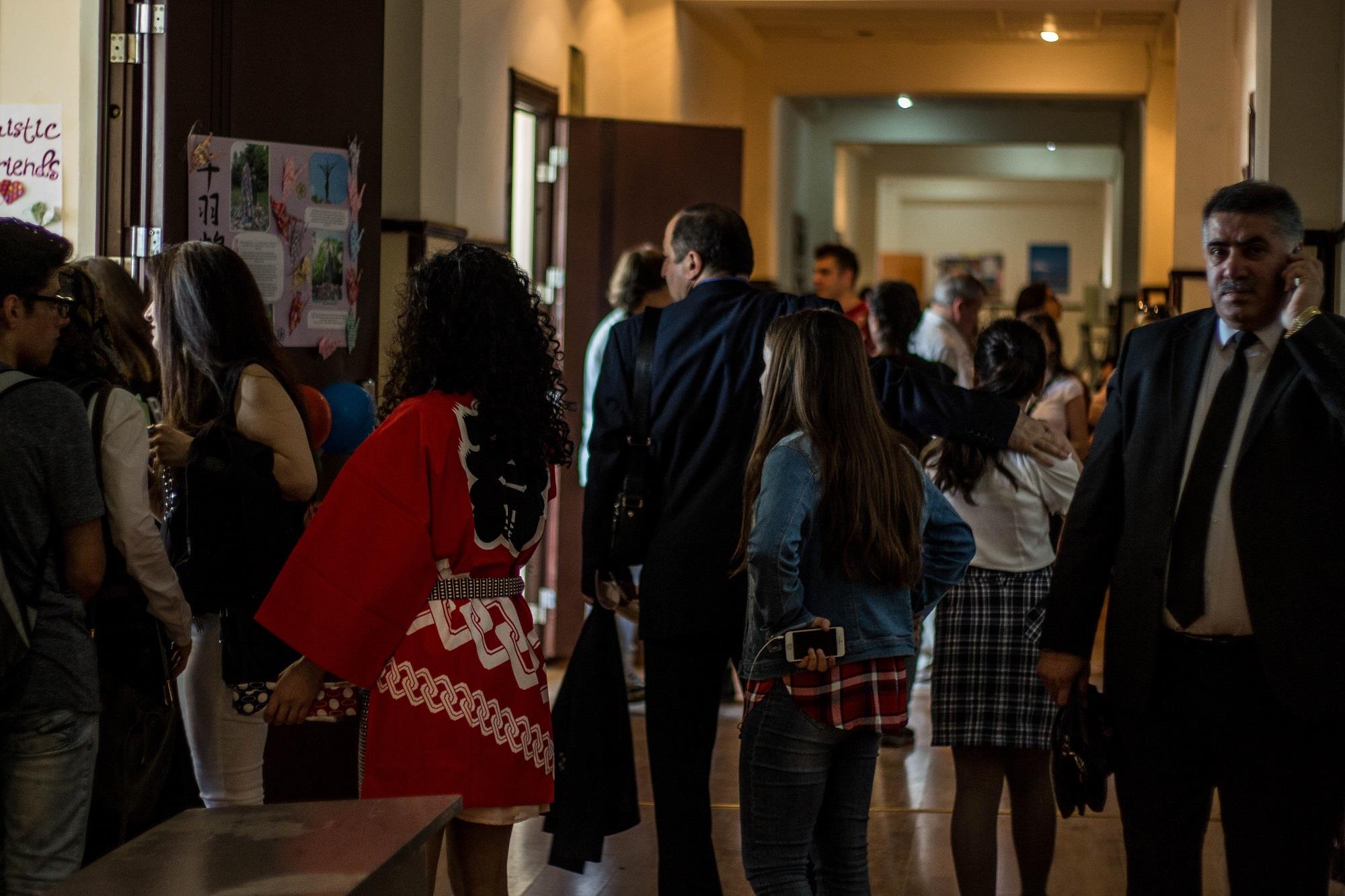 There were so many guests that even the two floors of BSU building could hardly accommodate them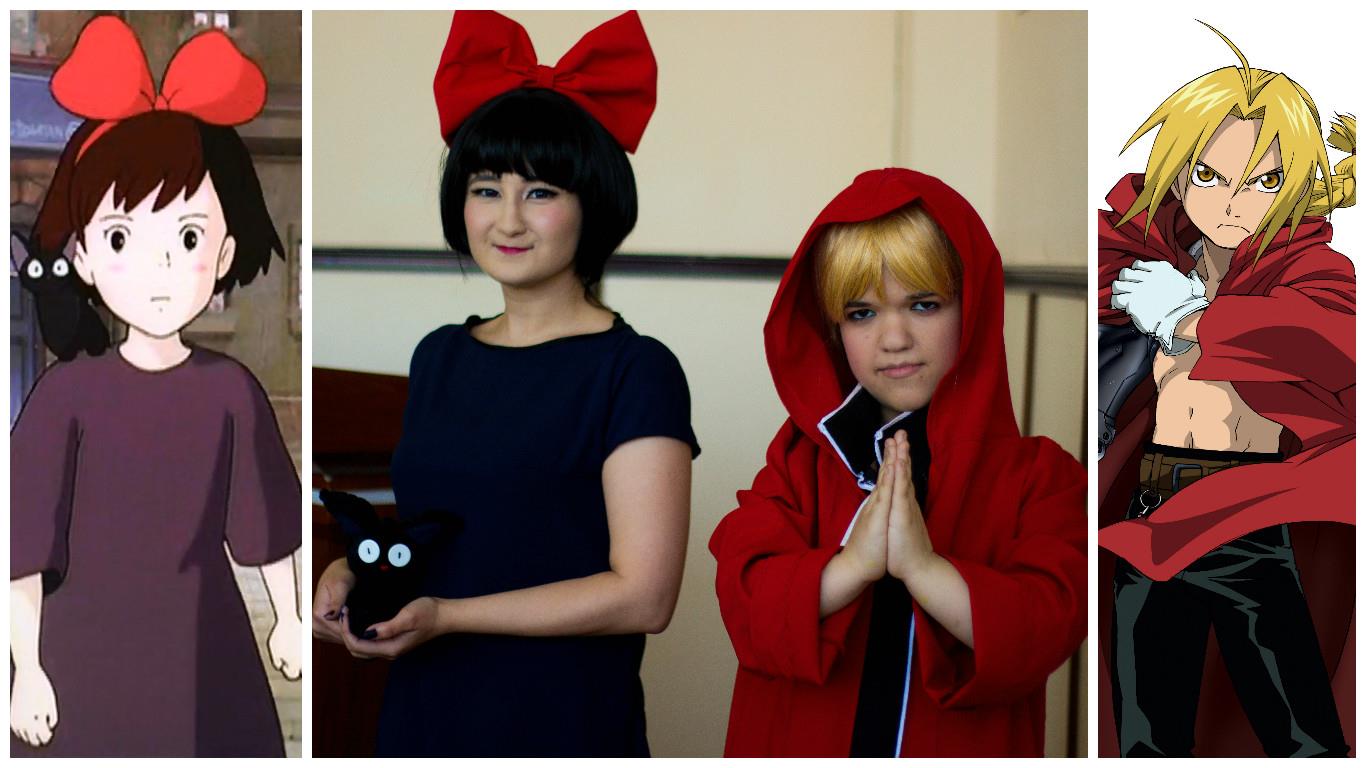 Kiki the Witch' delivery service and Edward the Fullmetal Alchemist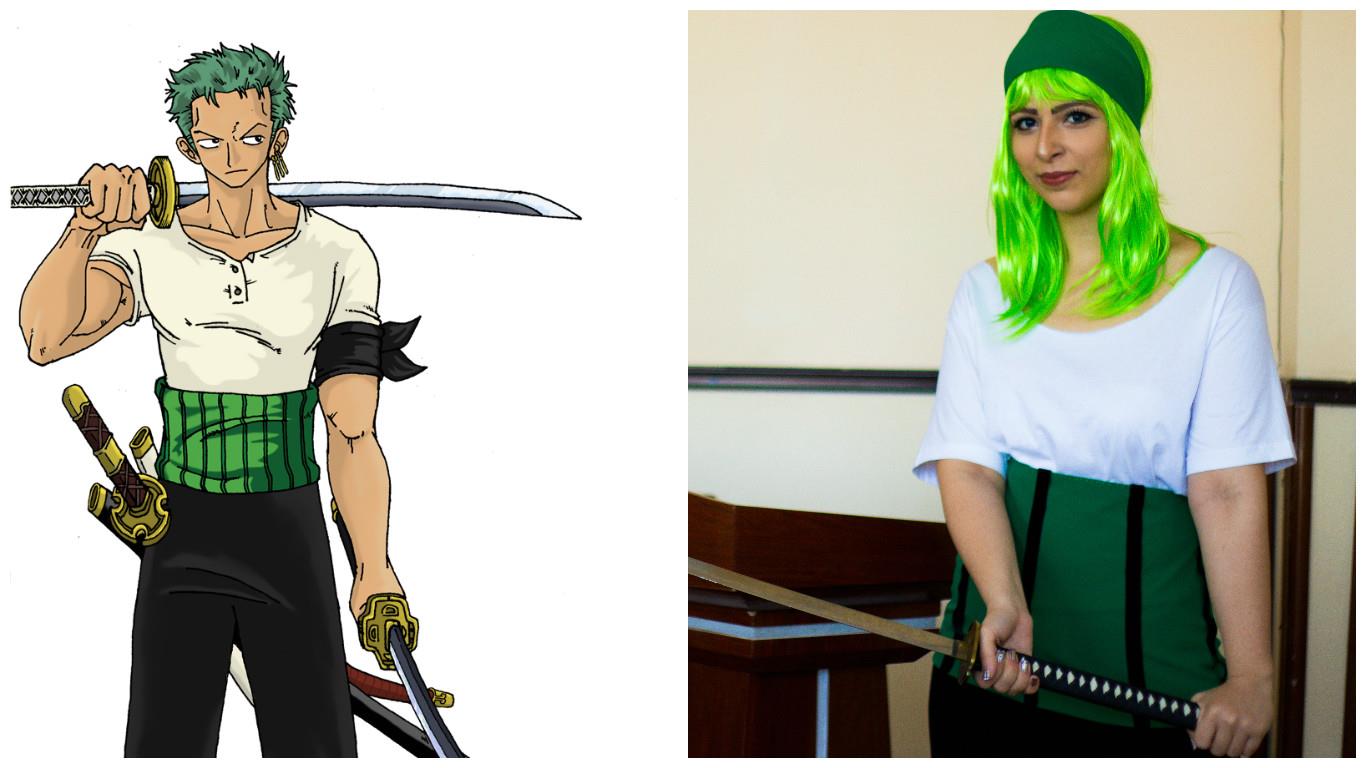 Zoro, 'One piece'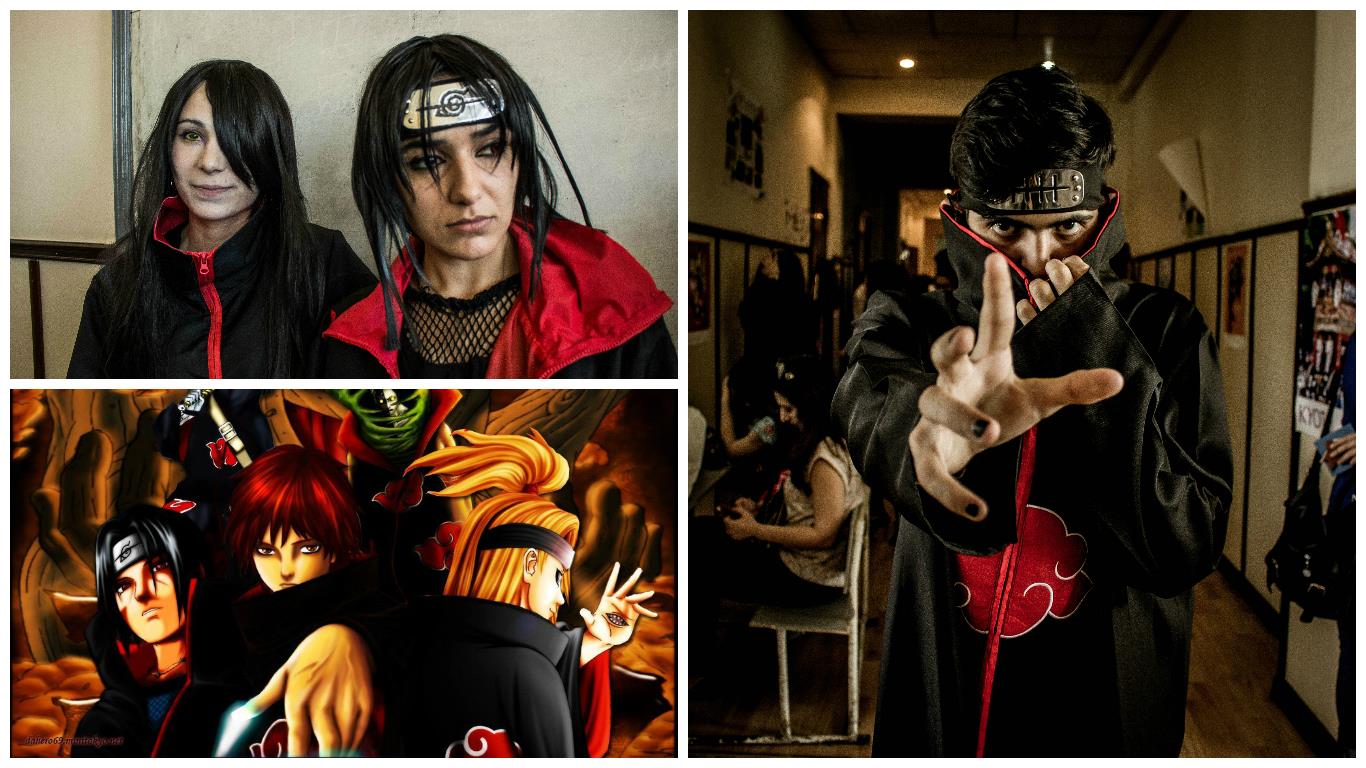 Akatsuki 'Naruto: Shippūden (Hurricane Chronicles)'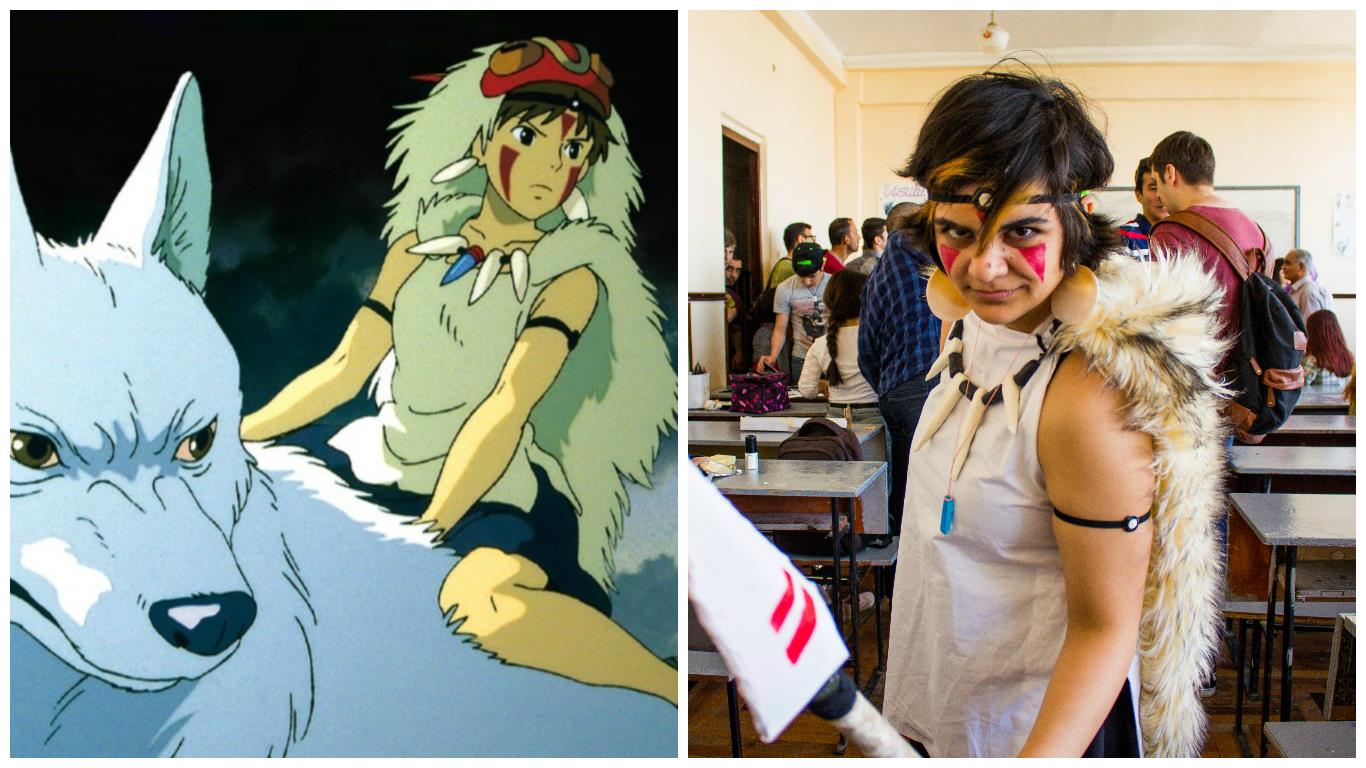 Princess Mononoke from the same-name anime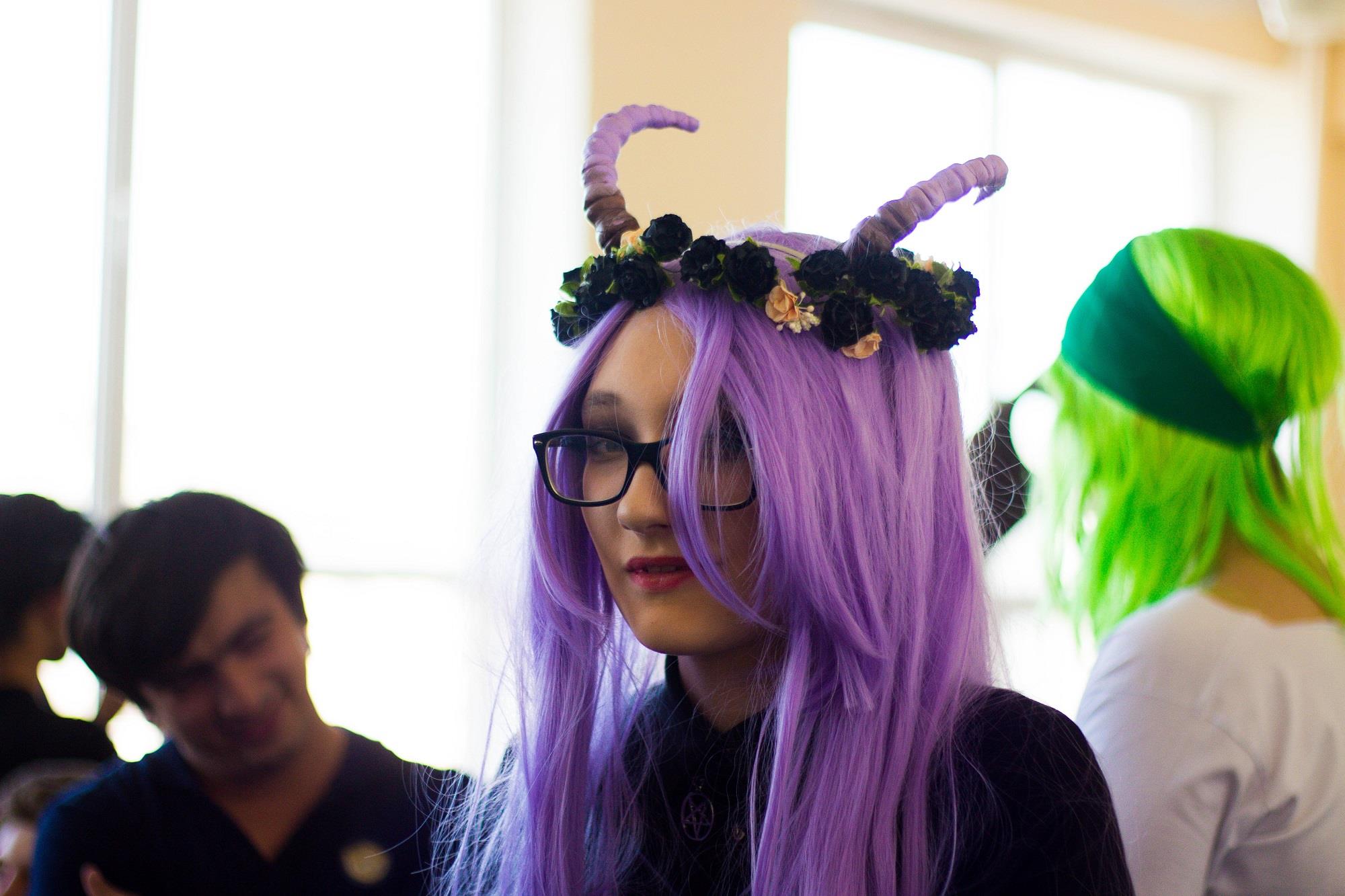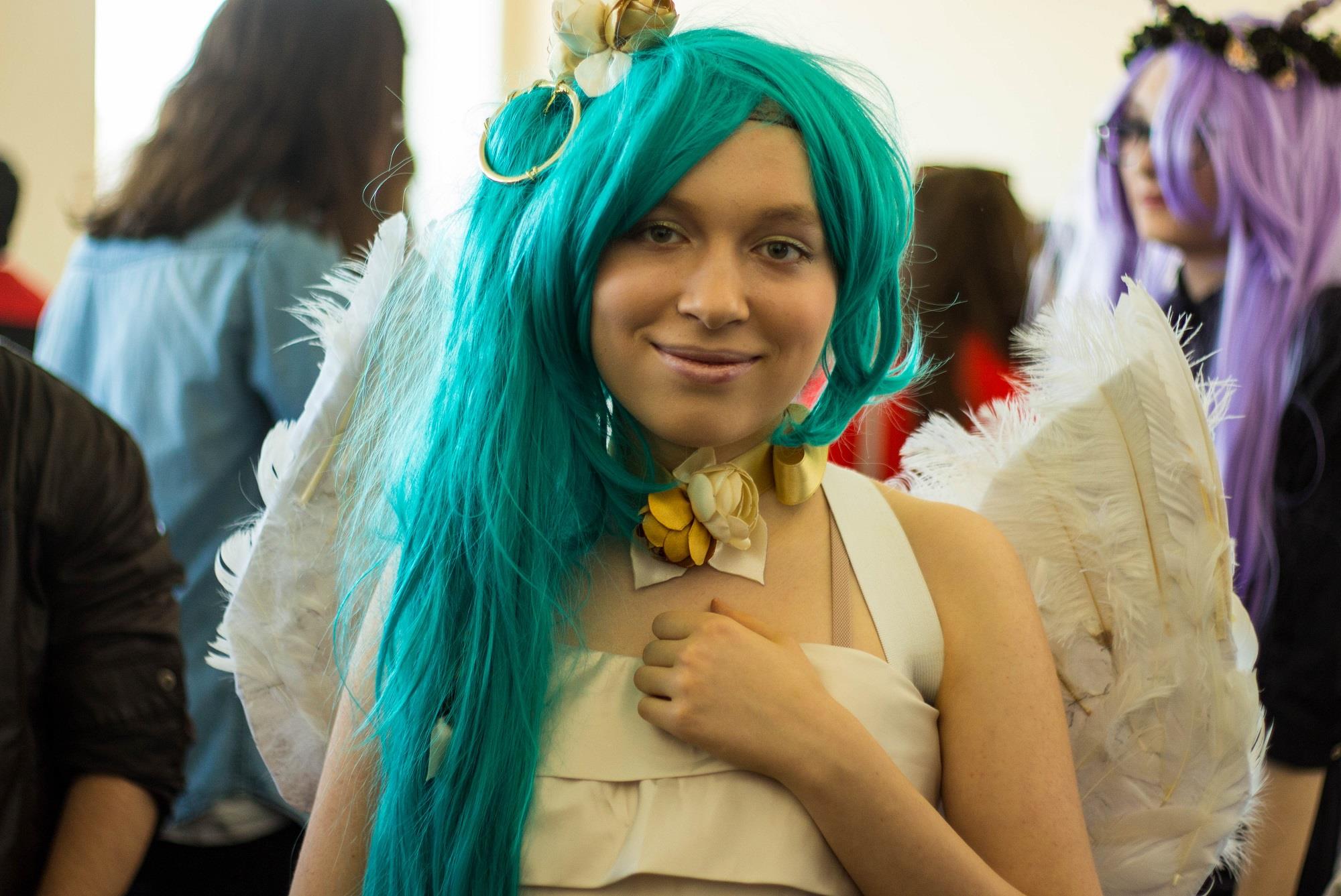 These young ladies have created their own characters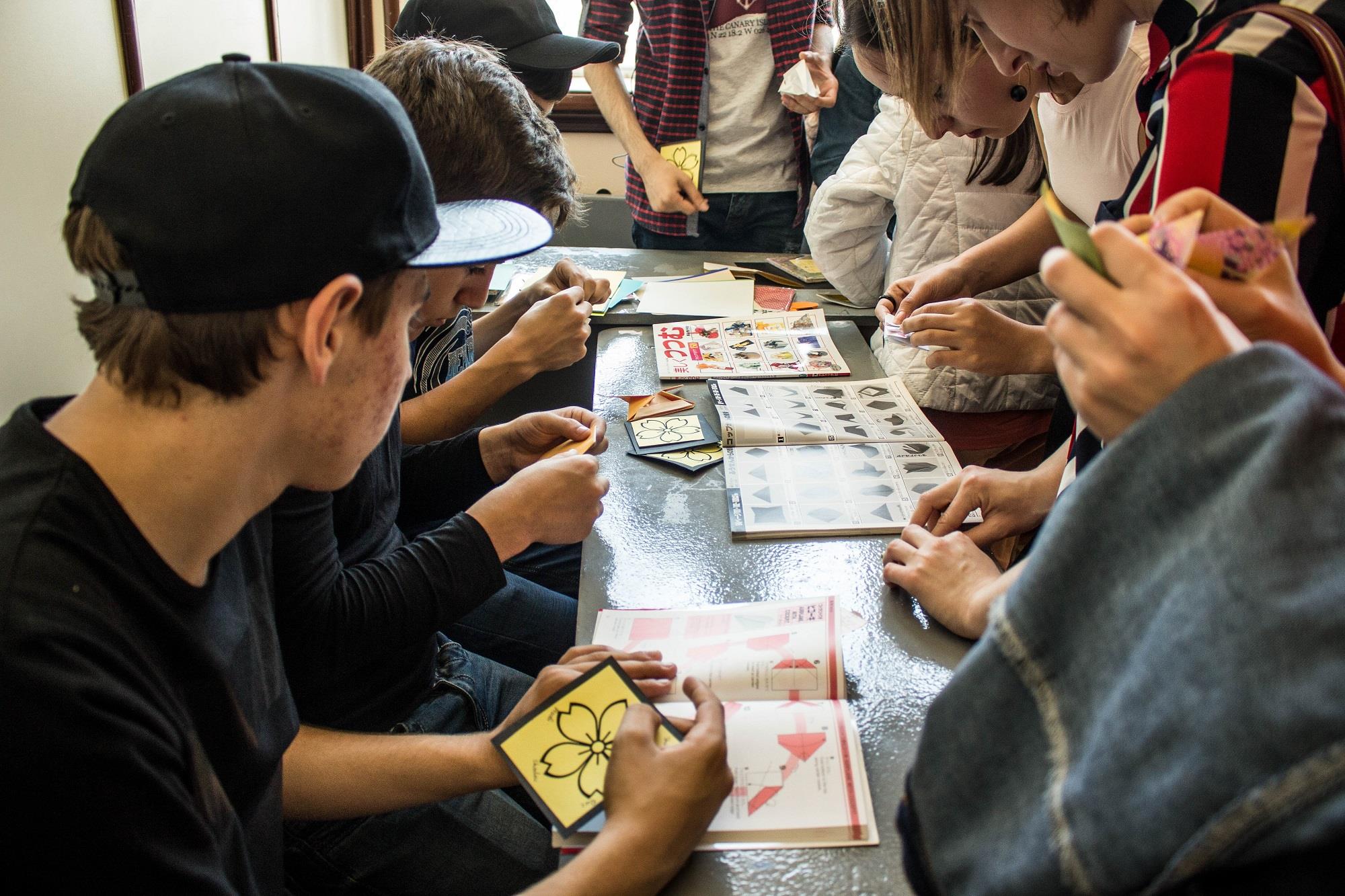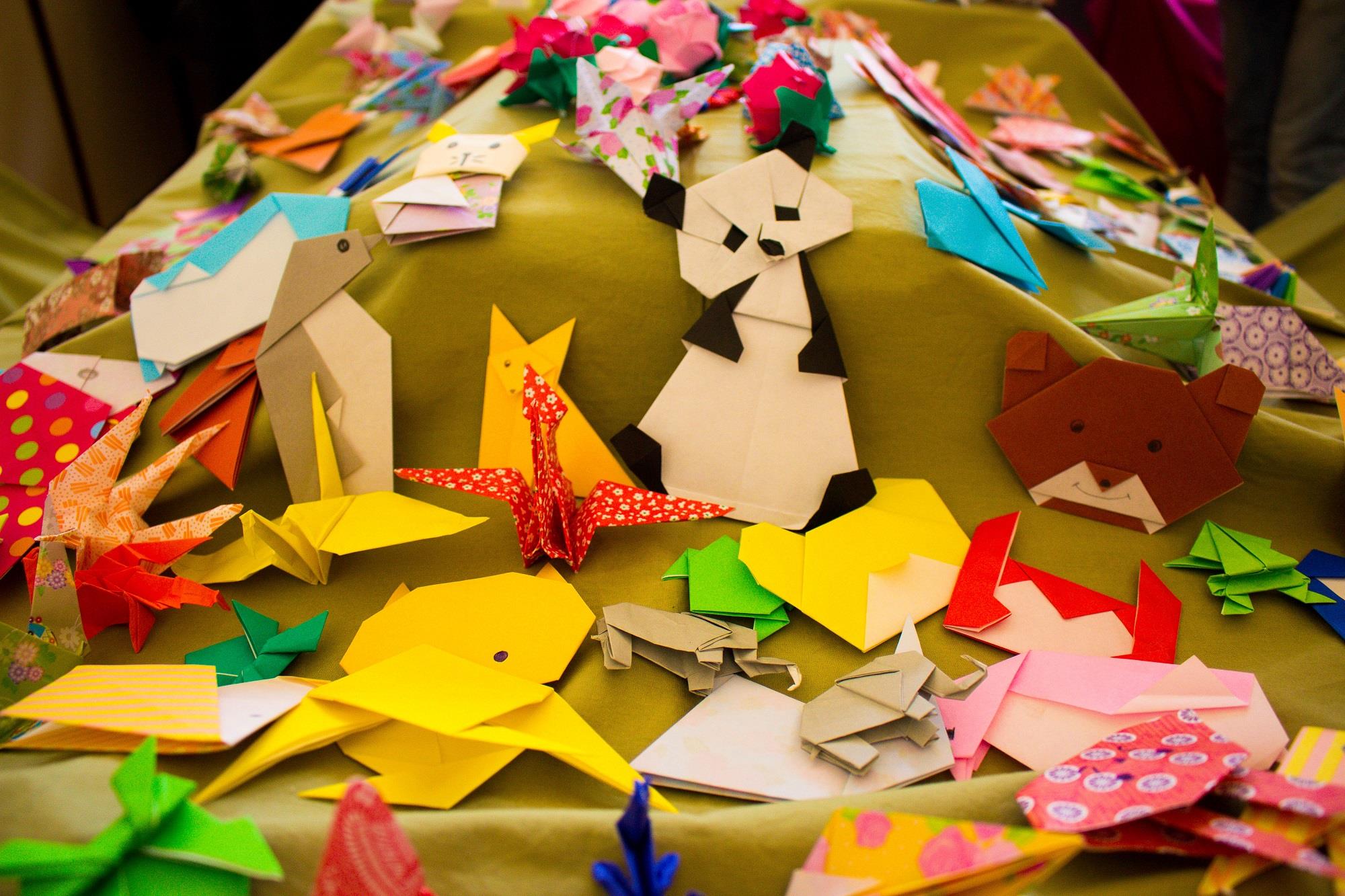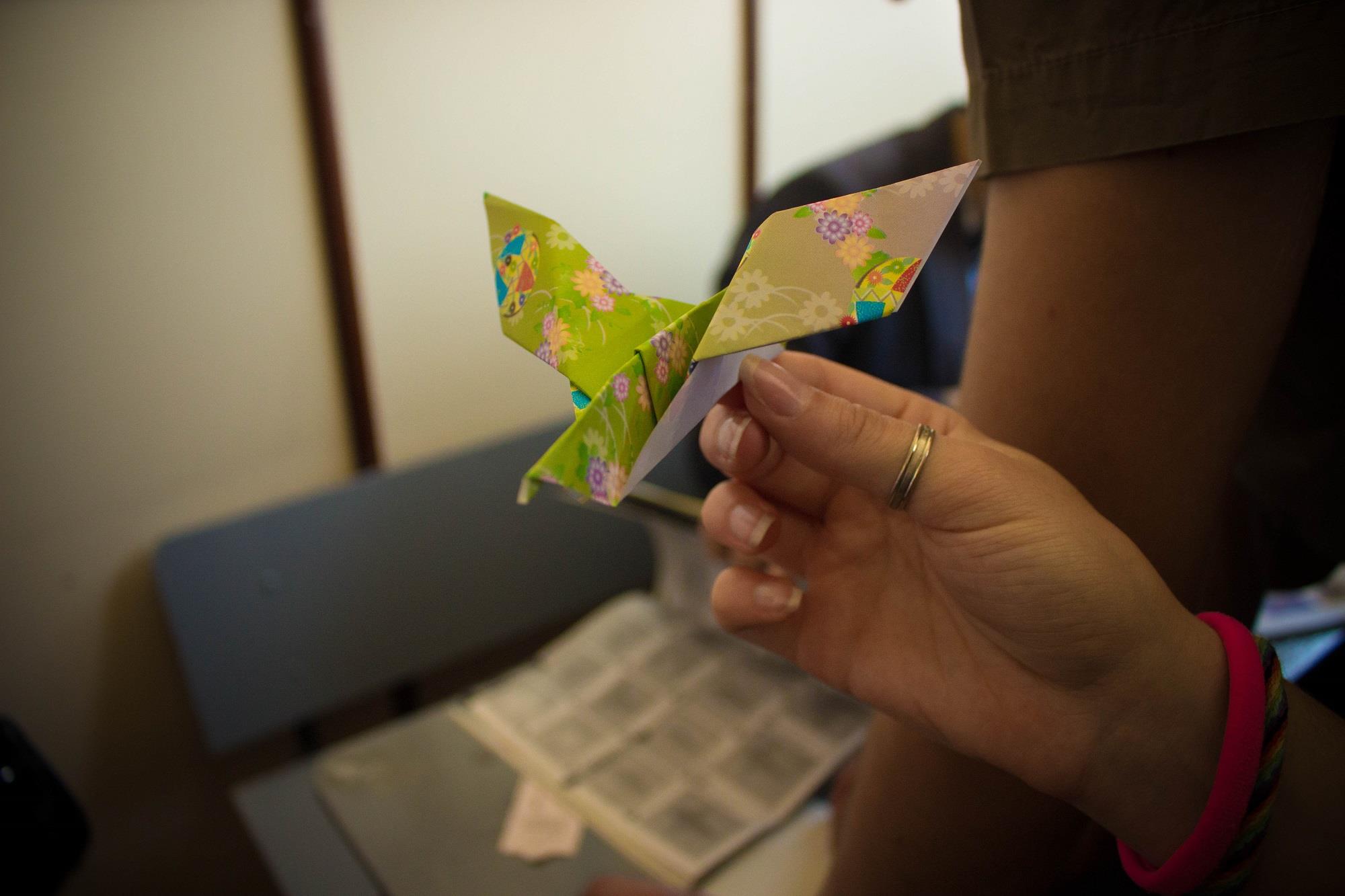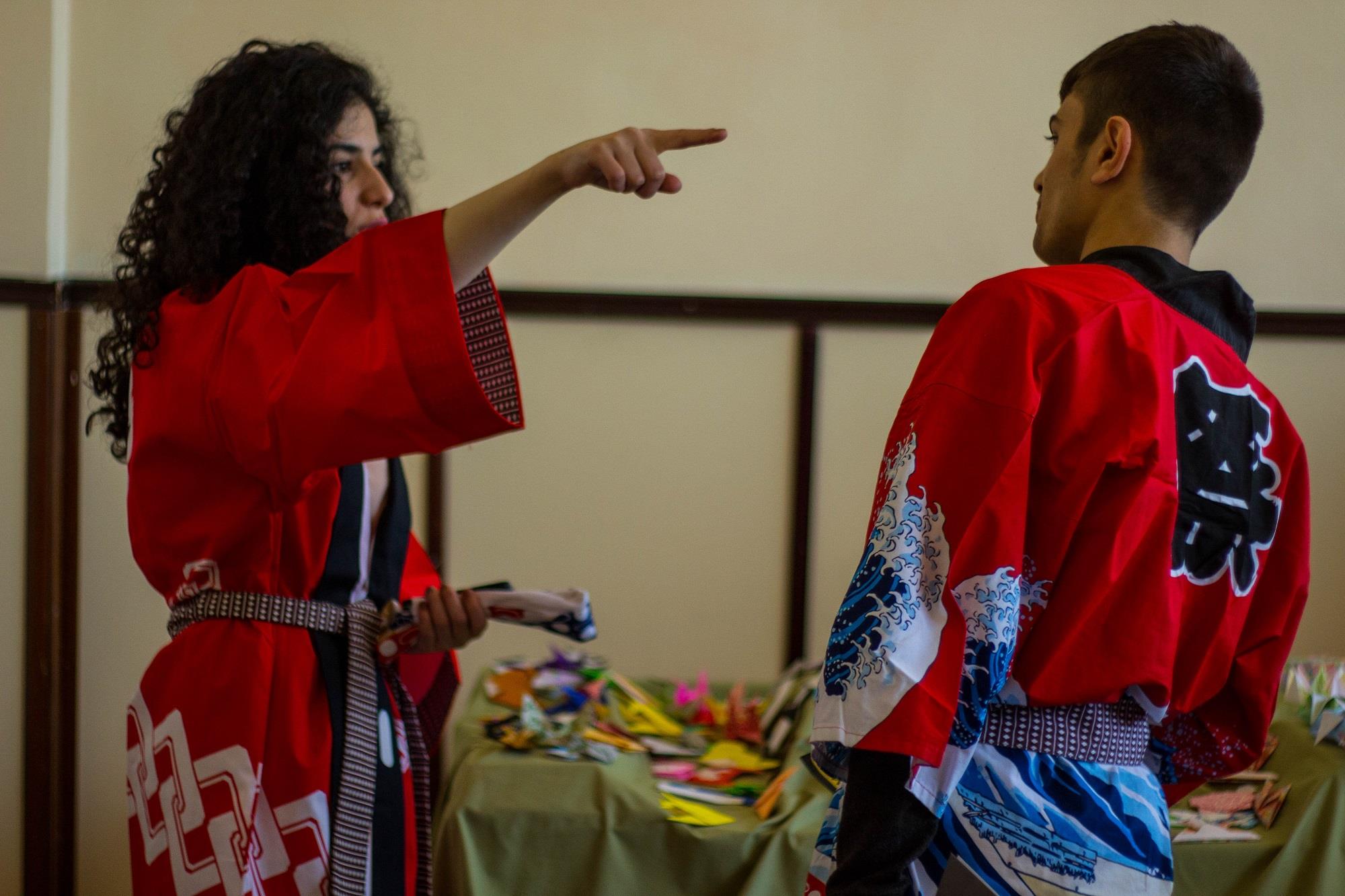 Students had the toughest job, as they tried to control the crowd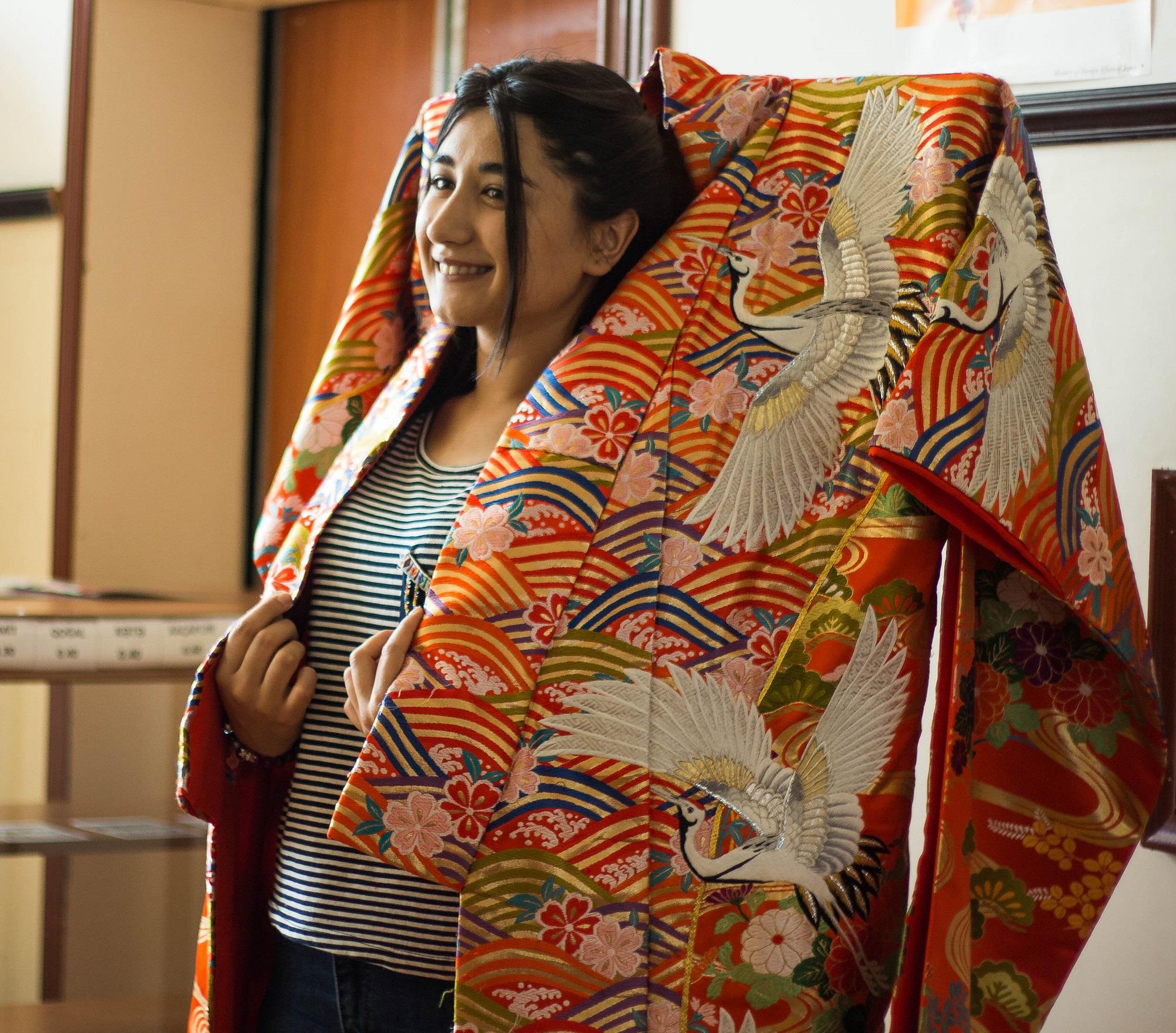 A festive Yukata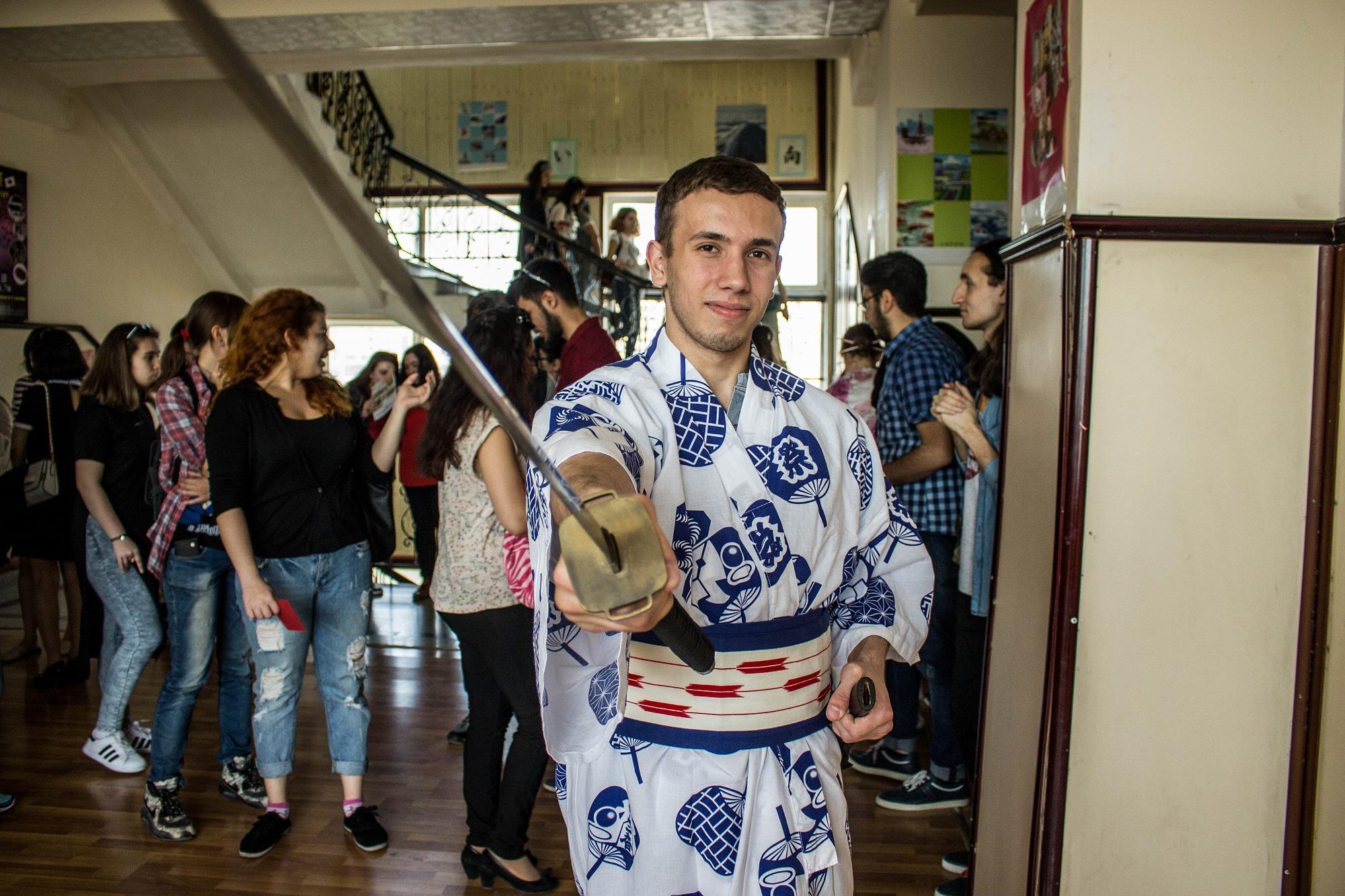 Katana – a Japanese sword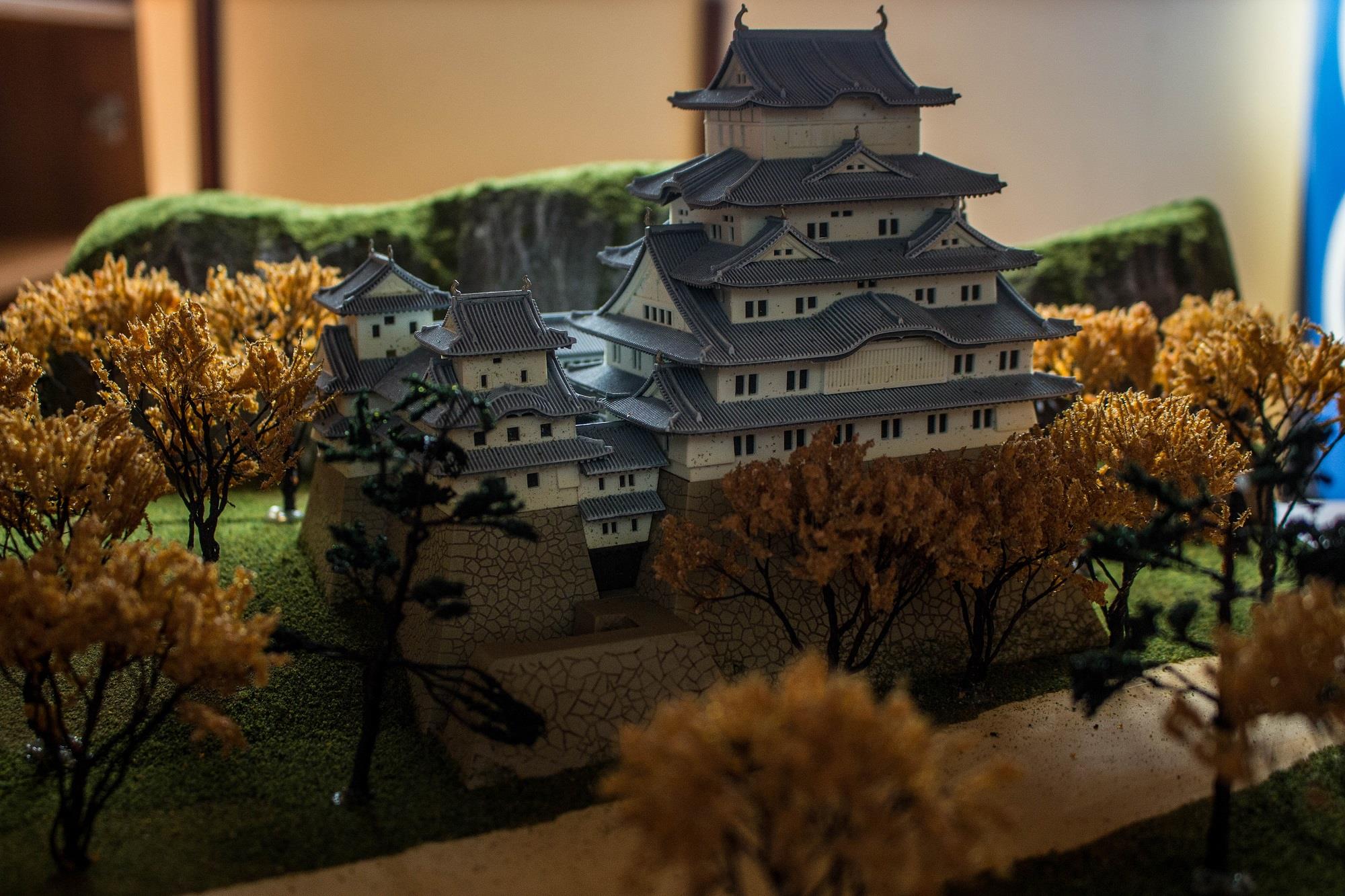 Mid-century Japan miniature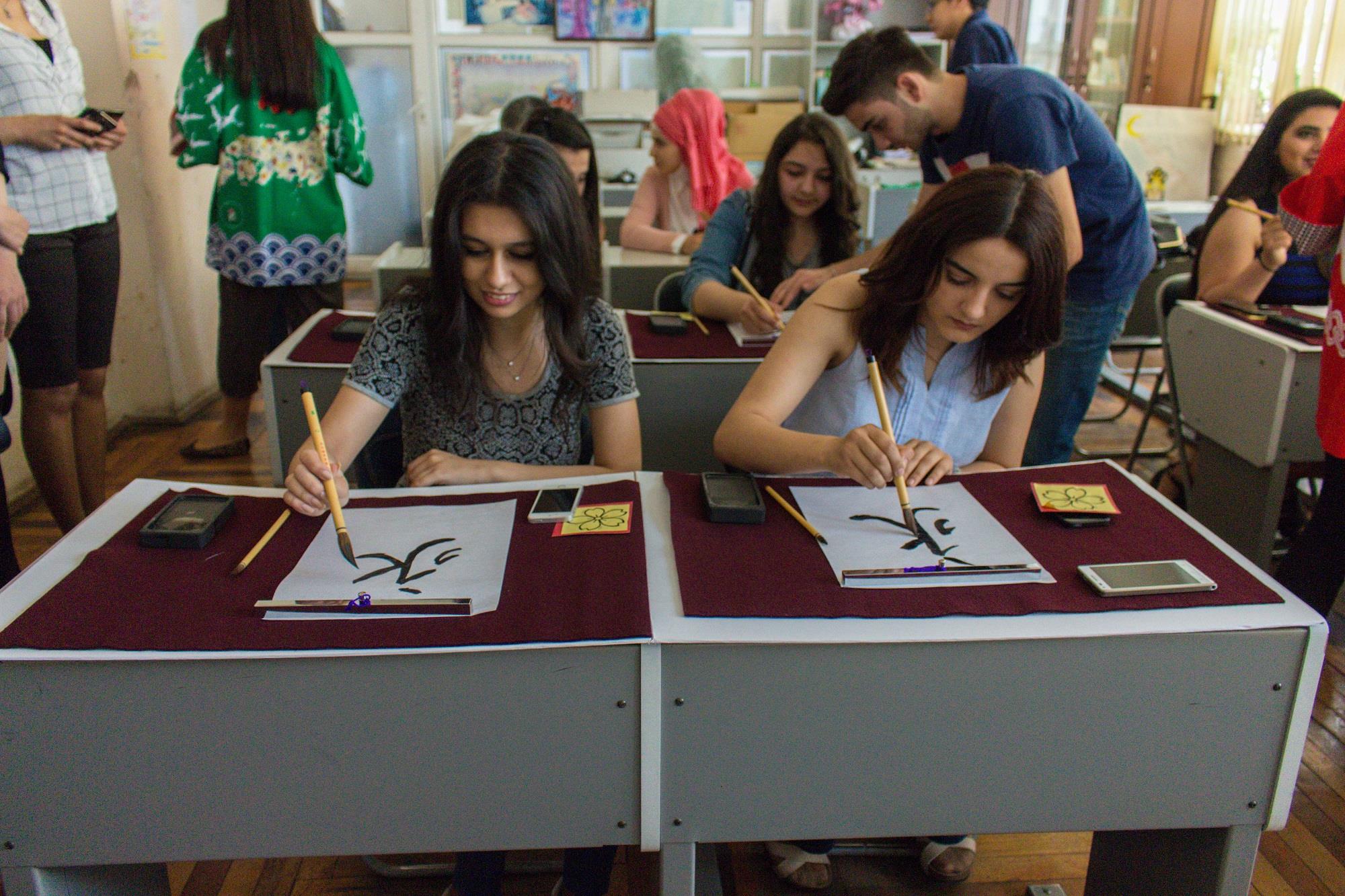 Published 05.06.2016