Jack Shepherd – the man who hid from Interpol in Georgia
A new character found their way into the Georgian media a few days ago. His name is Jack Shepherd, a UK citizen who came to Georgia in March of last year. He might be considered one of Georgia's many tourists if not for one condition: he was wanted by Interpol. In his homeland, Shepherd is accused of murder. He hid from justice in Georgia.
JAMnews provides his story in brief: who he is, and how he wound up in Georgia.
Who is Jack Shepherd?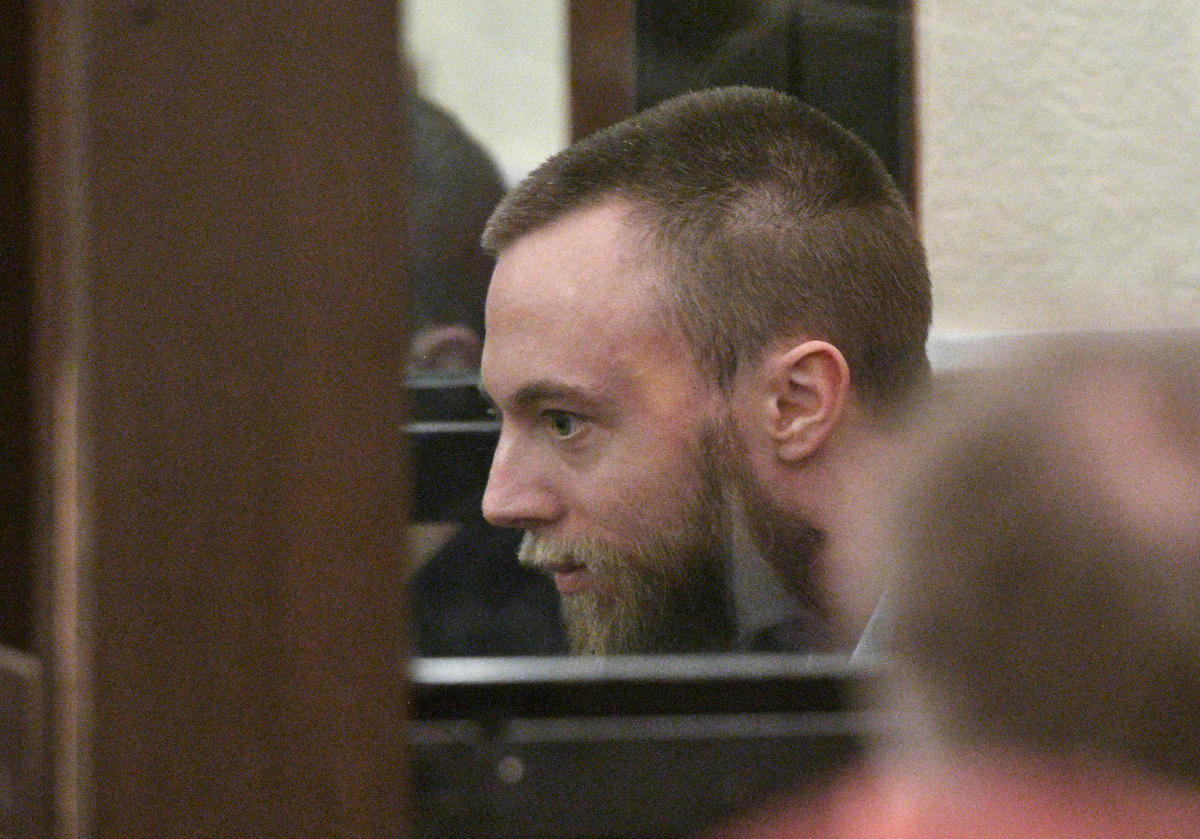 On 23 January, UK national Jack Shepherd, wanted by Interpol, turned himself in to Georgian law-enforcement. In his homeland, Shepherd has been found guilty of manslaughter and sentenced to six years in prison. The British police have been searching for him for half a year.
Shepherd had been living in Georgia since March 2018. He rented an apartment in the centre of Tbilisi, moved about freely, traveled a fair amount all around Georgia, spent lots of time in cafes, was dating a Georgian woman, and during all this time not once did he attract the attention of the local police.
Jack Shepherd gave an interview to TV channel Rustavi-2, and then turned himself over to the Georgian police with the TV channel's cameras still rolling.
A fateful evening
UK citizen Jack Shepherd is 31 years old and worked as a web developer. Last year the British justice system found him guilty of manslaughter in the death of 24 year-old Charlotte Brown.
The tragic event took place on 8 December 2015.
Jack Shepherd met Charlotte Brown via the internet. He liked the girl, and invited her for a ride along the Thames river on his personal speedboat.
This was their first and last meeting.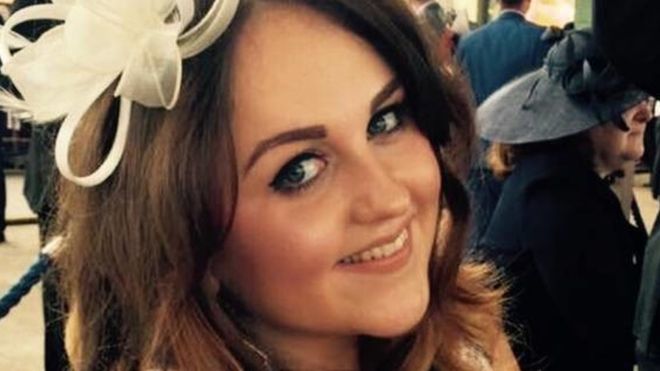 Before heading out on their river excursion, the young couple drank two bottles of wine. Despite the fact that Shepherd's speedboat wasn't in perfect condition, he allowed Charlotte to drive.
The speedboat plowed into some submerged timber at full speed and flipped over. They were thrown into the water, and Charlotte Brown was not saved.
Shepherd was accused of negligence and manslaughter, but then released. However, he didn't show up in court at the appointed time, and, as was later discovered, disappeared three days prior to his court hearing.
The court pronounced Shepherd guilty in absentia of operating a vehicle while intoxicated, sentenced him to six years in prison and placed him on Interpol's wanted list.
In his interview with Rustavi-2, Shepherd stated that the father of the deceased put pressure on the court, and that the initial charge was reclassified.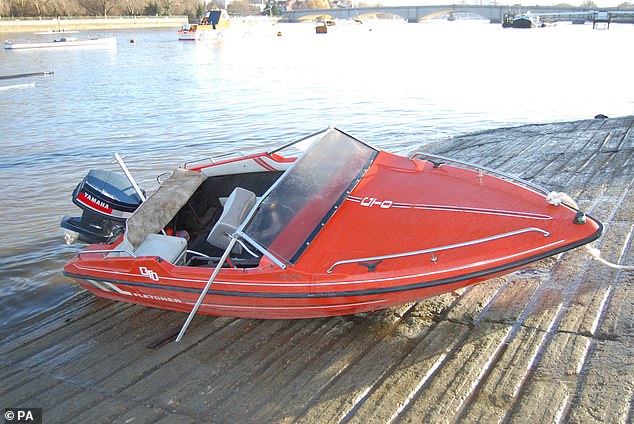 According to Shepherd, Charlotte's father is an influential bureaucrat in the penitentiary system. His influence is attested to by the fact that he personally met with the UK's interior minister and informed him of what took place, as well as stirring up all the British press – the tragedy was covered with excessive interest and activity, says Shepherd.
"I felt that, because of his enormous influence, it wouldn't be safe for me in prison, so I decided to flee the United Kingdom," emphasized Shepherd in his interview with Rustavi-2.
How did Shepherd end up in Georgia?
Shepherd explained his decision to hide in Georgia by referring to its liberal visa rules and the fact that he had long wanted to visit.
Georgia's ministry of internal affairs had to justify how journalists managed to meet with Shepherd, an individual wanted by Interpol, before law-enforcement did.
The ministry of internal affairs stated today that Shepherd crossed the Georgian border in March 2018 when he was not yet the subject of an international manhunt, and when there was, as such, no reason for his arrest.
A Tbilisi municipal court has already reviewed Shepherd's case and sentenced him to a pre-extradition three-month prison sentence. During the course of the hearing it became clear that Shepherd is also a defendant in a separate case, accused of hitting someone over the head with a bottle.
During the case, the public prosecutor announced that Jack Shepherd is prone to depression and has suicidal tendencies. Shepherd's Georgian defence attorney, Mariam Kublashvili who demanded the participation of international experts in assessing the psychological condition of her client, agreed with this assessment.
The Shepherd case in the foreign press
Information about the fact that Shepherd had turned himself in to the Georgian law-enforcement agencies quickly became the focus of attention in the foreign press. The British press in particular raised a fuss, with many of them sending correspondents to Georgia.
The British press calls Shepherd a 'killer' and a 'criminal'. In addition to the details of the case, British journalists have dedicated separate articles to Shepherd's Georgian attorney, as well as his Georgian girlfriend.
The tabloids have directed attention to the fact that Shepherd's interests are being defended by a young woman who was previously a model and a winner in the Dancing with the Stars competition. Some of them have also published photographs of Mariam Kublashvili.