Iran advises citizens to refrain from traveling to Georgia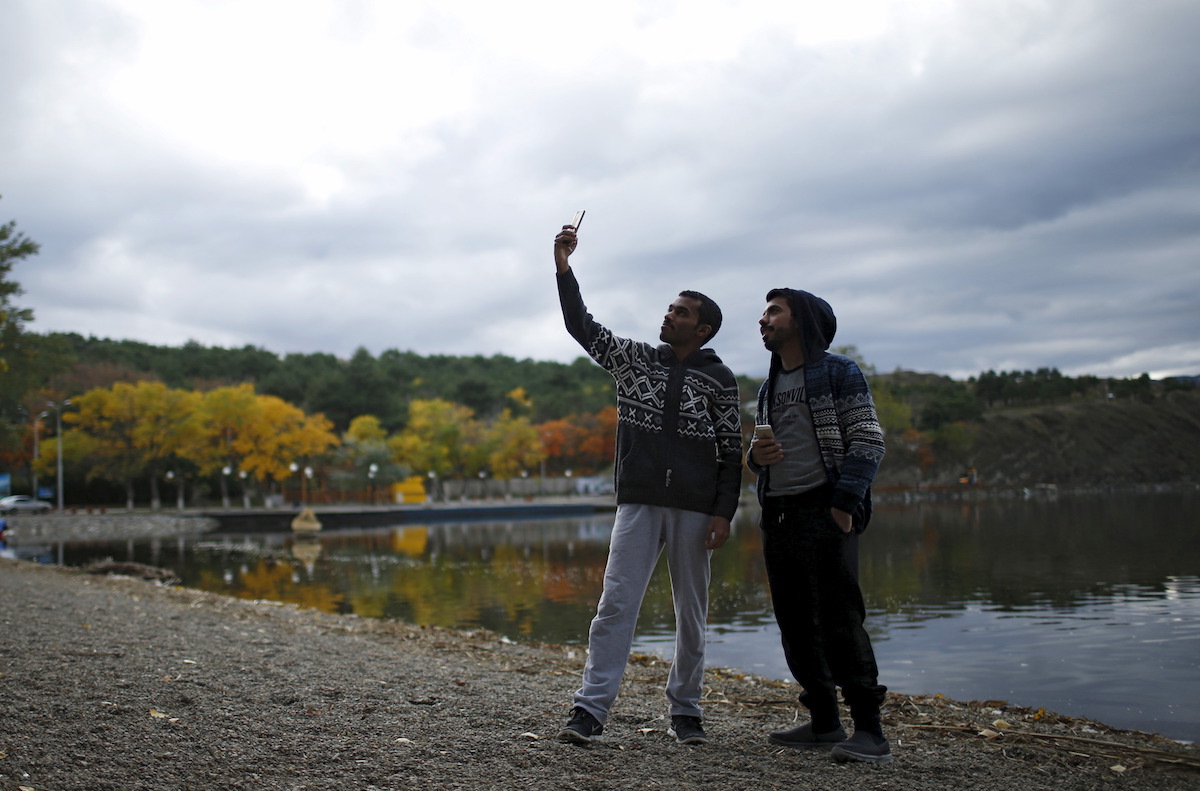 The Foreign Ministry of Iran has advised Iranian citizens to refrain from traveling to Georgia unless absolutely necessary, announced ministry spokesman Bahram Qassemi at a special brief on 10 December.
Several Iranian citizens have been treated 'disrespectfully' at the Georgian border, which led to the ministry warning citizens against traveling to the country, Qassemi explained.
This is not the first of Qassemi's statements related to Georgia and this issue – on 3 December, he said that nearly 200 Iranian citizens had been refused entry at air and land borders in recent days.
Tbilisi has already responded to the statement of the Iranian Foreign Ministry. Radio Liberty reported that Georgian Foreign Minister David Zalkaliani confirms that Tehran and Tbilisi have been talking about the issue.
Zalkaliani says that "joint measures have been planned" and the problem will be resolved soon.
As for statistics, the analytical department of the Ministry of Internal Affairs of Georgia says that in November 2018:
• 434 Iranian citizens were denied entry to Georgia, followed by India (370) and Turkey (46);
• Two Iranian citizens were deported from Georgia;
• 159 Iranian citizens violated the visa regulations (Iranian citizens can stay in Georgia without a visa for 45 days).
• 17,595 Iranian citizens crossed the border of Georgia, which is 13% more than in November last year.
Considering that Iran is among the top five in terms of number of visitors, Tehran's discontent will seriously affect the Georgian economy.
Every month tens of thousands of Iranian travelers visit Georgia. Last year almost 300,000 visited Georgia.
Iranians are also among the visitors who spend the most money in Georgia. From this point of view, Iran is in fourth place with a visitor spending on average $790 in Georgia.
According to Forbes Georgia, visitors from the following countries spent, on average, the most in the 3rd quarter of 2018:
•United Arab Emirates: 2,656 GEL ($991)
• Israel: 2,613 GEL ($975)
• Germany: GEL 2,391 ($892)
• Iran: 2,116 GEL ($790)
• Kazakhstan: 1,965 GEL ($733)
• Russia: 1,513 GEL ($565)
• Ukraine: 1,411 GEL ($526)
• Turkey: GEL 654 ($244)
• Armenia: 565 GEL ($210)
• Azerbaijan: 430 GEL ($160)