Inflation in Azerbaijan, its causes and consequences
What is the severity of inflation in Azerbaijan and how is it affecting average citizens? To answer this question we talked to people from different social groups (unemployed, employed, pensioners, welfare recipients) and economist Rovshan Agayev. Their names have been changed at their request.
Story of the Mamedovs family
Aytan Mammadova, 26, is an unemployed mother of two. She takes care of her husband with cancer, paralyzed mother-in-law and two young daughters. Her husband Aliaga fell ill in 2016 and has not been working since. He has a second degree of disability and receives a pension of 180 manats [about $105]. Aytan's mother-in-law also receives 240 manats [about $140] pension, but after paying off a loan which the family took out to pay for Aliaga`s surgery, only 190 manats [about $110] remains from her pension. In short, this family of five is living on 370 manats per month [$217].
The Mammadovs say they get by only by buying groceries on installment. There is not only not enough money for sweets and fruits for the children, but even for meat and other necessities. The family lives in an apartment with damp walls and old repair. Over the years their situation has become increasingly difficult, especially in winter with the advent of higher utility costs. They can't afford enough gas to heat their home, and so the children get sick; but then there isn't enough money for treatment.
"When the children are at home, we cannot take good care of them," Aytan says. "They need to be fed, to play with toys, not sit there wrapped in blankets, and we can't do anything."
Aytan wants to send her daughters to kindergarten, but not only is there no money for it, there is no free space in local kindergartens.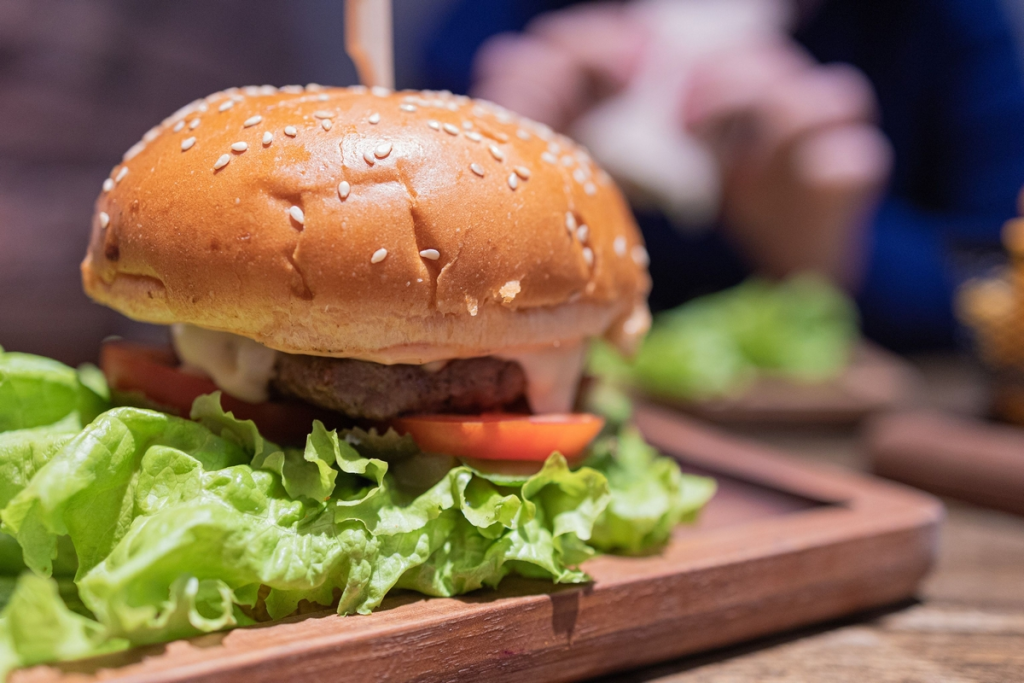 Aynur Jabbarova's story
Aynur Jabbarova, 62, lives with her retired parents. Her father is 99 and her mother is 93. Due to her problems with hands, Aynur receives a pension of 120 manats [about $70]. She relies on this to take care of her parents. Her and their pensions are not enough even to pay for food and utilities. It is very cold in their house in winter, they often get sick. They decided to use gas by bypassing the meter.
"It's cold at home. You need to wash clothes, which is hard anyway as we do not have a washing machine. Hand washing with cold water is a torture. You can borrow food from the store, but you can't do that with gas, you just die from the cold."
The gas "scam" has come to light, and now the government is deducting 130 manats [$76] from their pensions as a fine. According to Ainur and her father, they buy the same set of products every month, but over the past two years their debt to the store has gradually increased due to rising prices.
Story of Gunay
Gunay Aliyeva is a 30-year-old single mother. She works as a manager at a commercial company and tries to meet all the needs of her child on her own, but every month she has to ask her mother for money. Gunay says she receives 800 [about $470] manats, 500 of which go toward rent. Last year her salary was 700 manats, and rent was 350. In addition to rent, utilities costs have also risen.
"Maybe the salary goes up so employers retain employees, but the cost of necessities has risen 200-300%. I work from morning to night, and still I don't have enough; I have to go into debt."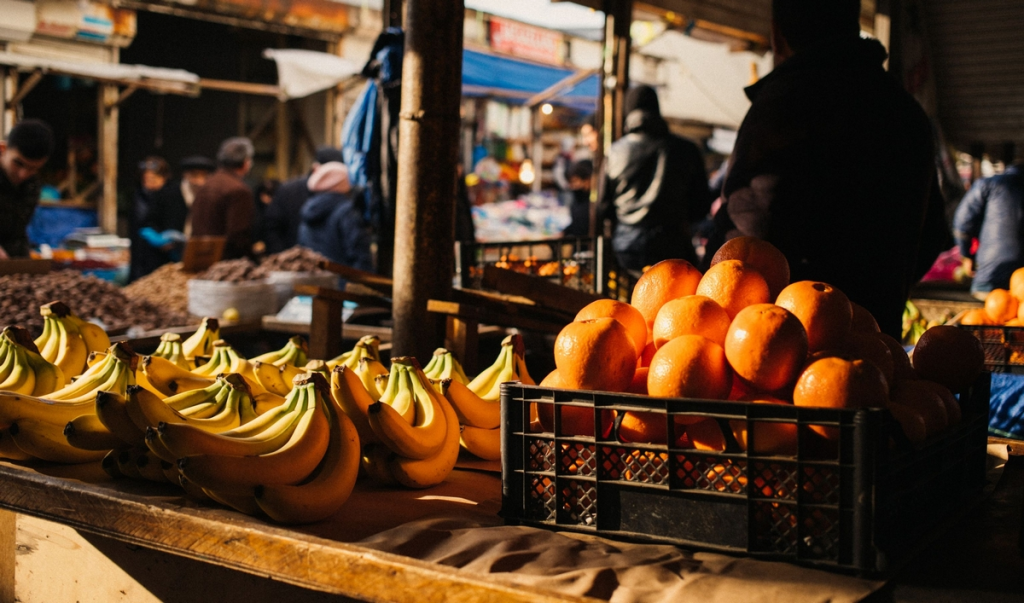 Increases in wages and pensions not keeping pace with prices
Economist Rovshan Agayev says that despite the increase in wages and pensions, the material situation of the population is deteriorating due to supply.
According to statistics, in 2016-2022 (the first eight months of 2022), the pace of supply generally outstripped the rate of income growth (especially for food prices); and over the past two years (2021-2022), inflation has accelerated to such an extent that it outstripped the growth in household income five to six times.
At the same time, income indicators are taken into account, with the help of which the level of coverage of the population by inefficient people is achieved. This includes three mechanisms:
1. increase in wages;
2. increase in budget salaries, pensions and social payments;
3. annual revision of the subsistence level.
People don't live on official wages
Solutions
Over the past five years (2017-2022), the minimum wage has increased by about 2.6 times – from 116 manats to 300 manats. But even with such a significant growth in a short period of time, household incomes still lag behind the rate of inflation. And the main reason for this is that only every third inhabitant of the country's income comes from wages.
Of the 4.9 million employed working-age inhabitants, only 1.7 million work officially under an employment contract, and receive an official salary. On the other hand, according to labor market statistics, at best only one in five people receives the official minimum wage.
The cost of living is also lagging behind
The existing mechanisms for determining minimum subsistence are also inefficient in terms of matching income indexation to inflation rates. The subsistence minimum is the cost of a set of foodstuffs sufficient to ensure the normal functioning of the human body and maintainhealth, as well as the minimum set of non-food goods and services necessary to meet the basic social and cultural needs of an individual. In the period under study, the increase in the subsistence minimum, in general, lagged behind the rate of inflation.
The living wage for people of working age in 2016 was set at 146 manats, and in 2022 it went up to 220 manats. But the prices of the twenty most essential goods and three types of utilities over the same period, according to official statistics, increased by about 75%.
The total cost of twenty types of food products from the daily diet of the population increased by 68%. And the main utilities (electricity, gas and water) have risen in price by 80% on average. While in 2016 the minimum package of utilities per person was 10.5 manats, now it is 19 manats.
Thus, if we take as a basis the consumer basket consisting of the most essential food products and utilities, it turns out that in six years life in Azerbaijan has risen in cost by 75%, while the average salary has increased by only about 65%.
The average income of the population is growing even more slowly. So, in 2016-2021, the nominal income per person increased by only 21%, and if we also take into account the overall increase of 13-14% expected in 2022, it becomes clear that prices are growing almost twice as fast as household incomes.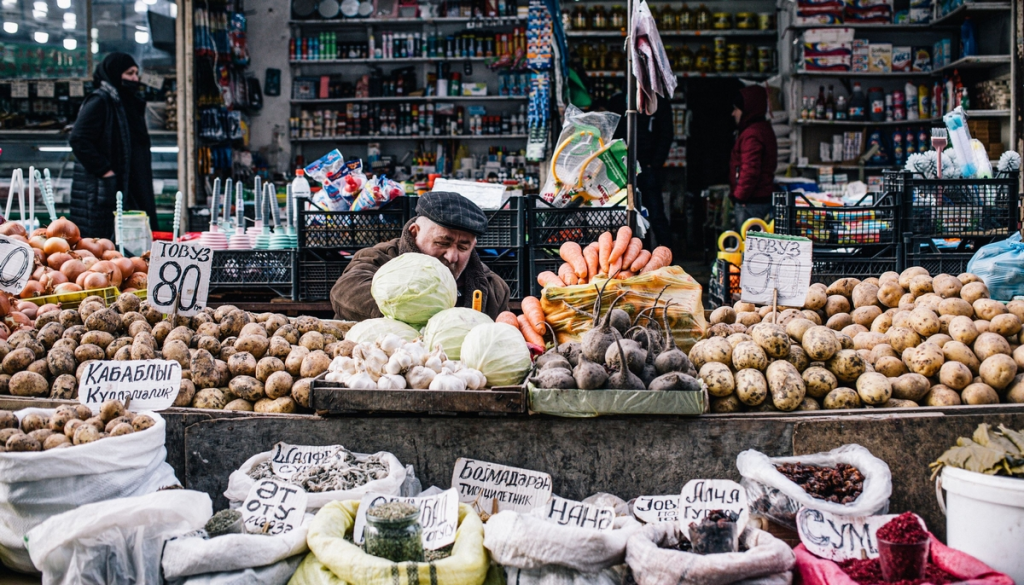 Pandemic and war
According to Rovshan Agayev, two more factors influenced the growth of inflation – the pandemic and the war that Russia unleashed in Ukraine.
During the pandemic, border closure affected the flow of commodities, and the inflation that resulted did not disappear even after the opening of the borders.
The war also affected the supply chain, forcing companies to ship goods around Russia, which is slower and more expensive.