Indecent picture on cardboard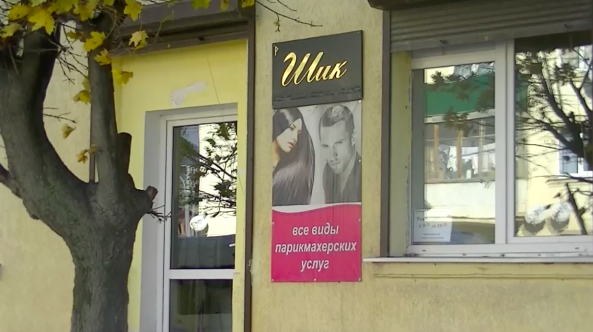 This rule may take its effect in the near future. Merab Tadtaev, Tskhinval/i chief architect, says, there is a need to control the signs, since 'it is possible to find in the city the shop signs with mistakes, or encounter a sign, handwritten on a piece of cardboard, which is an indecent picture, isn't it!.'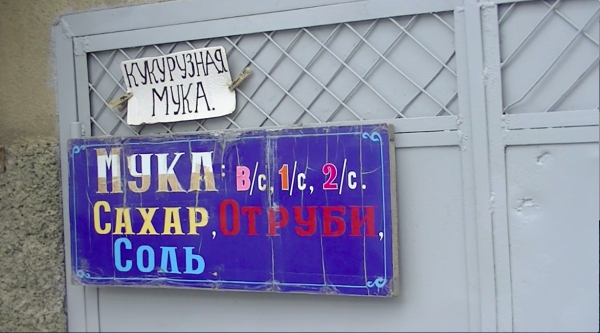 Tadtaev has not included any specific words or images among possible restrictions, but the criteria, based on which the names will be permitted or banned, are unclear. What has been said is that 'the municipal administration is trying to improve the city image.'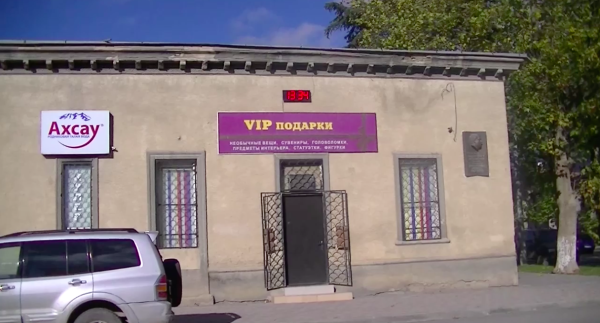 Alan Alborov, Tskhinval/i Mayor, believes, there should be even more serious control over the shop signs. 'The City Hall shall thoroughly monitor the external look of the capital. The shop sign inscriptions are in Russian and often in English language. And the shop owners rarely choose the names in their naïve, Ossetian language, ' – says Alborov.
The city administration intends to solve two problems at once: to promote the Ossetian language – and abolish English. The City Hall suggests writing object names only in Ossetian and Russian.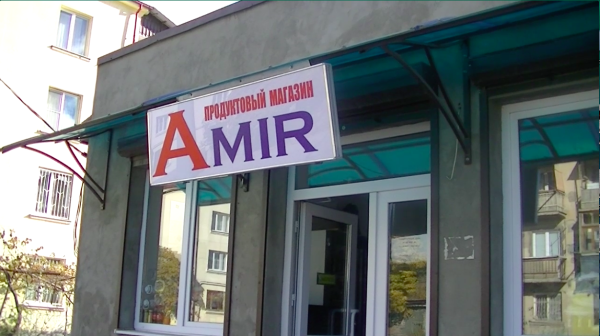 The City Hall employees will have to work around all the shops in order to record, which language this or that sign or banner in the city is written in. During this walkabout, the shop owners will be strongly recommended to correct possible mistakes in a shop sign text, replace the English name into Russian or Ossetian or give the sign a 'more civilized look'.
Fatima Gussova, IKEA shop assistant: «We opened two weeks ago; the name has not been agreed with anyone. We have an English name of the IKEA network. If there is the City Hall's recommendation to replace it by the Russian ИКЕА, I am sure, the shop owner will follow it.'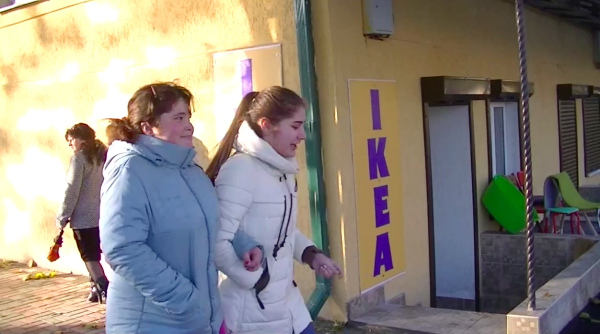 'Many shops have the "Closed sign only in Ossetian language. Maybe it is a small thing, but such small things are the first steps towards promotion of the native language'- commented a female customer of about 60, who refused to tell her name.