We won't let anyone sell our Motherland. About pseudo-patriotism in Abkhazia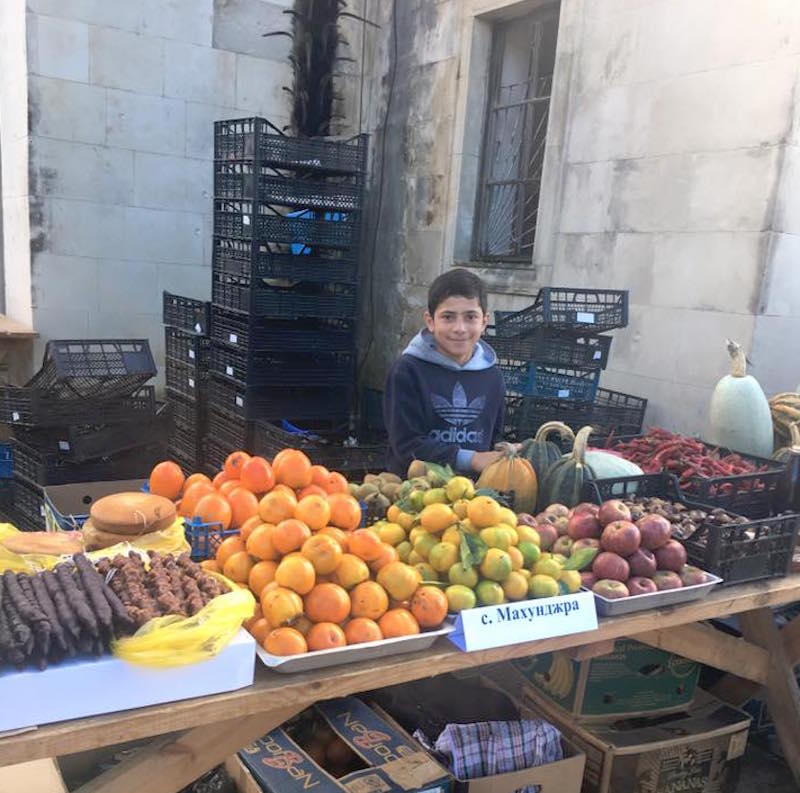 It has become stylish nowadays to expose any initiative to ostracism. No need to overthink the arguments; playing upon patriotic sentiments is the most effective tool in this critic.  It's just quite enough to cry out: 'The Motherland is being sold!' and this conditional train will surely derail no matter what rational ideas it is loaded with.  
There is simply no other option. Like in 'nezalezhnaya' (independent) Ukraine, where 'whoever doesn't jump is a Moskal'(Moskal–an ethnic slur referring to the Russians, used in Ukraine), it's all the same in Abkhazia: the one, who has no doubts about the Motherland being sold on a mandatory basis, is, as minimum, a rather shady person, balancing on the brink of treachery.
And it matters not, whether it concerns big politics or some social campaign. A pseudo-patriotic choir, that's how personally I perceive it, has embraced the entire Abkhazian space, leaving practically no empty niche beyond its all-seeing deity. And you needn't look hard to find the examples. 
A weekend fair was held on Guma railway platform last Saturday. The event was organized by the Association of Women of Abkhazia, with the assistance of the UN Development Program, through the support of Sukhum Administration. The farmers from all regions have had an opportunity to bring their products to the capital and sell them independently, without any middlemen. 
There was an unprecedented buying spree. Sukhum residents snapped up everything within two hours. 
Having been inspired by the results, the organizers were about to turn that one-time event into a traditional one, but then the patriots heaved into sight.
Someone on social media posted a till slip in Georgian language, which, in his words, had been found on Guma platform. Not even trying to figure out what it was and where it came from, people, in a harmonious chorus, handed down an indictment with the verdict proceeding from this logic – at the weekend fair the farmers had traded in the agricultural products imported from Georgia.    
And it doesn't matter that, as it turned out later, the ill-fated till slip was two-month old.  And that, relying on the Google translator, it testifies to the purchase of gas stove and this piece of paper has nothing to do with the fair. We have already squashed a spoon of rational honey with a barrel of pseudo-patriotic tar.
Apparently, we will have to wait long for the next fair. Who would want to be accused of venal practices again after so much efforts?
Alas, a showy love for the Fatherland, with its blatant PR stunt, doesn't recognize any other initiative, since the only thing it can do is to love in a demonstrative manner. Neither will it allow others, including the country that it so selflessly loves, to take the initiative.
The opinions, expressed in the article, reproduce the author's terminology and views and not necessarily reflect the position of the editorial staff
First published: 19.10.2016