I am planning a great escape
I don't like asphalt. I have lived half of my life in Yerevan and I love this city. But Yerevan's street life, all those manners and urban culture layers – that's not mine. When I have time, I go somewhere to the park.
Actually, I am planning a great escape, or, to be more precise, a return. One day I will return to my native Dovegh – a tiny village in Tavush region, 200 kilometers from the capital. I will mow the grass, keep cattle. Sometimes I go there, take a closer look at it.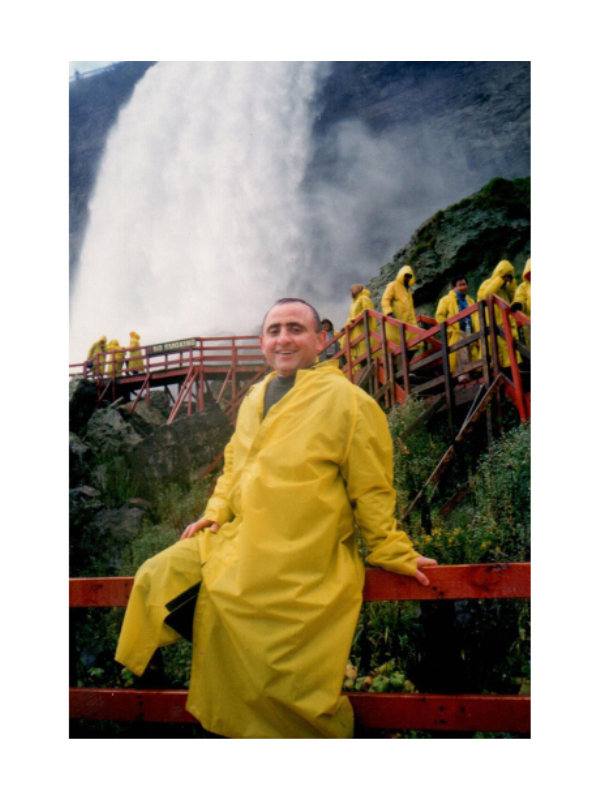 I love sports. When I was young, I went in for football and long-distance running. I dreamt of becoming a sports commentator and once my legs, themselves, brought me to the Journalism Department of the Faculty of Philology of Yerevan State University. But then there was a war– there was no time for the sports life. I had to write about the Karabakh developments, about politics, about the region. And my dream slowly faded.
But perhaps it will come true one day. Journalism – a condition similar to illness, when your head, beyond your will, is constantly searching for the themes – what to investigate, how to write about it.When the idea of becoming sports commentator did not work, I could not even imagine that I was head over ears stuck in journalism. And I actually got stuck…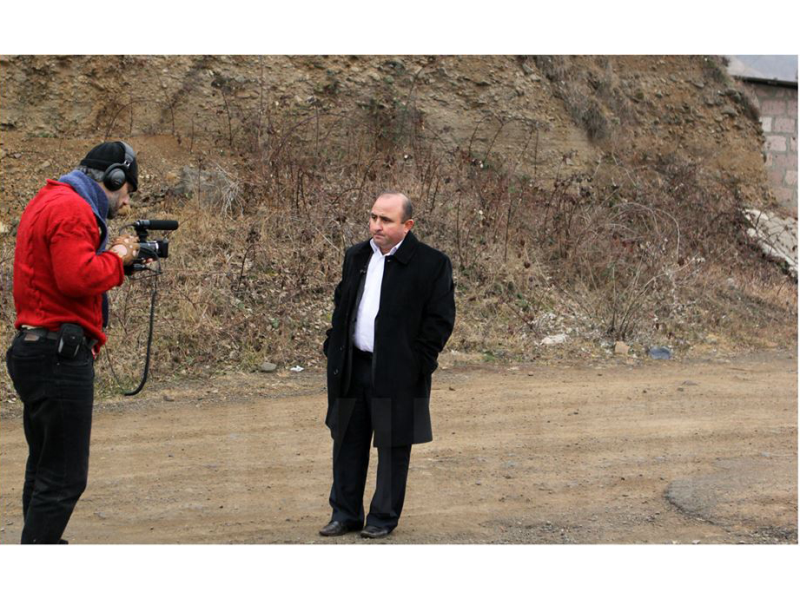 Time to write books – that's the current period of my life. I am losing a sense of time and may not distinguish between the day and the night when doing some interesting work. Of course, my family scolds me and ask to take a break. But even my family members do not know, when I really need to have a rest and when I am able do the same volume of job – in my mind, that is simply not visible. For the people around me I look vigorous and energetic, and I will only admit to myself that I am tired to death.
Two of my books have been already published – that is the result of the two-year hard work … I am going to dedicate my next work to the process of negotiations on the Karabakh problem. It will tell about all the processes, negotiations, bilateral and multilateral official meetings, held since signing the ceasefire agreement in 1994 until present.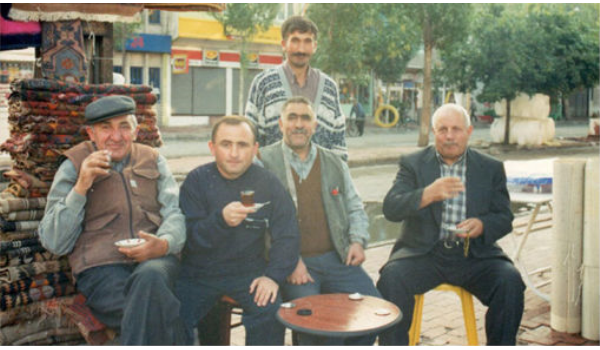 If I had taken a photo in every town and city, there would have been a huge photo album. I travel a lot, but I usually do not take photos. Sometimes I even forget to take a photo camera along with me. Almost all my photos have been taken by my friends.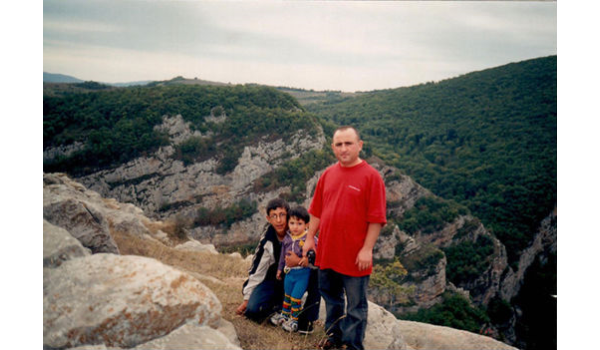 A special person in my life – my daughter Sona. She is four years old and I love to go somewhere with her. We go sightseeing, visit different places, get acquainted with Armenia's nature. These small journeys are sort of a game, entertainment to her, but I am sure, they are very important to her.
Tatul Hakobyan – a reporter specializing on the Caucasus conflicts; author of 'Green and Black: The Artsakh Diary' (2008) and 'Glance from Ararat: Armenians and Turks' (2012). Expert at 'Civilitas' Foundation; coordinator of the 'Armenian Research Center ANI.