How to survive on minimum subsistence income
Azerbaijan has passed the law, setting a minimum cost of living for 2016 at the level of AZN136. This is five manats more than in 2015 and the public unanimously agree that this amount is not something that maintains acceptable living standards; it is hardly possible even to feed oneself.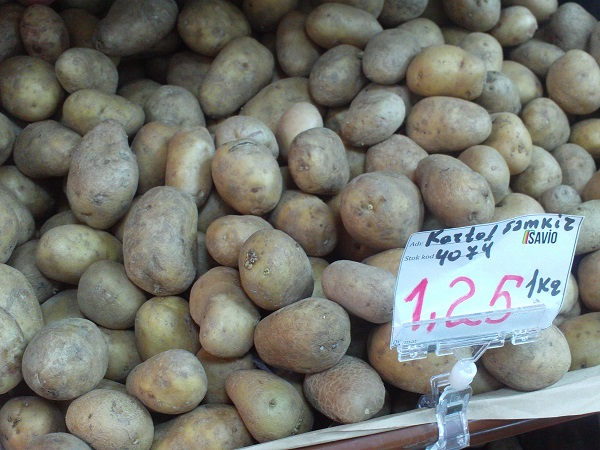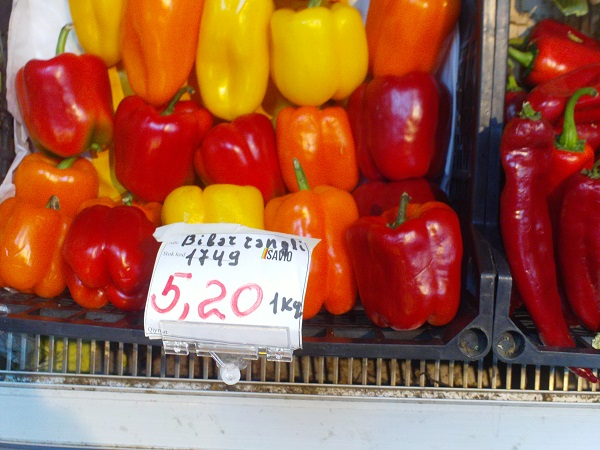 The matter is that foodstuff and clothes prices in Baku could be compared, perhaps, with London. That is, AZN34 per week are enough only to buy food, and that's in case one buys products at the market rather than in a supermarket and gets along with just bare essentials. Manat exchange rate currently makes $0,95.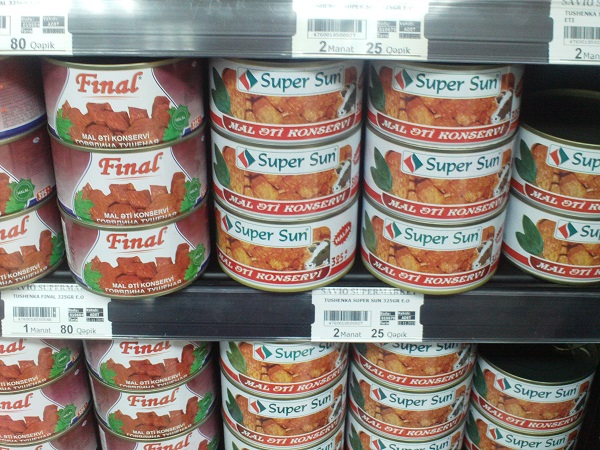 Canned stew – cheaper than fresh meat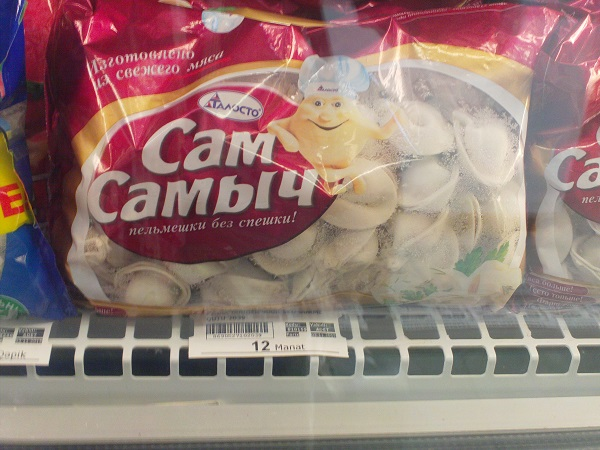 Semi-finished products – a luxury that not everyone can afford

Kyiv cutlets – AZN 2 per piece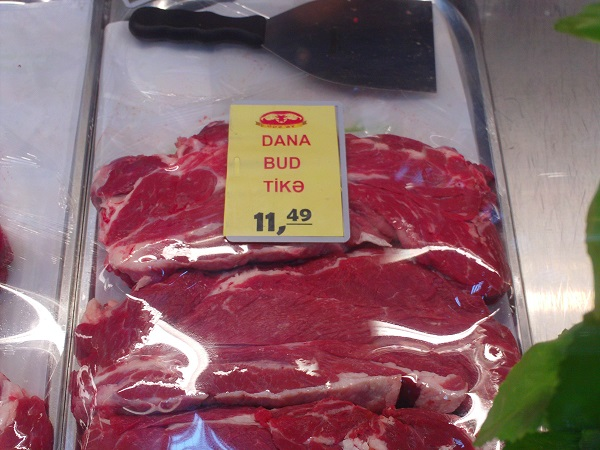 Boneless veal. Of course, packed with flesh upward (to make it visible for people) and veins and fat – downward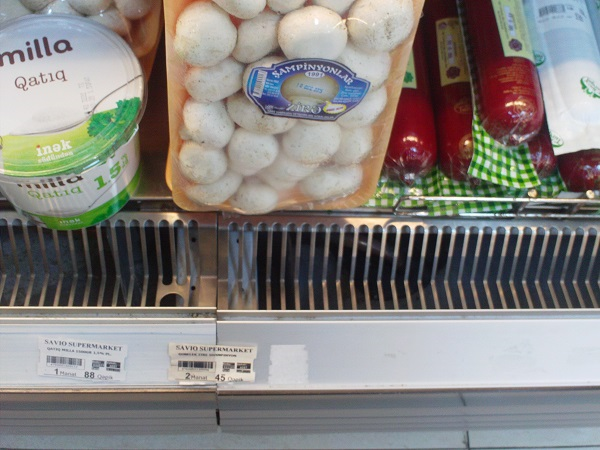 Local champignons – AZN2,45
This isn't about either buying clothes or paying for treatment. What one can get for AZN136 at a private clinic is just an abdominal ultrasound and two dental fillings. For AZN 34 one will get one's hair dyed, cut and set at the hairdressers.
Or one can buy a pressed cardboard jewelry box for AZN 34; a beautiful clock in the cheapest gift shop will cost one AZN 136.
Though the results were predictable, Aliya Ismailzade, a blogger, decided to conduct an experiment – to live on a proposed amount for one week. The experiment is almost finished, but the conclusions has been already drawn: 'One can live for AZN136, so providently offered by the state as the minimum subsistence level. Or, to be more precise, one can survive, provided that one never gets sick, buys clothes or footwear (these excesses can be borrowed from some kind people), gets married and have any children. Of course, we are not talking here about having cable TV or Internet at home.
This amount will be hardly enough to help elderly parents either. Thus, orphanage is a precondition in this case. Yes, and let me put it another way – it is necessary to have one's own living space. Under these conditions, this sum will be enough to somehow feed oneself, eating mainly potatoes, rice, pasta, sometimes – chicken; to pay for public utilities and use public transport twice a day.'
Meanwhile, the pro-governmental media responded to this situation in an original way. A well-known resource – 1news.az has published a comment by some expert, Akram Hasanov, saying the new law is beneficial for citizens. According to him, if a person owes the bank, let say, AZN500 and he has a wife and two children, who depend on him, these AZN500 will nor be withdrawn from him, provided that his income does not exceed this amount. The report, however, makes no mentioning of how the citizens with no bank loans have benefited from this law.