How radioactive wood from Belarus makes it onto the market
This article was originally published by Euroradio.
"That's enough, Kolya! You're already gonna get five years!" jokes a team of loggers while we speak with their boss, Nikolay.
Kolya is the assistant to a forest ranger in the Khilchany forestry. He has been working in the Polessky State Radiation Ecological Reserve for 21 years.
He hasn't done badly for himself – he makes 510 rubles (222 euros, some of which is due to the harmful nature of his work), another 120 rubles (52 euros) for rations, and, in addition, they clothe him.
Were it up to Nikolay, he wouldn't change anything, and in ten years' time he'll retire. But the forester doesn't believe that everything will remain the same. Soon, the territory of the reservation will be severely reduced and put into economic circulation. What this will mean for the workers is anybodies's guess. Nikolay doesn't expect anything good.
"If we leave the zone, then my total salary would be 300 rubles. Who will work for such money in a radioactive environment?"
"Before felling, they check the area. They choose three trees per hectare and do an analysis on cesium in a laboratory. If they find some 'dirt', they recycle it. I do what they gave me permission to do. I'm not going to cut down 'dirty' trees in order to sit in prison. There were cases where the forest extended to the border, where they checked it and called out the whole party. But this was a long time ago and not in the reservation. I, of course, understand, that one tree can build up radiation and a neighboring tree might be clean. There is always a risk, but they check for that here," says Nikolay.
All samples of wood are examined in the laboratory of the reservation.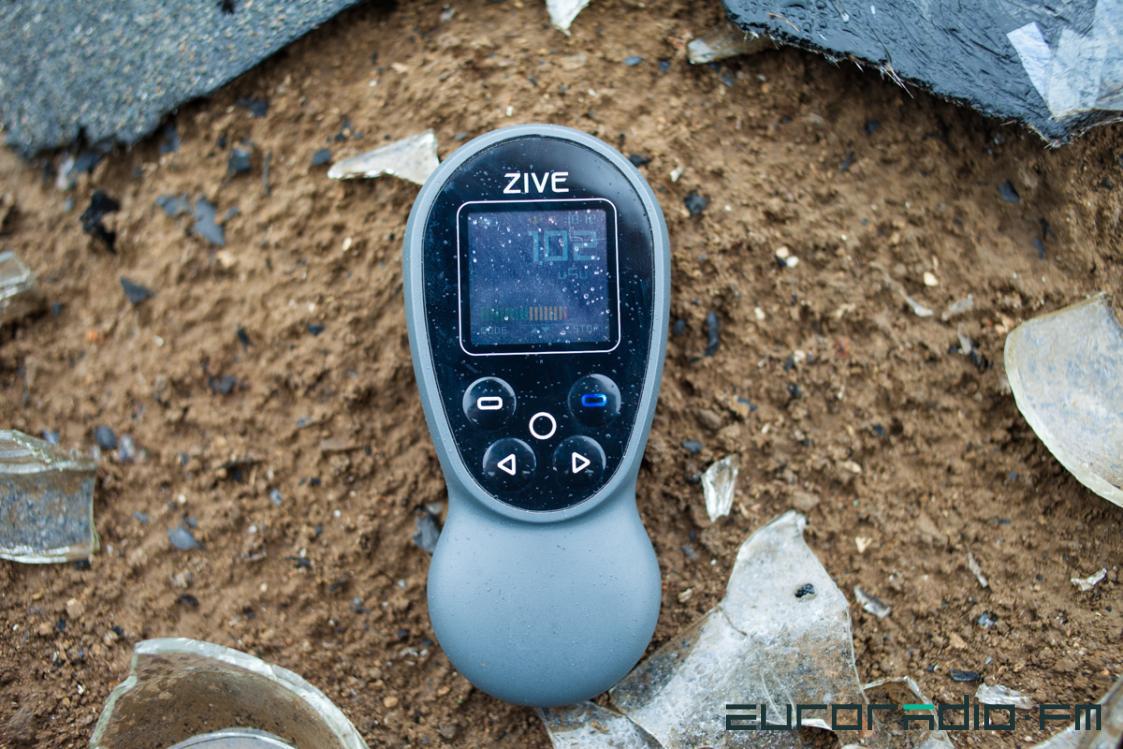 "There's always a certain amount of error. In my opinion, I would limit myself to using this wood only on the reservation, and I wouldn't transport it anywhere. The possibility that a 'dirty' tree will end up being cut down and slipping by analysis is always there. In Belarus, we have cleaner trees," says scientist Vyacheslav Zabrodski.
Zabrodski has published an article in the journal 'Natural Resources' on this topic. It turns out that out of 2000 samples of wood from the experimental-economic zone of the reservation, more than 50% contained traces of cesium.
Moreover, according to scientists' results, 40 to 70% of the wood that lacked traces of cesium contained traces of strontium, higher than even Russian standards. This element is a beta-emitter and is dangerous for people as it is more mobile than cesium and goes deeper into the plant.
According to Zabrodski's research, more than 80% of the ashes of trees from the reservation are radioactive, and need to be buried in special urns.
In his investigation, he came to the conclusion that the unregulated export of the wood may lead to uncontrolled radiation in the population.
In Khoyniki the reservation has its own sawmill, where all the wood from the zone is sent. Near the entrance to the territory lies production samples on display. The prices are also on display for anyone to buy. The head of the experimental and economic activities of the reserve, Nikolai Voronetski, shows us with pride the woodworking machinery; near a window lies the carved legs of a future chair, and next to it oak boards have been set out to dry.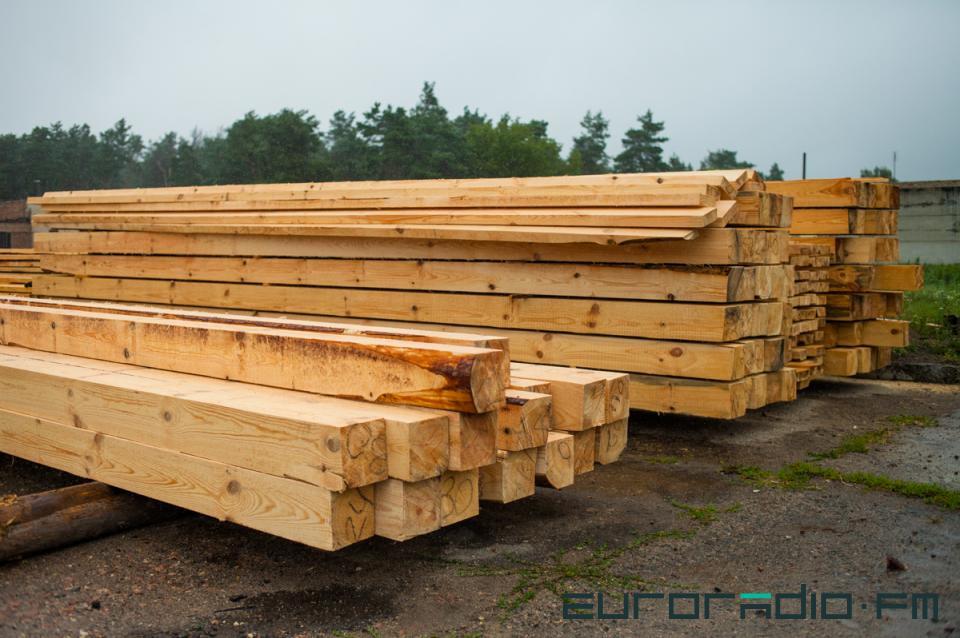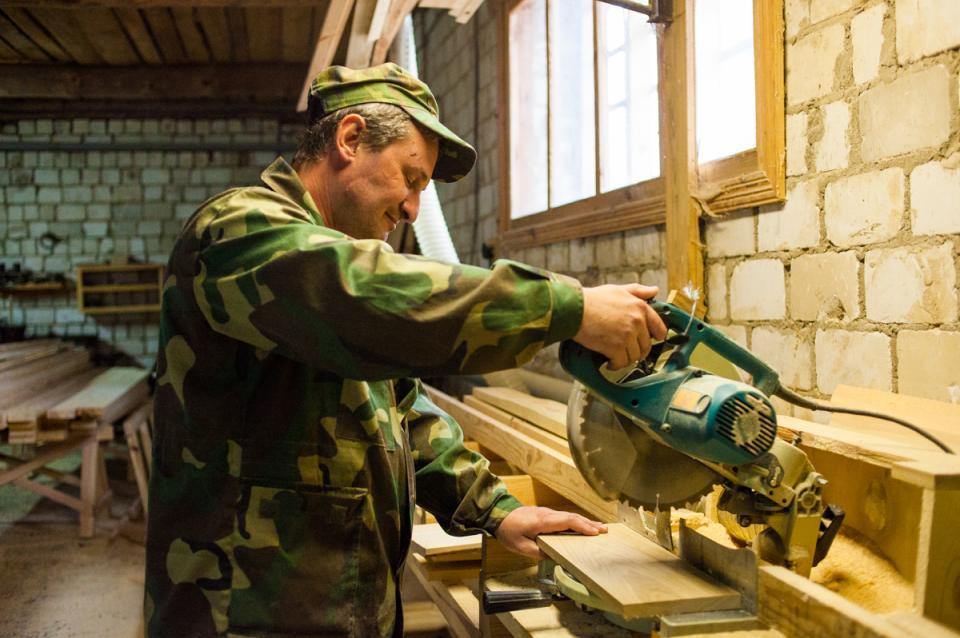 With enthusiasm, Nikolay talks about plans to expand production and to buy more powerful machinery.
"They have again started importing our product, and we are already delivering wood to Moldova, and we have contracts for Germany and Lithuania. Our Lithuanian partners, Praslas, ship wood almost all over the globe."
Wood from the reservation can reach any place in Belarus and beyond. We tried to clarify the situation with the Branch Operator of the Ministry of Agriculture, who deals with the export of Belarusian forest resources. We were told that, for example, the European Union does not require any phytosanitary certificates, unlike Russia, Ukraine and China. The buyer might ask for a certificate of provenance, or for data about radiation, but generally they don't.
"For Europe, we ship wood without presenting so much as a certificate," they said in the Ministry.
Euroradio got in touch with the Radiation Protection Center of Lithuania in order to find out whether radioactive materials could actually end up in other countries of Europe. Its director, Albinas Mastauskas, was not surprised by our questions.
"We have had serious discussions when cesium was detected in the ashes of some of the wood –which is equivalent to radioactive waste. I'm not even talking about strontium here… ."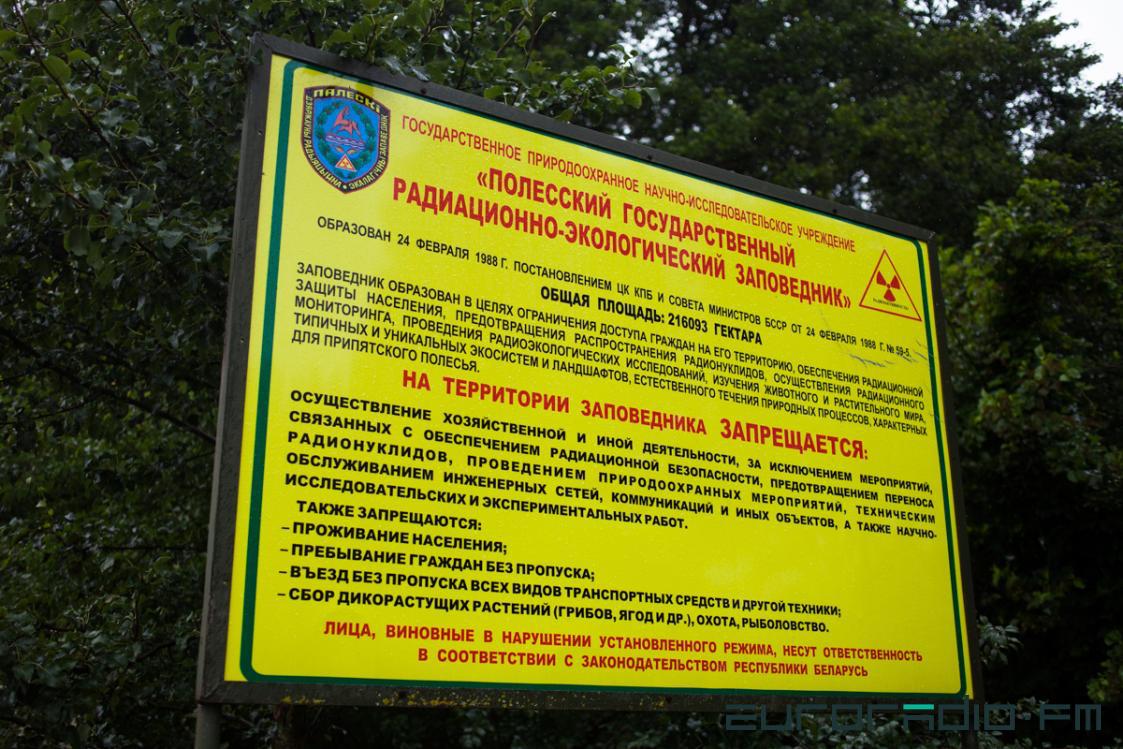 It turns out that in recent years, when wood became a popular fuel, more than 10-15% of it was coming from Belarus. Entire trucks move the product because it is a cheap and effective method. According to Mastauskas, the EU norm for cesium for fuel-wood is 30 Bq/kg (bq – becquerel is a unit for measuring the activity of a radioactive source). There are no norms for construction-wood in the EU.
According to him, more than one truck has been sent back to Belarus. But still, it's impossible to guarantee that 'dirty' wood does not make it into Lithuania and onwards to other countries.