Citizens of Georgia majority of asylum seekers in Ireland
Georgian asylum seekers in Ireland
According to statistics published on July 2nd, 3,432 Georgian citizens resided in asylum seeker accommodation shelters in Ireland. This number surpasses the figures for citizens from Nigeria, Algeria, and Syria.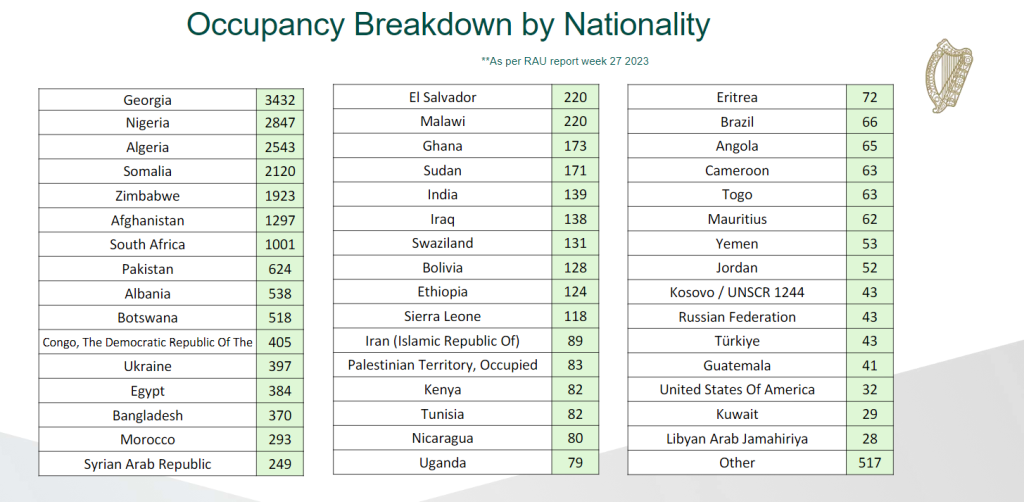 It should be noted that there are 397 citizens from Ukraine and 43 citizens from Russia in the same shelters.
According to Dublin Inquirer, in the year 2022, over 2,700 people from Georgia sought asylum in Ireland.
---
---