Georgian social workers: the system is in a state of crisis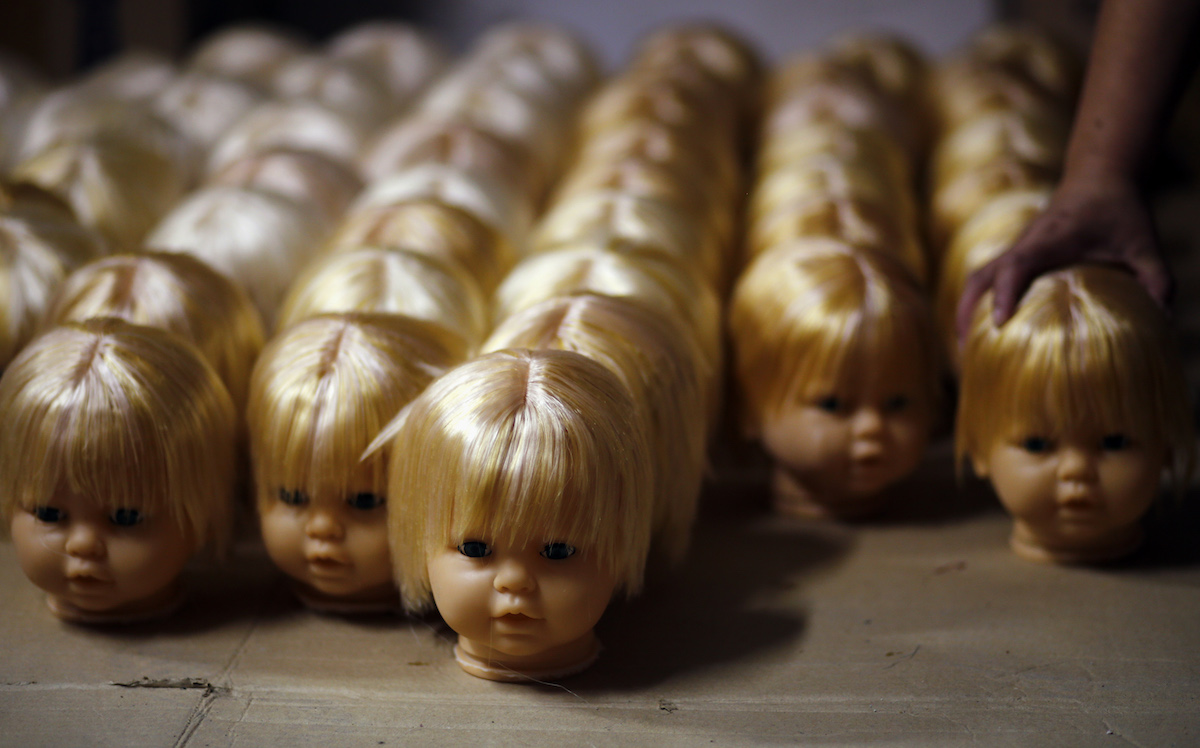 Social workers in Georgia are planning a strike across the country in late March, demanding systemic changes, effective programmes for the country's socially vulnerable and decent working conditions for themselves.
In late January, a four-year-old girl from a socially vulnerable family was beaten to death by her mother.
A few days earlier, a 12-year-old boy, also from an impoverished background, went in search of scrap metal; he fell into a hole, and was buried alive by earth.
These tragedies elicited serious discussion about the work of the Social Service Agency of the country, and whether the state is working effectively on improving the condition of its socially vulnerable citizens.
More than 125,000 people in Georgia have the status of 'socially vulnerable', and are under the supervision of the Social Service Agency. In addition to children, the agency also provides services to the elderly and people with disabilities, providing them with social workers to study their problems and help them find a solution. 
.
However, workers in the field, including psychologists and social workers, have been saying for far over a year that there is a crisis in the system, and that it is failing the people it is supposed to help.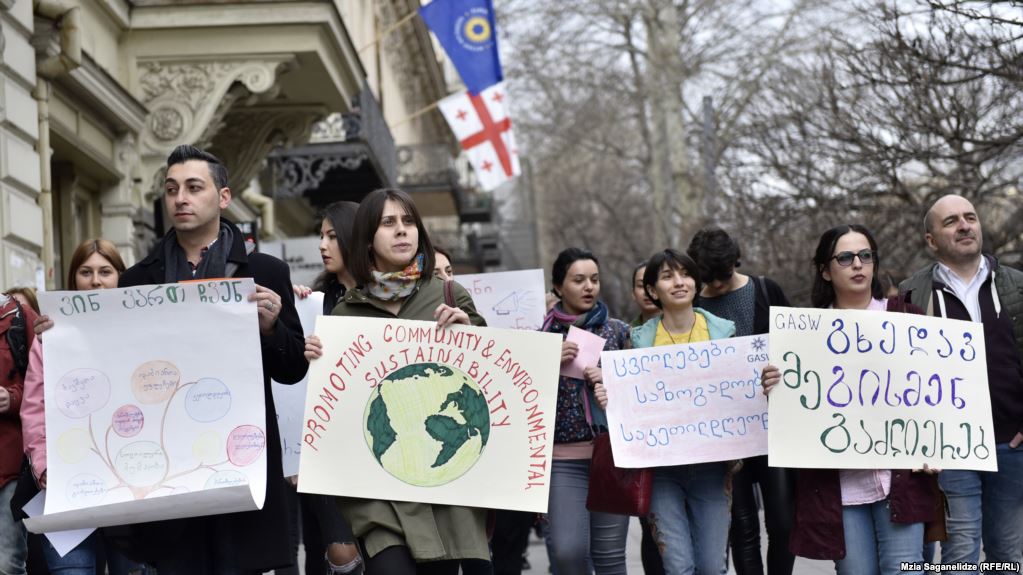 JAMnews met with social workers and asked them to share their vision of a way out of the current situation.
___________________
Keti Khutsishvili, former social worker and co-founder of a social care initiative group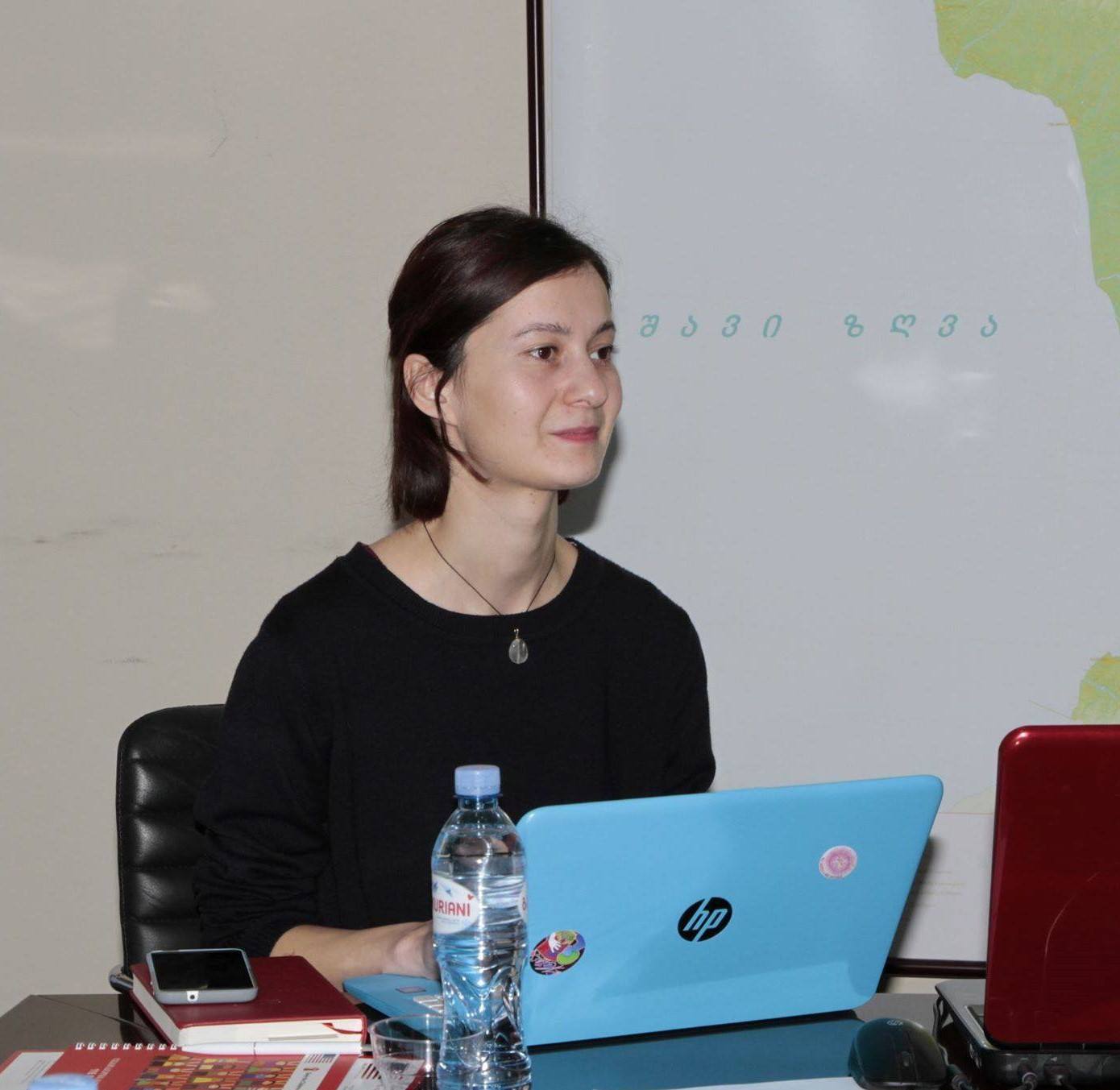 "The tragedy of the four-year-old girl did not come as a surprise: a branch of the Social Service Agency in the Gldani-Nadzaladevi district appealed to the Ministry of Social Affairs in September, reporting that its social workers were physically incapable of keeping up with the work load and that they would not be able to continue working at such a rate for much longer.
"There was no reaction from the ministry. And what did we get? A murdered child. If the situation does not change, then such cases will repeat and this will not be the fault of the social workers. The fact that there aren't more children dying today is a sheer coincidence.
"In 2017, I worked as a social worker for seven months. I always liked this job, I was very motivated, but when I was faced with the real conditions in which I had to work – I quit, I couldn't do it.
"Initially, social workers only had children to work with. Later, the elderly were added, then people with disabilities, and then victims of violence. The Social Services Agency receives dozens of reports of violence daily, but the system ultimately leaves social workers alone with their clients.
"The responsibility for the death of the four-year-old child was placed on the shoulders of the social workers, but everyone is actually to blame: the minister, the head of the agency, the heads of the centres, the programme directors – all who have not assessed the situation sufficiently.
"When social workers are responsible for dealing with more than 100 people per week, what can you actually expect? Who can handle this amount of work?
"If of 100 children, only 20 can be provided with tolerable living conditions, then this happens at the expense of the remaining eighty. Even an employee's best efforts barely puts a dent in the problem.
"In addition to their main duties, social workers often have to do things that are not closely related to their official duties. For example, to answer calls on the hotline, to place the information they receive in the database and to perform other technical work, since there are simply no other employees. And if you refuse, you lose the job.
"Social workers are in constant stress. Often, they even have to perform the functions of a lawyer, again due to a lack of personnel.
"In Tbilisi, social workers receive 680 lari [about $250] per month, while in the rural areas they receive 640 lari [about $235]. This amount includes transport costs required to get to the client, and if you need to visit several at once, then half of your salary goes to transport.
"Overtime is unpaid, and social workers always have to work late and sometimes on the weekends.
"No one ensures the safety of social workers, despite the fact that they are often involved in the problems of the families they care for.
"In addition to the lack of personnel, another problem is their incompetence. Due to the chaos in this field, experienced staff leave the system. And nobody thinks to train new personnel.
"The agency's buildings themselves do not conform to any standards. Many older people physically cannot get inside, since the centres are not equipped with ramps. I've seen people have to go outside to work with clients.
"The work places are awful. For example, I sat in a room with four other colleagues. When a client came, everyone heard their story, since there were no separate rooms for conversations and talks. And sometimes, rather private topics are discussed.
"Once, for example, a woman came in who had been raped, and she was forced to share her story with not just one social worker, but everyone who was in the room. No one thinks about confidentiality and professional ethics.
"There was a case when an elderly woman fell down in the Isani-Samgori centre but there was simply no place to put her so that she could recover. We helped her sit down on the old floor, and drugs were administered to her right there on the spot. The ambulance provided necessary assistance in the same place as well.
"On several occasions there were situations in which socially vulnerable families had nothing with which to feed their children, but instead of quickly resolving the issue of nutrition, it took weeks for the necessary bureaucratic procedures to allocate food to the child.
"I say nothing about the lack of psychologists and child psychiatrists. Clients have to sit in long queues to get to these specialists.
"At the very beginning of my work, I made an appointment with a psychologist for one child. By the time I had quit, he had not yet seen him as it still wasn't his turn.
"The problem is that there are no statistics about who and what is available, and when and where or who needs what. Therefore, changes in the system are necessary."
_____________
Andro Dadiani, chairman of the non-governmental organization Partnership for Children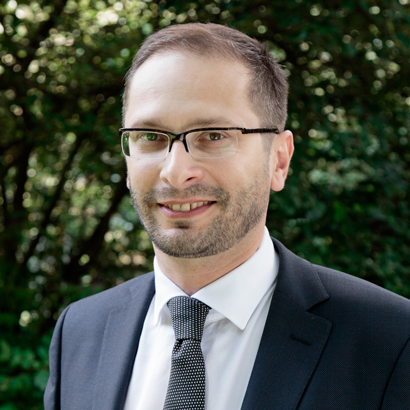 "I worked in the field of social services even before the creation of the social agency in 2007.
"This whole system was created and developed before my eyes, and the fact that now the system is in a crisis is the result of mistakes that were initially made.
"The first and main mistake was that from the very first day, social workers were given strange working conditions.
"For example, payment for a visit to their wards is not provided for. This was justified by the fact that it is difficult to monitor social workers. And still, social workers visit those who need it at their own expense.
"Things are especially difficult in the rural areas. Imagine a social worker from Chiatura who needs to get to a village – he'll end up spending a quarter of his salary on just one trip. Therefore, experienced personnel leave the system.
"The second problem is that they have created a system that is focused not only on solving problems, but on punishment. The system does not try to convince a person who is in a difficult situation that he will succeed, nor that their problems can be solved. Instead, the system is busy intimidating and punishing its players.
"Just look at the foster care situation.
[ed. Georgia has a foster care system which allows for the temporary transfer of a child from a problematic family into a foster home, for which the adopting family receives a certain amount of money fro the state.]
"About two months ago I had a chance to talk with one of these adoptive parents. He told me that when everyone had grown used to one another, the social worker appeared and took the children back to the biological family – the one from where the children had been literally dragged out due to constant violence and other problems.
"The justification was that the situation in the biological family had improved, but no specific pieces of evidence were given.
"In fact, no one was thinking about the children. This is an issue of the system. Informally, social workers are prohibited from transferring children to temporary foster care – they must either be adopted, or returned to their biological parents.
"The state itself informally opposes the system of foster families, since it is costly – because you have to allocate money to foster parents. Sometimes, social workers themselves have to pay to have a child put in foster care.
"Back in 2006, we knew that there were at least 450 social workers in Georgia, and this was only in the field of childcare. Today there are about 250 social workers. And they have all of the responsibilities – for children, for older people, and for persons with disabilities. Moreover, the same employee works with children, old people and people with disabilities. And there is no specialization!
"This approach suggests that the state is constantly trying to save on social programmes. This system does not work, considering the values ​​with which it should work.
"The most important social programmes in Georgia are funded by donors. Donors have been active in Georgia since 2002. Everything good that has been done over the years – reforms, the creation of the system – was mainly achieved with their help. But now funding has decreased significantly.
"Donors pose the question: when will the time come when the state will take responsibility for its citizens?
"At the same time there are no serious financial problems – on the contrary, money can be saved. The problem is in administration and management.
"The ministry of health has asked everyone who tried to swim against the current to leave. We now only have people who prefer to work in a crisis situation, rather than working towards systemic progress.
"If you study the budget, you'll see there is absolutely no priority. Money has never been put into areas that could give long-term results."