Georgian gov't urges employers not to let personnel returning from corona-struck countries back to work
Amiran Gamkrelidze, chairman of the Georgian Center for Disease Control, touched on the main updates pertaining to the coronavirus on March 4. 
The main take aways: 
• The Centers for Disease Control strongly recommends that employers not allow employees in high-risk countries back to work before undergoing a 14-day isolation regimen.
• The Minister of Health has issued a regulation stating that days missed due to self-isolation should be considered missed for good reason and paid.
• The Centers for Disease Control also encourages universities to switch to online education. From March 2 to March 16, the educational process in schools and kindergartens has been suspended.
• Coronavirus deals a blow to the Georgian economy
• Georgia: no tourists, hotels on the verge of ruin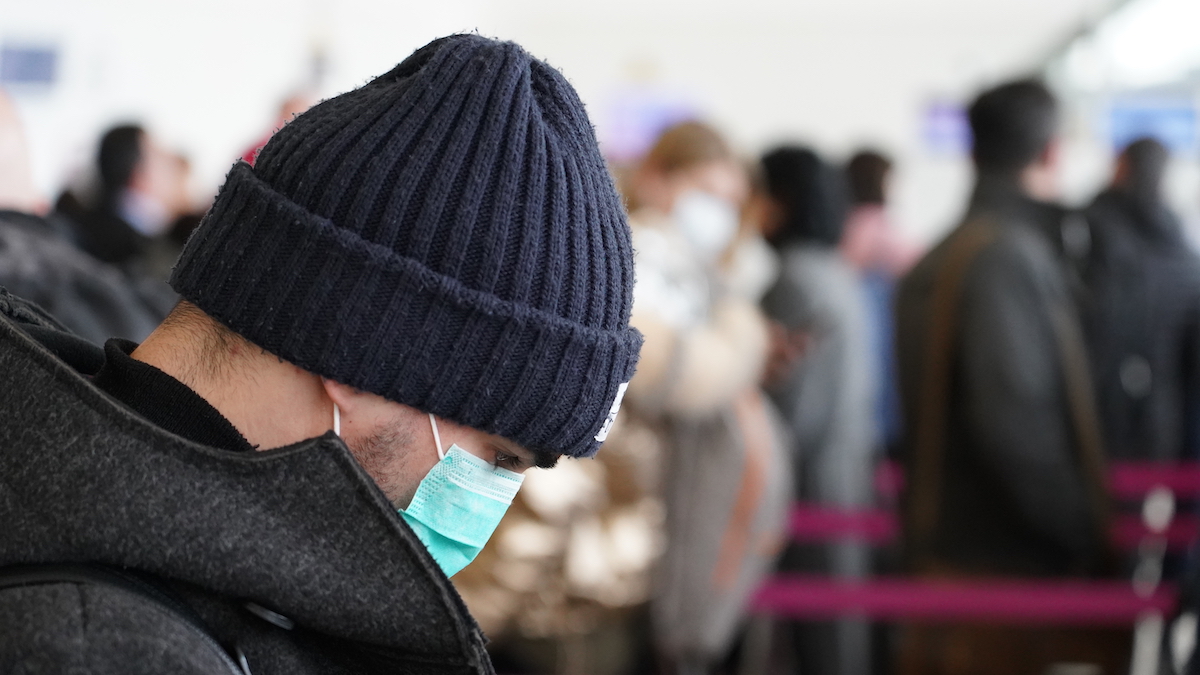 • Disinfection works are being carried out in public places.
• All theaters and cinemas throughout Georgia have canceled programs.
• Georgian citizens are advised not to go to infected countries unless travel is particularly necessary.
• The epidemiological status of coronavirus in Georgia has not changed over the past three days. There are three confirmed cases of coronavirus.  All three patients are doing well. In total, from the beginning of February, 239 samples have been taken for analysis for coronavirus.
• Currently, 24 patients are awaiting response from the Lugar laboratory.
• In Georgia, about 140 people are quarantined, and about 300 are in self-isolation.