Georgia pauses proposal to ban road freight of grain
Georgia made a move to abolish the proposed ban on transporting grain by road for the next 12 months.
The decision came from Minister of Finance Vano Machavariani after a lorry driver doused himself in petrol and threatened to set himself on fire at a protest rally held by international lorry drivers. The decree was signed on 15 September, banning road freight of both flour and grain. The decree limited these products to be shipped by sea or rail only. The ban, which would severely hurt the road freight sector, was to go into effect on 1 October.
The only argument in favour of the ban which the government presented was the long queues at Georgia's border crossings, which they blamed on lorries transporting grain and the congestion this created on the roads, hindering the ever-growing tourism flow in and out of the country.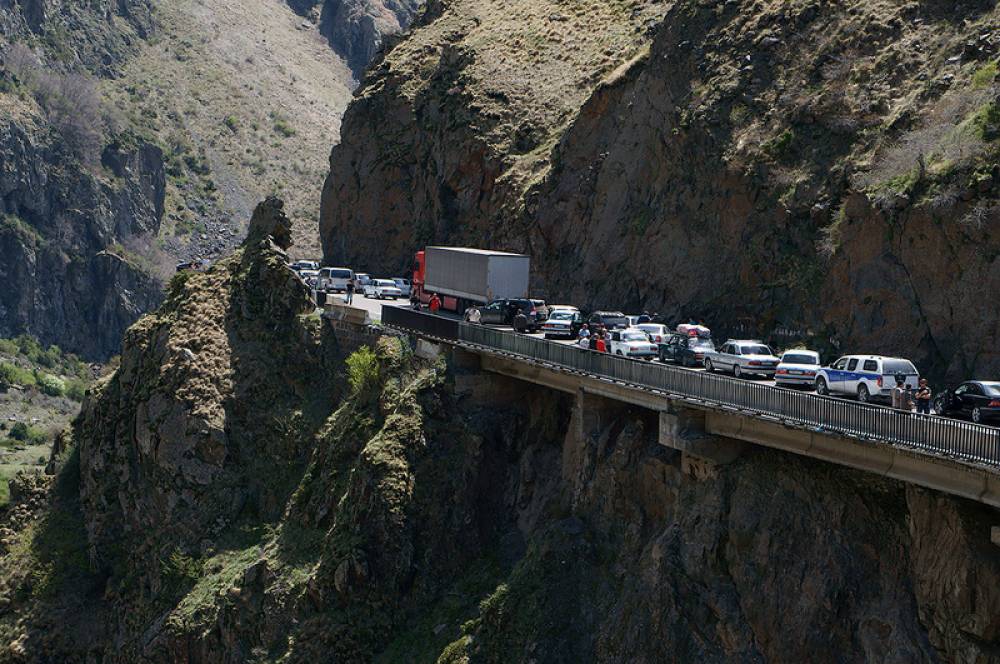 Hundreds of lorry drivers would lose their jobs due to the ban. The drivers gathered on 17 September in the Lilo suburb of Tbilisi, which is home to a cargo registration depot, to demand a meeting with minister Machavariani.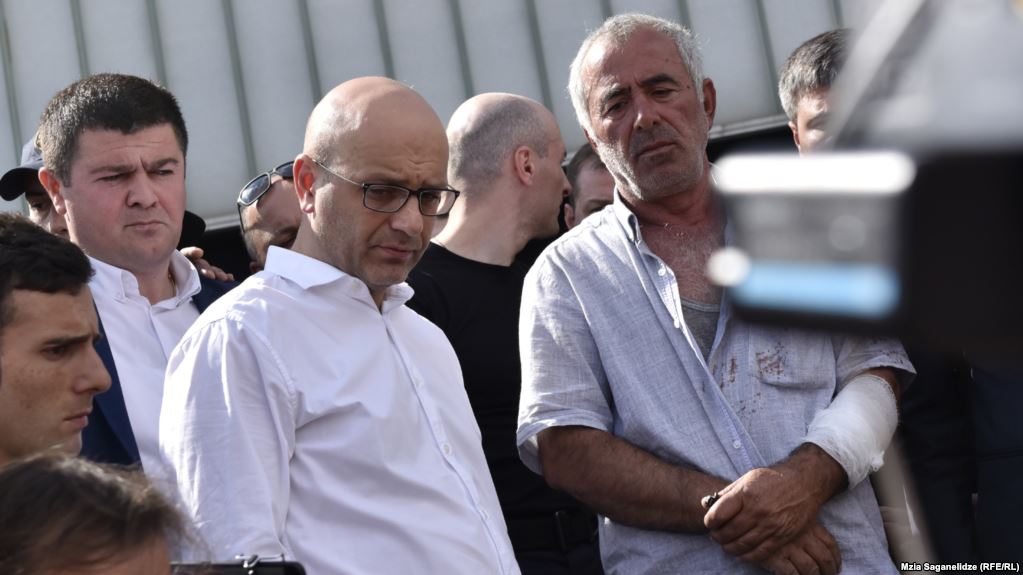 "We considered the drivers' situation and made the decision to postpone the regulations coming into force for a year. In the future, limits on freight will be seasonal or of another kind – which will be decided once the issue is discussed with the lorry drivers," the minister announced after his meeting with the driver who threatened to set himself on fire.
In addition to adversely affecting the drivers and cargo companies, Georgia's decision was also going to affect neighbouring Armenia.
Georgia is Armenia's only transit territory for transporting grain into the country which is why the road freight ban on grain would inflate bread prices in Armenia.
• Some experts argue that Georgia's proposed ban was made to benefit the state-owned Georgian Railways, as it would expand its cargo transit operations. Georgian Railways' cargo transportation has almost halved since 2012.
•  Georgian Railways reported that its profits decreased by 36 per cent ( USD 15,120,000) in the first half of 2018 while its profits for the same period in 2017 were just above USD 47,400,000.
•  Cargo transit had decreased at the same time, with only 5 million tonnes of cargo for the period in question.
•  Before Bakhtadze's appointment as minister of finance, he headed Georgian Railways from April 2013 to November 2017. On 20 June 2018 he was appointed Prime Minister of Georgia by Parliament.