Georgian Education Minister to distribute apples to schoolchildren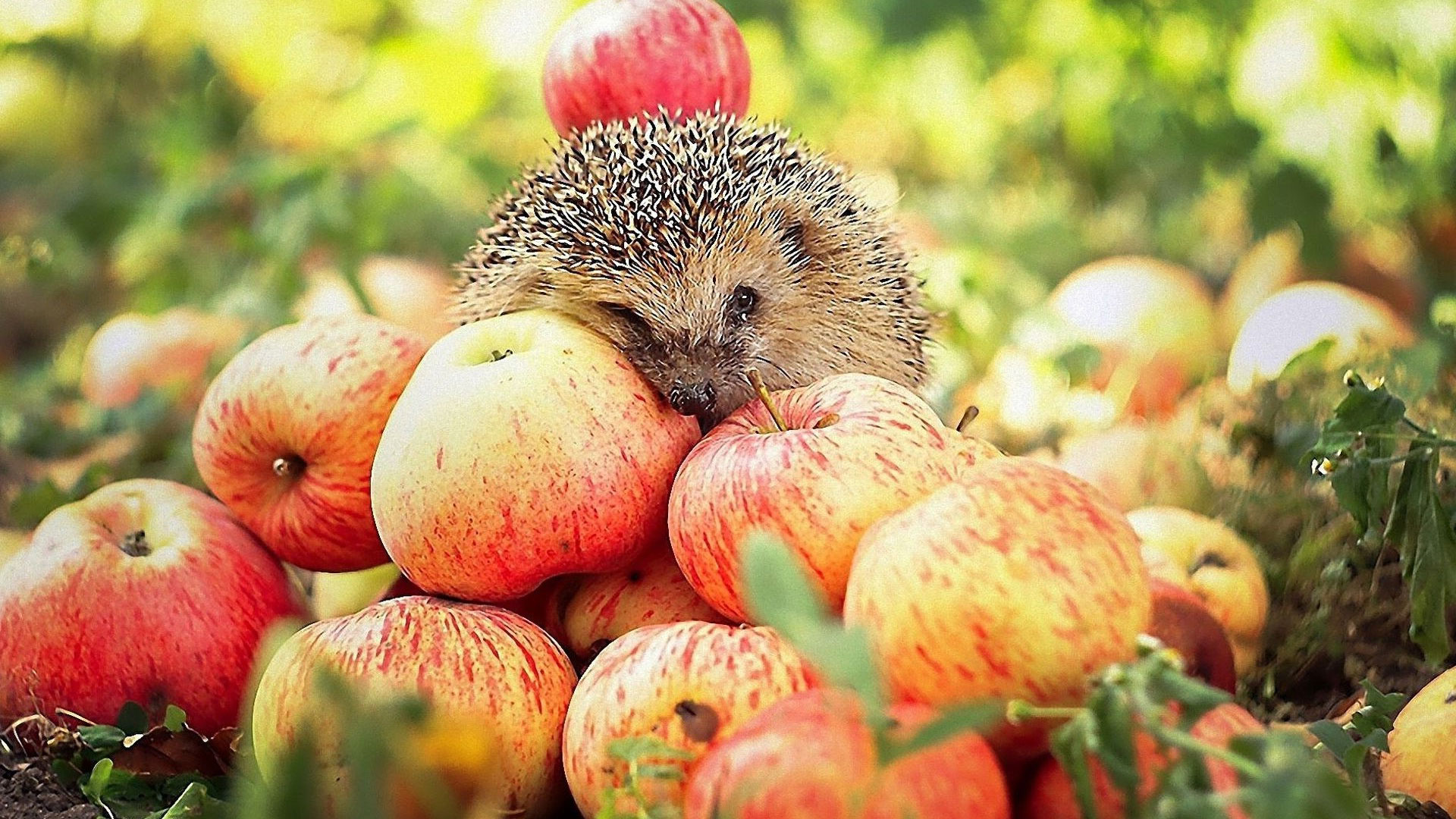 The Ministry of Education of Georgia is launching an 'apple distribution' campaign in schools. As the Georgian Education Minister, Alexander Jejelava, briefed journalists, the campaign will kick off in autumn and will be carried out in schools with a number of students exceeding 1 000.
According to the Internews information agency, apples will be distributed once a week, with each student getting one apple. The number of students is estimated to be between 40 – 60 000.
"On the one hand, it's a complex and costly project. On the other hand, neither the challenges nor the costs of this project will prevent us from implementing it. The idea is that each child should eat an apple during their break. An apple is a very wholesome product," Alexander Jejelava noted.
The Ministry is also going to convince the parents to give apples to their children for school lunch.
"In general, this project aims to promote a healthy lifestyle and healthy nutrition. Therefore, starting from September this year, all 'harmful food' (products high in fat, sugar and salt, as well as soda drinks) will no longer be available at school canteens. More vegetables and fruits will be included in the school canteen menu," said the Education Minister.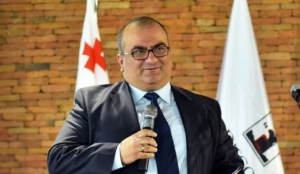 Alexander Jejelava, the Minister of Education and the Vice-Premier of Georgia, is known for his rather ambiguous and extraordinary public statements, which oftentimes stir up stormy reactions on social media.