Georgian crime bosses and associates arrested in France and Greece
Law enforcement in Greece and France arrested criminal mastermind Lasha Shushanishvili as well as 40 other members of his criminal group and family on 16-17 April.
The operation dubbed 'Caucasue-Normandie' was conducted in the two countries simultaneously.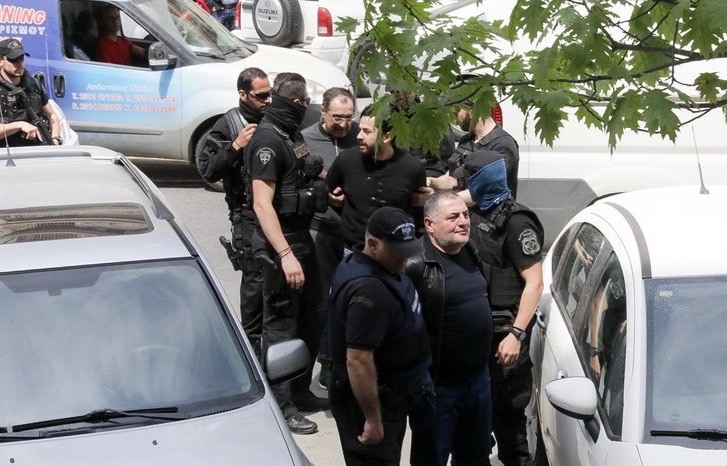 Voice of America reported that about one hundred special forces units were used in the operation conducted in the Greek city of Thessaloniki, and were aided by the support of a police helicopter. The Greek media reported that the police encountered resistance and were forced to open fire. Two people were injured in the operation.
Searches conducted in the homes of the arrested uncovered stores of cash, stolen valuables, technical equipment and identity documents. The police said that in Thessaloniki alone the group robbed over 56 homes and pawn shops. The recovered goods that were stolen over the last year is estimated to be over 1 million euros.
The arrest warrant for the group was issued by France's prosecutor general's office.
A similar operation was conducted simultaneously in France. In Cannes, Montauban and Rennes, 14 Georgian citizens and one Armenian were arrested. Among them was 'thief-in-law' (a term given to members of an organised group of top criminals) Aleksandr Kobaladze and other crime bosses.
Well-known Georgian rapper Kakha Abuashvili (Kabu) was also among those arrested. Kabu is known to be on friendly terms with one of the criminal bosses. Four women were also arrested. Hundreds of burglaries in the north-east of France are attributed to the group.
The prosecutor of Rennes, Nicolas Jacquet, stated that operation Caucasue-Normandie took several months to plan, with its success attributed to the cooperation of the Georgian, Greek and French authorities.
The operation was one of the largest in recent times. The French prosecutor's office said that 300 officers were involved overall.
The Head of the Central Department for Combating Organized Crime of the Central Criminal Police of Georgia, Mamuka Chelidze, said that Georgia actively participated in the operation.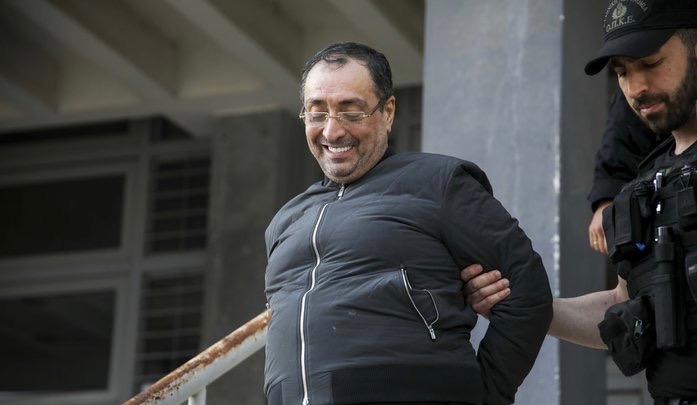 Voice of America reported that 56-year-old Lasha Shushanashvili was one of the leaders of the criminal underworld of the post-Soviet world and one of a few who had managed to remain at large. Shushanashvili is known as 'Lasha Rustavskij' in the criminal world. He is wanted by several countries, including Spain, Russia and Georgia.
Georgian criminal groups have become something of a serious problem for European countries in recent times, which has placed the visa-free regime enjoyed by Georgia with the EU under question. Back in March, representatives of the German government visited Tbilisi and held discussions with the Ministry of Internal Affairs of Georgia, where the necessity of additional legislation and joint action was discussed.