Georgian citizen wanted since 2013 detained in Abkhazia
Georgian citizen Zaza Sharia, who has been wanted since 2013, has been detained in Abkhazia.
Sharia has been accused of committing several robberies in Abkhazia. Local police know he is wanted for crimes committed in Tbilisi.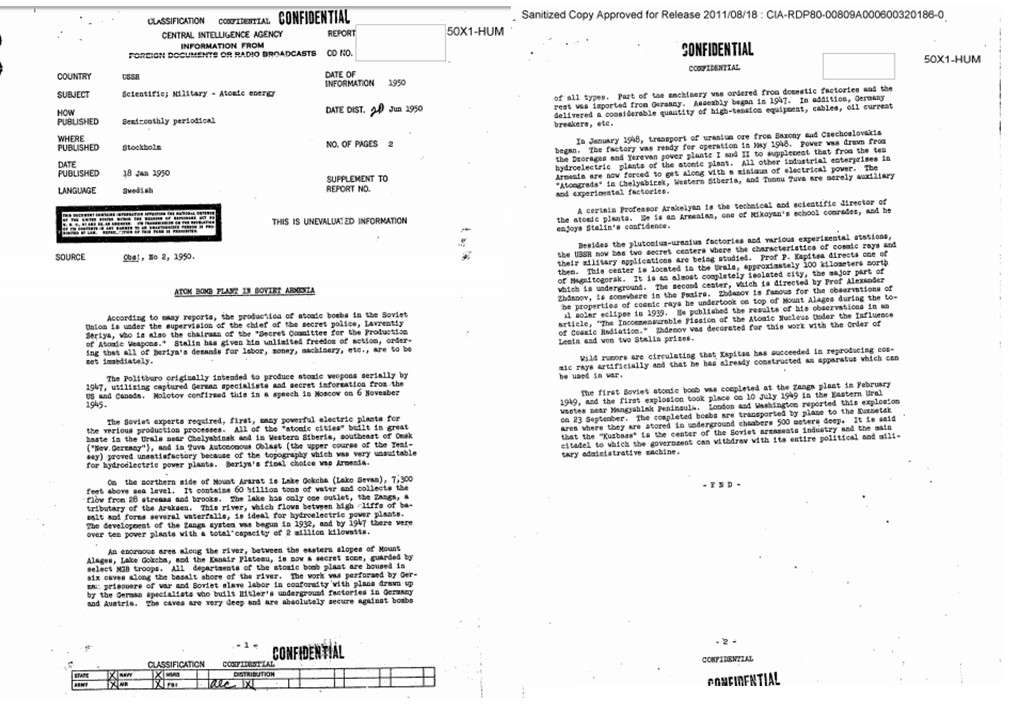 Sharia was born and grew up in Sukhum, but after a search for him started in Abkhazia, he moved to Tbilisi.
On May 1, 2019, he decided to return to Abkhazia by wading through the Ingur River ten kilometers from the checkpoint. When Sharia came ashore, he was detained by Russian border guards. Then he was handed over to the Abkhaz authorities.
• How did Abkhazian resorts scare away Russian tourists
Zaza Sharia is wanted by the prosecutor's office of the Gali district for several crimes.
On September 15, 2013, he attacked local taxi driver Revazi Akhalaia and robbed him of all his cash.
Exactly one month later, Sharia did the same thing with another Gali taxi driver, Joli Akhalaia.
A year later, Sharia made another assault, now in the village of Taglan, Gali District. He broke into the house of the Topuria family, beat the inhabitants of the house and took away 340 thousand rubles [about $5 thousand] from them.
The Abkhaz investigative bodies do not exclude the possibility that the sudden return of Sharia to Abkhazia is connected with recent crimes committed on the territory of Georgia, for which the Georgian police may be looking for him.
Toponyms and terminology used in the publication, and views, opinions and strategies expressed in it do not necessarily reflect the views and opinions of JAMnews or any employees thereof. JAMnews reserves the right to delete comments it considers to be offensive, inflammatory, threatening, or otherwise unacceptable