Georgia: marijuana cultivation bill withdrawn on threshold of second round of presidential elections
A bill on the cultivation of marijuana has been withdrawn from the Georgian parliament after the leaders of the ruling Georgian Dream party met with the Catholicos Patriarch of All Georgia, Ilia II.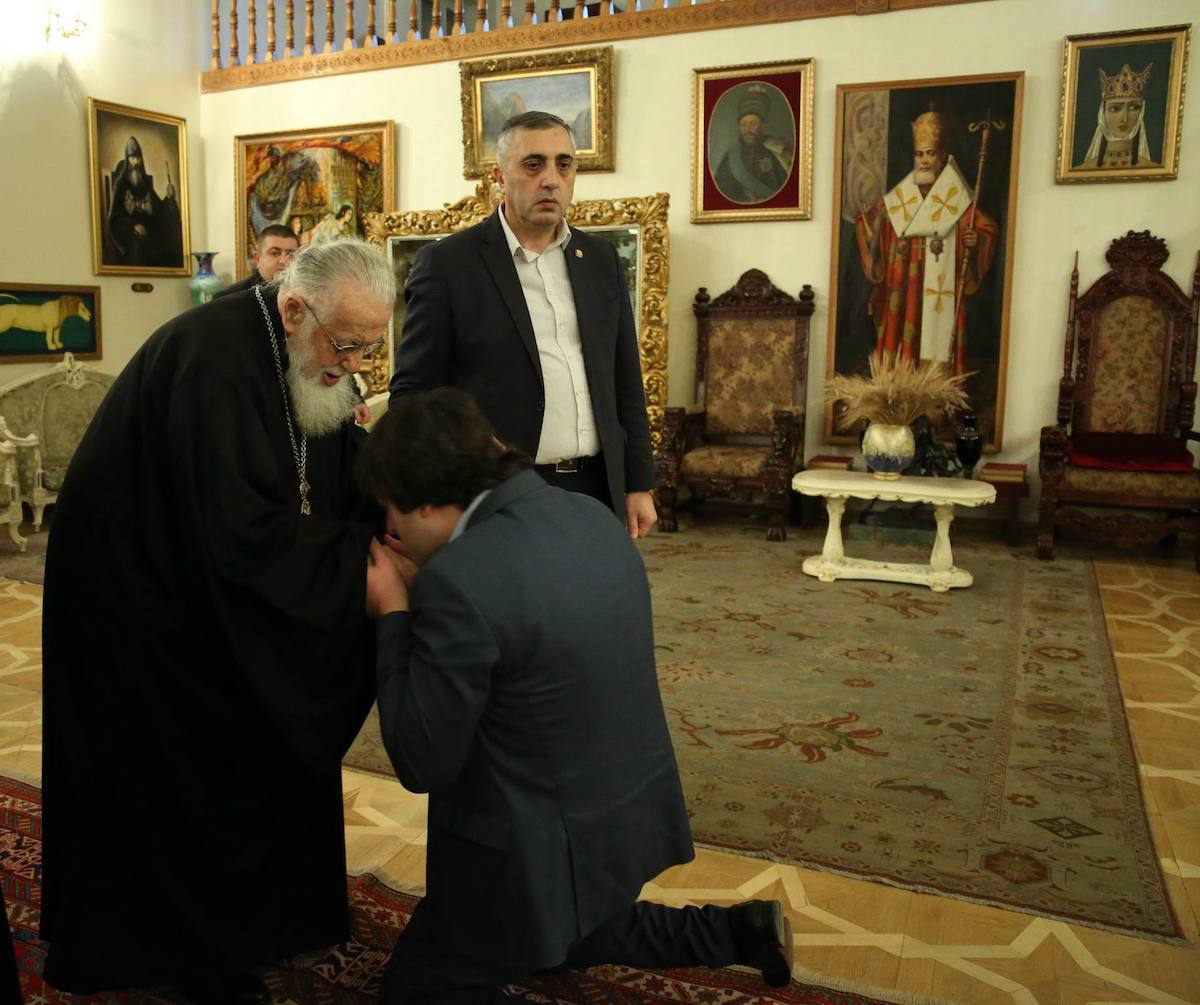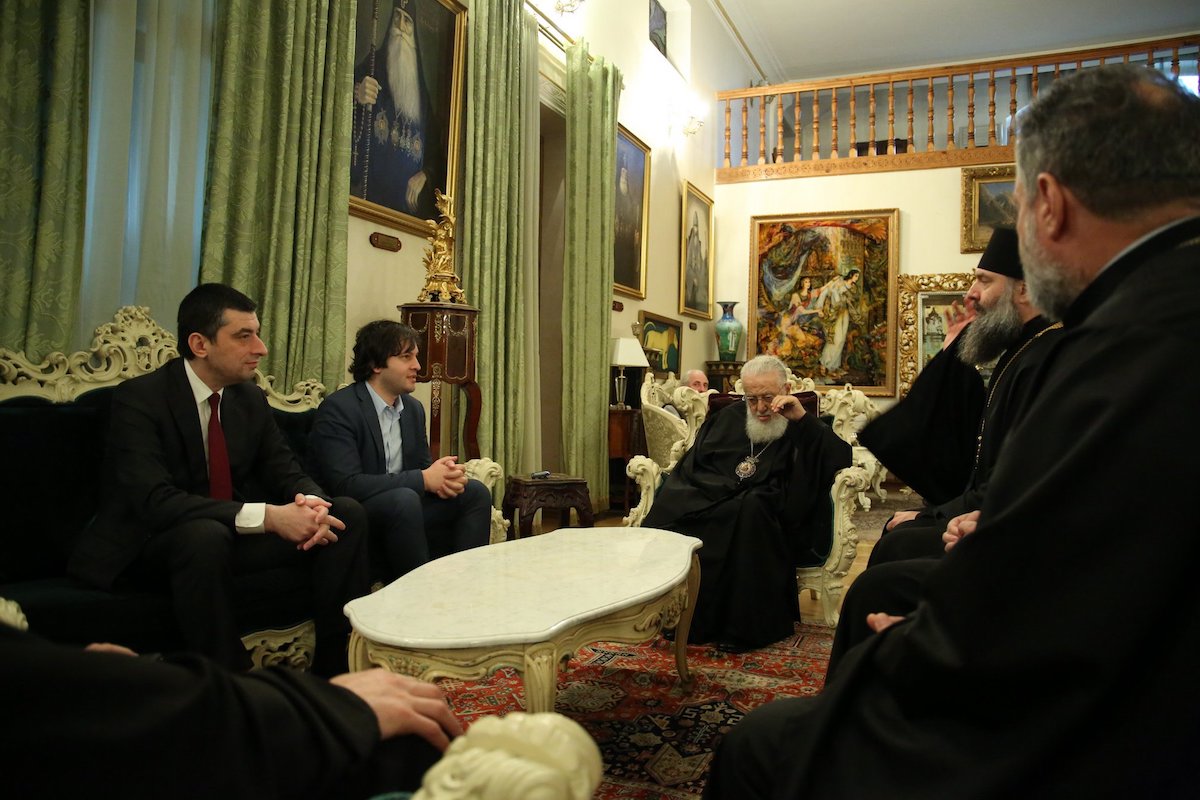 After the meeting, Parliament Speaker Giorgi Kobakhidze said that in addition to the position of the clergy and the public, the position of the government-supported presidential candidate Salome Zourabichvili, who opposes the bill, was also taken into account.
•  Georgian government plans to export marijuana
• Tbilisi protests – why are people dancing in front of the parliament?
• New drug policies – what can we learn from Portugal's example?
"Inside our party there were initially many different positions [on the subject]. From the very beginning, we stated that any decision would be made on the basis of broad consultations and agreed upon with the church. We have fulfilled this promise. Salome Zourabichvili took the position that based on the initial public reception of the bill, it would be unwise to postpone the decision. Accordingly, we made this decision now and withdrew the bill," said Kobakhidze.
• The Georgian government proposed a bill on 11 September which would solely allow for the cultivation and export of marijuana in Georgia for medical and cosmetic purposes. The bill was developed by the Ministry of the Interior.
•  This was followed by a protest of the Georgian Orthodox Church and a large part of society. In October, the consideration of the document was suspended, but not withdrawn. Kobakhidze said at the time that the consideration of the bill in parliament would resume after the election.
•  Recently, the head of the ruling party, former PM and billionaire Bidzina Ivanishvili admitted that he personally participated in the development of the idea of cultivating marijuana in Georgia for medical purposes. He claimed that the export of marijuana would give Georgia the opportunity to earn a billion dollars per year (almost 6% of Georgia's GDP).