Georgia loses out on millions of lari due to female unemployment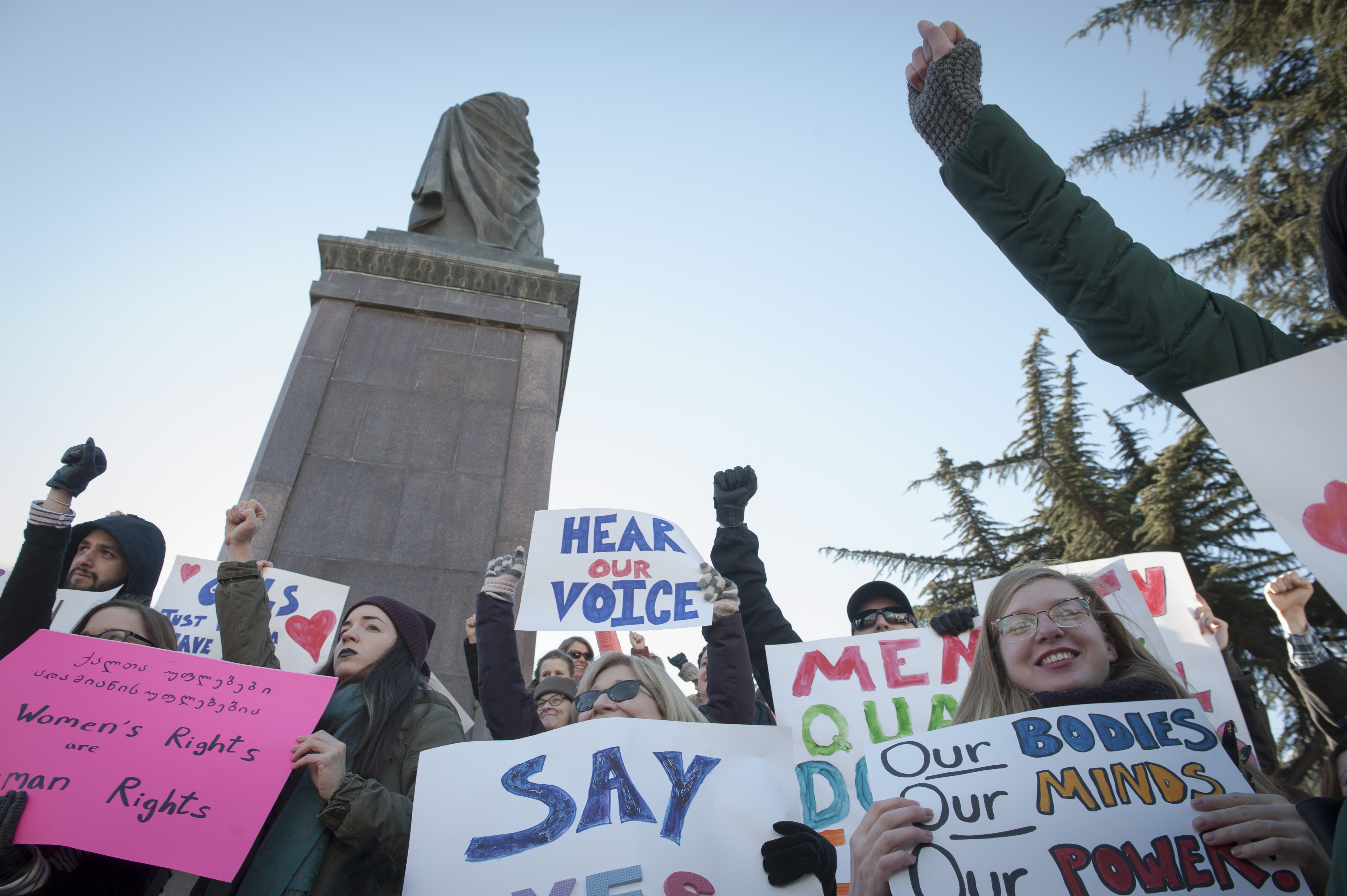 More than 40% of women in Georgia don't work, and those who do earn 35% less than men do for the same work.
This and other interesting data was published in a study conducted by the United Nations Development Fund in conjunction with the NGO 'Safari' which studied the economic opportunities of Georgian women.
Experts speculate that non-working women are a serious untapped resource of Georgia, losing 11% of gross domestic product to female unemployment.
"The paradox is that women are often more qualified than men," Shombi Sharp, the Deputy Permanent Representative of the United Nations Development Program in Georgia said while presenting the data.
"The United Nations Development Fund recommends that Georgian authorities intensify cooperation with the non-governmental sector and business circles to develop a unified state policy for involving women in the economy," Sharp stated.
Another interesting figure showed that out of all the agricultural land in Georgia, only 17% belongs to women.
"The study revealed that nothing has been done in Georgia from the perspective of bolstering women in the economy. State programs don't take the gender component into account. In documents related to public policy, the word 'woman' is practically nonexistent. All of this testifies to gender inequality," said Bahia Pataraya, executive director of Safari.
The research was conducted throughout Georgia. The process examined documents aimed at the economic strengthening of women adopted over the past ten years.
International research has repeatedly shown that some states lose a considerable funds due to women's unemployment levels. Data received in 2016 revealed that for 91 countries the participation of women in the management of companies positively affected business and increased revenues. Data collected by the UN correlates that the more employed and educated women a state has, the more successful its economic growth.