Genocide in regional games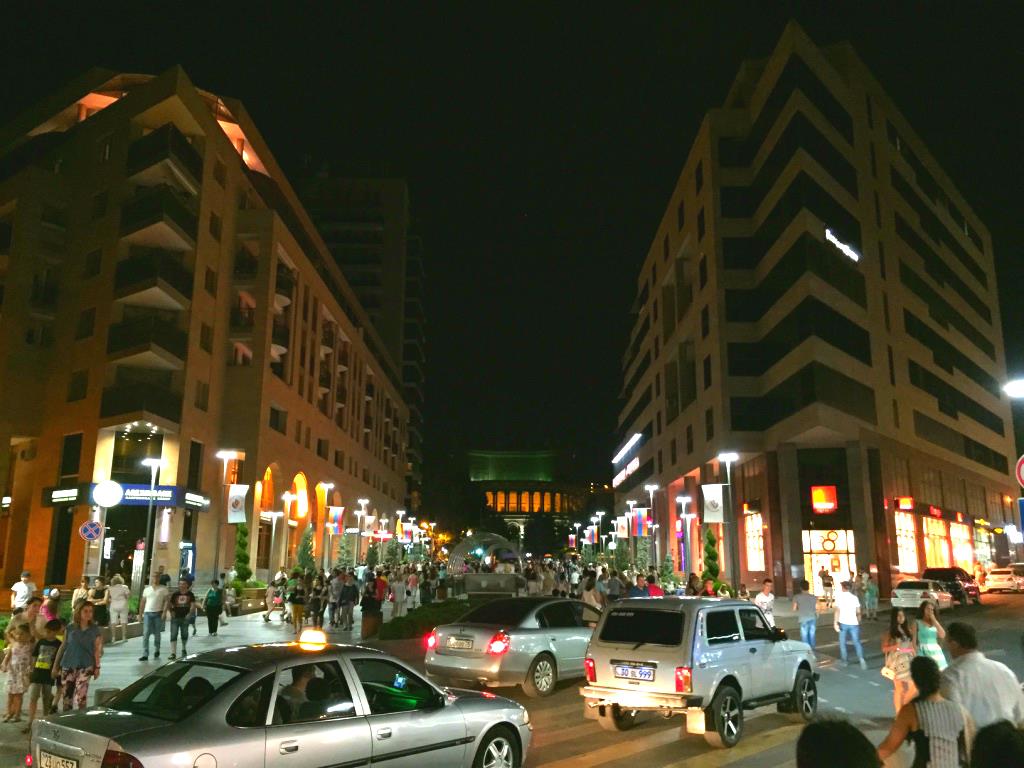 Russian-Turkish conflict may result in disastrous consequences for Armenia, therefore, the country has been reservedly, but still with concern, observing the development of the situation.
JAM news has already reported that the Russian side has been openly trying to use Armenian factor in its conflict with Turkey, submitting to the State Duma a bill on liability for non-recognition of the Armenian Genocide by Turkey in 1915.
It is hard to find people in Armenia, who will be positive about this step. Ruben Mehrabyan, political analyst, expert of the Armenian Center for Political and International Studies, said in this regard: 'A bill, they are going to introduce in this asylum called State Duma, is simply offensive to the memory of 1915 victims'.
However, Turkey has 'paid back in its own coin' and responded to the Russian blackmail by Premier's words: 'Turkey will do its utmost for the liberation of the occupied territories of Azerbaijan,' – meaning that Ankara can interfere in the Karabakh conflict. Russian 'The Kommersant' wrote that Ahmet Davutoğlu 'has actually opened a new forefront in a battle with Russia.'
Against this background, more or less encouraging turned out to be the Associated Press' report. Addressing the supporters in the western town of Balikesir, Turkish President, Recep Tayyip Erdogan, said, he was concerned about the crash of the Russian Su-24 jet as a result of the actions of the Turkish air forces, and that both, Moscow and Ankara should take a more positive approach in connection with the incident: 'We wish it hadn't happened as such, but unfortunately such a thing has happened. I hope that something like will never occur again.'
Erdogan also expressed intention to meet with the Russian president on the sidelines of climate summit in Paris, which can be regarded as an opportunity to relax tensions between the two countries – with all the ensuing positive consequences for the South Caucasus region. Summit started on 29th of November, but presidents didn't meet.
Armenian 1in.am news portal published an interview with the Turkish political scientist an d Turkish domestic and foreign policy expert, Ali Yartugul.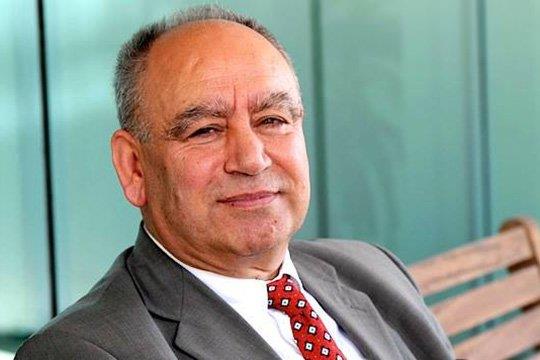 Speaking about Turkey's possible interference in the settlement of Karabakh conflict, he said: 'It will be a wise move if Ankara does so, but it does not have the key to the settlement of the problem. This key is in Yerevan. If the moods regarding the settlement of this problem and the spirit of peace prevails in relations between Armenia and Azerbaijan, Turkey will contribute to this process. Peace in the Caucasus is in the best interests of Turkey.'