«Future Shorts» in Baku
«Future Shorts» is the international annual short film festival. Held for already 12 years, the festival involves 90 countries and 300 cities. Screening in Baku was organized by Yarat Center. The event lasted for three days and all those three days the hall was full.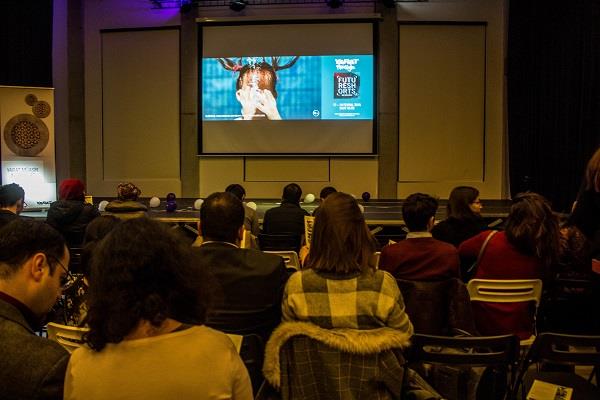 The festival started with a non-competition short film 'The Lost Dreams' from Azerbaijan; director – Chingiz Mustafayev, who is also a young musician and composer. The concept, however, was far from being original – a simple story about suffering the loss of love.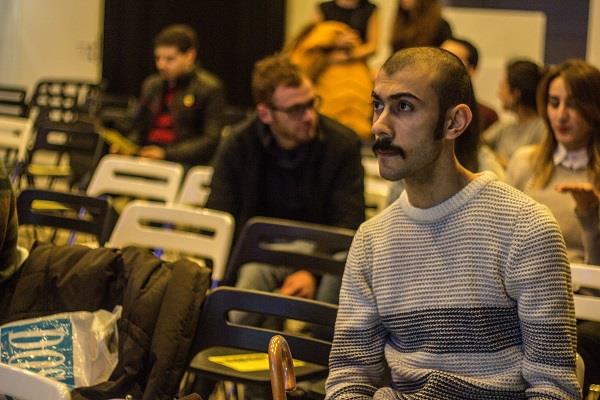 The films very much differed in length – from 5 to 20 minutes, they varied in style – from avant-garde to simple and foolproof stories. Subtitles turned out to be the biggest disadvantage of the event.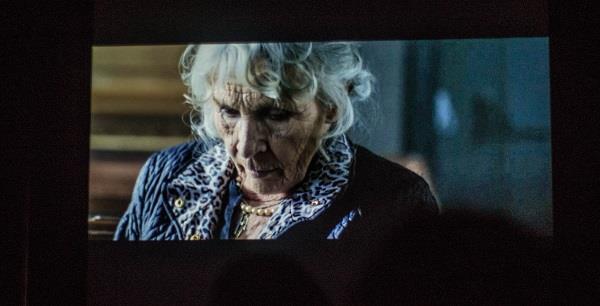 Baku audience would have understood a film in English, but a terrible English translation from other, completely unfamiliar languages, made public just guess from context what it was all about.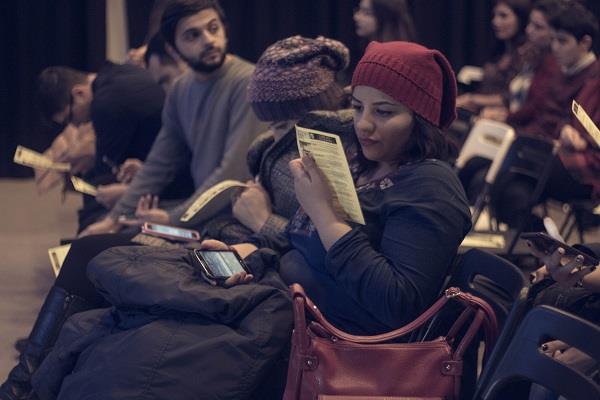 Overall 7 films were presented at the festival.
In the ' Northern Great Mountain', Sweden showed a story of Elle, 78, who has rejected her Sami origin and who considers herself completely Swedish. But then, the news of her sister's death makes Elle return to her small homeland – Lapland.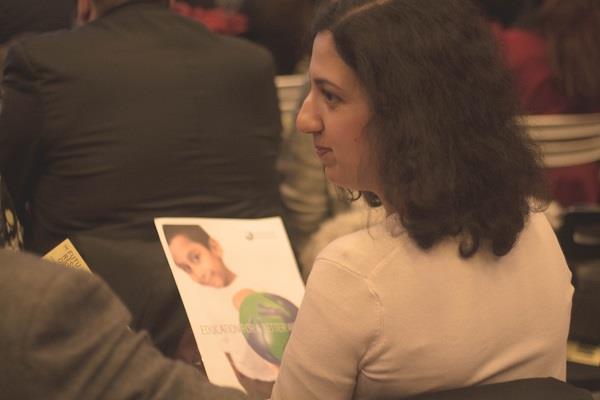 Australia presented 'Grace under water' animation. Lou, who has forgotten about her childhood, in an attempt to find a common language with her stepdaughter Grace, suddenly recalls, that she, herself, also used to be unsociable.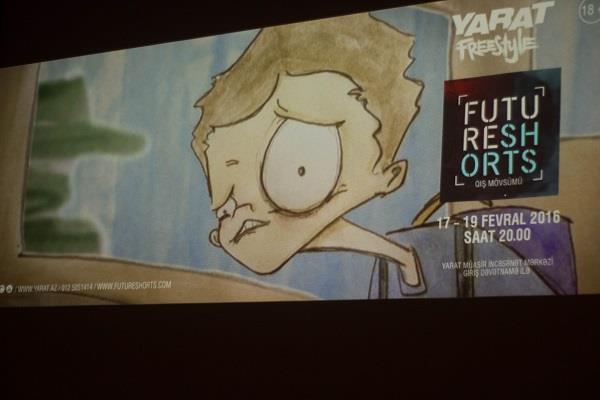 There were as many as two films from UK – a music video 'Lights' and 'Rate Me' – about how the online forum users describe their experience with prostitute Coco, and it's getting hard to distinguish the truth from the lie.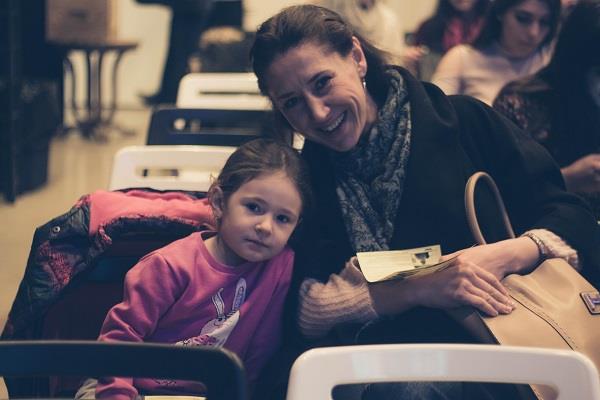 'All your favorite shows' – an animation from the USA, showed the danger of excessive TV-watching for children's mind.
In the French 'Citizen Day', a group of teens have to attend their 'Citizen Day', where they are explained the importance of 'feeling oneself a Frenchman.' However, not everyone shares this idea.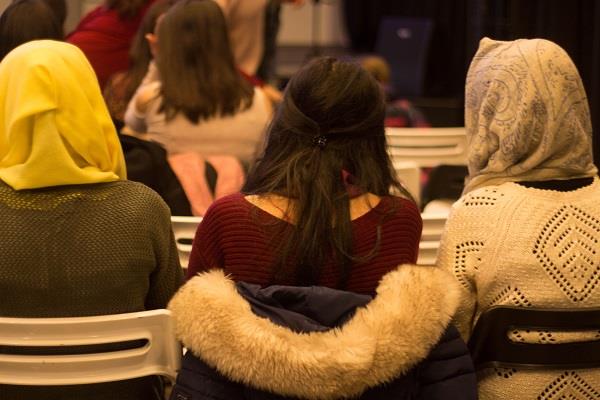 'Excursion' from Romania became the festival winner. It's a simple and straightforward story about a boy, who steals a video camera and starts shooting everything – in order then to introduce the life on the Earth to the aliens. An unexpected twist in the plot made this film hot favorite.