From Pippi Longstocking to Sylvia Plath
When it comes to literary fiction, reviewing is the most thankless job–reading a book is an individual process and each reader has their own list of favorite books. What you will read below are just recommendations. Georgian female social media users have been asked to recall the books that have had the greatest impact on them and are a source of new ideas and inspiration for them.
The Bell Jar
 by Sylvia Plath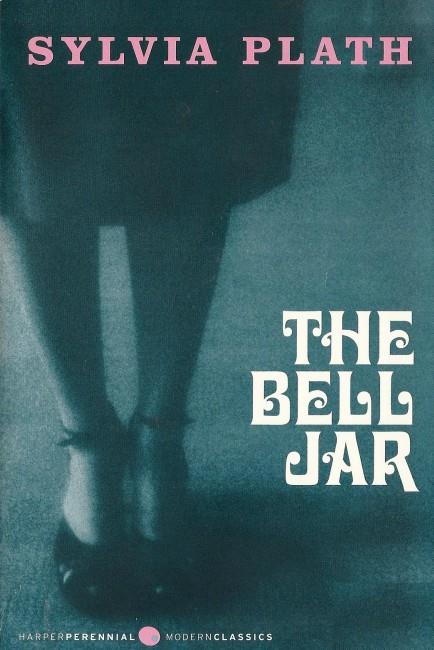 The Bell Jar–the most famous prosaic work by the American poet, Sylvia Plath, was published a month before she committed suicide. In this semi-autobiographical book, wife of the American poet, John Hughes, and mother of two children, recounts her severe depression, spiritual loneliness, search for different ways to kill herself and return back to reality.
The Golden Notebook
 by Doris Lessing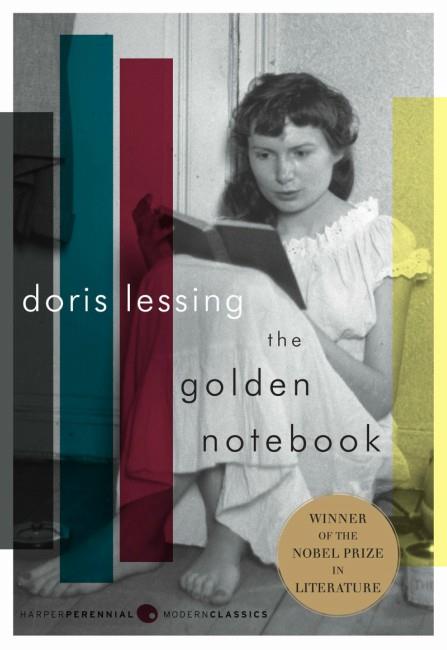 Published in 1962, the Golden Notebook became sort of a "feminist bible. However, Lessing was not awarded the Nobel Prize in Literature until 2007. The Nobel Prize Committee described her as "an epicist of the female experience.
Lessing had quite an interesting and amazing lfie. Born in Persia (present-day Iran), she grew up in South Rhodesia (now Zimbabwe). When she was young, she sympathized with communists and her life as a mother was also hard…All that makes her literary works unique and very profound. The Golden Notebook, in a sincere and convincing matter, portrays "free women's lives relationships between men and women. Here is one quote: "For the truth is, women have this deep instinctive need to build a man up as a man… I suppose this is because real men become fewer and fewer, and we are frightened, trying to create men.
A Room of One's Own 
By Virginia Woolf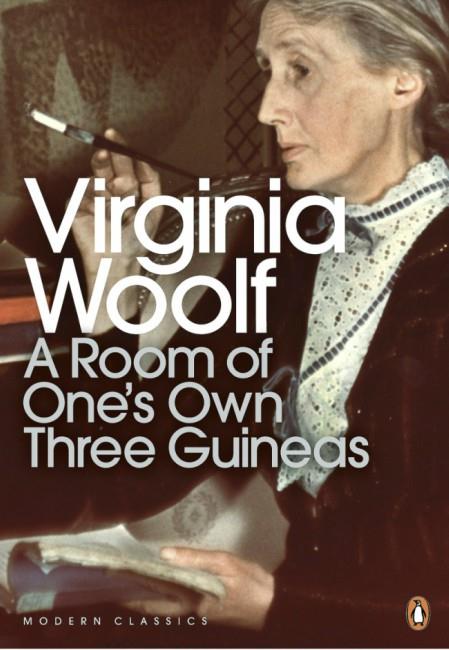 "A woman must have money and a room of her own if she is to write fiction. Virginia Woolf's assertion sparked a revolution in the beginning of the 20th century and inspired feminist intellectuals of the days. Regrettably, nowadays, in the 21st century, Virginia Woolf's goal of women's freedom in creative expression and financial independence remains unachieved.

Pride & Prejudice
 by Jane Austen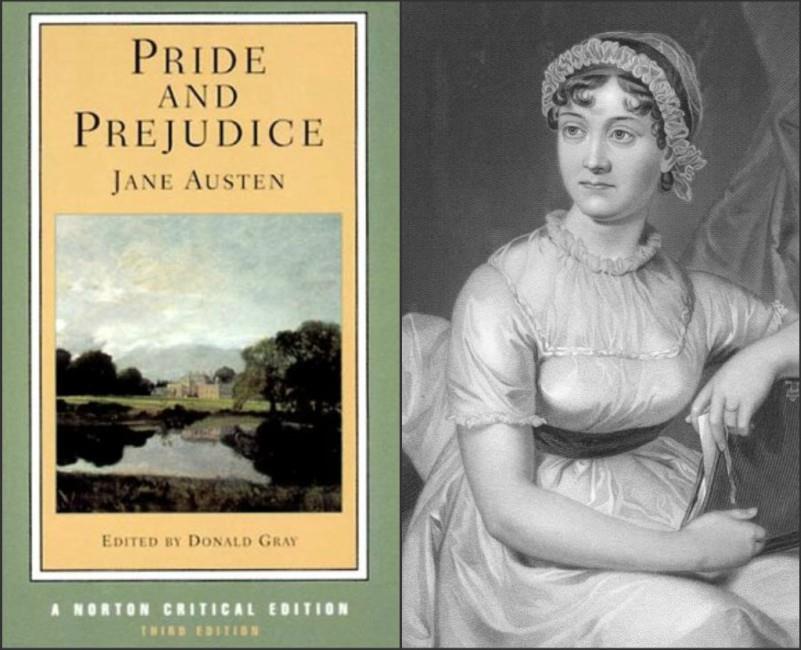 There are five daughters in the destitute Bennets family and their parents see no prospects in finding a suitable match for them. Then, a wealthy bachelor arrives in the neighborhood…Fitzwilliam Darcy (the wealthy bachelor) and Elizabeth Bennet are still considered to be the most romantic couple in British literature. This Jane Austen novel is ranked second in BBC's Top 200 Books List. 

The Blind Assassin 
by Margaret Atwood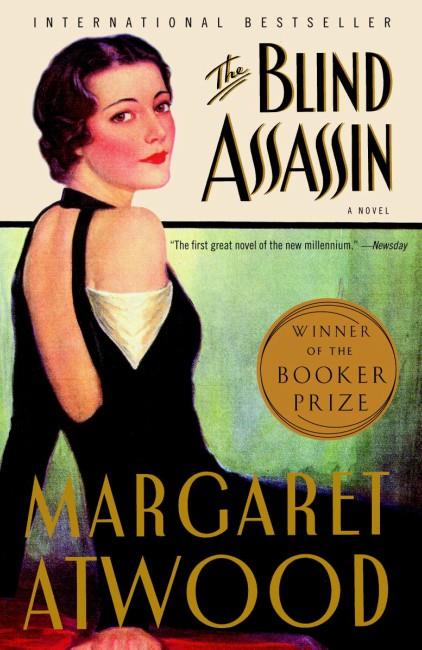 If you are not familiar with this Canadian writer yet, then you have a lot in store for you. The Blind Assassin is the first Booker Prize winning novel in the 21st century. This family saga takes place in over the course of the entire 20th century. A wonderful story of two sisters-Iris and Lora Chase-their love and hate is presented in such an original manner that there many discoveries to be made in the second part.
The Second Sex
 by Simone de Beauvoir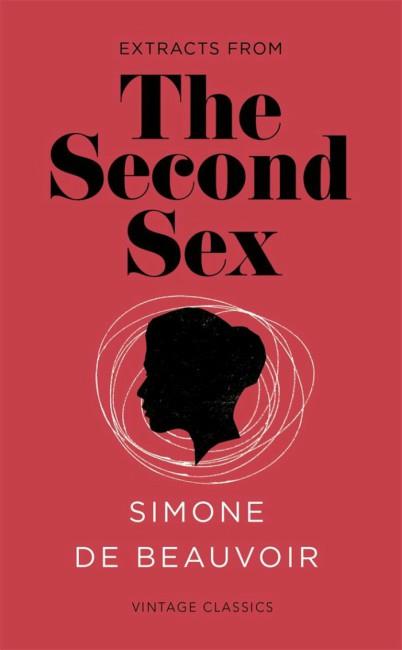 This two-volume book by Simone de Beauvoir is still regarded as the most significant philosophic and historical investigation into women's nature and their problems. Why is it so that a woman's status in this world is so much different from a man's? Can a woman be independent? In her prose, Simone de Beauvoir tried to explain the subordinate role of women. This particular work caused so much controversy that it was even included in the Vatican's List of Prohibited Books.
Dear Life 
by Alice Munro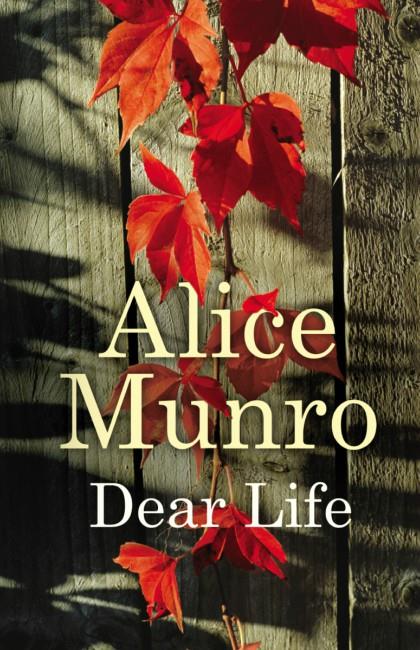 Alice Munro has been considered the best author of short stories for the past 30 years. Though this Canadian writer has reached the Georgian reader just recently, after being awarded the Nobel Prize. She is often compared to Chekhov, and with good reason–Munro's characters are human beings like us, who live beside us and whom we know.
Sex and the City
 by Candace Bushnell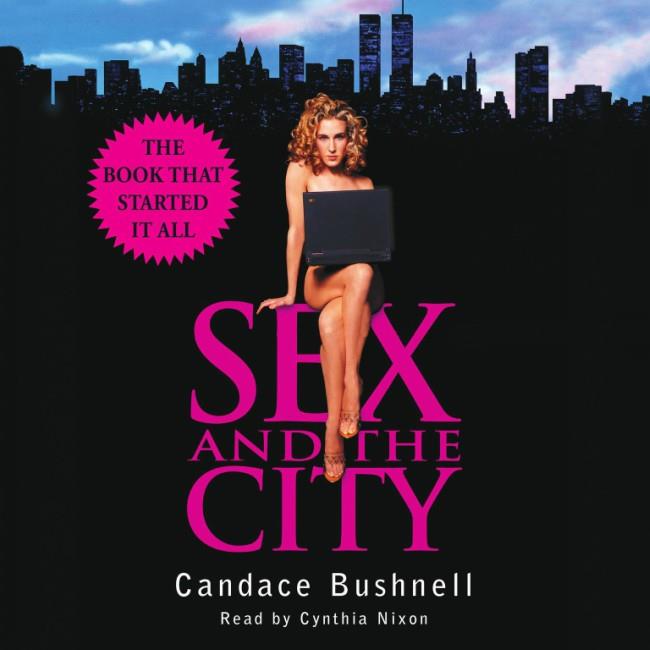 This book represents a compilation of Candace Bushnell's articles that she wrote for the New York Observer in 1994. The publication's editor-in-chief offered her an author's column, telling she could write whatever she wished. That's how the characters of four female New Yorkers were created. Their frankness and self-irony was a real shock for millions of women worldwide. Carrie, Samantha, Charlotte and Miranda are known to many by the TV series based on the novel. Though it was a script that played a key role in the formation of their distinct images.
Paula by 
Isabel Allende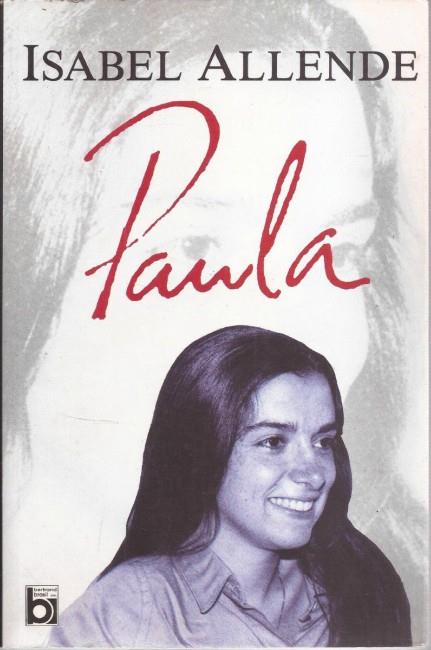 "Listen, Paula. I am going to tell you a story so that when you wake up you will not feel so lost' reads the opening lines of the Chilean writer, Isabel Allende's memoir "Paula. This is a letter that she wrote to her daughter, Paula, who fell into a coma. Here Allende examines themes such as politics, religion, old love and her mother.
Pippi Longstocking
 by Astrid Lindgren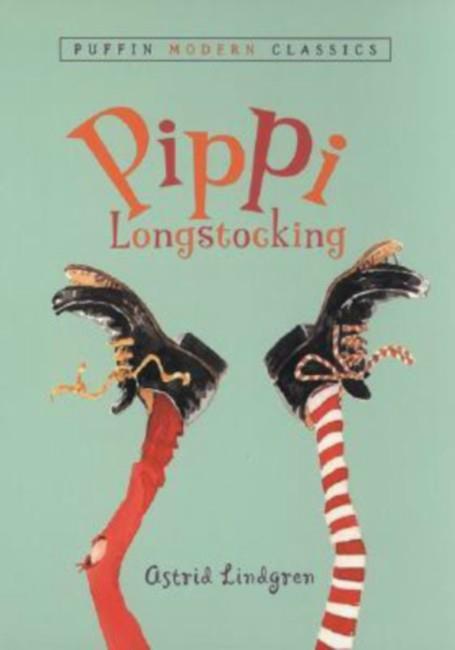 She is financially independent since she owns a sackful of gold. She can shoot a revolver, she can carry a horse on her shoulders and sail the seven seas. Pippilotta has convinced us, even as little girls, that we are strong. Furthermore, Astrid has showed us that women can write just as well as men can.
P.S. Pippi has also taught us that girls will be girls no matter what their age.
Published on 29.04.2016