Former Abkhaz presidential candidate suspected of kidnapping
An Abkhaz court has ruled to place former president candidate Artur Ankvab under arrest for two months on suspicion of abducting businessman Armen Grigoryan. 
Armen Grigoryan lives and works in Sukhum. He was abducted on November 24, 2019. His family received a demand for 17 million rubles to secure his release [$280 thousand].
• How did Abkhaz resorts scare away Russian tourists?
• What's more important for Abkhazia – confiscating weapons or eradicating corruption?
One week later during a search, he was found in one of the villages of the Gudauta district. On suspicion of having committed the abduction, several people were detained, including Artur Ankvab.
A criminal case was opened on charges of "kidnapping committed by a group of persons by prior conspiracy."
Artur Ankvab is a famous figure in Abkhazia. 
During the presidential election last summer, he scored a little less than two percent of the vote. 
The year before, he was released from prison where he served two years for wounding another man with a pistole. He was released in 2017 under an amnesty.
Interestingly, until 2012, Arthur Ankvab headed the Sukhumi police school.
Artur Ankvab – former head of the police school, convicted felon, former presidential candidate of Abkhazia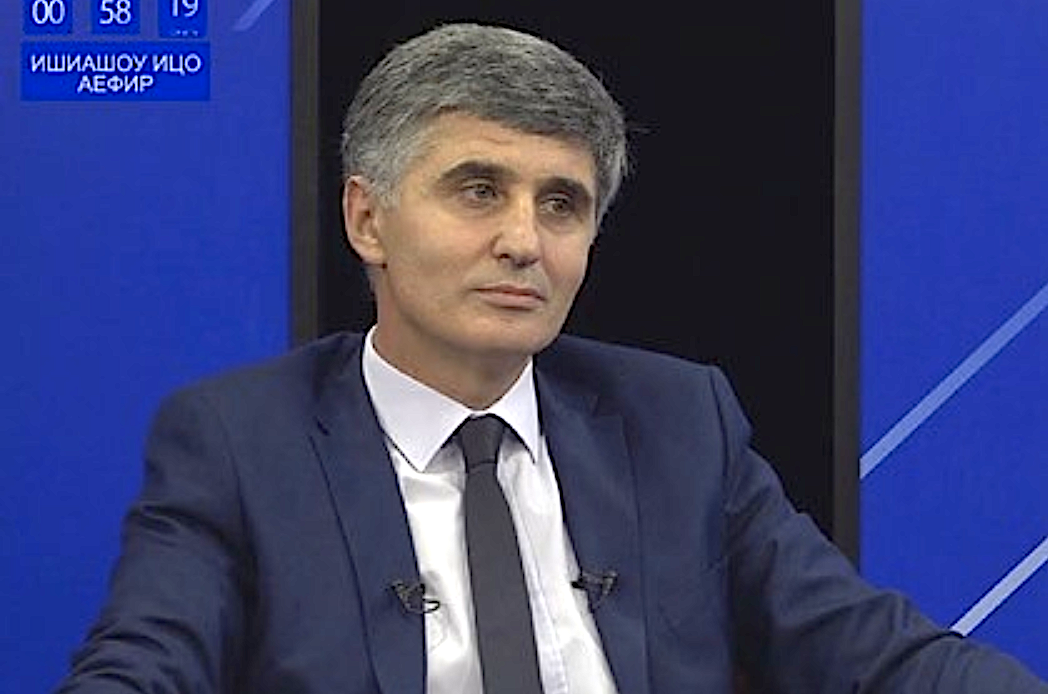 Toponyms and terminology used in the article, as well as views, opinions and strategies they contain, do not necessarily reflect the opinions of JAMnews or any of employees thereof. JAMnews reserves the right to delete comments it considers to be offensive, inflammatory, threatening or otherwise ethically unacceptable