Footballers made of gold
But, at the same time, they are also the last but one in the world for the success they've achieved. As of 2014, AFFA (Association of Football Federations of Azerbaijan) received AZN22,7million [approximately US$21,6million] from sponsors, including the key one – the state, represented by SOCAR, which, a propos, transferred AZN14million (US$13,3million) to the Federation's account.
According to FIFA's September rating, Azerbaijan's National Team has been ranked 110th [out of 208].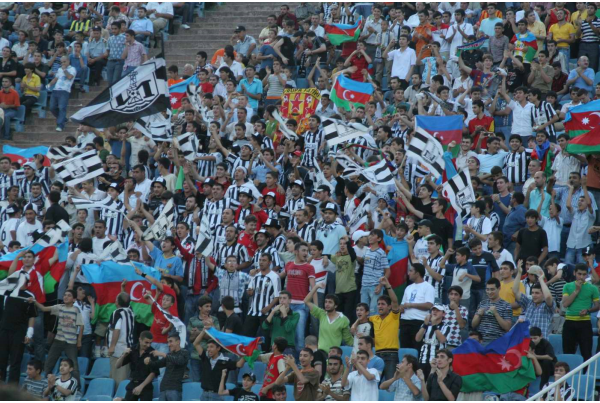 A 10-year state-run football development program is due to finish in 2015. And here are some more figures in this regard. In 2014, AZN 9,6million [about US$9million] were spent by the state, represented by SOCAR, on the national team; AZN 2,1million [about US$19million] – on children and youth football and organization of children's leagues.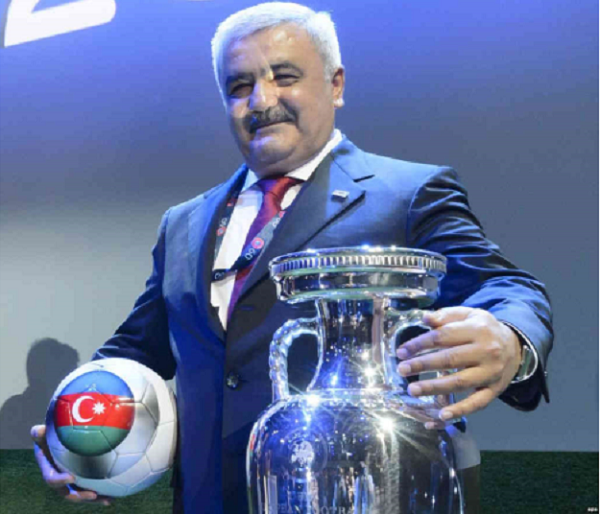 As early as in March, the AFFA President, Rovnag Abdullayev stated that the majority of projects under the state-run program had been 'successfully implemented'.
Bernhard Lippert, AFFA Technical Director, focuses on the fact that due to the state program, children's football leagues have been set up throughout the country and football has been revived in the regions. The local coaches' professional level has also considerably increased.
But if one looks beyond these paper records with huge amounts spent – were these two key tasks of the program– development of children football and regional football actually accomplished? These two allowed achieving an overarching goal, set by the program – youth mass involvement in professional football and possibility to reveal more talents.
"European Sports Directors' Engagement in Azerbaijan's Premier League Clubs Project
10 specialists arrived. Each was paid from US$5thousand to US$8 thousand a month [an average salary in Azerbaijan totals US$423]. The project lasted for less than a year. According to Bernhard Lippert, this project is still suspended.
'Berlin-based Football School' Project
It is hard to say, what the AFFA aimed at when creating a football school in Berlin and what dividends it could have brought to Azerbaijan. It existed since 2009 and AZN160thousand were annually allocated for its maintenance. Over AZN1million were spent within six year [approximately the same figure in dollars]. None of its graduated could be considered as promising. Even the AFFA President, Rovnag Abdullayev, admitted the project's failure.
Ilgar Gurbanov, Agdam's "Qarabağ player, who in 2000 – 2004 played for the Turkish 'Fenerbahçe' youth teams, tells that 6-7 fields are allotted for children's training in that sports club. 'The conditions there are really incredible. There is a secondary school there and children attend trainings after the classes. Moreover, all the teams' work is being coordinated, including a uniform tactic. Everything is done to ensure that 16-17 year-old players are not lost after getting into adult football. As for Azerbaijan, there are still almost no conditions for children and youth football there.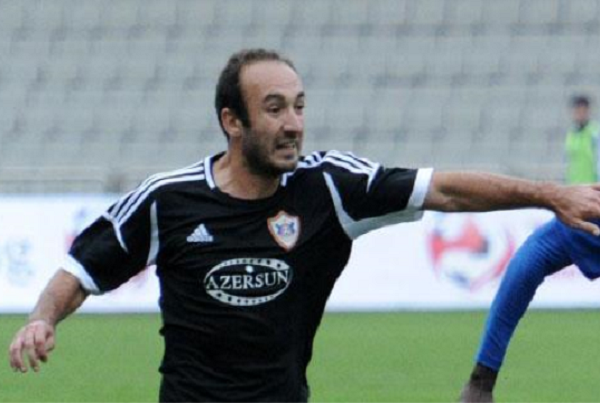 The exception is 'Gabala' sports complex in the same-name city, that managed to establish its own football academy. There are 30 coaches, 10 fields, 250 children of different age, undergoing trainings in 12 teams. It has its own stadium designed for 4,000 spectators.
Rustam Piriyev, sports reviewer, says that football infrastructure, in general, has certainly improved due to the program. There are four new stadiums in Baku ('Bayil Arena', 'Bakcell Arena', 'Dalgha Arena' and 'Bina Arena') and several football playgrounds in the regions. A sports base, constructed with FIFA's assistance, will start operating in Mardakyan settlement, by the end of this year. A new Football Academy and AFFA's new administrative building were opened in Baku, in 2009.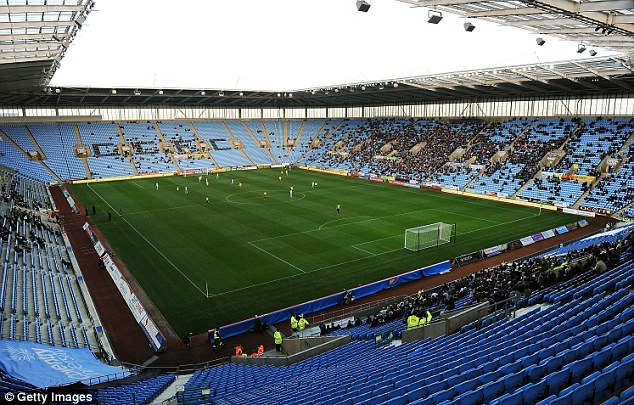 'Dalgha Arena' New Stadium in Baku
However, the result in football, in general, can be easily assessed: either there are celebrities and top ratings or there are not.
'They even failed to bring together 11 normal footballers for the national team. Instead, they were busy with naturalization of foreigners!' – says Amal Abushov, a reporter at Sport7.az sports portal. 'What it actually means, is that a 10-year-old program has remained on paper.'
Abbas Zahidi, UEFA reporter for Azerbaijan, has his own variant. 'Football teams should be set up at the local government bodies and they should allocate funds to them from the local budgets. The second division should be established only for those teams and, in order to reduce those clubs' transport costs, they may be divided into regions. This system has been successfully applied in Romania – and its national team has been ranked 7th in the FIFA rating.
As it has been already stated, a draft of a new state-run football development program was prepared. Let's see what it will include.