Five photos of Tbilisi's lesser-known sights
Botanical garden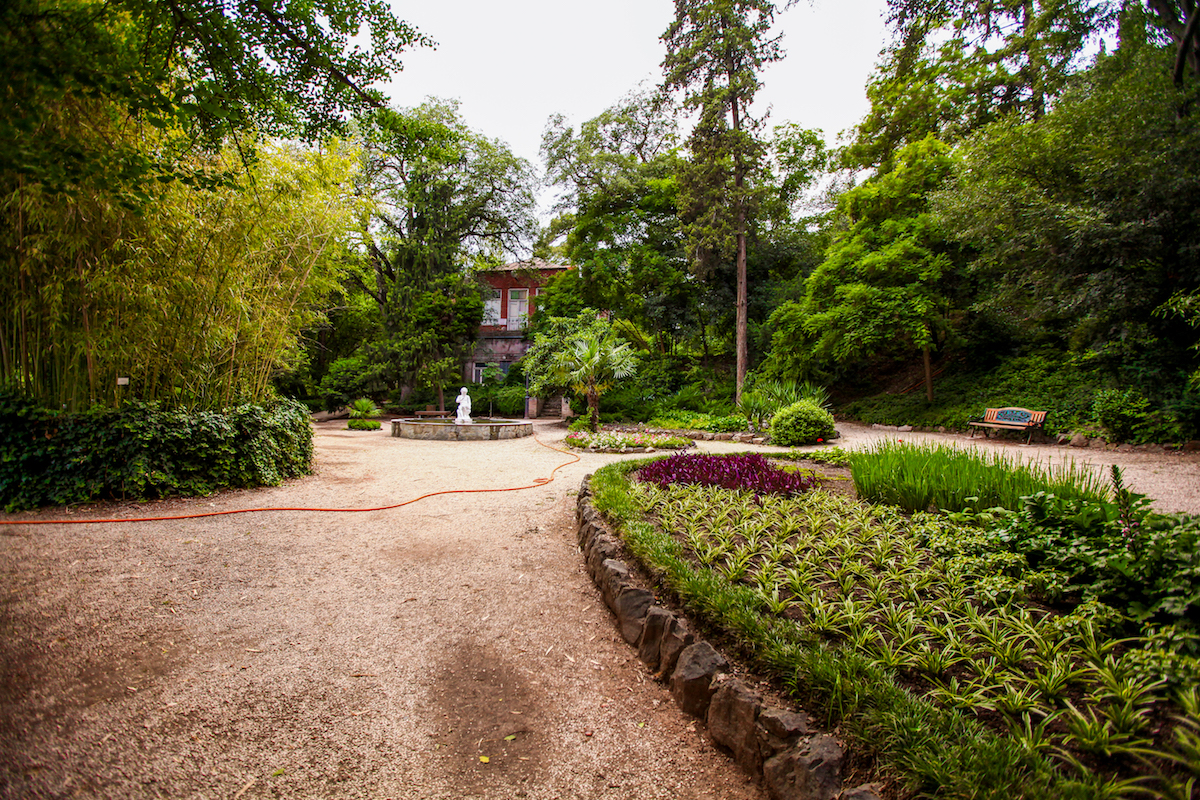 Tbilisi Botanical Garden is certainly famous enough so as not to be regarded as a 'little-known' place, and attracts plenty of tourists. But the matter is that the visitors explore just a small part of it. Meanwhile, its hard-to-reach, secluded alleys preserve comfort and indescribable beauty, created by the exotic plants. Also, the silence and tranquility makes you forget that you are in a big city.
Lisi Lake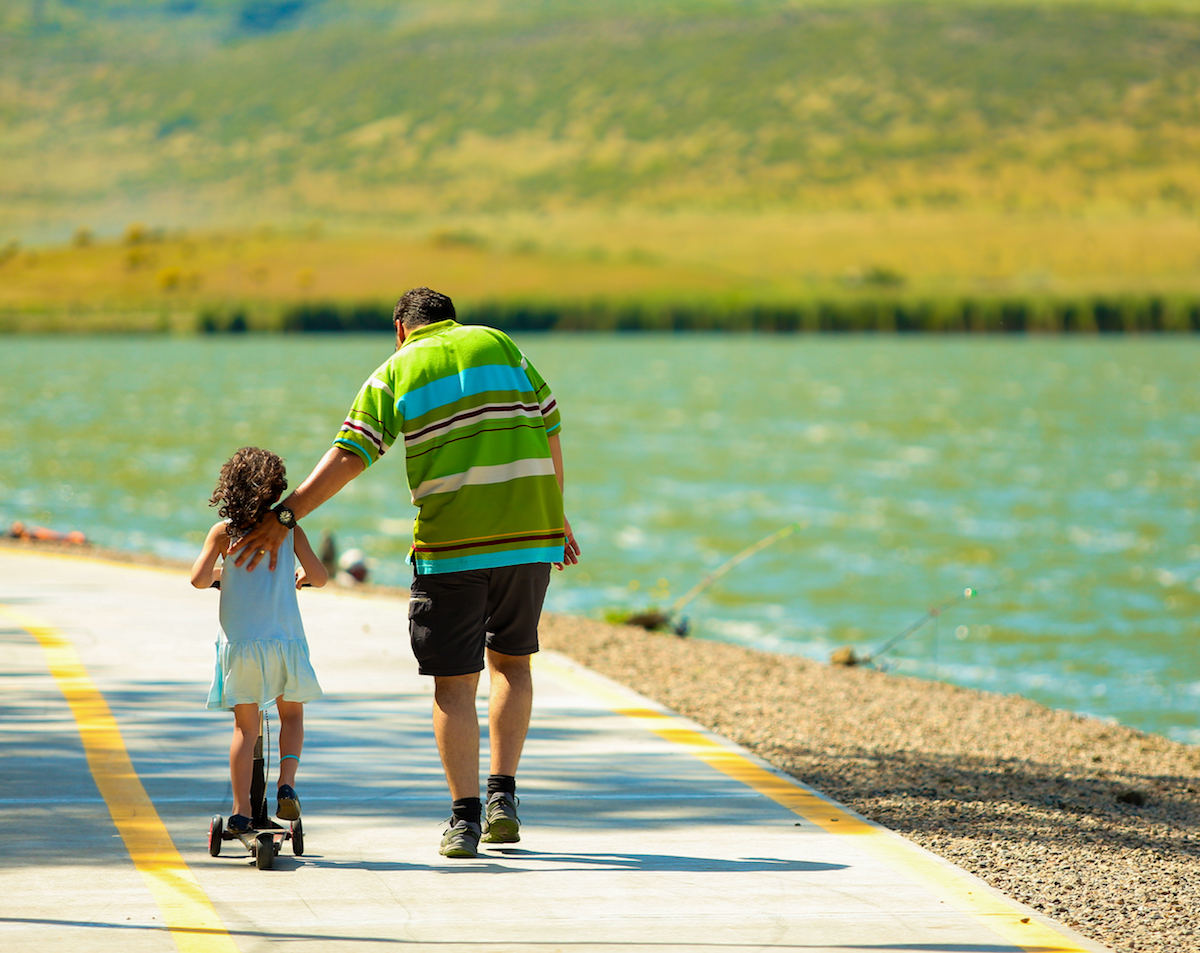 Although it's quite far from the city center, this place is worth the trip. The lake surrounding the area has been developed just recently. There is a beautiful extensive park, where you can have a picnic or just stroll around. There is also a cycling trail around the lake with a bike-rental station. You can take a boat trip or swim out in the lake, and there are restaurants with wonderful lake views. The equine fans will be happy to discover a newly built hippodrome right in the vicinity.
Is it the best city view?
The Biltmore Hotel Tbilisi. Photo: Nikoloz Urushadze, JAMnews
It's common knowledge that Mtatsminda mountain, which can be reached by cablecar, offers the best view of the city. However, the Biltmore Hotel Tbilisi, a newly built skyscraper, is currently considered as its nearest competitor in this regard. Truly speaking, the building's outer appearance causes mixed emotions among Tbilisi residents. There is a panoramic view of the city from the Biltmore Tbilisi Hotel's bar-restaurant, located on the 31st floor, which is undoubtedly a new and interesting perspective that is worth looking at.
Bassiani Club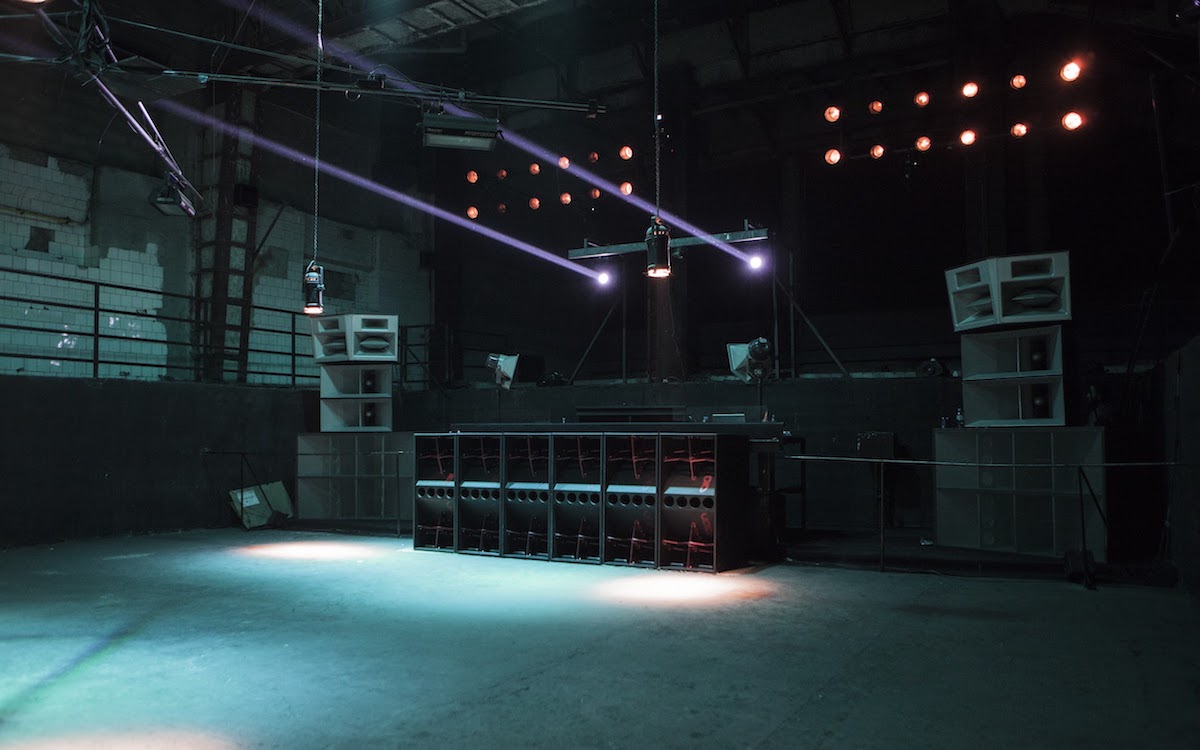 Located underneath the Dinamo Stadium, this club is an iconic place for club-goers, both in Georgia and beyond its borders. This club is known to all influential international media outlets. The underground facility provides ample space for music, visuals, installations, workshops, lectures and master-classes. Some compare this place to that of Berlin clubs. People come here to listen to good techno music and enjoy the atmosphere of freedom.
Fabrika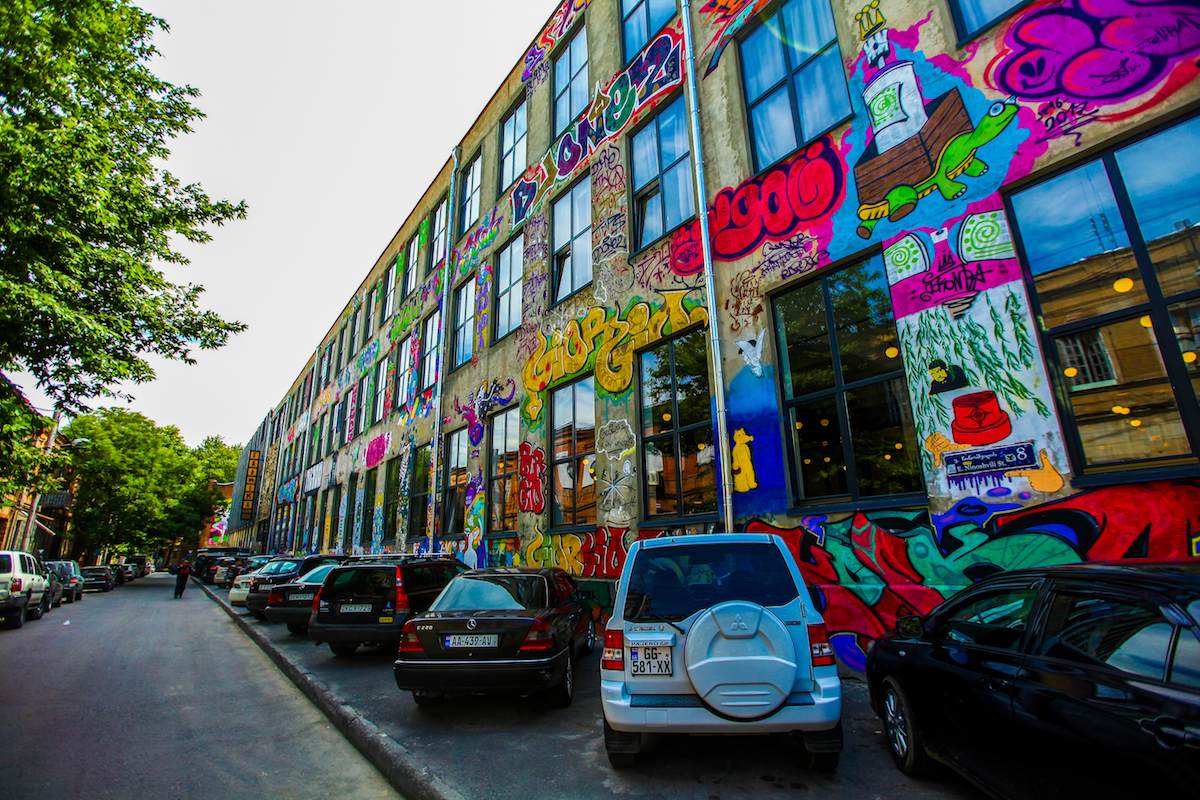 This enormous brutalist building, that once accommodated a sewing factory, has become the capital's new cultural hotspot. Some interesting cultural events are organized in the center of this multifunctional art-space, which is open 24/7. And you can live right there: there is a super-hostel, designed to accommodate 400 people! This building features numerous cafés, bars and stores. To put it short, everything that attracts creative people.