First international film festival in Abkhazia: 32 films from 17 countries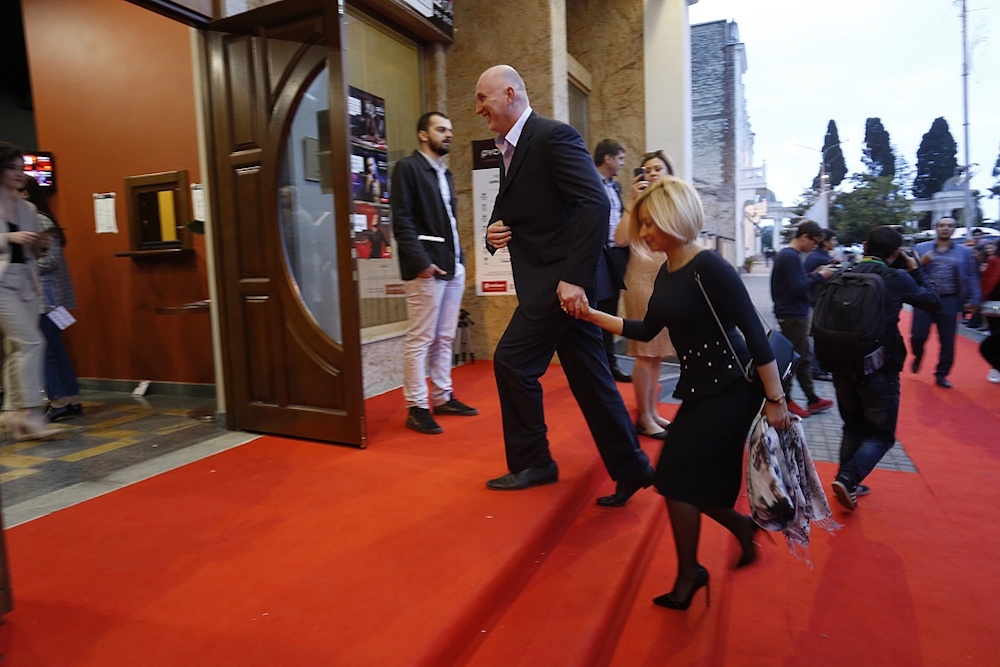 Abkhazia's first international film festival, the Sukhumi International Film Festival, has come to a close. The programme included only short feature films – 32 from 17 countries.
Idea and support
Abkhaz hotels, business-centres and tour agencies partnered with and sponsored the festival. The organisers say that they were supported by the Wine and Waters of Abkhazia factory, the A-Mobile mobile operator, the Abkhaztop state company and the State Committee for Youth Policy.
The budget of the festival has not been made public. However, it is known that three million roubles [about USD 52 000] was given to the festival by the State Committee for Youth Policy.
During a competition which took place from 2 – 6 April, films from Russia, Europe, the Middle East and North Africa were screened, including films from Abkhaz directors. Thanks to support from the Ministry of Foreign Affairs of Abkhazia, foreign participants were able to come to Abkhazia on a simplified basis.
Participants
Among the festival participants were young directors with debuting works and also more experienced film makers.
The South Korean film The other side of Dooman River caused a stir.
In the film two North Korean soldiers stand guard on the border, catching defectors trying to cross the Dooman river. When the senior soldier of the two is excommunicated, the younger soldier heads towards the river. There, he meets a family which gives him all their savings in order to help them cross the mortally dangerous border.
Director Sewoong Bae was born and grew up in South Korea, and studied film directing in New York. He shot eight short feature length films with the support of the New York Film Accademy.
Abkhazia was represented by two films at the festival
Director Atana Agrba entered the Geramisov Institute of Cinematography at the age of 16. Her film Lemonade Joe is a story of the friendship between a boy and an owner of a lemonade stand, Joe, who for some reason has become a pariah in society. The boy is Joe's only friend. But having come under the influence of local hooligans, the boy participates in an attack on Joe's stand.
My name is Makhaz is a short feature length film by Inar Narmania shot on the motifs of the novella Friends by Mikha Lakrba. The film takes place in Soviet Sukhum in the 1970s, where young Makhaz ends up entering the Sukhum Art College thanks to his talents and where, as the protagonist himself says, he was unable to keep up with his studies because he fell in love. The film talks about the difficulties he endures after meeting the object of his undying affection.
Per the organisers of the event, the festival will become an annual event and in the future will be open to full-length and documentary films.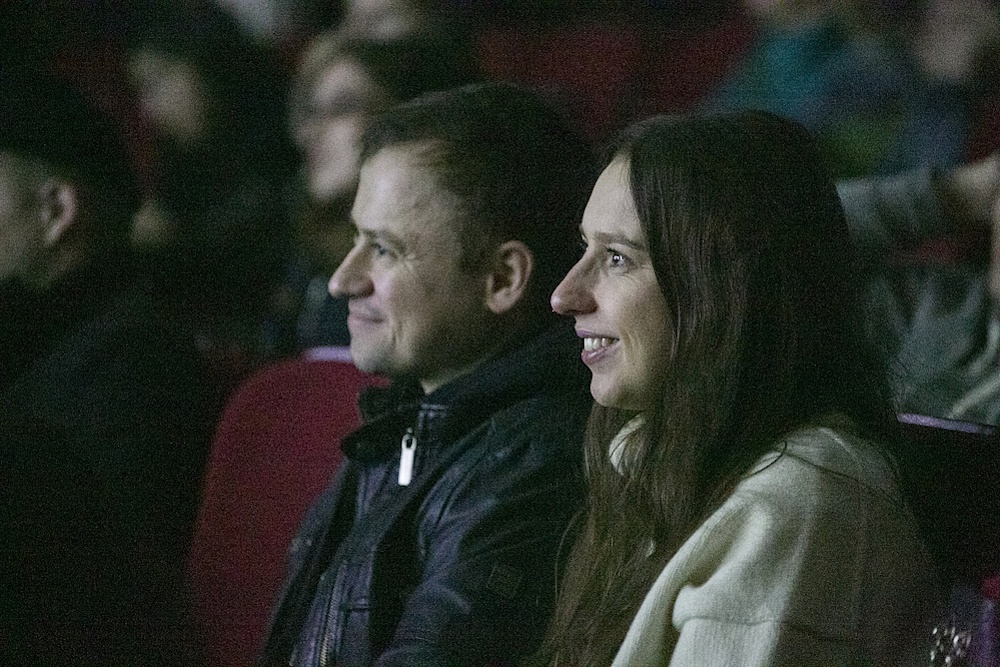 Toponyms and terminology used in the article, and views, opinions and strategies expressed in it do not necessarily reflect the views and opinions of JAMnews or any employees thereof. JAMnews reserves the right to delete comments it considers to be offensive, inflammatory, threatening, or otherwise unacceptable