European Commissioner Johannes Hahn to open first European School in Tbilisi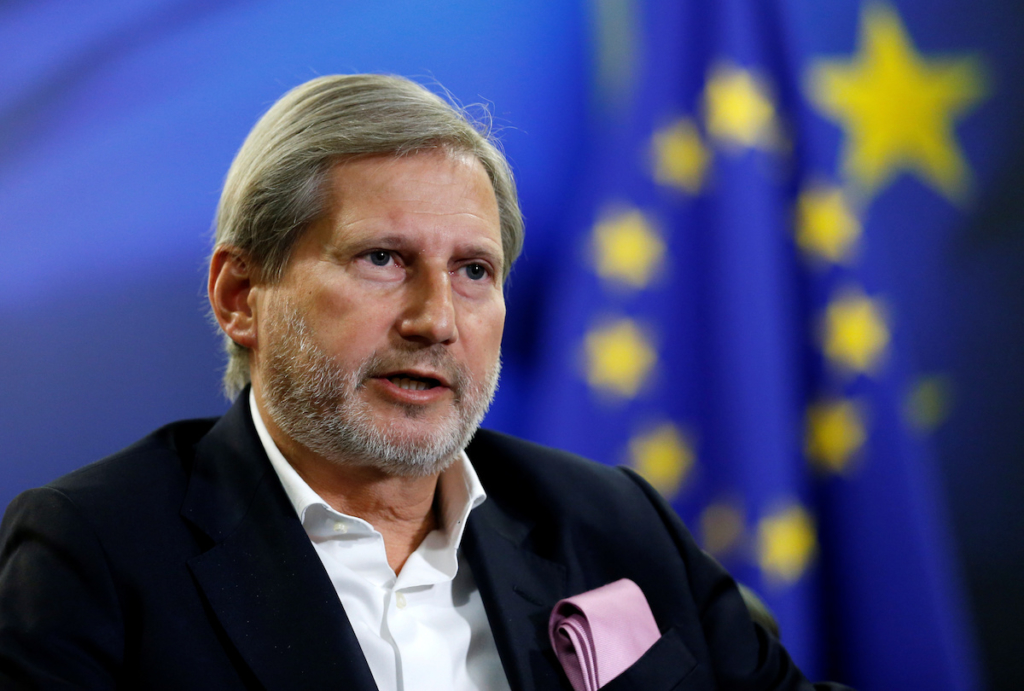 The Eastern Partnership will be opening a European School in Georgia this autumn. High school seniors from six Eastern Partnership countries, namely Georgia, Ukraine, Moldova, Belarus, Armenia, and Azerbaijan are to take part.
The school will be opened in Tbilisi by Johannes Hahn, the European Commissioner for European Neighbourhood Policy and Enlargement Negotiations who arrived in Georgia on 3 September on an official two-day visit.
Students from the Eastern Partnership states have to compete for the programme. Upon completion, they will receive a European Baccalaureate diploma.
The school does not have its own building yet. For now, classes will be held at New School. A new building will be built on a site provided by the government of Georgia and Tbilisi City Hall.
According to Foreign Minister David Zalkaniani, this is an unprecedented project as the school will be the first such school to be opened outside the EU. The decision to open the school in Tbilisi was made in Brussels in November 2017 at the Eastern Partnership summit.
Thirty pupils have already been selected for the 2018-2019 academic year, and a scholarship programme was announced in March. The school will annually receive 30 students from the six Eastern Partnership countries.